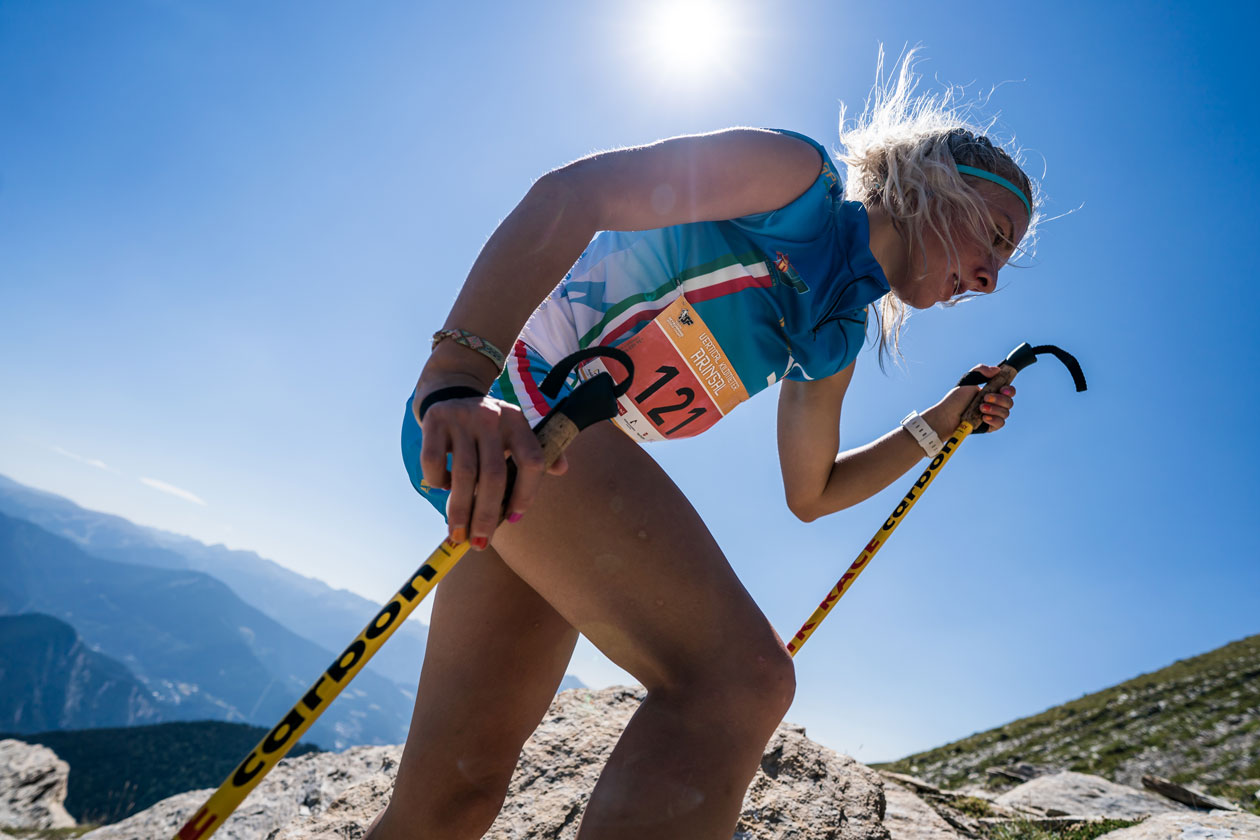 Aspiring skyrunners from across the world are gathering in L'Aquila, near Rome, Italy for the third edition of the Youth Skyrunning World Championships. Since its inception in 2016, the Championships have proven a great success, counting increasing numbers of participants and countries.
Eighteen countries are represented this year with the participation of 128 athletes aged between 16 and 23.
The young athletes will compete in the Gran Sasso Vertical Kilometer® and in the Gran Sasso Skyrace aiming to take home some of the 54 medals at stake. The categories represented are: Youth A (16-17 years), Youth B (18-20 years) and U23 (21-23 years).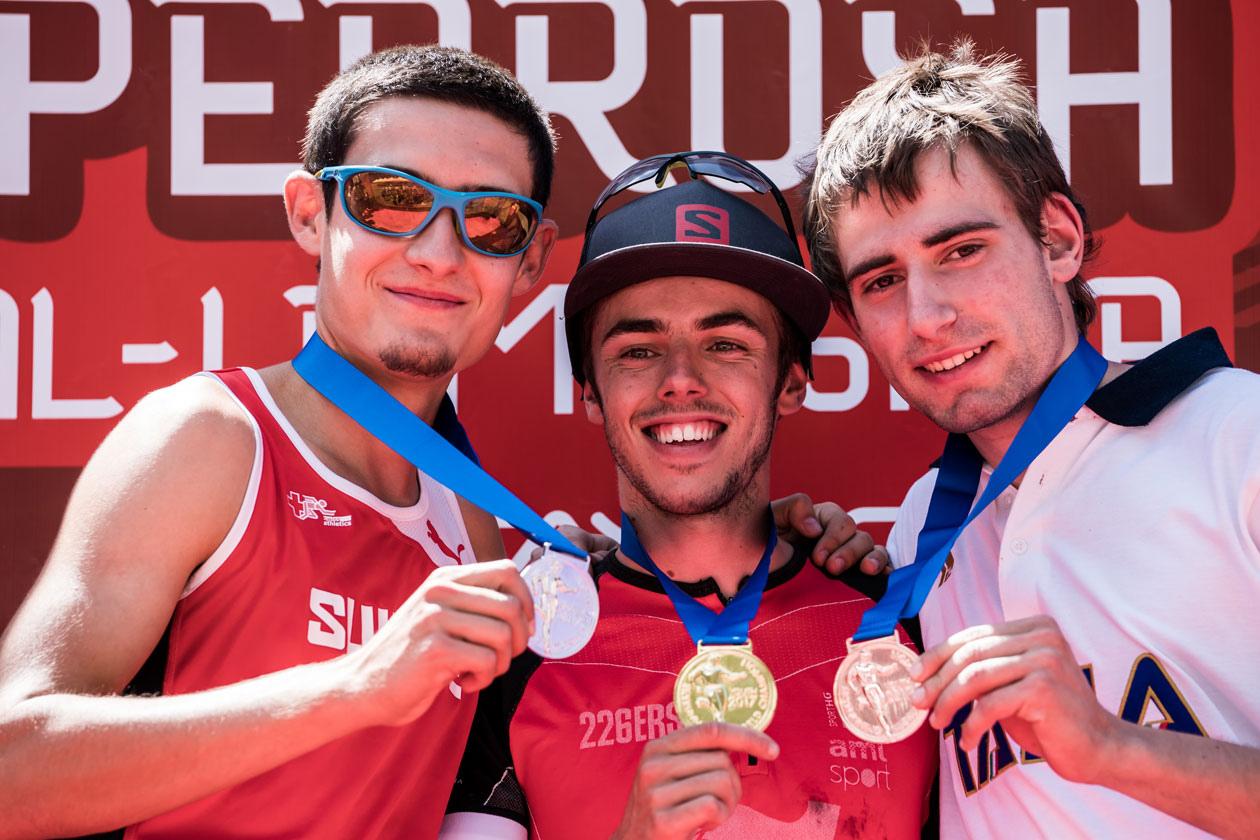 Individual medals are awarded to the winners of each event and the Combined title based on the sum of VK and Sky times. Countries will receive medals based on the total number of medals won by the team.
The countries represented this year, which count an extra five with respect to last year, are: Andorra, Brazil, Bulgaria, Czech Republic, France, United Kingdom, Greece, Hungary, Iran, Japan, Norway, Poland, Portugal, Russia, Spain, Sweden, Switzerland and USA.
Already some of these young athletes are familiar faces on the international stage such as Spaniard Jan Margarit and Switzerland's Roberto Delorenzi. Others, who excelled in Andorra in 2017, include: Giorgia Felicetti (ITA), Nicolas Molina (ESP), Andrea Sinfreu (AND), Irati Zubizarreta (ESP), Fatima de Diego (ESP), Claudia Sabata (ESP), Romeu Gouveia (POR), Erin Magill (USA).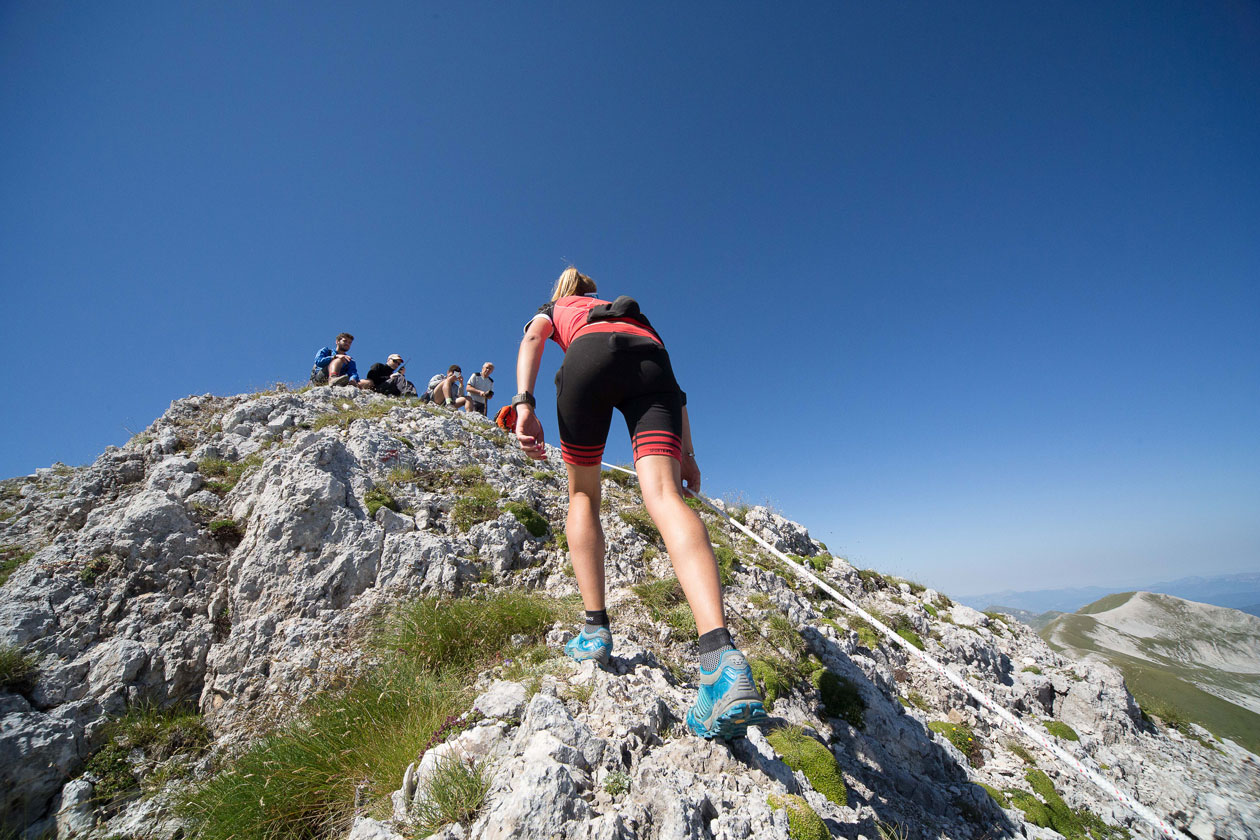 The Gran Sasso Vertical Kilometer® will start on Friday, August 3, at 17.00. The athletes will run 1,000m uphill on a short steep 3.5 km course reaching Campo Imperatore at 2,136m altitude. The records to beat are those set by the 2016 U23 gold medalists, Italy's Hannes Perkmann (35'46") and Spaniard Paula Cabrerizo (41'59").
Sunday's Gran Sasso Skyrace is over a 22.6 km long course with 2,216m vertical climb topping out at 2,533m on Pizzo Cefalone. A tough race for future skyrunners.
Katrine Villumsen, team manager for the Nordic Countries – participating for the first time, declared, "Nordic Skyrunning is very pleased and proud to have six strong athletes participating in the Youth Skyrunning World Championships this year representing Sweden and Norway. We hope that the new generation of skyrunners will have a memorable experience in Italy and wish everyone some fun and challenging races!" she added.
Ryan Kerrigan, US Team team coach, who's team participated successfully in the 2017 Championships in Andorra, had this to say,"I am tremendously excited and humbled to be leading a unique canvas of wonderful young American runners whose talents outgrow their running shoes.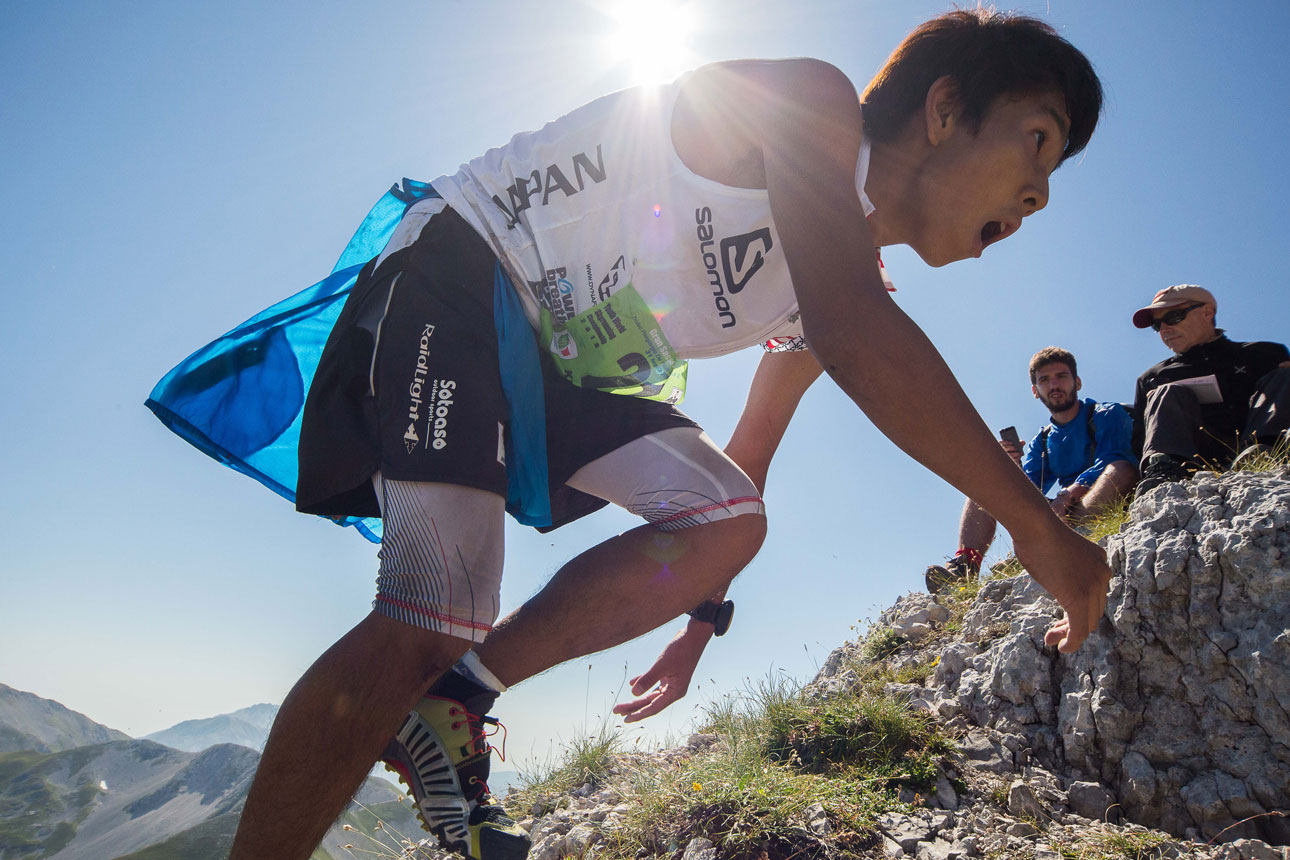 "Skyrunning races are longer, more technical events compared to traditional mountain and cross country courses and highlight different talents. As coach, I feel these young athletes are ready for the challenge.
"More than great runners, these are great young people and I think they will relish the opportunity to learn while turning up the heat on their European competitors with a style all their own!" The challenge is on!
True to the original 2016 vision, the Youth Championships are held annually with a view to developing and promoting the sport for the future. Young skyrunners enjoy the opportunity to get a taste of top level competition and, as often happens, to shine on the international stage.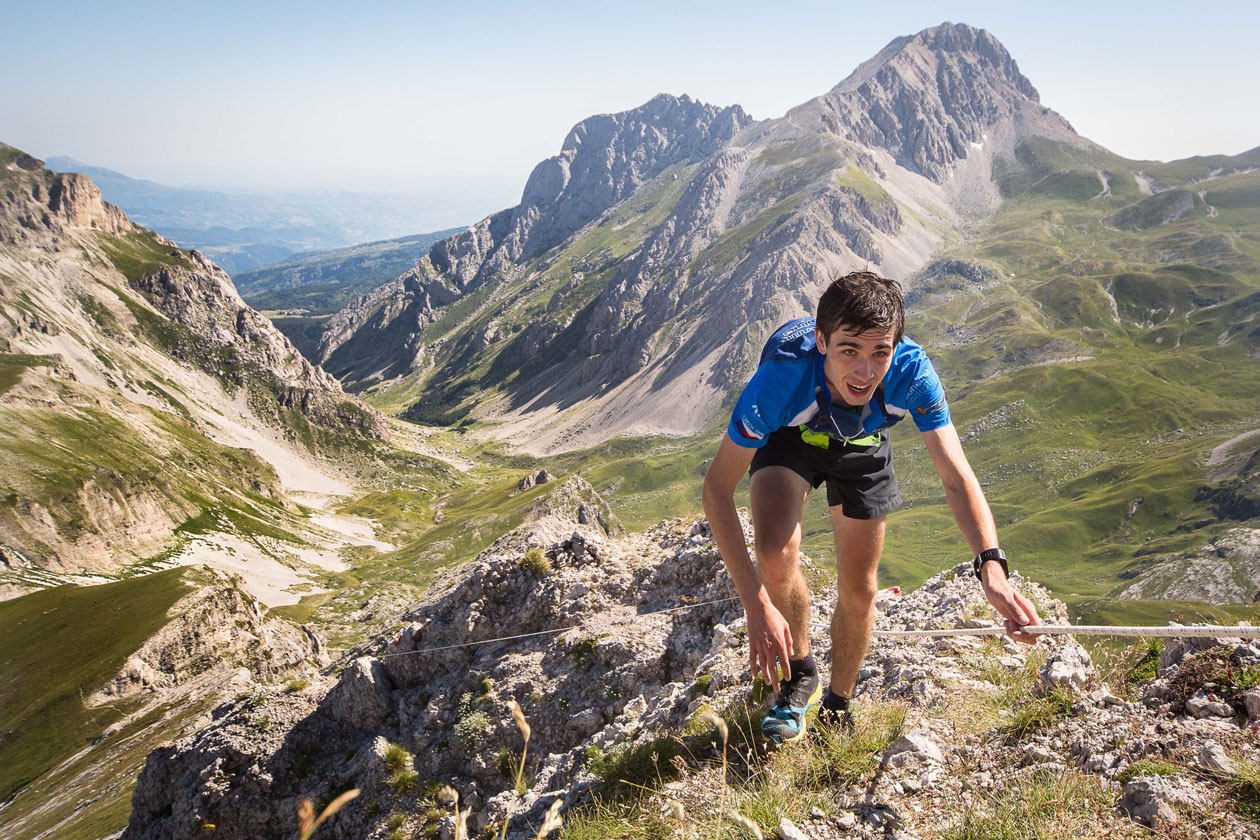 The event is organised with the support of the Italian Skyrunning Federation (FISKY).
2016 Youth Skyrunning Championships
2017 Youth Skyrunning Championships