The exclusive new training and racing plan. Know before you go!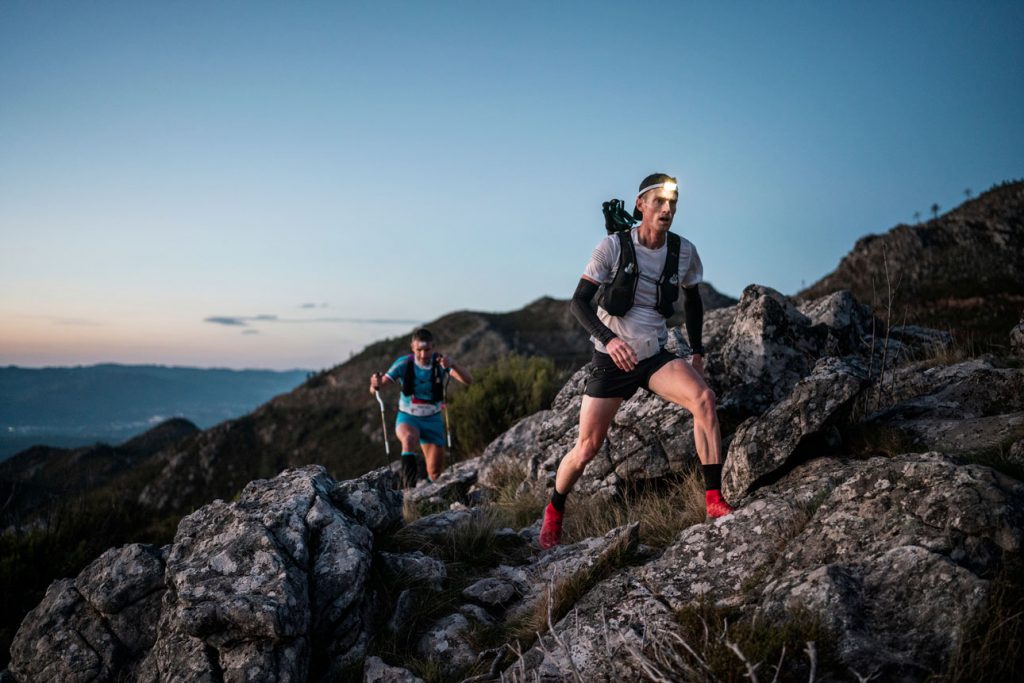 What is #MYSKYRACE?
#MYSKYRACE is a project offering skyrunners of all levels a unique preview of their own potential in a given race – in advance. The personalised information based on biometrics will help you plan your next race, to train on the actual course, to programme your nutrition and get insurance cover in both racing and training.
Find your #MYSKYRACE
A number of races have been selected from the ongoing ISF Certified Course list and can be found on the #MYSKYRACE application form. As the season progresses, more will be added. Want a race near you to be certified? Race organisers can apply here: Course Certification.
Curious?
Whether you're just curious, want to train on a specific course, or for an actual race, #MYSKYRACE will give you all the info you need to set your goals – to know your personalised projected finishing time and the calories required. The plan will also compare your time to the best performance on the course and athletes of other levels, and will confirm your fitness level and body mass index. Course info includes the GPX (which you can download). Additionally, the amount of ascent and descent with their inclines at varying altitudes are listed.
So what's unique?
An exclusive algorithm based on scientific research on skyrunners has been further developed to provide personalised information for a specific race course – in advance. With #MYSKYRACE, for the first time ever, you'll know before you go!
Now is your chance
a) to know your potential on race day – today
b) to train on the actual course
c) to plan your nutrition with the exact calories you'll need
d) to get insurance cover in Europe for racing AND training
Are there any costs involved?
To kick off the #MYSKYRACE project, runners can select their personalised plan with a special offer: three races for just € 20. Not sure which races to choose? Pick one now and decide the other two later on this form.
Get insurance cover for racing and training
A full year's racing and training insurance is available for only € 12. Whether you're in a race or out training, your needs are covered (at present available only in Europe). Check it out here.
What are you waiting for?
Get your #MYSKYRACE plan here
Get your insurance cover in Europe here
#MYSKYRACE courses here
Organisers' Course Certification here
Guide for data interpretation here