Skyrunning – the Federation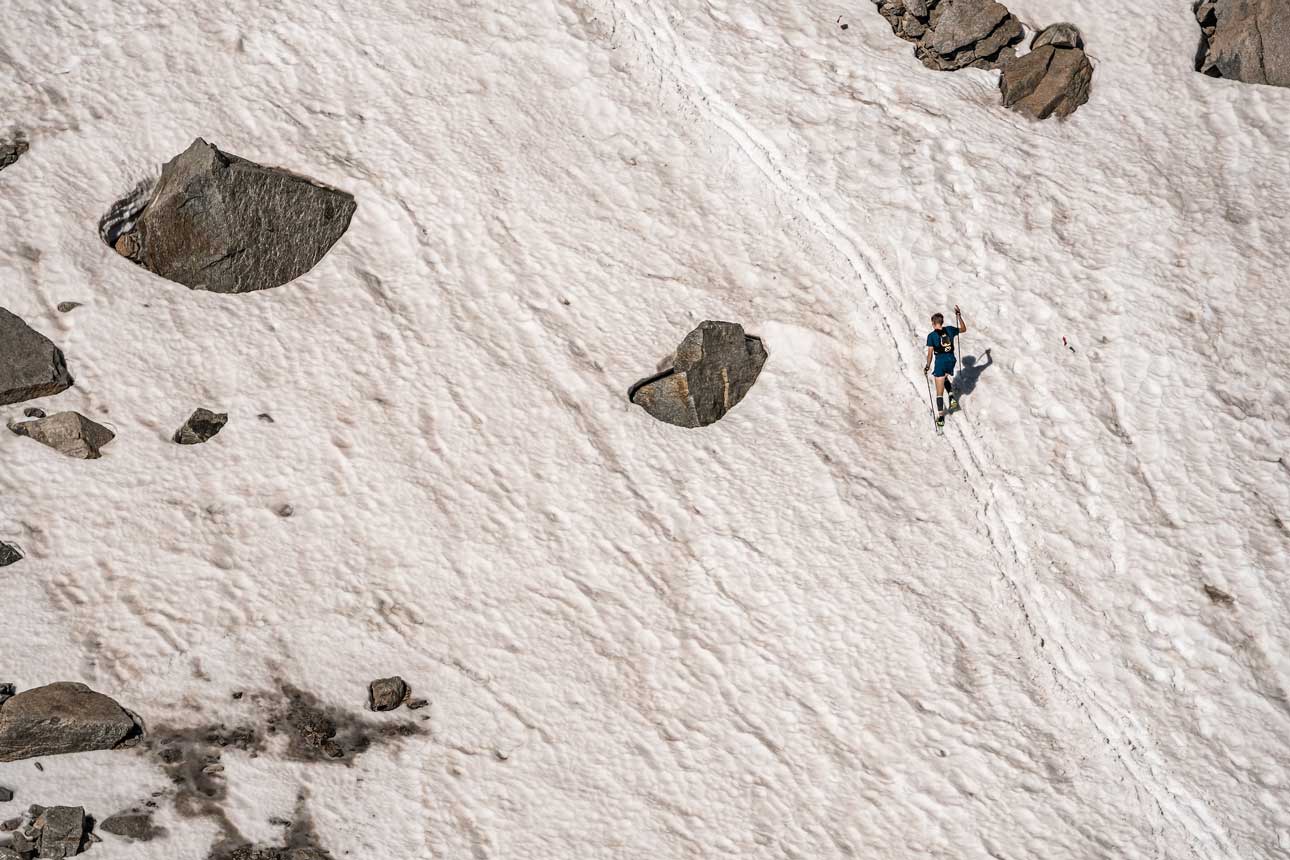 The International Skyrunning Federation represents the governing authority of skyrunning – mountain running above 2,000m over extremely technical terrain. Three main disciplines define the sport which are not just based on distance, but vertical climb and technical difficulty:  SKY, SKY ULTRA and VERTICAL.
The principal aims of the Federation, founded in 2008, are the direction, regulation, promotion, and development of skyrunning on a worldwide basis.
An updated list of members, Associates and Aspirant Members can be found here. The Federation is a Unit Member of the UIAA  and is currently the only Federation in the outdoor running sector.
Among the events sanctioned and coordinated by the ISF are: the annual Youth Skyrunning World Championships, Masters Skyrunning World Championships, VK OPEN Championships and the Stairclimbing World Championships. The Skyrunning World Championships are biennial, held every even year, and the Skyrunning Continental Championships, every odd year.
Events sanctioned by the ISF include the Skyrunner® World Series and the Vertical World Circuit® (stairclimbing). The Skyrunner® National Series are sanctioned and managed directly by the ISF.
Bearing in mind the geographical, logistical and physical limitations of such a challenging sport, the following figures illustrate the dimension in numbers:
more than 400 official races in 53 countries
100,000+ athletes participate in the official races annually
65 countries represented in competitions
An important research project has accompanied the sport since its inception in 1992. Unique physiological and psychological studies were carried out by the FSA (Federation for Sport at Altitude) in collaboration with universities and institutes on athletes in the field and in the laboratory.
The work of the ISF commissions includes laying down regulations for both athletes and organisers: selecting and coordinating races for the calendar; research and anti-doping; international communication and addressing environment issues.