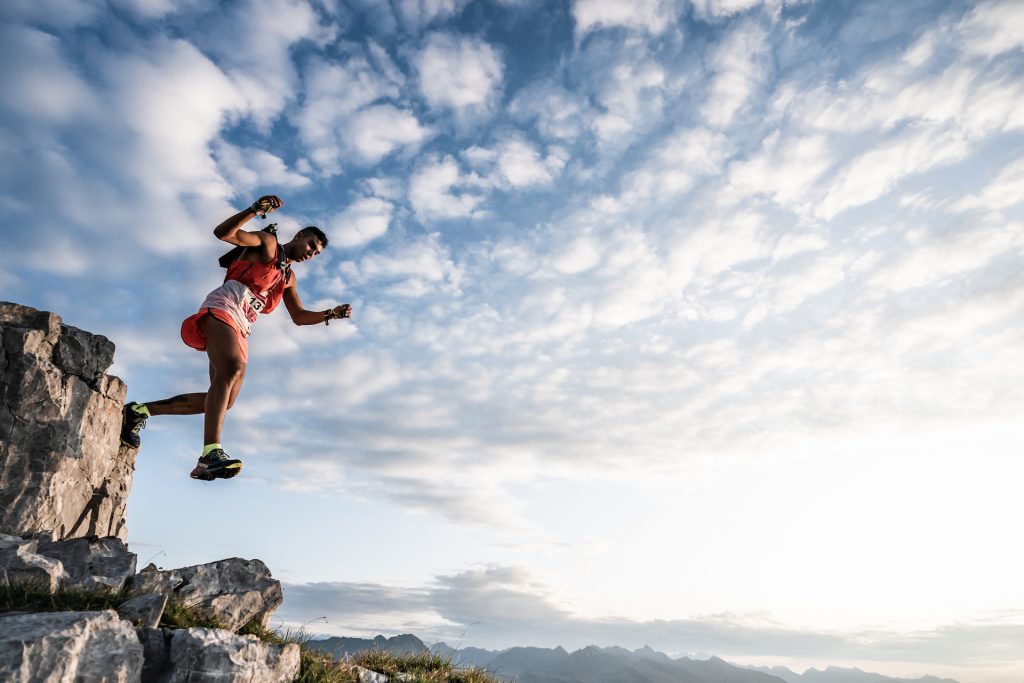 Following an in-depth analysis, the ISF has developed a system to identify and award skyrunning races with a certificate and label.
Organisers of skyrunning races (Vertical Kilometer®, SkyRace® and SkyUltra disciplines) can request the Certified Course certificate and relative Certified Course label (CC Label), valid for three years.
The certification is based on a number of parameters, together with the GPX course data and an exclusive algorithm.
Essential factors for Course Certification
Average incline
Altitude
Distance
Terrain
Uphill sections
Vertical climb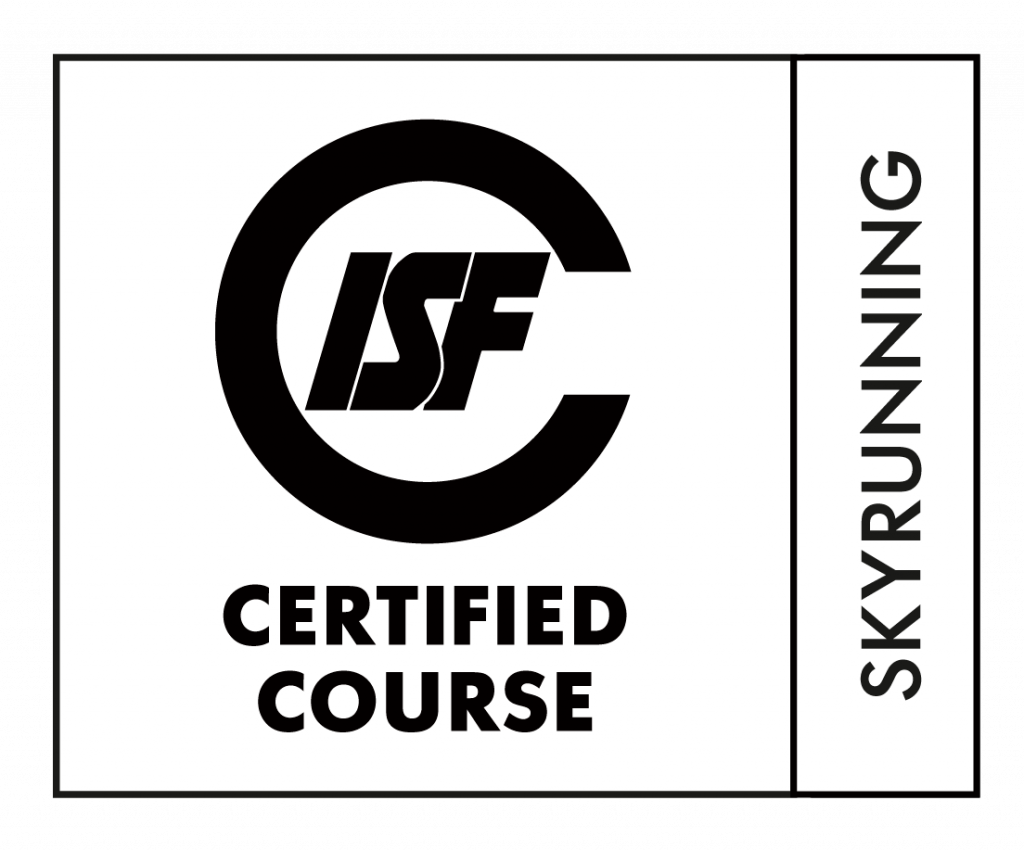 Procedure
Organiser completes online form
Organiser provides GPX course profile, photo and/or video
ISF elaborates GPX track analysis elaborated with dedicated algorithm
ISF analyses the technical level of the course and rules
Races that receive ISF approval and pay the designated fee will receive the Certified Course certificate and relative CC Label. The race will then be included in the annual list published here. Races that don't meet the minimum requirements will not be included.
Certified Course Label benefits
Inclusion on the official Certified Course (CC) list
Receive the CC Label certificate (valid for three years) and official CC tag (valid for one year) for website
Faculty to bid for international skyrunning championships and circuits
Inclusion in the Technical Classification of Courses
Listing as part of the #MYSKYRACE plan
Certified Course Label costs
€ 200 flat fee for evaluation and first year
€ 100 flat fee for Vertical Kilometer® races
Subsequently, €100 annual fee to maintain the status and benefits
(This fee does not include eventual fees to the National Member)
To have your race recognised as a Certified Course (CC) and receive the CC Label, please fill in the online form here.