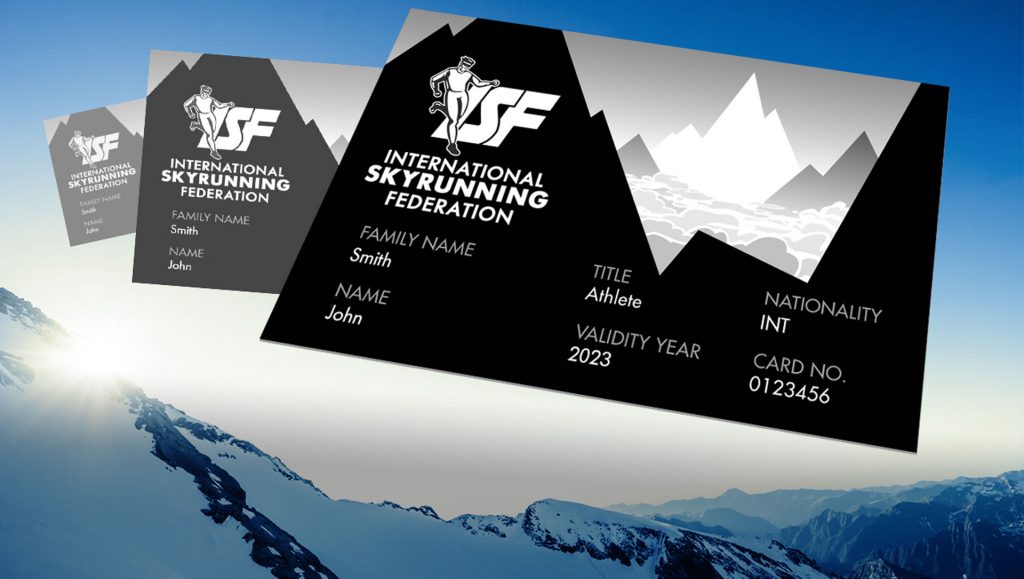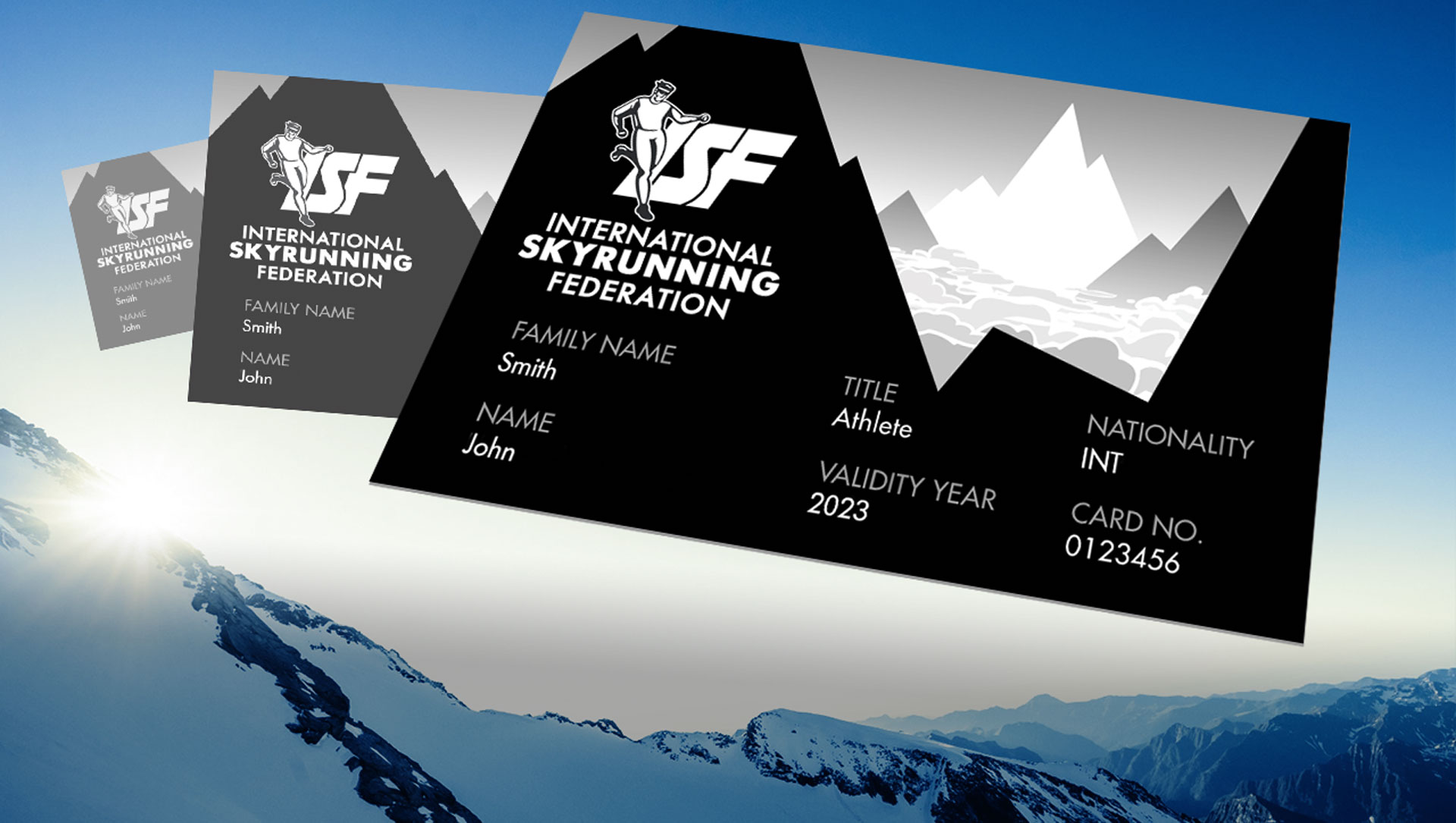 WHAT IS THE ISF CARD?
The ISF Card is a license all athletes must have to participate in ISF Championships. It also enables access to their personal data and that of others, in all the races via the ranking.
WHAT THE CARD OFFERS
ISF Card holders can access the following benefits:
access to the full ISF Performance Ranking
right to participate in the ISF Championships as a member of the National Team
product discounts or other benefits (TBD)
HOW MUCH DOES THE CARD COST?
The ISF Card is annual and costs €10.
You can buy it with a credit card, PayPal or bank transfer. (If the payment is made via bank transfer the card is not immediately available until the payment is credited).
THE PROCEDURE
Follow these simple steps:
enter your data in the form below
complete the payment
once the payment is received, you will get an email with instructions for the next steps
change the password and access your account
download the ISF Card on your account page
If you notice any mistakes, or need to update your data or want to contact us with any questions, please write to athletes@skyrunning.com.
ARE YOU A TEAM LEADER?
Team leaders can register up 10 athletes in a single session. Write to athletes@skyrunning.com