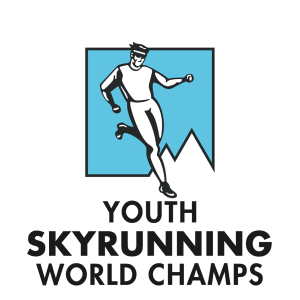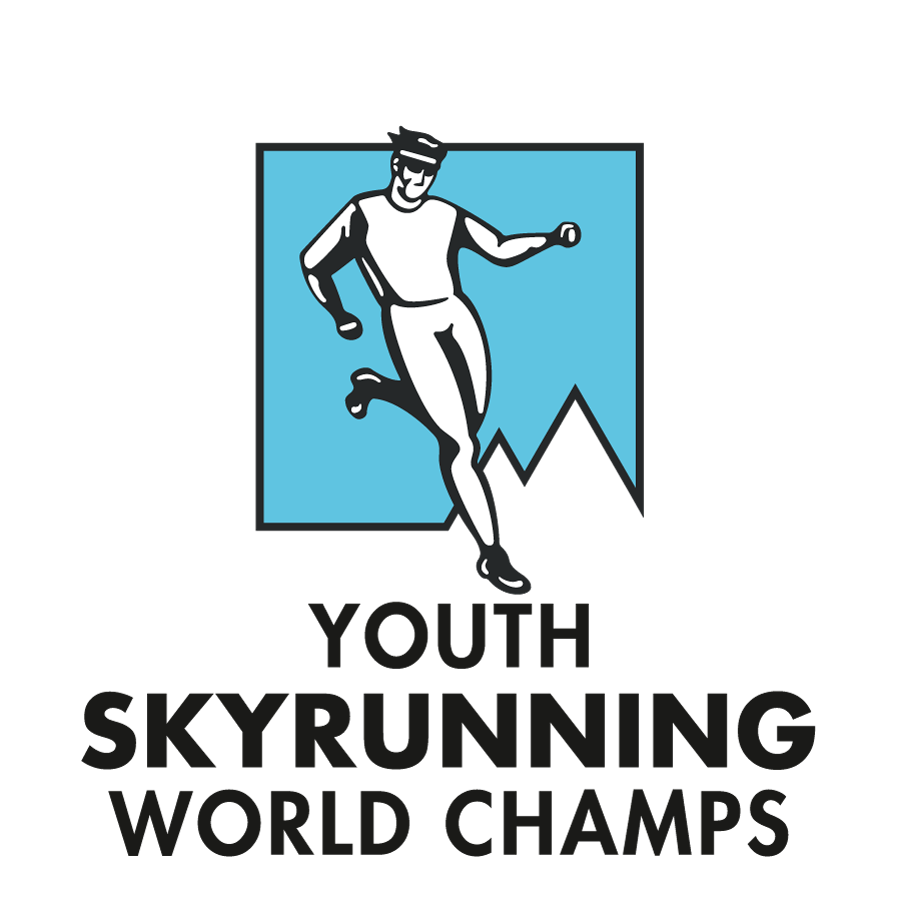 2016 Youth Skyrunning World Championships
Gran Sasso SkyRace® & Vertical Kilometer®, Gran Sasso, Aquila, Italy – July 29-31
July 29, 2016: Vertical Kilometer®, 3.5 km reaching 2,000m altitude.
July 31, 2016: SkyRace®, 21.6 km, maximum altitude 2,533m with 2,226m vertical climb.
Categories: Youth A (16-17), Youth B (18-20) and U23 (21-23).
2016 Skyrunning Continental Championships
The Skyrunning Continental Championships were introduced in 2015 in addition to the European Championships to further globalise the sport and give the opportunity to new nations to race on their own continent. The 2016 Championships included North America and Asia.
2016 Migu Run Skyrunner® World Series
The Skyrunner® World Series was launched in 2004 and has grown to represent the peak of outdoor running defined by altitude and technicality. In 2016 the Series comprises four disciplines: Sky, Extreme, Ultra and Vertical featuring 23 races in 19 venues on three continents.
2016 Skyrunner® National Series
The Skyrunner® National Series are based on the same principle as the World Series awarding titles and prizes at the finals. The Series were introduced in 2014 and represent a platform for athletes to try skyrunning on a national level, before moving on to the international scene. Some of the events may be shared with the Skyrunner® World Series or Continental Championships.
2016 Vertical World Circuit®
From the world's highest mountains to the world's tallest buildings, vertical running falls under the auspices of the ISF. Since 2009, annual Vertical World Circuit unites iconic skyscrapers in a circuit awarding world titles and cash prizes. The 2016 ranking is based on five out of nine races.