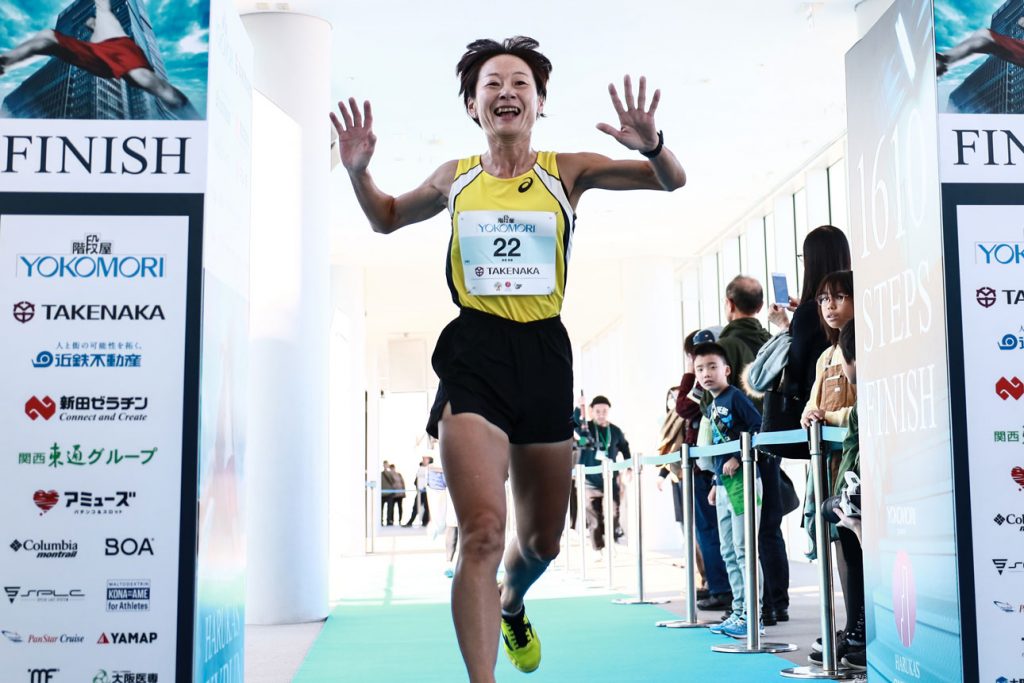 Since 2009 the ISF has sanctioned the Vertical World Circuit®, uniting organisers, creating new events and recruiting and managing elite athletes on some of the world's most iconic skyscrapers, see www.verticalworldcircuit.com
All stair climbing races can benefit by receiving the ISF "Qualified Race Label " if the race parameters conform to the ISF standards.
"Stairclimbing" is defined in the ISF Rules (2.3.3) as, "Vertical races with an incline over 45% on stairs indoors or outdoors. The minimum vertical climb is 100m…"
Main factors taken into account
International field and international level organization
Benefits for top ranked athletes
Have had at least two editions
English language version on the website
Qualified Race Label benefits
Receive the Qualified Race label for the website
Inclusion in the official Qualified Races (QR) list
Faculty to bid for the Vertical World Circuit®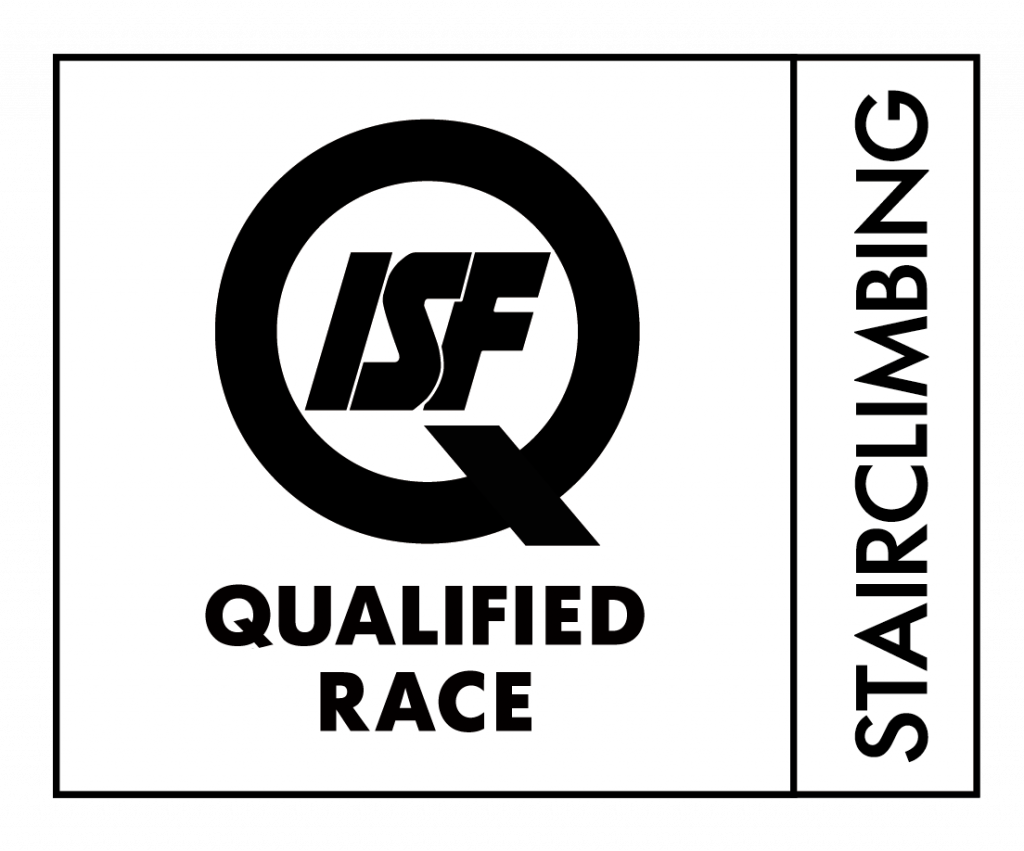 Qualified Race Label costs
€ 100 flat fee for evaluation and first year
Subsequently, €100 annual fee to maintain the status and benefits for a minimum three-year period
To have your race recognised as a Qualified Race (QR) and receive the QR Label, please fill in the online form here.
For further information: info@skyrunning.com