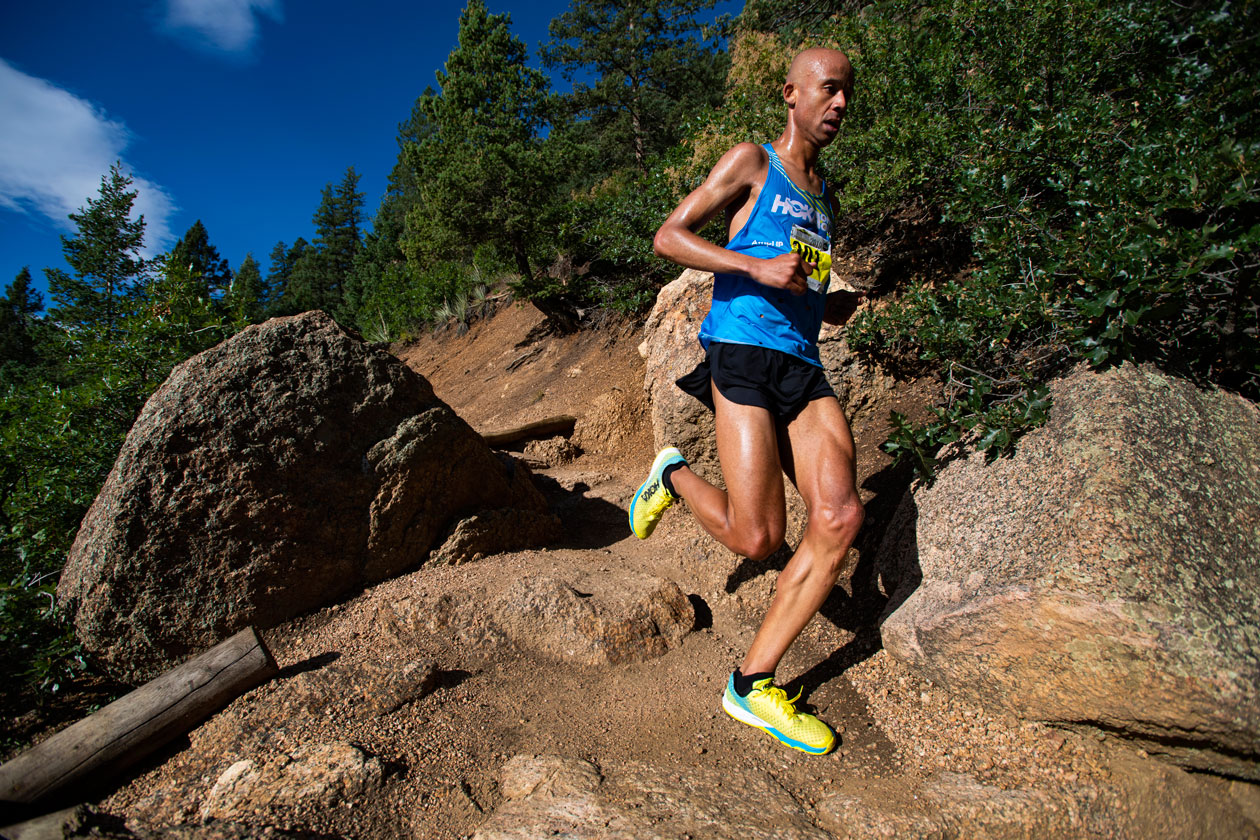 It was a home-win for the 2019 Skyrunning North American Championships held at the iconic Barr Trail Mountain Race on the famous Pikes Peak fourteener, Sunday, July 28 in Colorado. All gold, silver and bronze medals went to the strong US runners competing in the 19th edition of this historic event.
Race winners Joseph Gray and Ashley Brasovan are the new "Skyrunning North America Champions".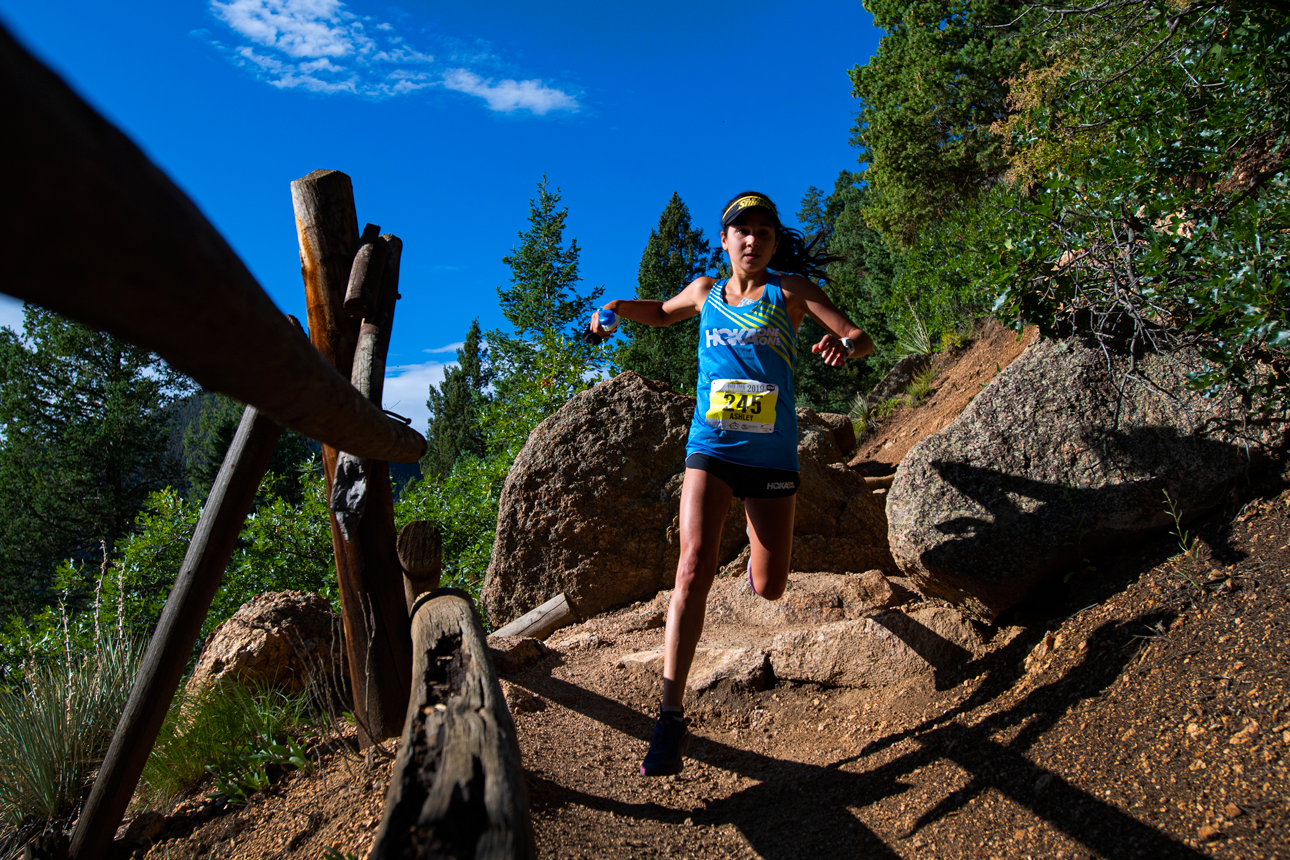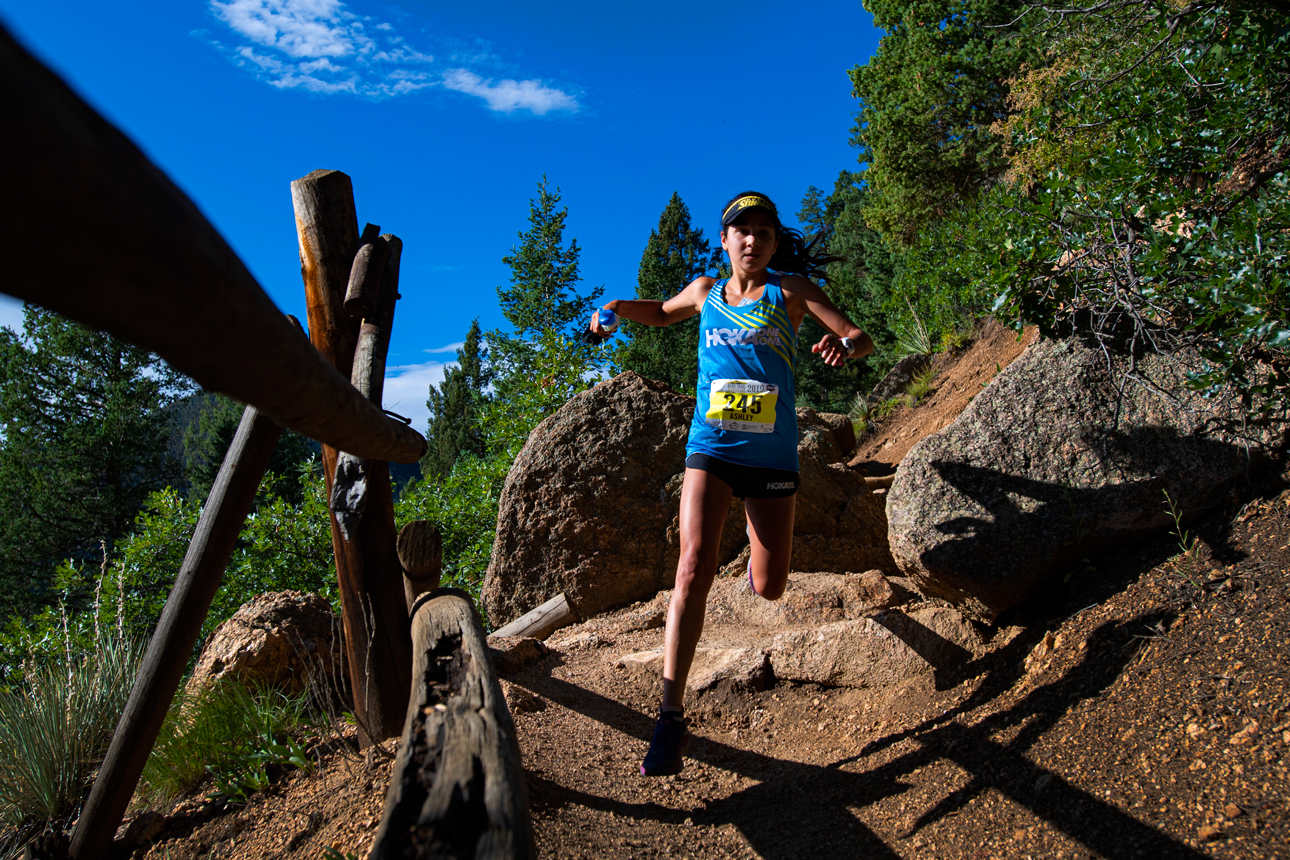 Three-time winner and record-holder, 35-year-old Joseph Gray, took the win yet again together with the gold medal awarded by the International Skyrunning Federation. He closed in 1h31'02", 2'28" off his own record set here in 2017.
The silver went to Andy Wacker in 1h35'08" and, closing the men's podium with the bronze, Jackson Brill, in 1h36'50". Representing Costa Rica was Abraham Serrano who closed an excellent fifth in 1h39'44".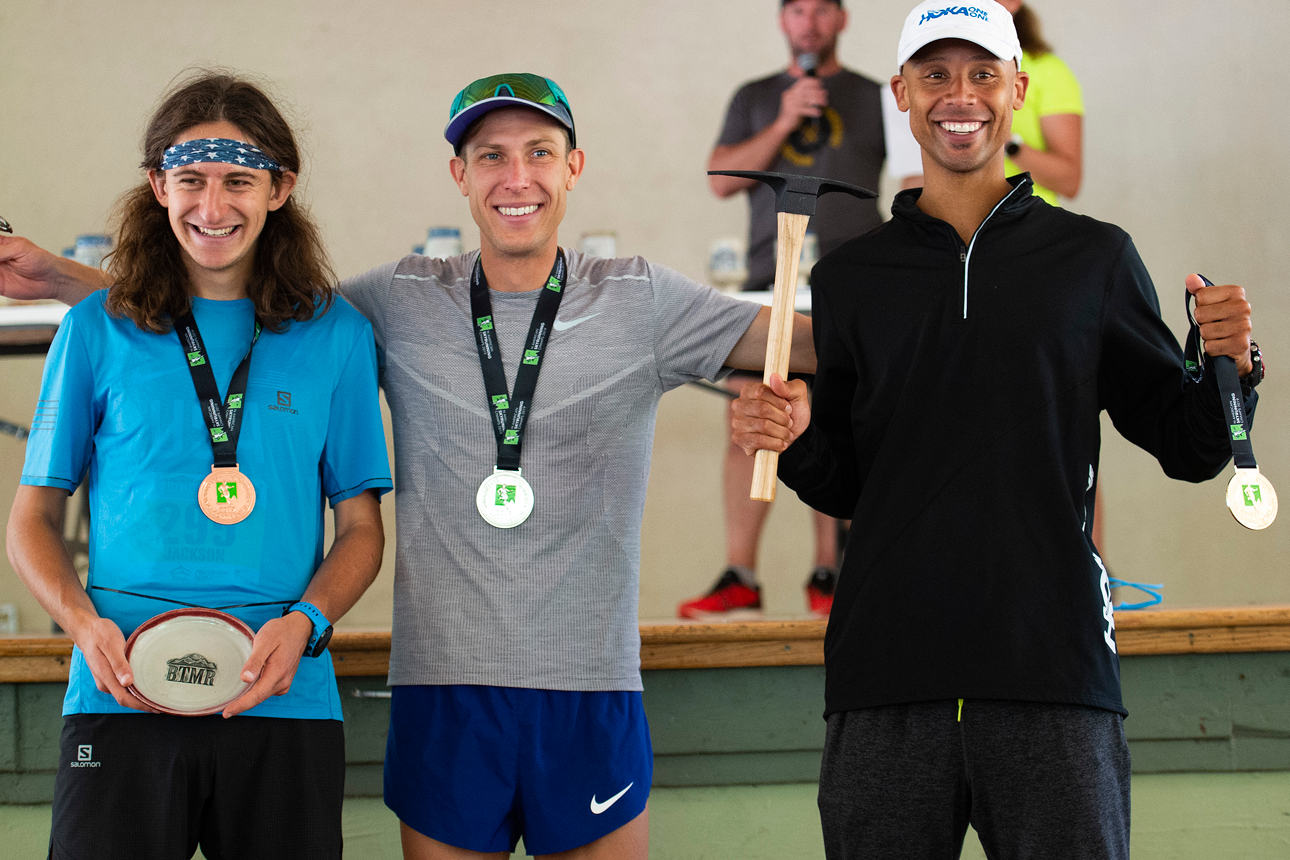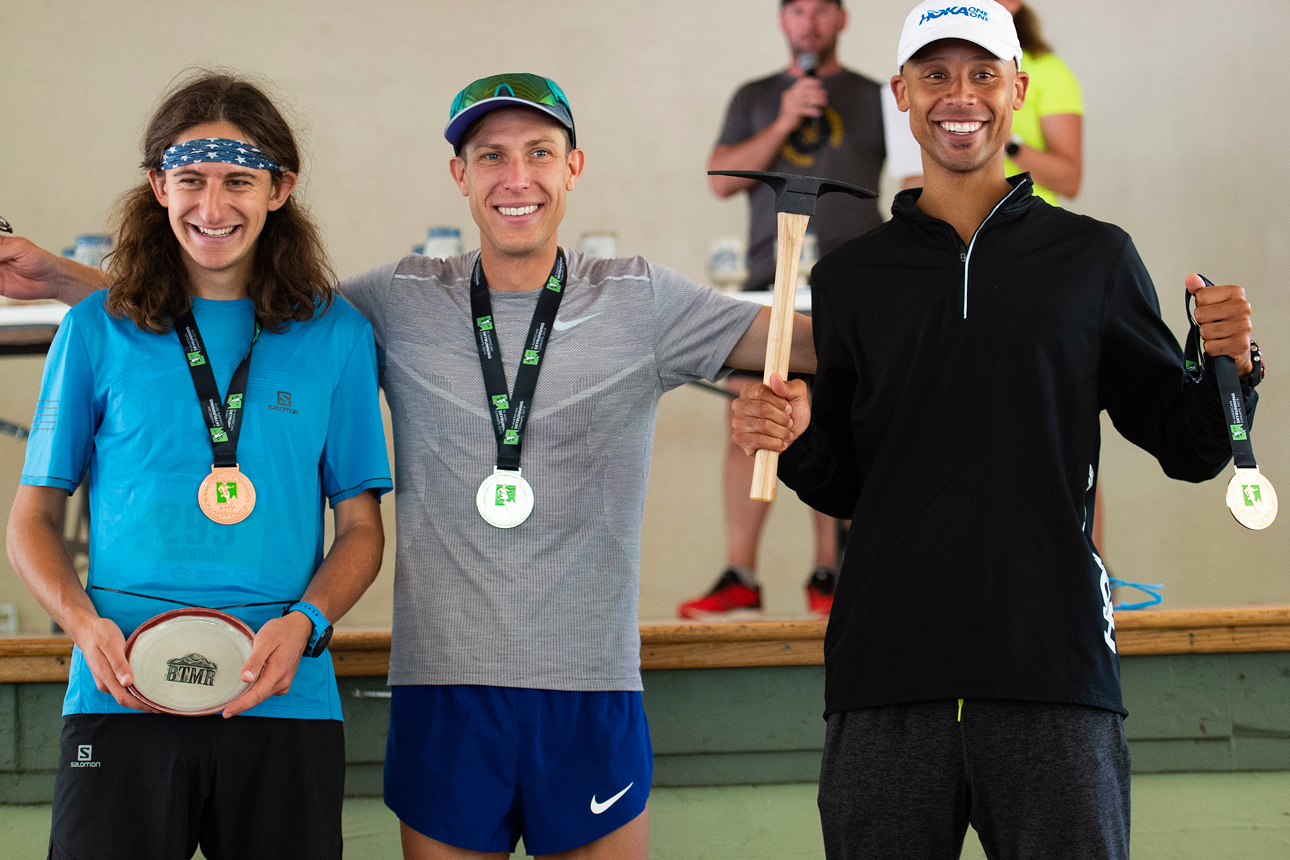 The women's medals went to first-time winner, Ashley Brasovan, who took the gold, closing in 1h48'09", not far off the 1h47'57" standing record set by Brandy Erholz in 2010. The silver went to Bailey Kowalczyk in 1h54'05"and the bronze, to Karley Rempel in 1h56'47". Representing Canada was Claudine Soucie who finished sixth in 2h03'42".
With just four months to organise the championships, competitors from the US, Canada and Costa Rica took part. Many last-minute injuries compromised the international start-line, including Mexico, absent. All the medallists were from Colorado, home to the famous fourteeners and the sister Pikes Peak Ascent and Marathon. Apart from the Championship title, the race was open and capped at 400 for environmental reasons.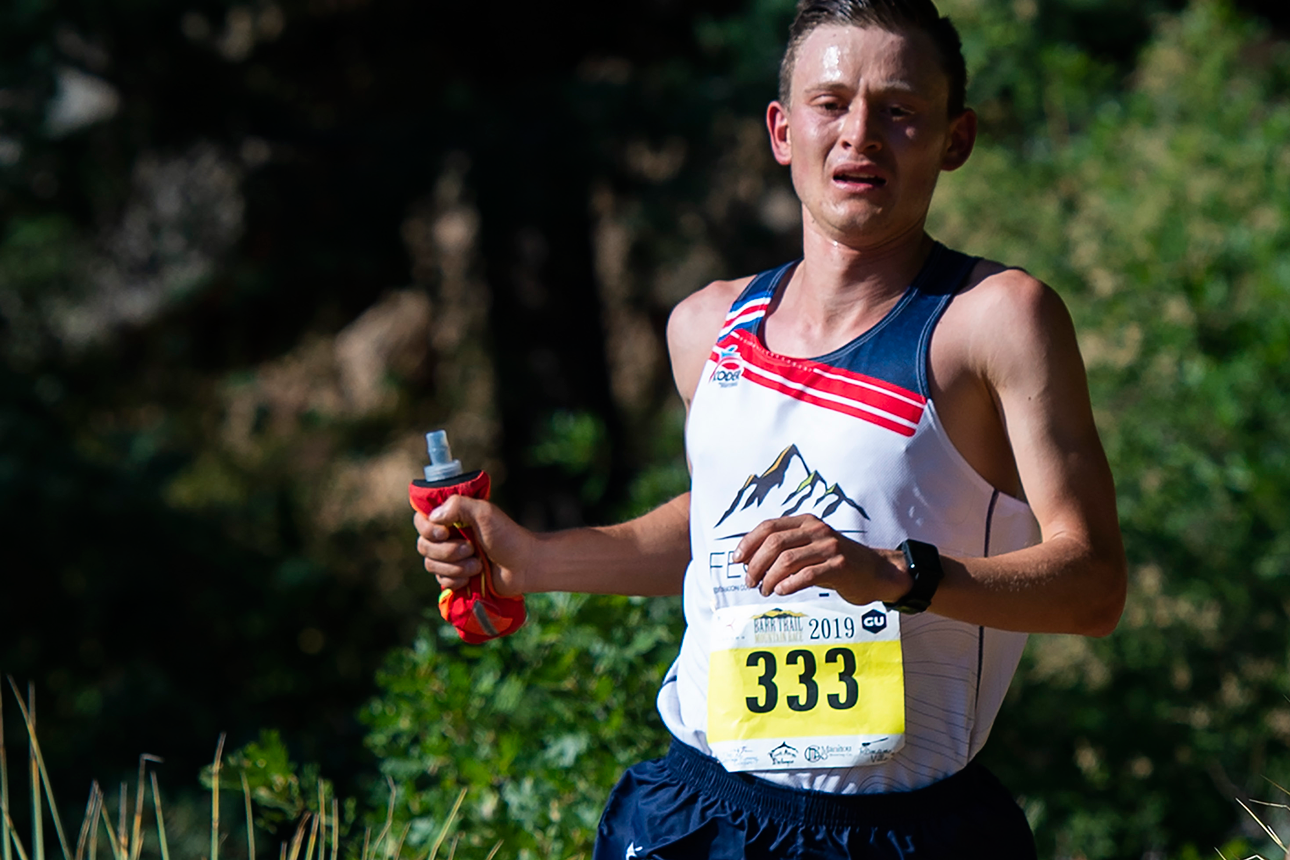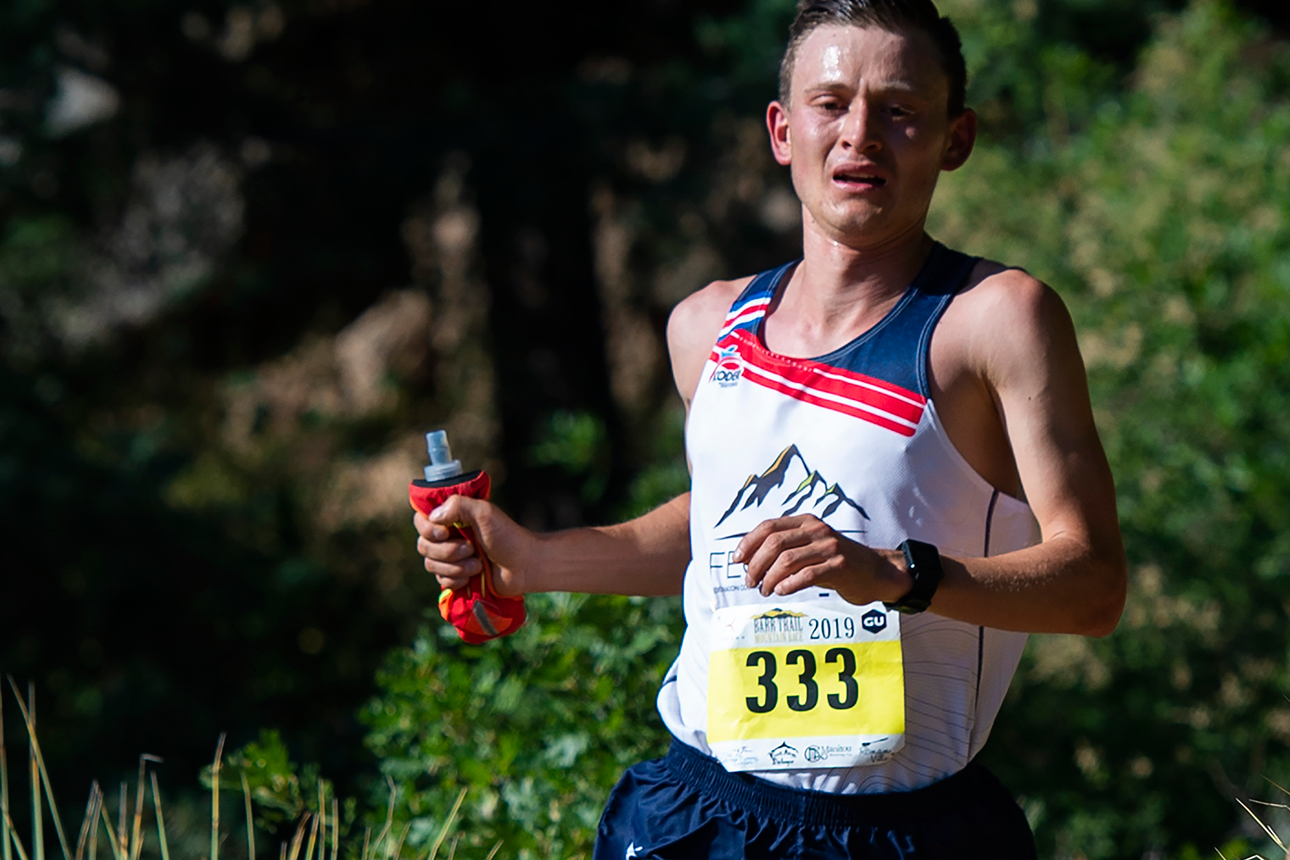 The Barr Trail Mountain Race starts in Manitou Springs at 2,003m and climbs along the Pike's Peak course to Barr Camp at 3,109m altitude over a relatively short 12.6 mile (20 km) distance. The total vertical climb amounts to 1,390m complying with the ISF Sky discipline parameters. The race was awarded the official ISF Course Certification Label.
This historic race was founded by skyrunning legend and local resident Matt Carpenter together with Nancy Hobbs, founder and director of the American Trail Running Association (ATRA), ISF Associate Member.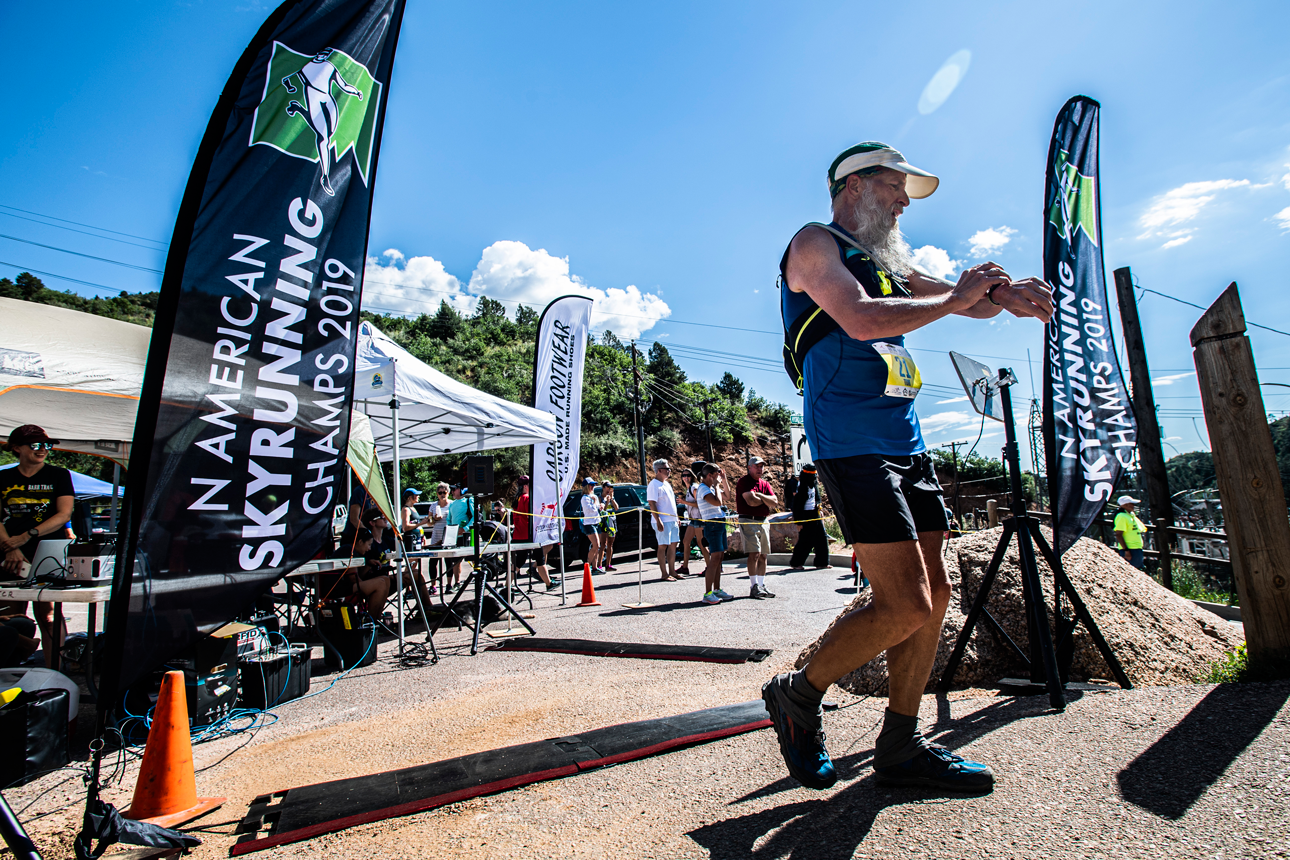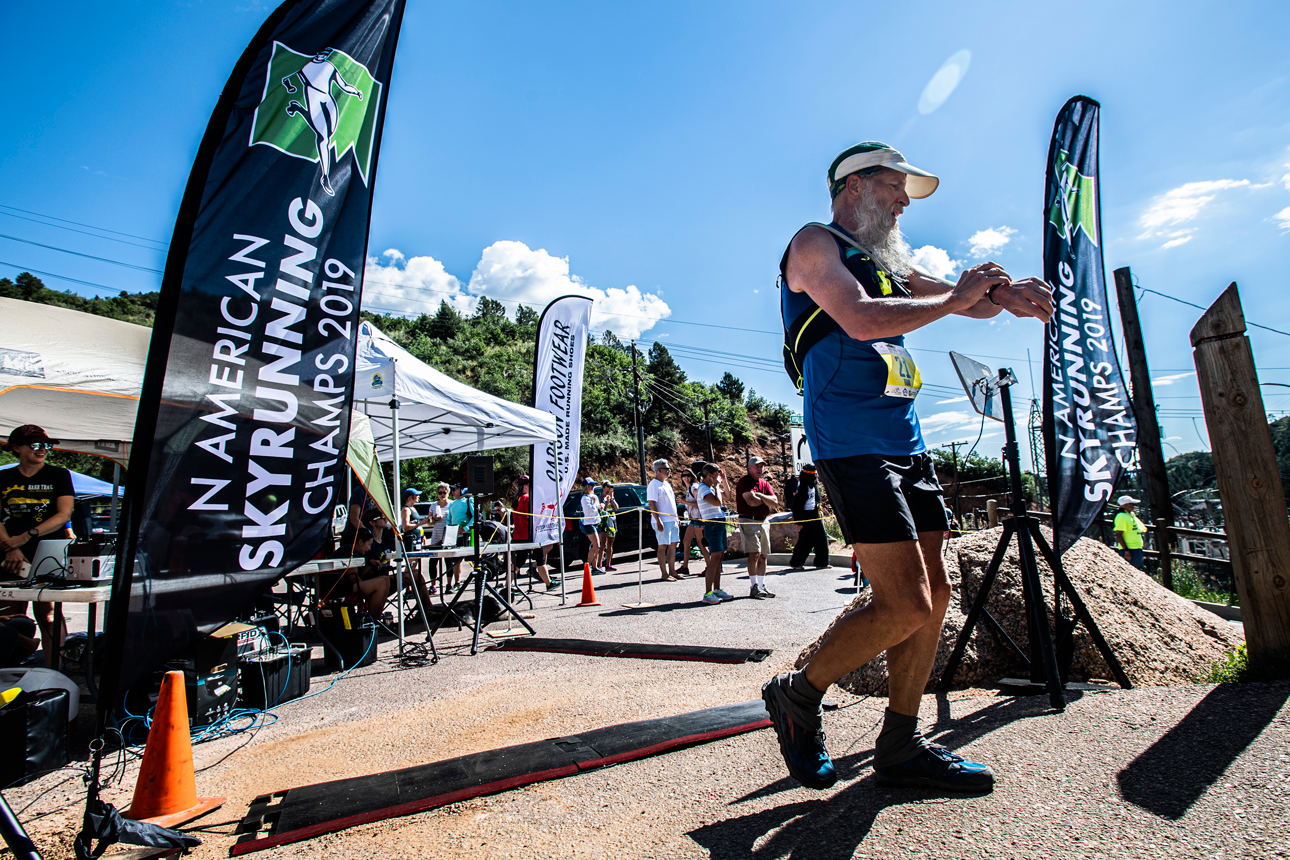 Race Organizer Ron Ilgen commented, "The Barr Trail Mountain Race was started nineteen years ago with the intent of attracting top mountain running athletes to race on Pikes Peak. This year, the race had the honour of expanding on its success by being chosen as the Skyrunning North America Championship. The race organization is proud to be showcasing running on Pikes Peak by hosting top runners from the North American countries."
The Skyrunning Continental Championships are held every two years and, to date, have been held this year in Oceania, South and North America. European and Asian Championships are scheduled in Italy in September and, in December, in Hong Kong.
2019 Skyrunning N American Championships medallists
Men
Gold – Joseph Gray (USA) – 1h31'02"
Silver – Andy Wacker (USA) – 1h35'08"
Bronze – Jackson Brill (USA)  – 1h36'50"
Women
Gold – Ashley Brasovan (USA)  – 1h48'09″
Silver – Bailey Kowalczyk (USA) – 1h54'05"
Bronze – Karley Rempel (USA) – 1h56'47"
Skyrunning Continental Championships
Barr Trail Mountain Race website