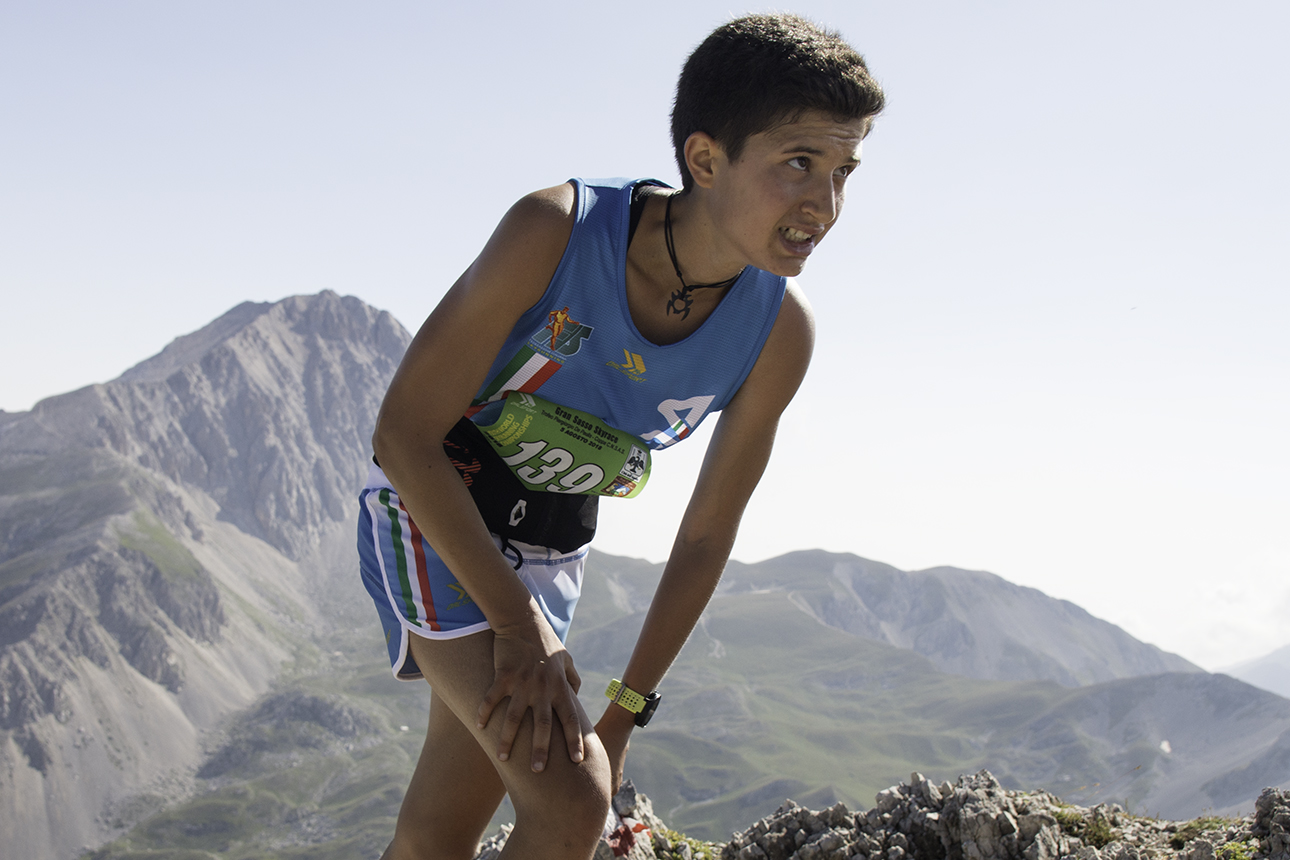 Young skyrunners from no less than 28 countries – a new record – will head for the fourth Youth Skyrunning World Championships to be held in Italy on August 2 and 4.
54 medals are at stake, distributed in three age group categories across the Vertical and Sky disciplines plus a Combined title. Hosting the Championships for the third time, L'Aquila is situated in the Apennines in the Abruzzo Region not far from Rome, where skyrunners aged between 16 and 23 from four continents will assemble.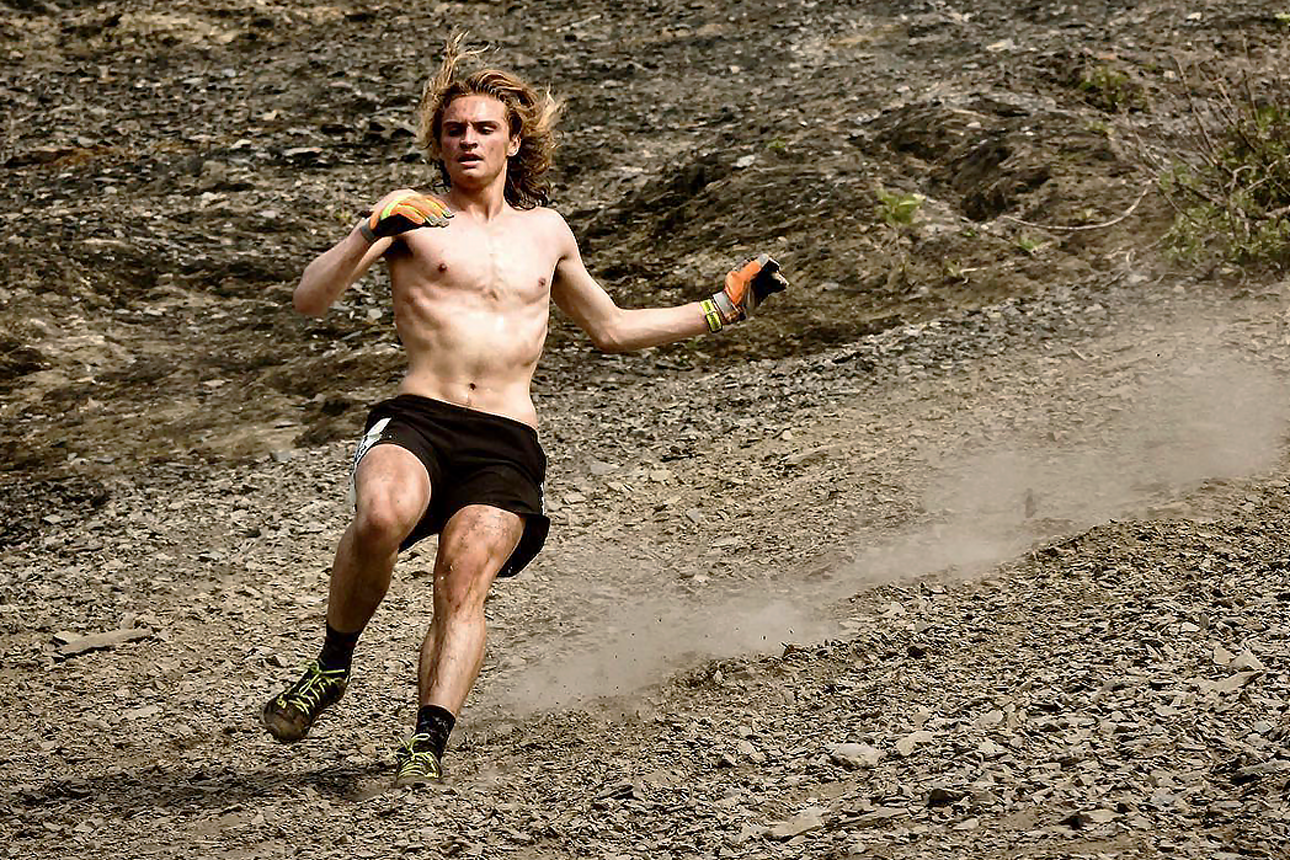 For many, after months of qualifying races to get a spot on the team, the kids are on fire. 17-year-old Gavin Block from Alaska commented, "Thus far, my most memorable running experience has been my first year running Mt. Marathon in Alaska. I was new to mountain running and didn't expect to do super awesome at it, but I went out and was able to place second for the youth race. From that point on, I knew I wanted to really pursue mountain running."
Spain came out on top again for the third time in last year's championships and will be present with no less than 18 team members, the same number as Italy and Portugal. However, new entries Australia and New Zealand, Belgium, India, Iran, S Korea and Slovenia will add strong competition.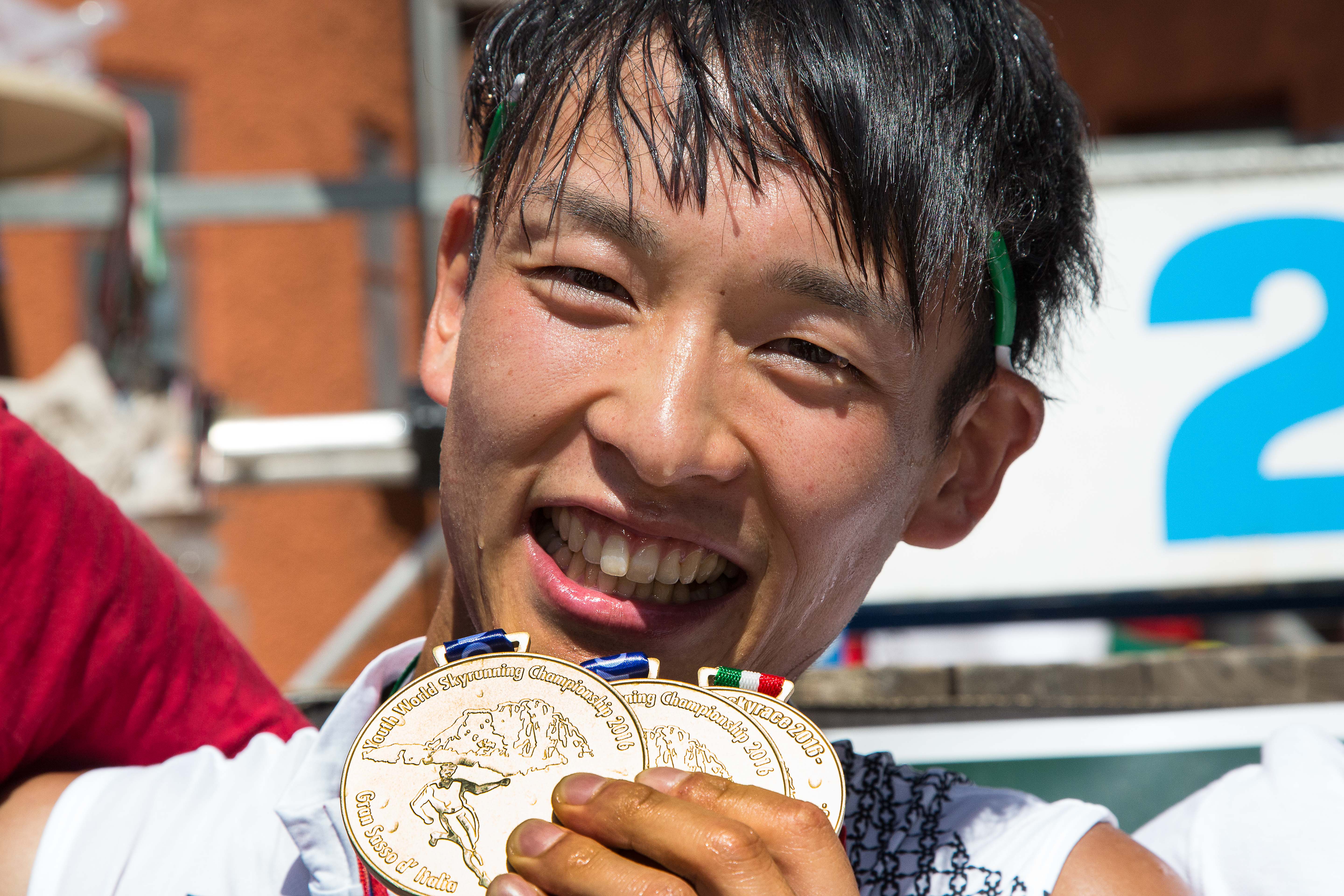 Altogether, 192 athletes from 28 countries are registered for the event: Andorra, Australia, Belgium, Brazil, Bulgaria, Czech Republic, Denmark, France, United Kingdom, Greece, Hungary, India, Italy, Iran, Japan, South Korea, Netherlands, Norway, New Zealand, Poland, Portugal, Russia, Spain, Serbia, Slovenia, Sweden, Switzerland and USA.
The Vertical and Sky disciplines will be disputed with specific distances according to the age categories which are: Youth A (16-17 years), Youth B (18-20 years) and U23 (21-23 years). Each category will receive medals.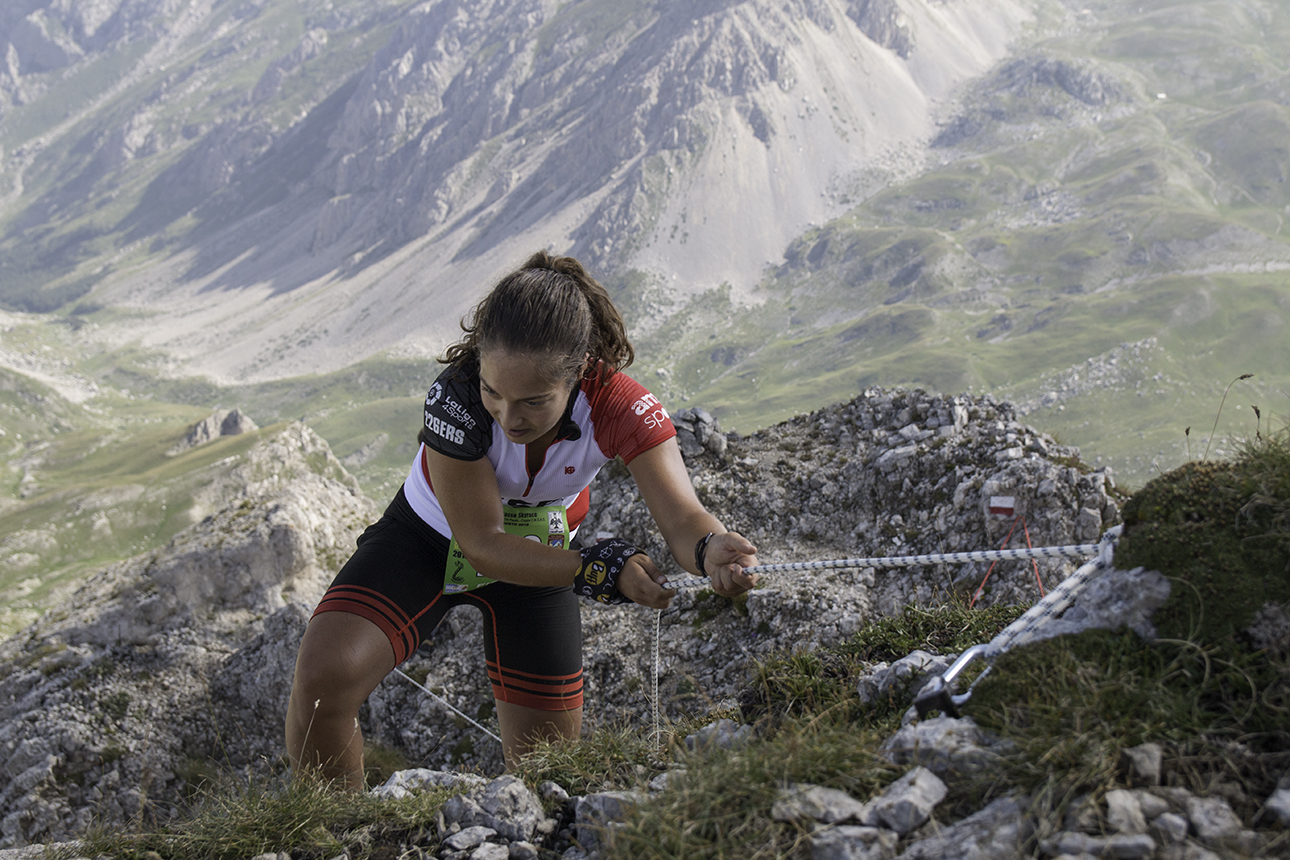 The events kick off on Friday, August 2 with the Gran Sasso Vertical Kilometer®, featuring a 3.5 km-long course, with 1,000m vertical climb to an altitude of 2,000m. The records to beat date back to the first Youth Championships in 2016 where Spain's Paula Cabrerizo clocked 41'59" and Italy's Hannes Perkmann, 35'46".
On Sunday it's time for the big showdown with the Gran Sasso SkyRace® where the Combined title for the Vertical and Sky will also be awarded. The 21.6 km course with 2,226m vertical climb will see the athletes try to beat last year's record set by Switzerland's Pascal Buchs in 2h28'57" and Spain's Claudia Sabata in 3h'04'28". Youth A participants (16-17-year-olds), will race over a 16 km-long course.
For the Combined title, assigned to individuals, a new formula will focus on the best performance closest to the standing records, not only the position in the VK and Sky disciplines.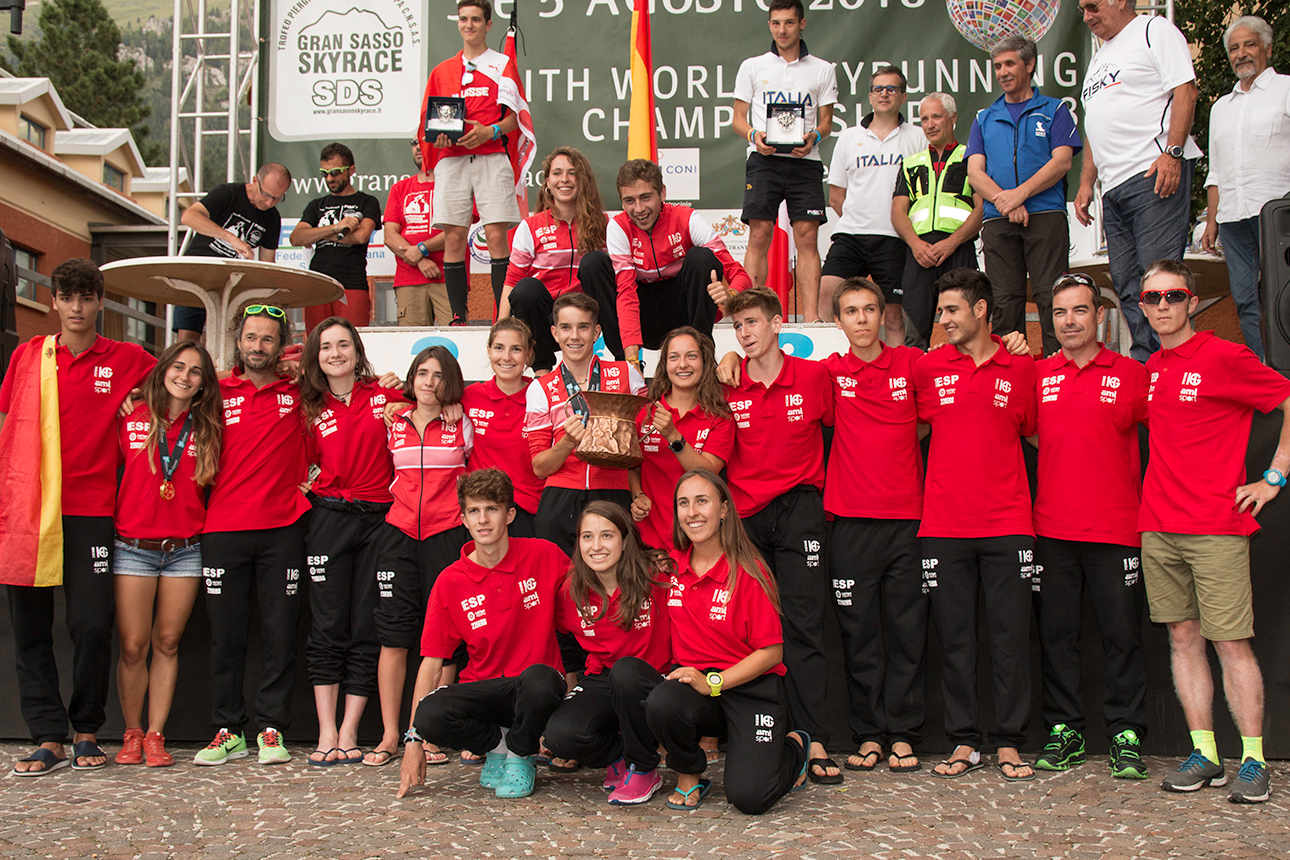 Sam Straka, Team Manager for the Czech Republic, stated, "The Youth World Skyrunning Championship is the best chance to promote skyrunning among young runners. We are proud in the Czech Republic that besides Spain, Italy and Japan we are the only other country that has sent a national team in all the previous years. We hope for our good results also in continually increasing competition!"
The Youth Skyrunning World Championships are organised annually in different countries with a view to developing and promoting the sport for the future and to highlight young skyrunners, giving them an opportunity to shine on the international stage.
The event is organised by the Italian Skyrunning Federation (FISKY) which also sanctions the event and, after the 2018 ISF Annual General Assembly, members contribute funds to the Championships.