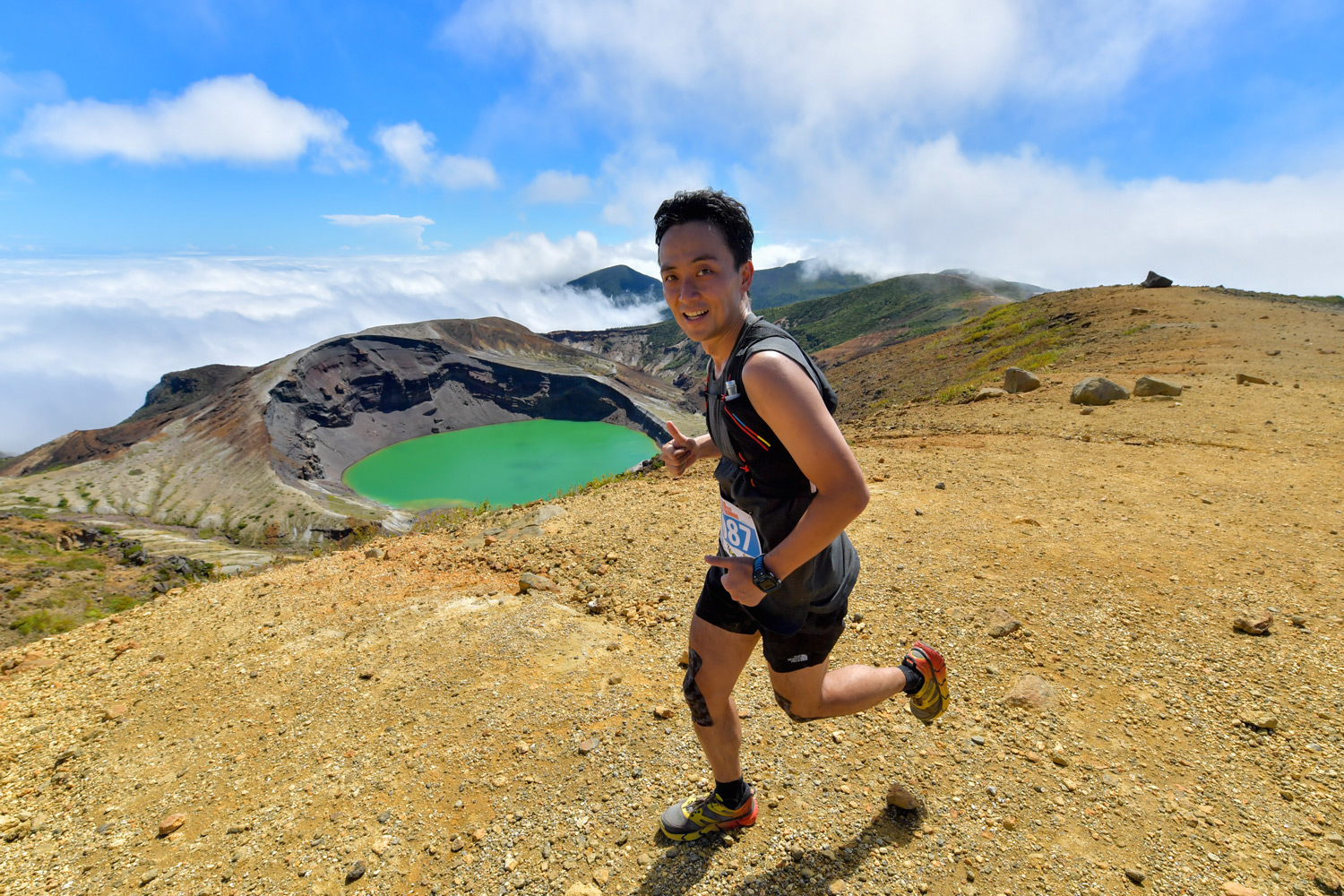 Europe is the birthplace of skyrunning but it's come a long way, today, touching on five continents. For the first time, Japan will host the 2017 Skyrunning Asian Championships for the Vertical and Sky disciplines on September 9 and 10. More than 300 Asian skyrunners are gathering in the Zao Onsen mountain resort, a historic hot spring village, to celebrate the events.
The action kicks off with Saturday's Zao Vertical Race, 4.8km long with 900m vertical climb. Starting on a relatively easy uphill from Zao village, runners will ascend a steep, 30% muddy ascent. After struggling with technical rocky terrain, the finish line summits the top of Mt Jizo at 1,736m altitude.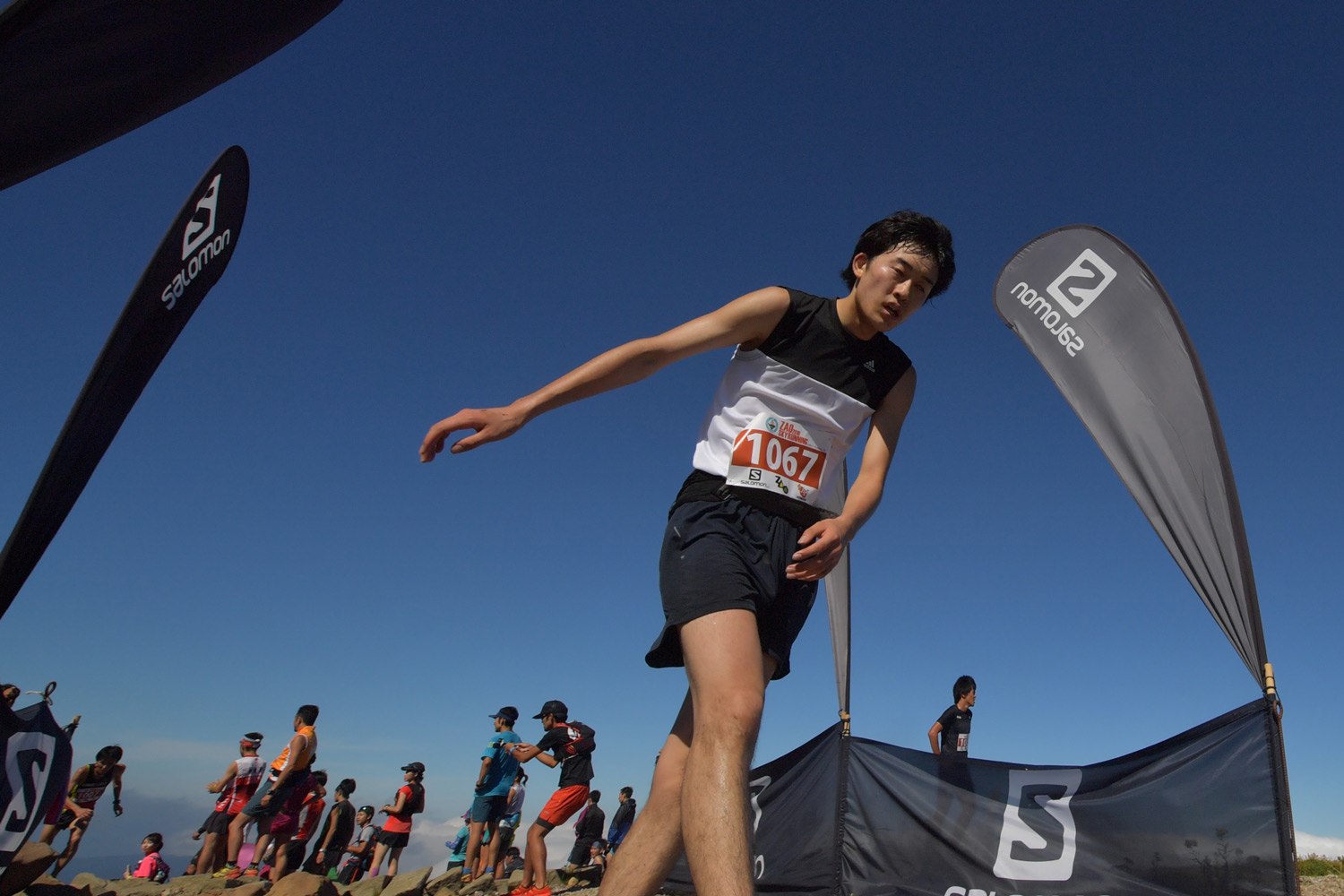 Sunday's Zao Skyrace 28K with 2,300m vertical climb shares most of the Zao Vertical Race course but includes an exposed rocky ridge line and a spectacular view of a green crater lake.
The stacked field includes some 30 national participants representing China, South Korea, Philippines, and Japan as well as athletes from Spain, USA, among others.
In the men's race, Japan's Ruy Ueda, Toru Miyahara and Yoshihito Kondo may dominate podiums, thanks to their excellent results in highly competitive international skyrunning events. Competition will come from Korean Heeseong Noh, ninth in the 2016 Asian Ultra Champ and Jinwan Kim. Wan Ho Yuen and Marcelino Palitog Sana-oy, representing China and Philippines respectively will be among the favourites.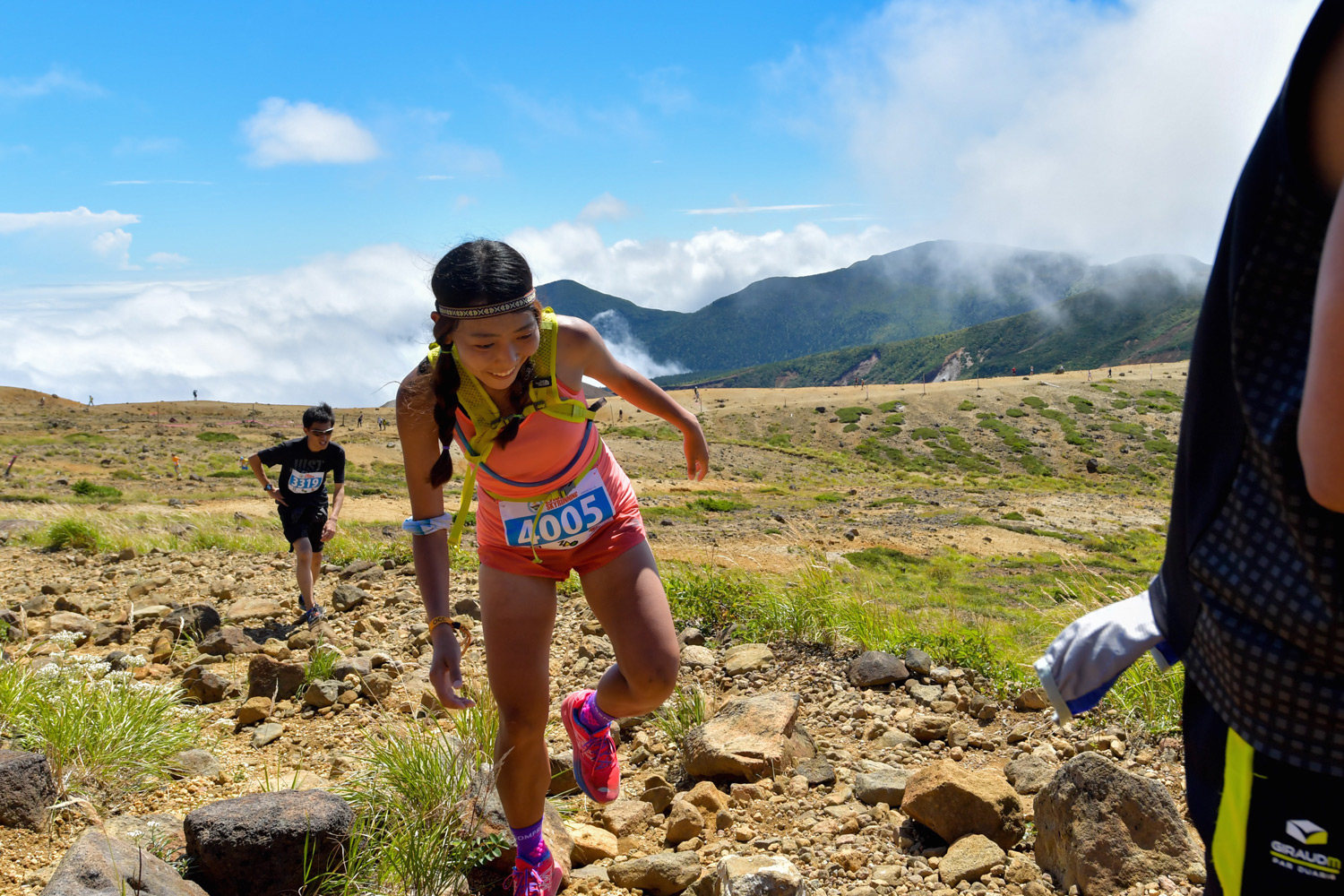 The strong Japanese women athletes are also favoured for podium places at home: Yuri Yoshizumi 2106 Asian Skyrunning VK gold medallist and winner of the Transvulcania VK in May; Takako Takamura, eighth in the 2016 Skyrunning World Championships and third in the Migu Run Skyrunner® World Series SkyRace Comapedrosa in Andorra, as well as Yukari Hoshino (née Fukuda). From Korea, Sooji Park, Eunhye Jung and Yeji Jeong and, from Hong Kong, Yin-Hung Tsang.
Gold, silver and bronze medals will be awarded to the top three men and women in each discipline.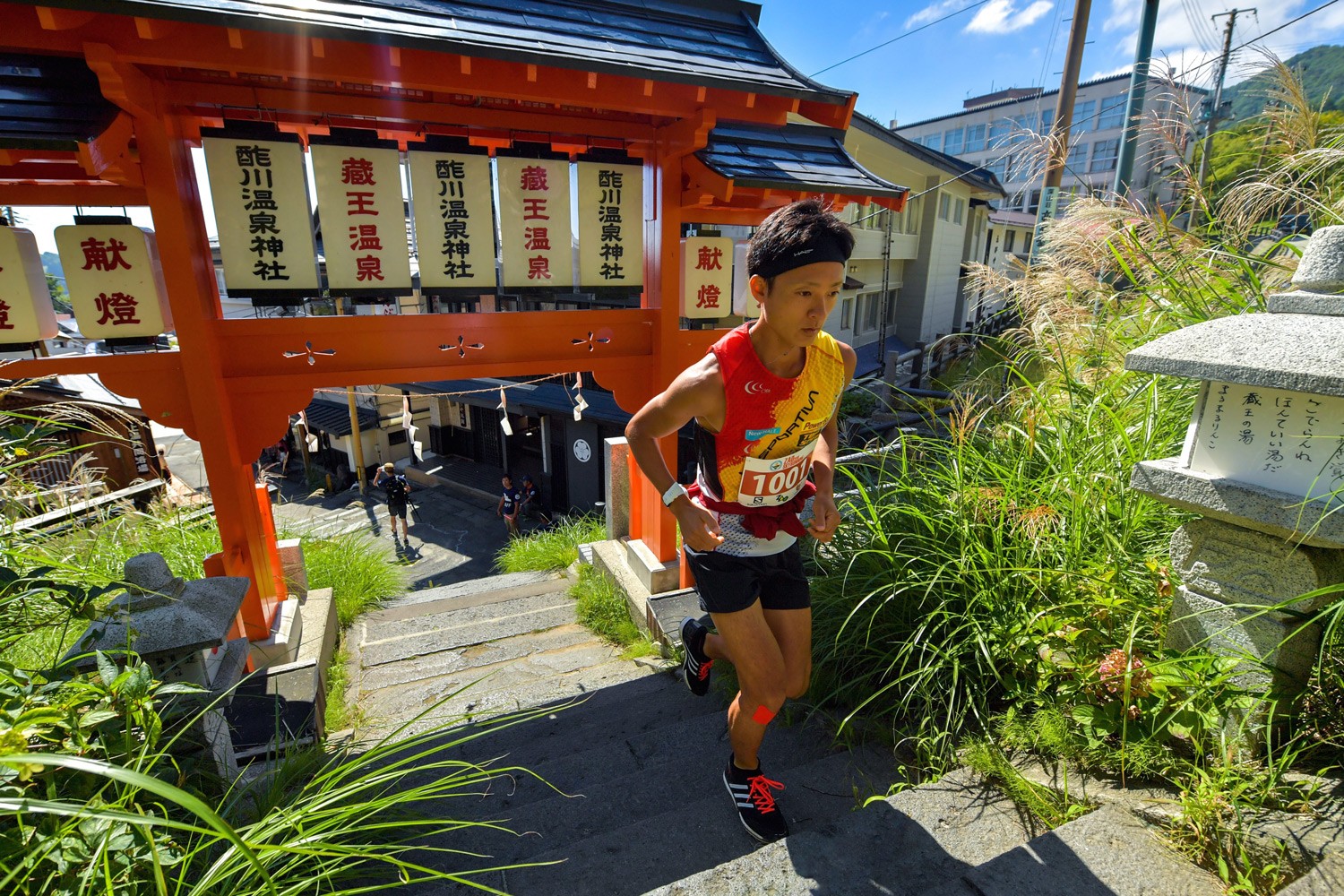 The 2017 Asian Skyrunning Championships will celebrate three skyrunning disciplines, the Vertical and Sky in Japan and the Ultra in Hong Kong:
VERTICAL – September 9 – Zao Vertical Race, Yamagata, Japan
SKY – September 10 – Zao SkyRace®, Yamagata, Japan
ULTRA – December 3 – MSIG Lantau 50, Hong Kong
Skyrunning Continental Championships