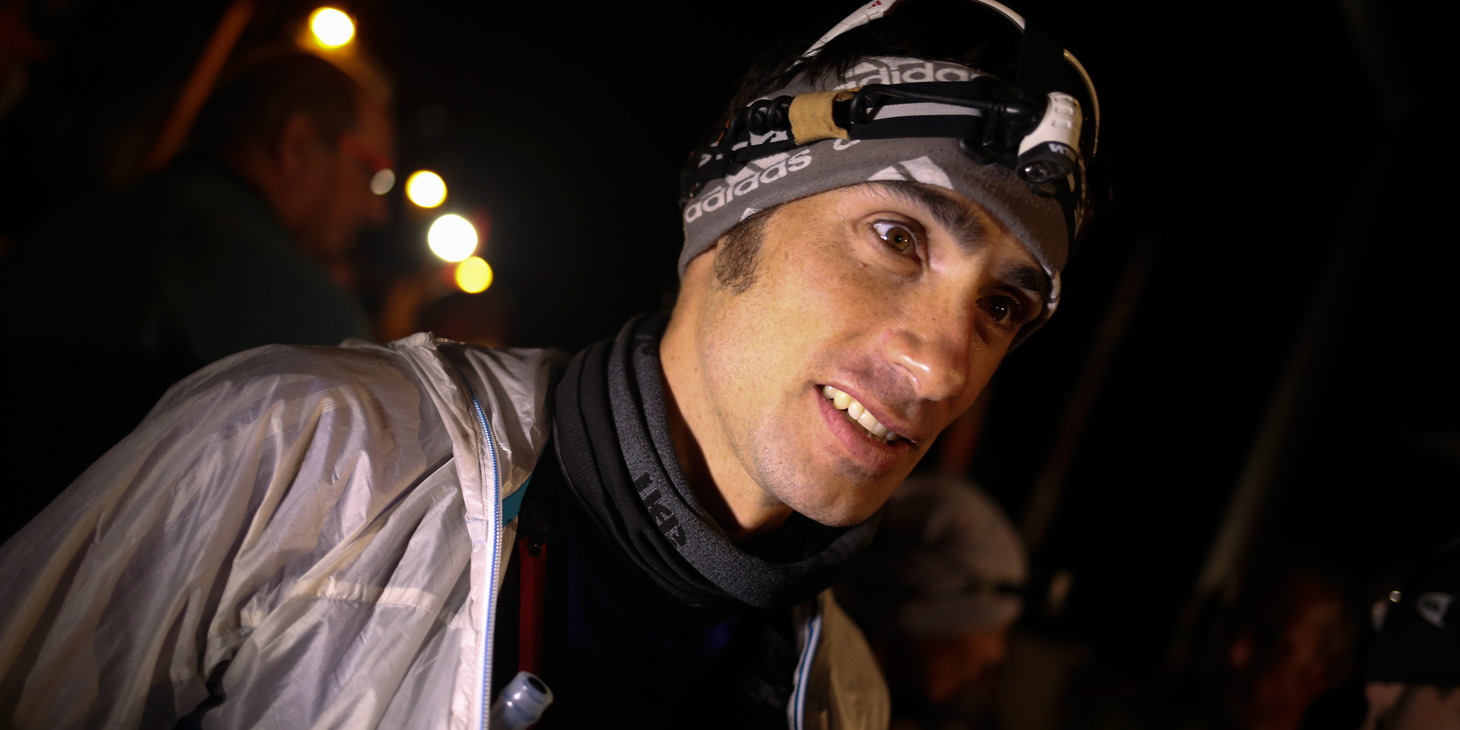 The first of the 2017 European Skyrunning Championships races kicks off this weekend in Val d'Isère, France, with a stacked field of 300 competitors heading up Europe's highest race on July 8, 2017 in the Ultra category.
The Odlo High Trail Vanoise® also valid for the Migu Run Skyrunner® World Series ranking, is set in one of the world's most famous ski resorts, a location close to the heart of skyrunning for the past twenty years. On Friday, July 7, the venue will host the Face de Bellevarde Vertical Kilometer®, seventh leg of the new VK World Circuit.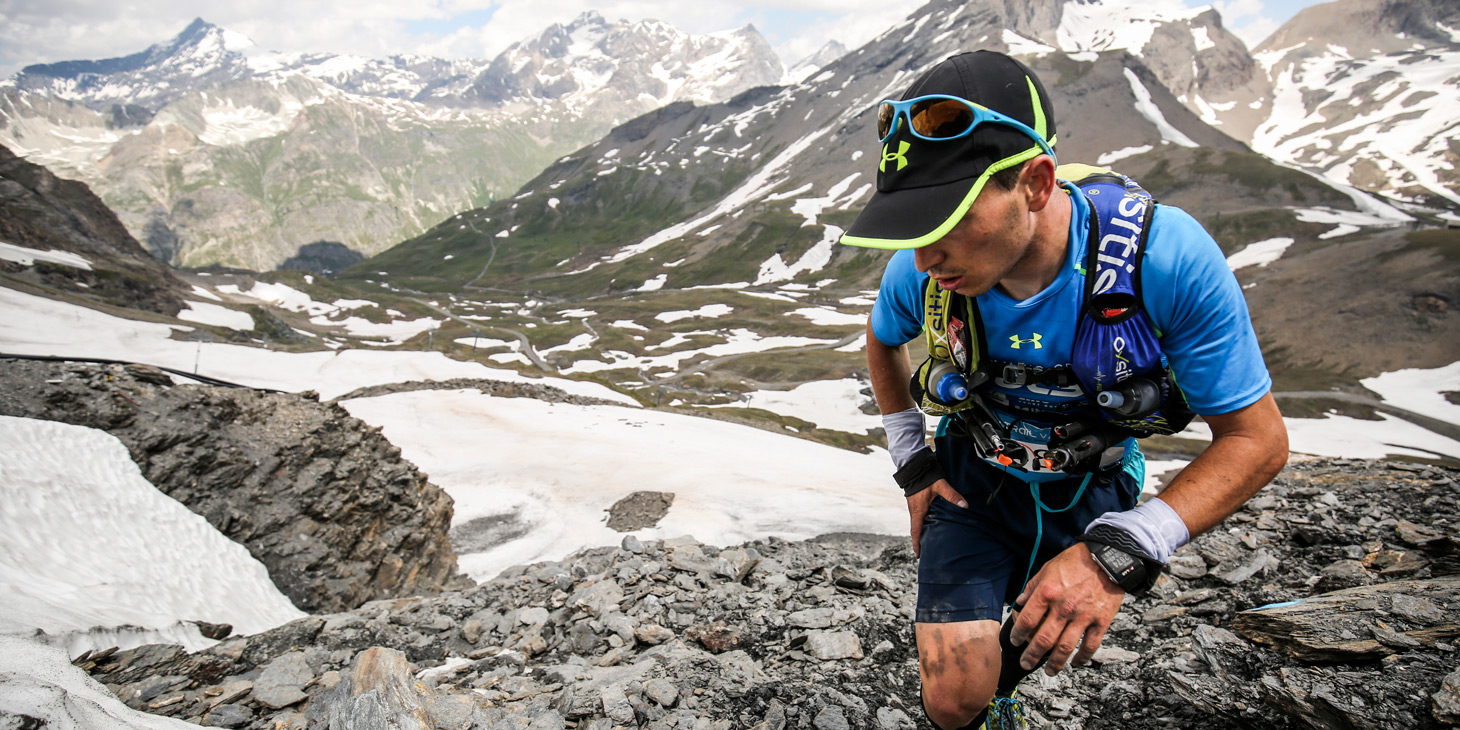 Skyrunning Ultra World Champion and 2015 European Champion here, Spaniard Luis Alberto Hernando, tops the men's field with last year's winner and record holder, Frenchman Nicolas Martin pushing the competition backed up by Russian Dmitry Mityaev, who placed third in 2016 and Nuno Silva from Portugal.
The women's field is wide open with Americans Hillary Allen and Megan Kimmel who will be battling with Spaniards Gemma Arenas and Eva Moreda and Ragna Debats from the Netherlands among others.
Countries competing for the medals are: Andorra, Czech Republic, Italy, Hungary, Netherlands, Poland, Portugal and Spain, with the latter a clear favourite for the gold.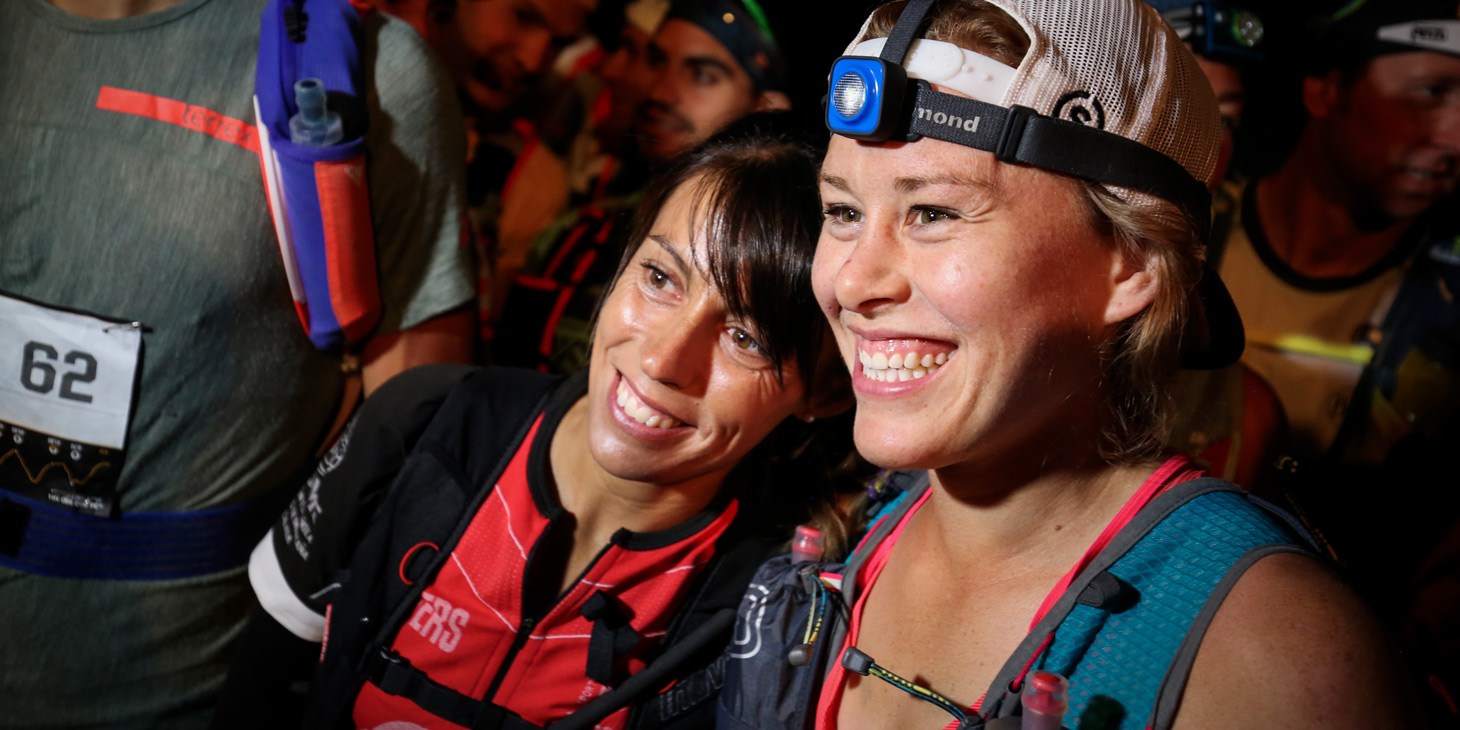 Europe's toughest Ultra is over the new course inaugurated in 2016. It starts and finishes in the centre of Val d'Isère but the gruelling challenge lies in the 68 km distance and a punishing 5,400m vertical climb which will have many participants struggling with the altitude.
Organised by the Club des Sports de Val d'Isère, the safety team have announced a slight course change due to the conditions on the glacier which will reach 3,453m, just 200m short of the Grande Motte summit, and 1.3 km less over the total distance.
The standing records are by Nicolas Martin in 9h28'34" and French woman Anne-Lise Rousset in 10h13'00", who is unable to race this year due to injury.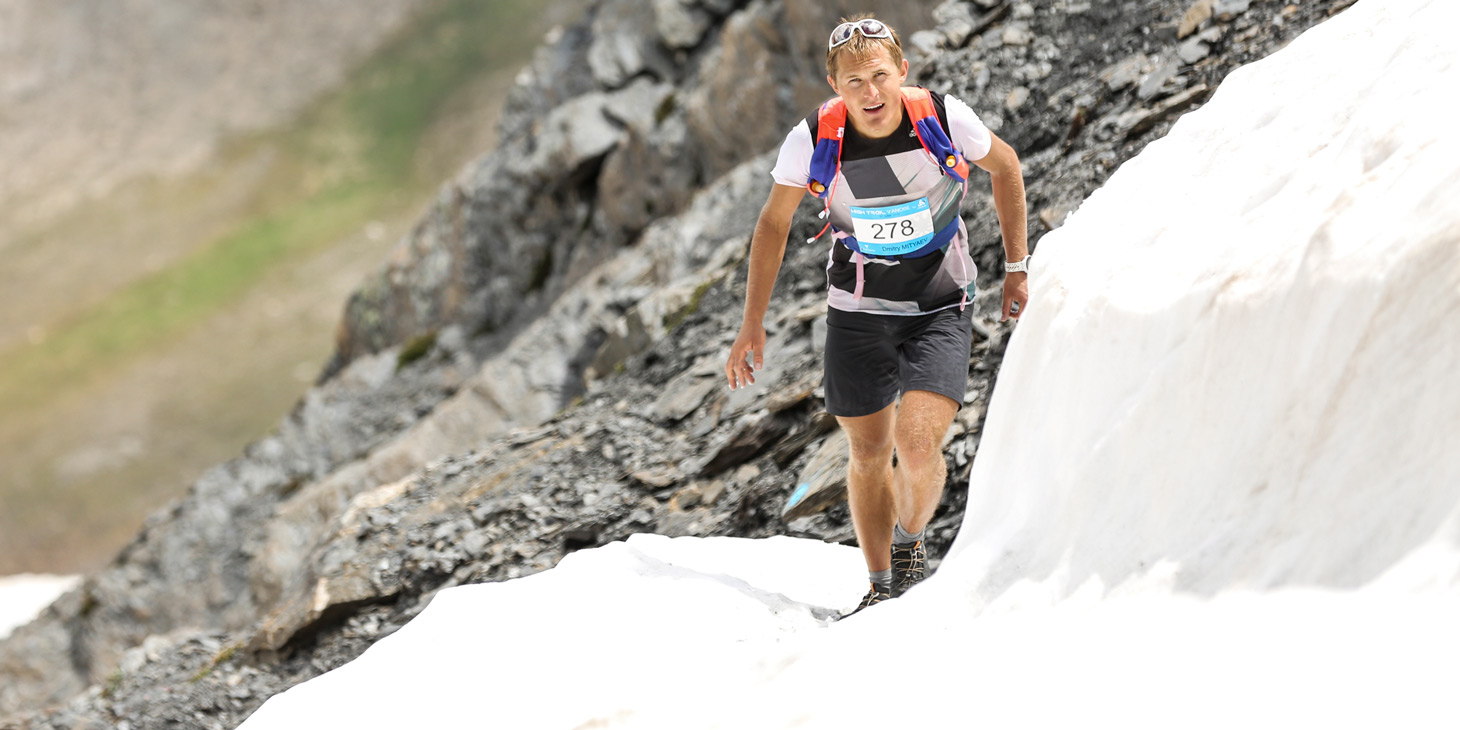 Three disciplines are contested in the European Skyrunning Championships which are held every two years:
ULTRA – July 8 – High Trail Vanoise, 68 km, Val d'Isère, France
SKY – October 7 – Gorbeia Suzien SkyMarathon®, Basque Country, Spain
VERTICAL – October 13 – Vertical Kilometer® Grèste de la Mughéra, Limone sul Garda, Italy
Follow the weekend's events live here and join us on Facebook, Twitter and Instagram
Skyrunning Continental Championships
Migu Run Skyrunner® World Series
Vertical Kilometer® World Circuit