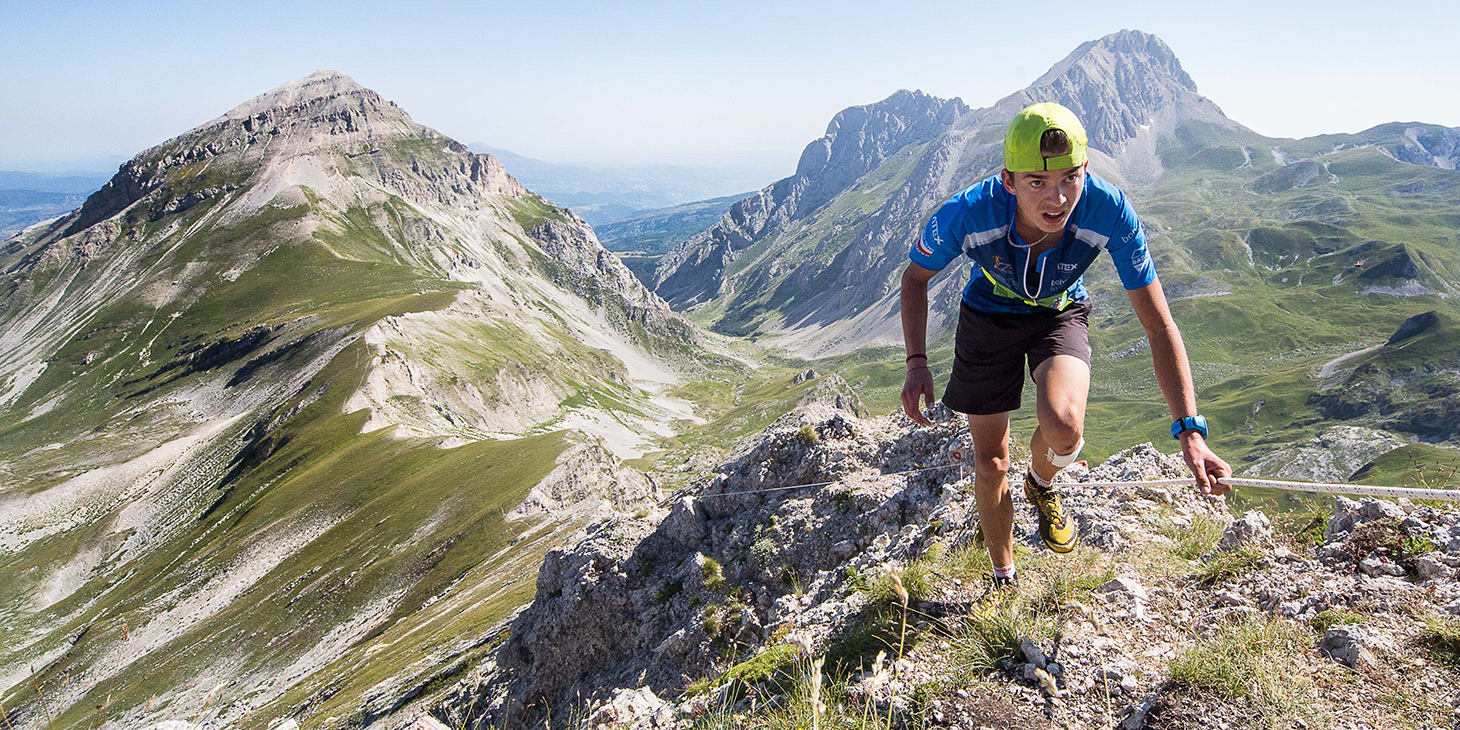 The International Skyrunning Federation is pleased to announce the 2017 Youth Skyrunning World Championships together with the 2017 Continental Championships which will take place in four continents.
After the success of the first annual Youth Skyrunning World Championships held last year in Italy with the attendance of eight countries, the 2017 edition will be held in Andorra with two events, the Vertical: KV Arinsal on July 28 and a Sky at the SkyRace® Arinsal on July 30.
54 medals will be distributed in three age group categories plus a combined title. The age group categories are: A (16-17 years), B (18-20 years) and U23 (21-23 years).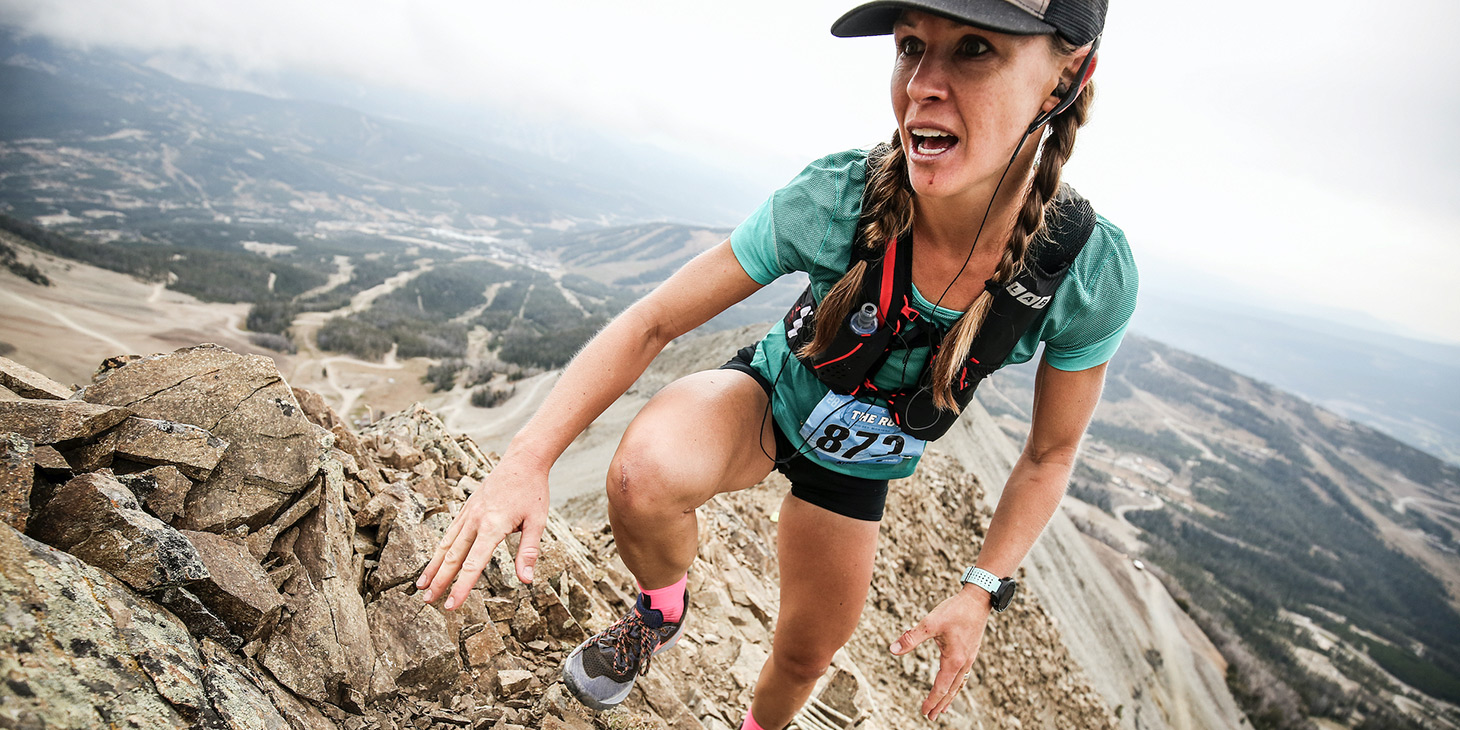 The biennial Skyrunning Continental Championships, which will alternate with the World Championships, will be held in 2017 in: Europe, America, Asia and Oceania. For the first time, Japan will host two races on their soil in the Asian Championships. Likewise, the Gorbeia Suzien in Spain is for the first time on the European Championships map with a Sky distance.
The 2017 Continental Championships kick off in Oceania on March 26 in Australia.
2017 YOUTH SKYRUNNING WORLD CHAMPIONSHIPS
VERTICAL
July 28 – Vertical Kilometer®, La Massana, Andorra
SKY
July 30 – SkyRace® Arinsal, La Massana, Andorra
2017 SKYRUNNING CONTINENTAL CHAMPIONSHIPS
Oceania Championships
SKY
March 26 – The Buffalo Stampede SkyMarathon®
European Championships
ULTRA
July 8 – *High Trail Vanoise, 68 km, Val d'Isère, France
SKY
October 7 – Gorbeia Suzien SkyMarathon®, Basque Country, Spain
VERTICAL
October 13 – * Vertical Kilometer® Grèste de la Mughéra, Limone sul Garda, Italy
American Championships
VERTICAL
September 1 – *Lone Peak Vertical Kilometer®, Montana, USA
SKY
September 2 – *The Rut 28K, Montana, USA
ULTRA
September 3 – *The Rut 50K, Montana, USA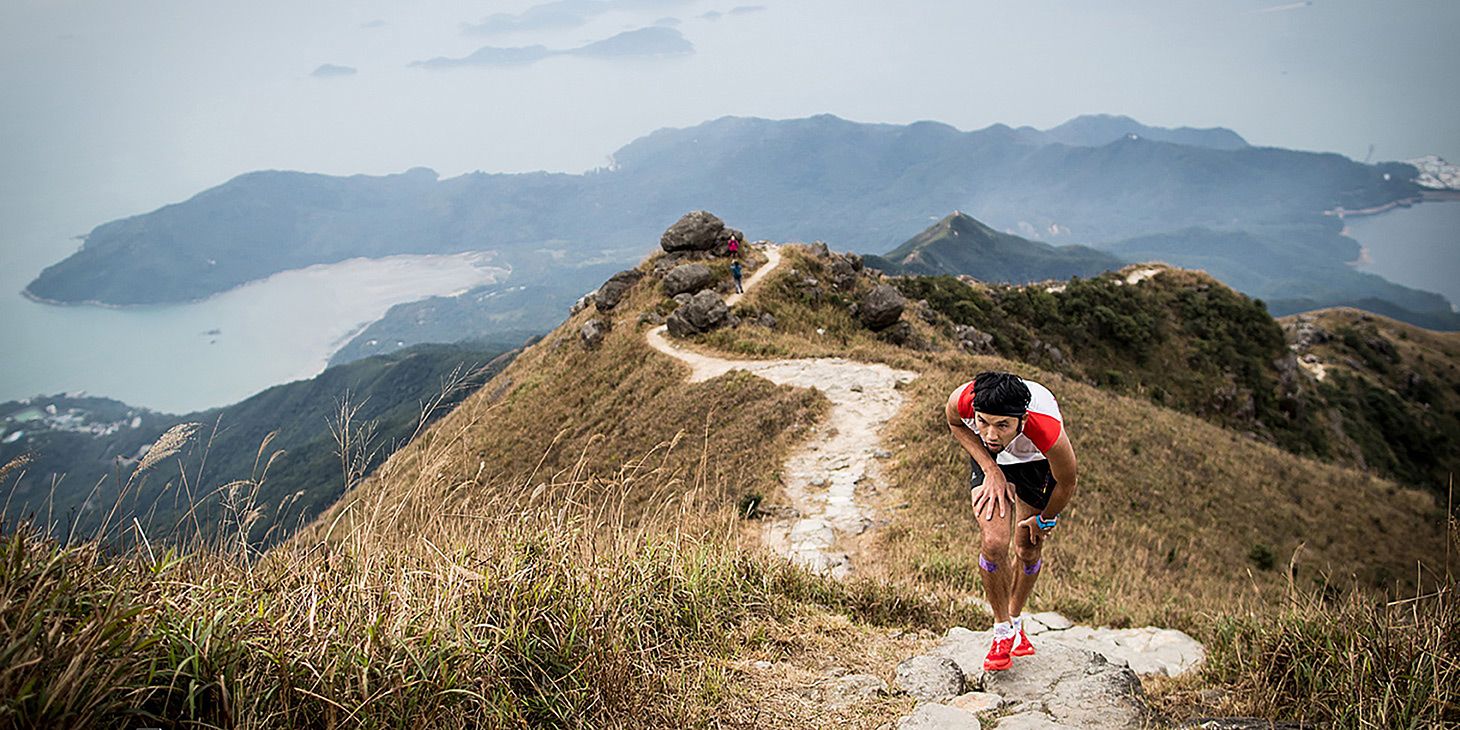 Asian Championships
VERTICAL
September 9 – Zao Vertical Race, Yamagata, Japan
SKY
September 10 – Zao SkyRace®, Yamagata, Japan
ULTRA
December 3 – MSIG Lantau 50, Hong Kong
(*) Races also valid for ranking points on Skyrunner® World Series or Vertical Kilometer® World Circuit.
Scoring
National titles are based on the results scored by the first three men and the first woman of the same nation in each race.
Awards
The first three ranked men and women of each Continent will receive medals and the first three national teams of the relevant continent will receive medals in each category.
Entry
For entry, please fill in the online forms here:
Youth Skyrunning World Championships