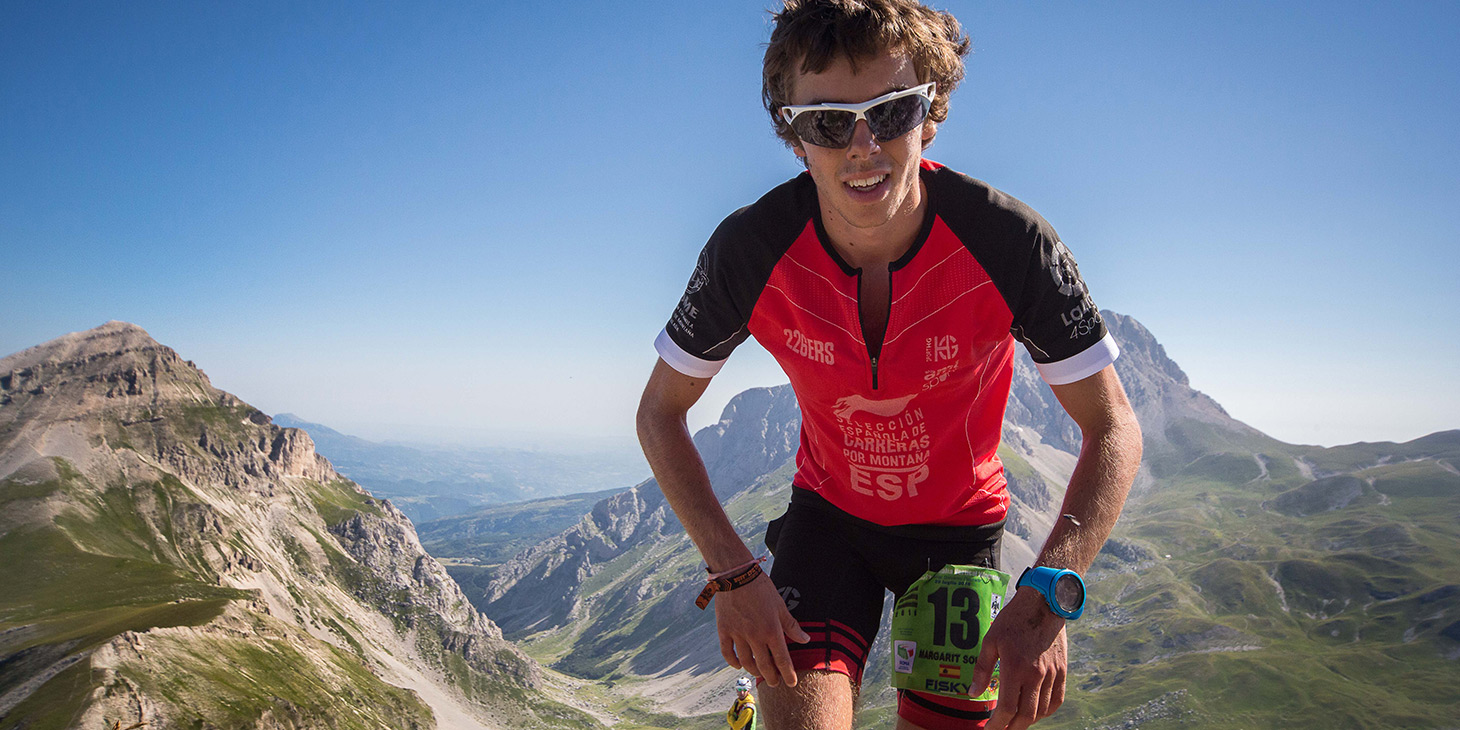 Today is International Mountain Day and for skyrunners the world over, it is a day of celebration. After all, our arena is the mountain, where earth meets sky.
We'd like to draw attention to two significant topics. An important study has been carried out by our Spanish member, FEDME, on racing events in the mountains, their impact on the environment and how this can be mitigated. We want to share this topic with you and have dedicated a section on the website here. It is a topic that touches all of us.
Spain is the country which counts the highest number of events, the greatest number of runners and skyrunners. Protected natural mountain areas in Spain are the target of over 1,100 races where an incredible 246,000 participants take part (also in trekking, marathons, triathlons, duathlons etc).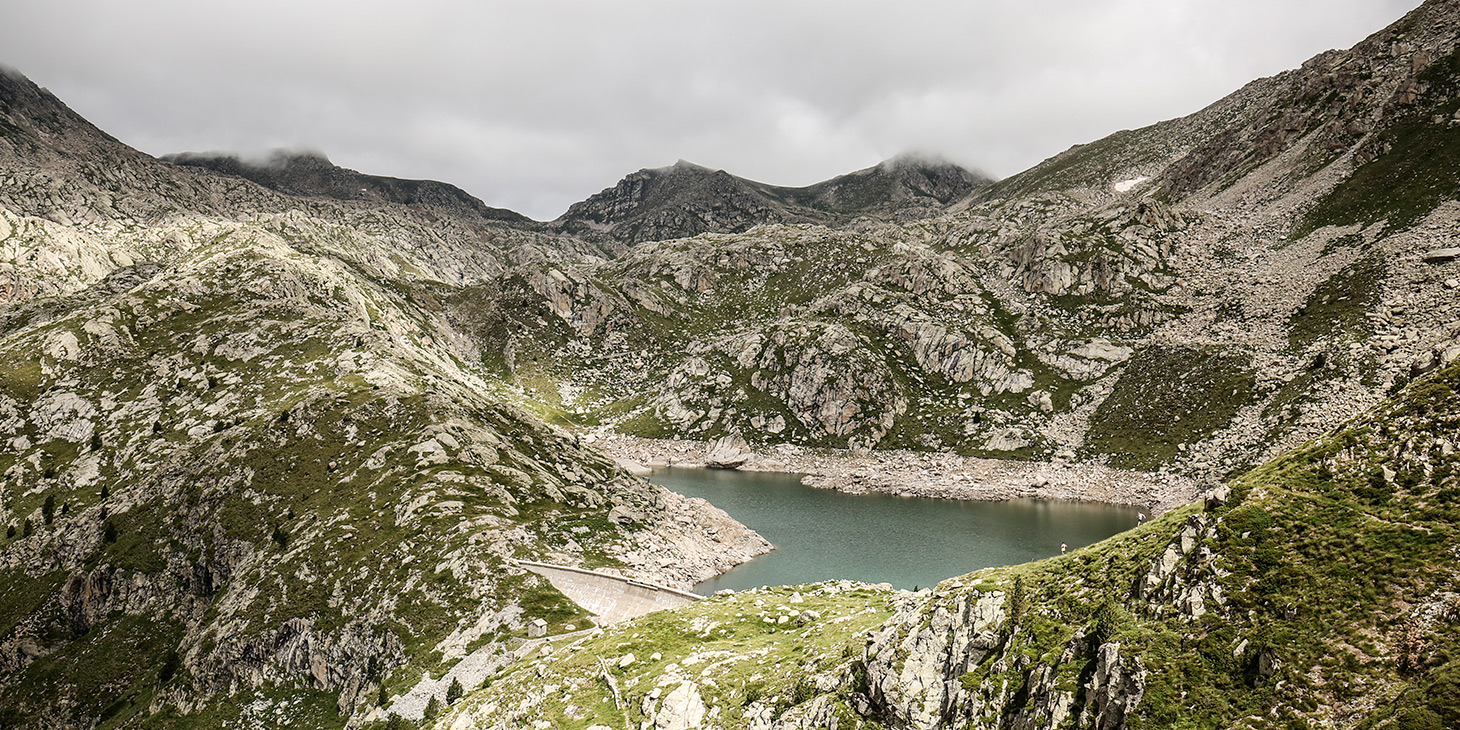 The in-depth 80-page study is an analysis of the reality as well as a guide for organisers, participants and environmental administrators with recommendations for a future compatible with the conservation of protected areas…and the continuation of our sport in the mountains we love.
Show you care by reading and adopting the guide-lines of this document. We hope it will inspire other countries to take on this exemplary initiative, to translate it and to make their own contribution towards a better future for our sport.
Our second topic examines a series of articles to mark International Mountain Day by our partner UIAA (International Climbing and Mountaineering Federation), which they have produced and contributed to. The theme of the International Mountain Day this year focuses on mountain cultures. Its primary goal is to raise awareness about 'the importance of mountains to life, to highlight the opportunities and constraints in mountain development and to build alliances that will bring positive change to mountain peoples and environments around the world.' Read the UIAA articles here and the United Nations FSO report here.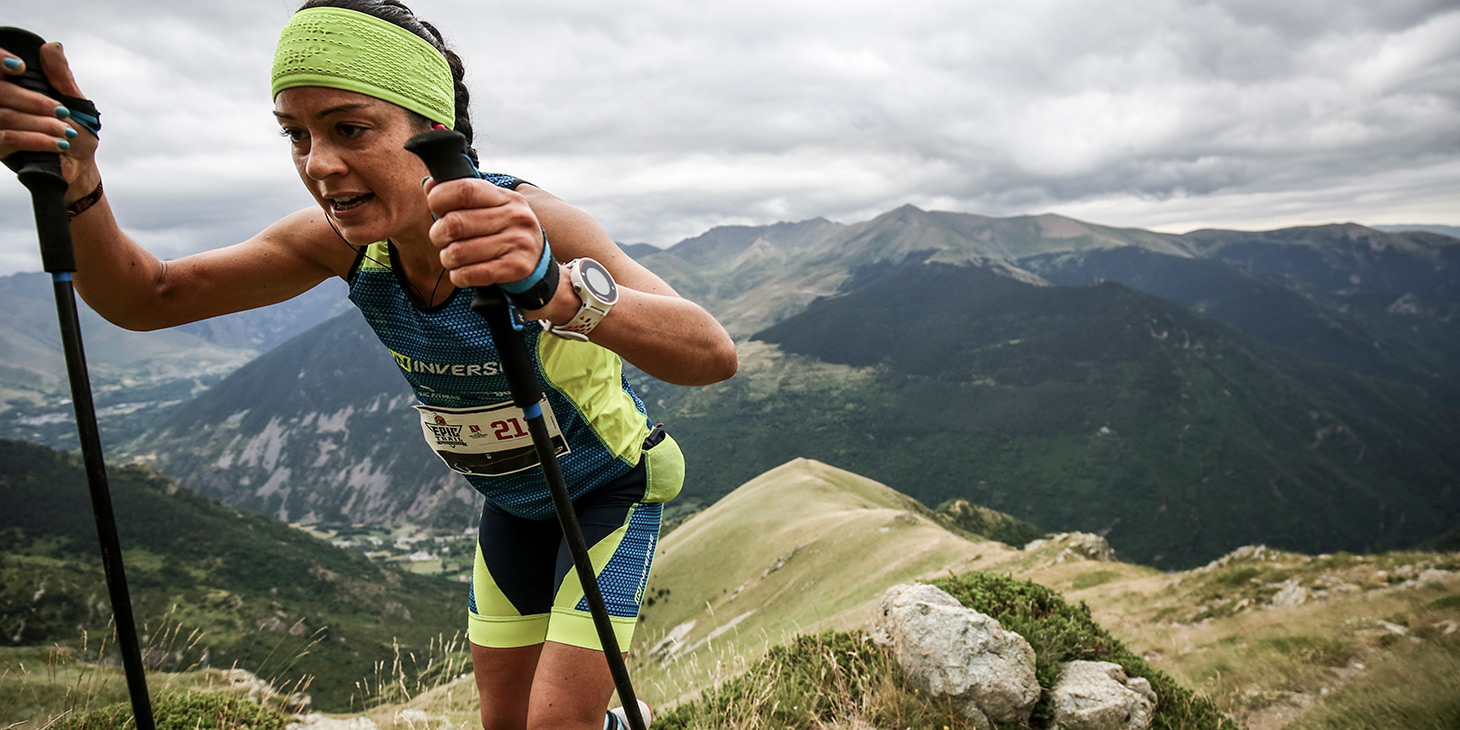 The International Mountain Day was designated in 2003 by the United Nations General Assembly and has been observed on 11 December every year since.
On that first occasion, the skyrunning founders created a celebratory event, the Alpine SkyRaid, where teams of four crossed the entire Alpine chain across Italy from Courmayeur to Cortina using their legs, lungs and hearts as well as snow shoes, skis and bikes to complete this unique, one-off tour dedicated to the first International Mountain Day.