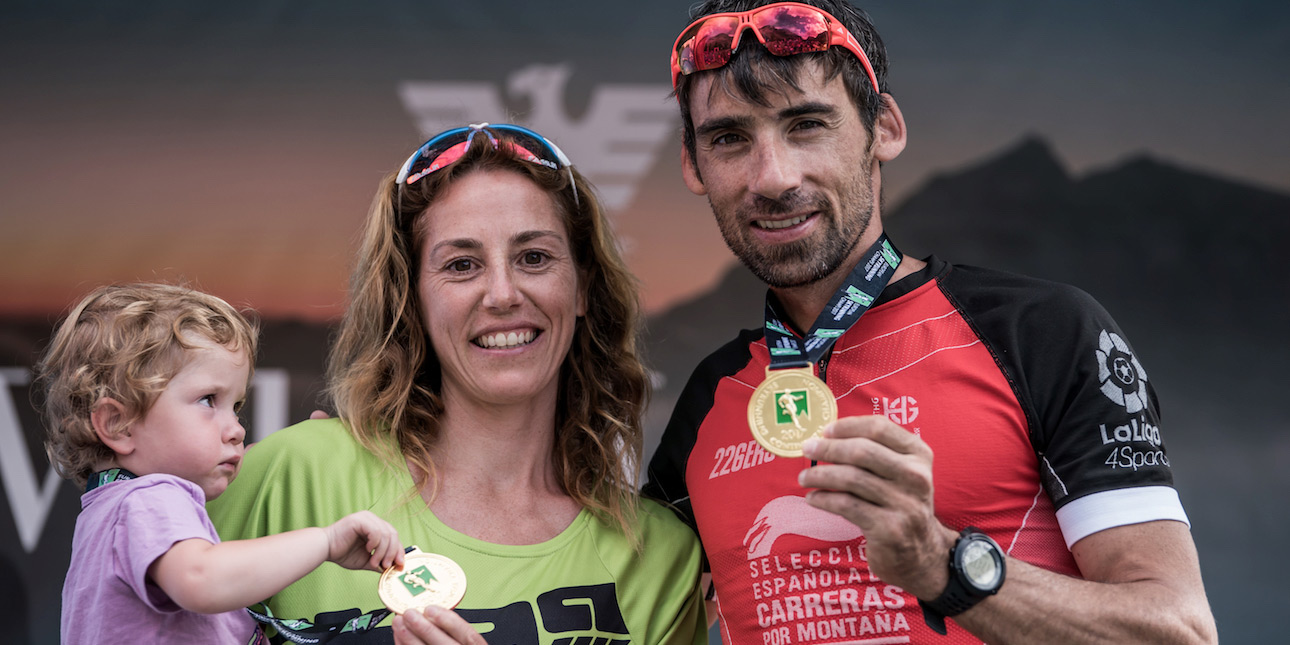 Six medals were presented to six countries at the 2017 Skyrunning European Championships celebrating the Ultra category, on July 8 in Val d'Isère, France with Spain and, for the first time, the Netherlands taking the gold for the individual title.
The gold went to Spaniard Luis Alberto Hernando, for the third time running, European Champion of the category. For the first time in the history of skyrunning, the Netherlands tops the championships with a proud Ragna Debats receiving the gold.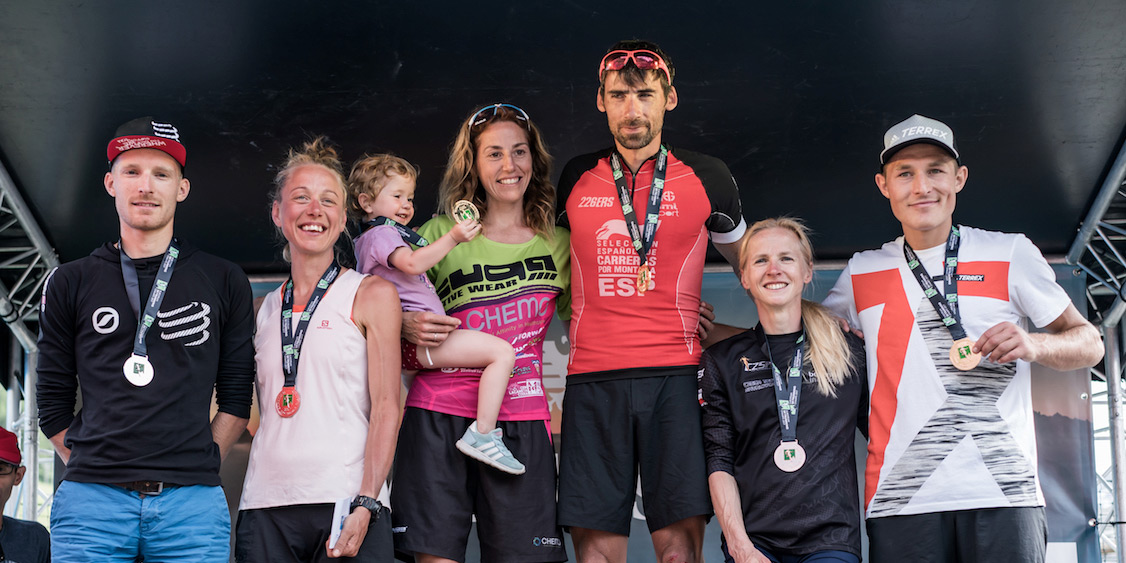 The expansion of skyrunning was underlined by athletes from no less than six countries at the top of the medal count for the individual titles, with the gold going to Spain and the Netherlands, the silver to France and Sweden and the bronze to Russia and Czech Republic.
Some 300 competitors from 18 countries took part in the Odlo High Trail Vanoise in Val d'Isère, France, one of the world's most famous ski resorts. It is the highest race in Europe and rates as one of the most technically challenging races in France. The 68km course climbs over snowfields and glacier to the summit of the Grande Motte at 3,653m and touches on the Col de Iseran at 2,764m. Precarious conditions at the top meant the 5,400m vertical climb was reduced by 200m for safety reasons.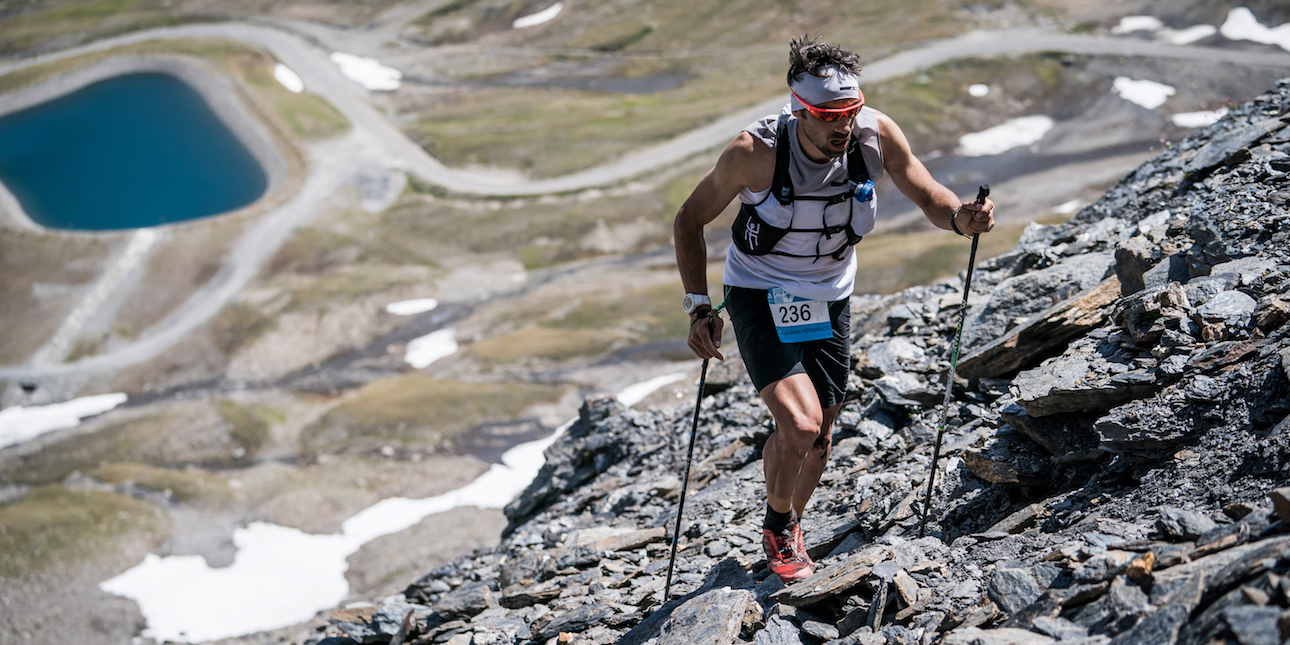 Setting a new course record in 8h17'05", Hernando commented, "The race was really hard and the level was very high today. I'm really happy to win and to get the European title again."
Debats concluded the race in second position in 9h52'10" after American race winner Megan Kimmel. "I'm very proud to get the medal for the Netherlands," an elated Debats said. "I felt quite confident going into the race and I really enjoyed it although it was tough and the competition was very strong. I'm really happy. For the Dutch – it's not easy to train in Holland. I actually live in Catalonia, so I can train in the Pyrenees."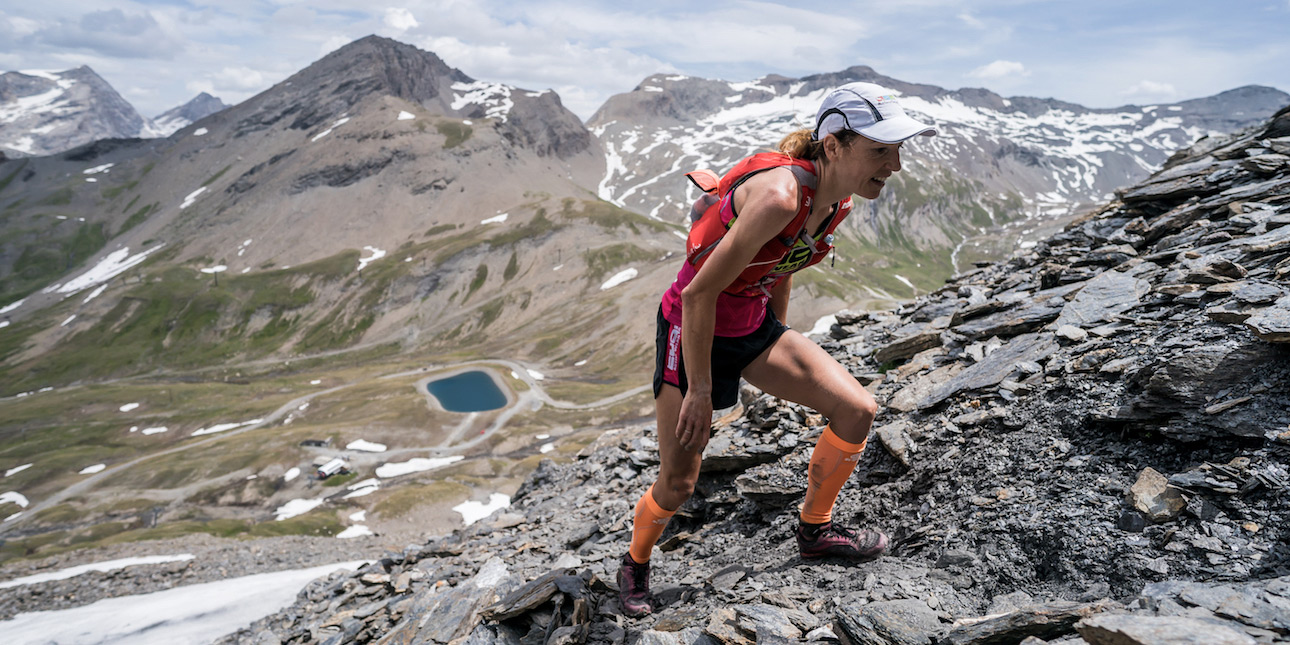 Individual medal count
Men
Gold: Luis Alberto Hernando (ESP)
Silver: Aurélien Dunand-Pallaz (FRA)
Bronze: Dmitry Mityaev (RUS)
Women
Gold: Ragna Debats (NED)
Silver: Mimmi Kotka (SWE)
Bronze: Michaela Mertova (CZE)
Three disciplines are contested in the European Skyrunning Championships held every two years:
ULTRA – July 8 – High Trail Vanoise, Val d'Isère, France
SKY – October 7 – Gorbeia Suzien SkyMarathon®, Basque Country, Spain
VERTICAL – October 13 – Vertical Kilometer® Grèste de la Mughéra, Limone sul Garda, Italy
Odlo High Trail Vanoise race results

2017 Skyrunning European Championships ranking
Join us on Facebook, Twitter and Instagram for news and updates