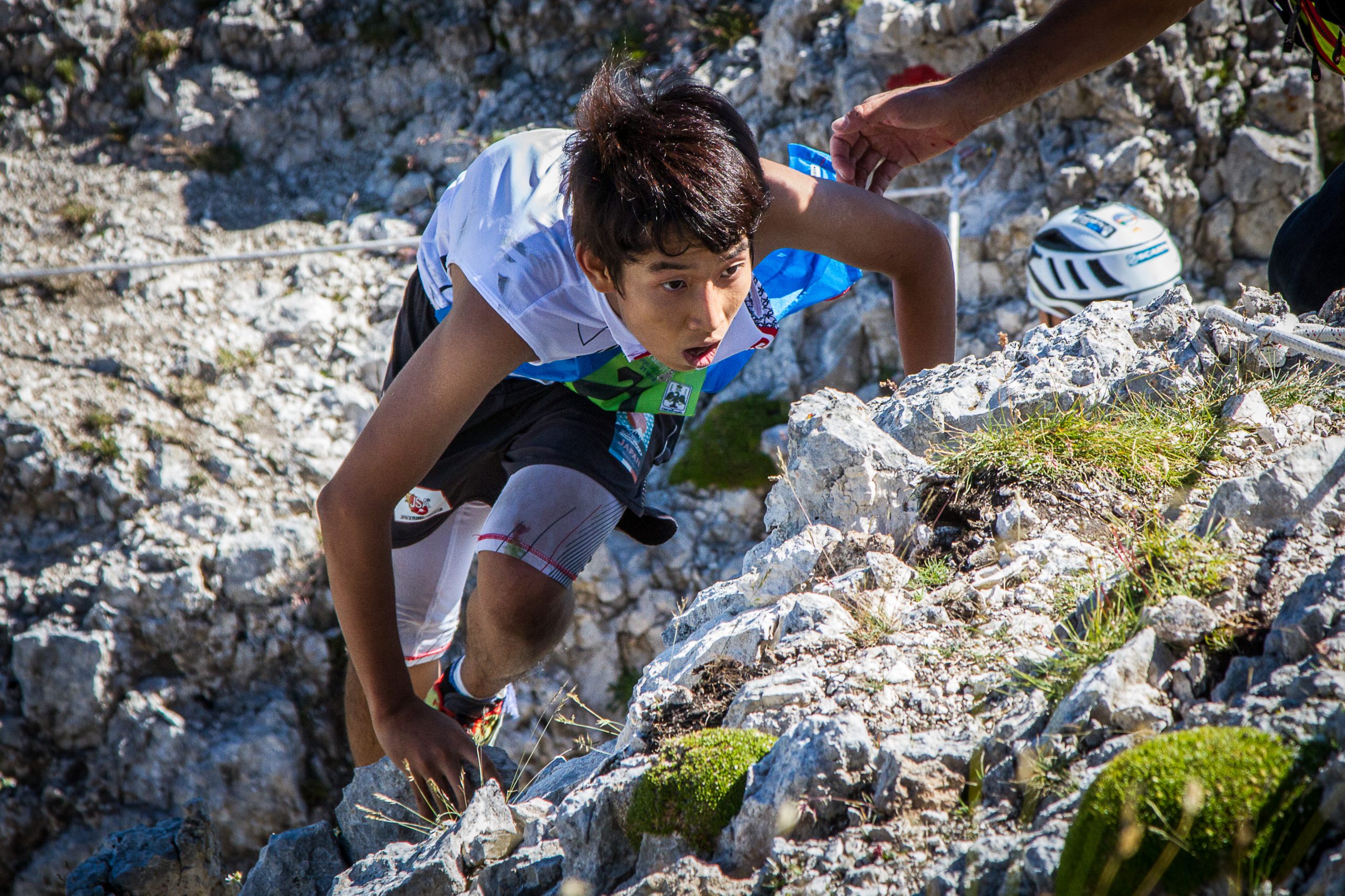 After the success of the first annual Youth Skyrunning World Championships in 2016 in Italy, the 2017 edition will be held in the Principality of Andorra with two events: the KV Arinsal on July 28 and the SkyRace® Arinsal on July 30. Sixteen countries (double the 2016 number) from four continents will participate with young skyrunners, our future champions, competing to do their countries proud.
54 medals are at stake, distributed across three age group categories. Combined titles and medals will also be awarded to the best male and female runners competing in both the VK and the SkyRace®.
The categories are: A (16-17 years), B (18-20 years) and U23 (21-23 years).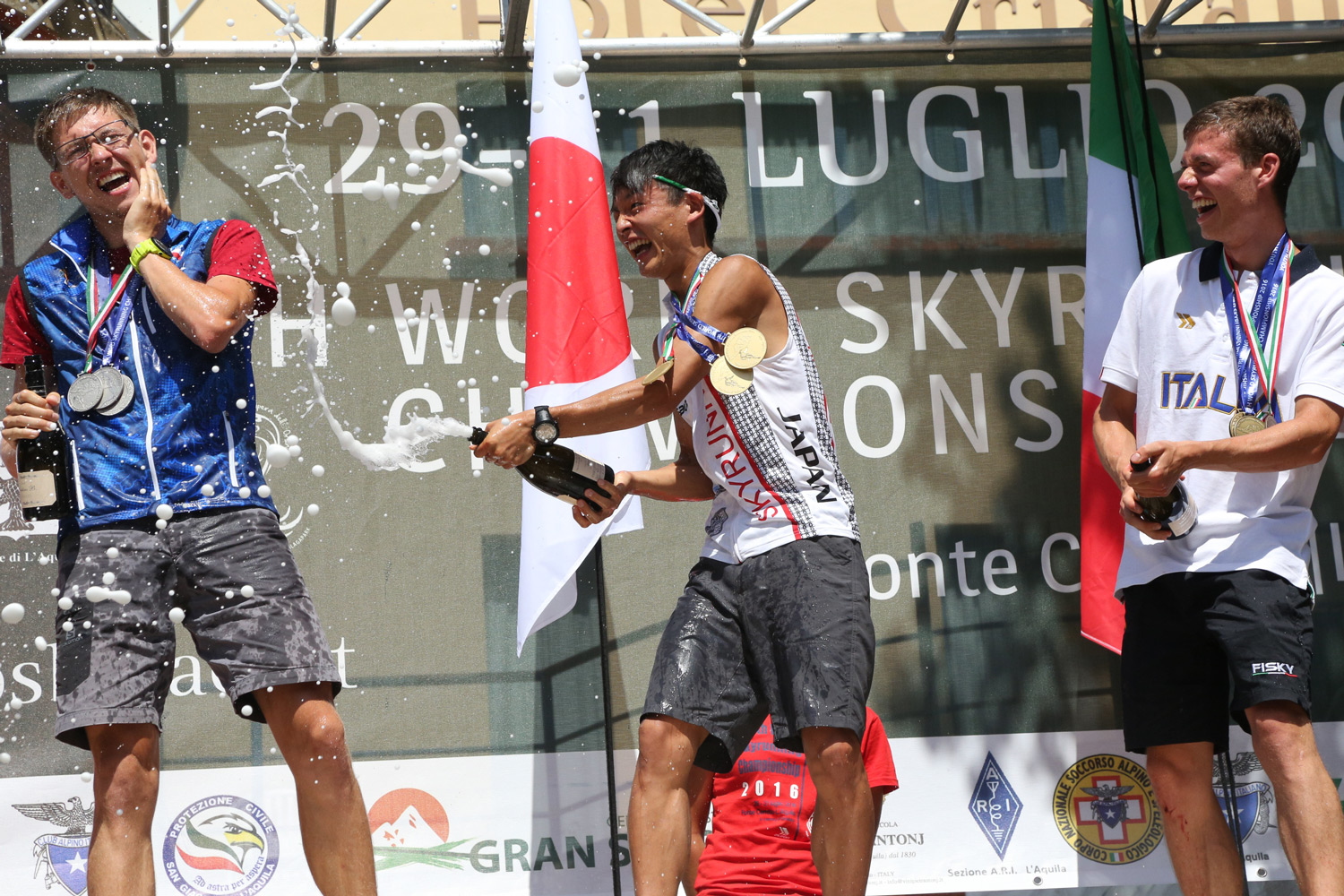 The events kick off with Friday's KV Arinsal, a 3.5 km long Vertical Kilometer® which starts in the town of Arinsal and finishes at Alt de la Capa at 2,570m altitude.
After a day's recovery, the SkyRace® Arinsal will take place on Sunday at 9.15. Starting and finishing in Arinsal this specially designed Youth Championship course is 15 km long with 1,415m vertical climb to an altitude of 2,748m at the Pic de les Fonts.
The race shares part of the SkyRace® Comapedrosa course, seventh stage of the 2017 Migu Run Skyrunner® World Series Sky Classic category.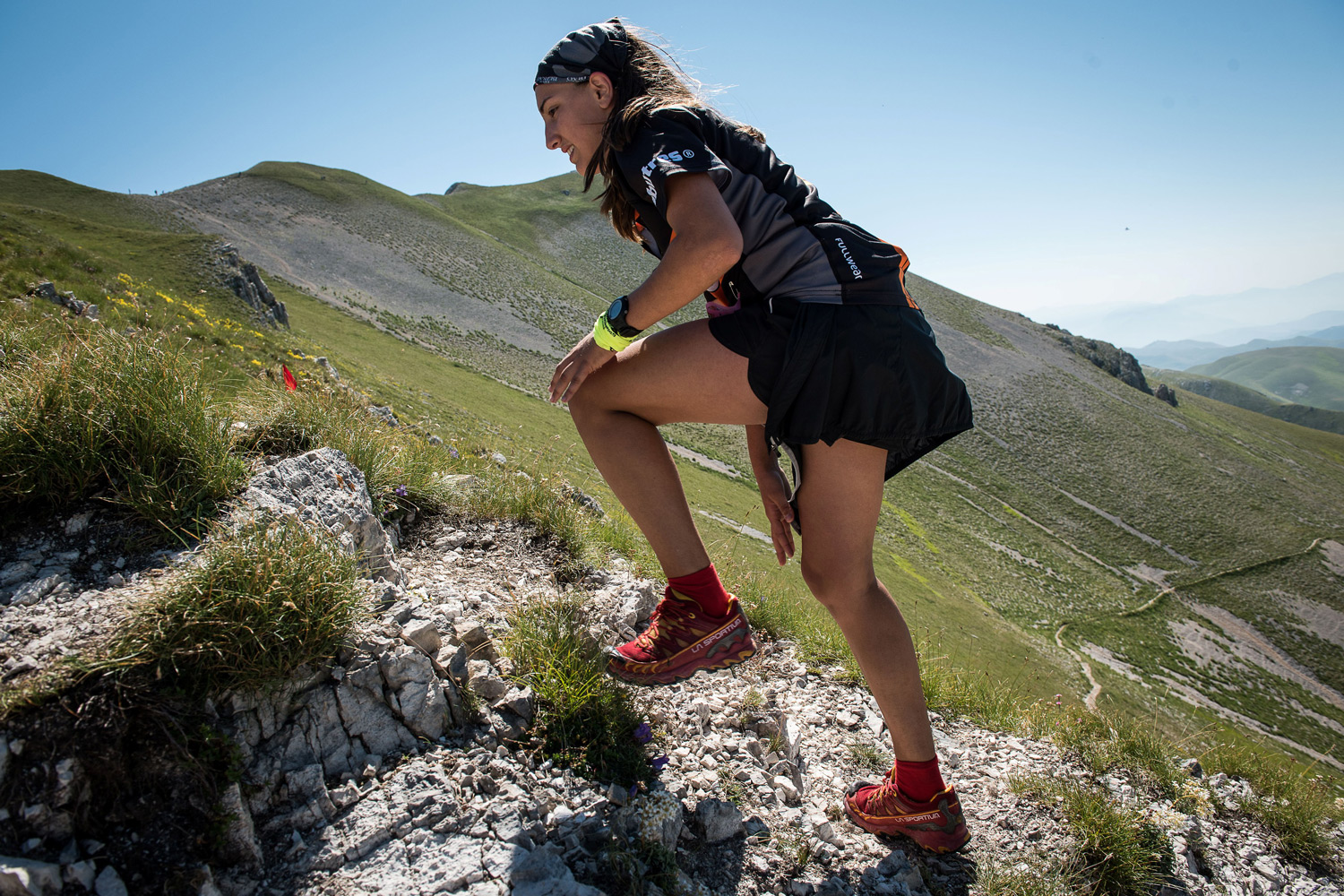 Countries competing in the 2017 Youth Skyrunning Championships are: Andorra, Austria, Bulgaria, Czech Republic, France, Greece, Italy, Japan, Portugal, Peru, Romania, South Africa, Spain, Switzerland, UK and USA.
The Youth Skyrunning World Championships are held annually in different countries with a view to developing and promoting the sport and to highlight young skyrunners, giving them an opportunity to shine on the international stage.
In 2016 the gold, silver and bronze medals went to Spain, Czech Republic and Japan. With strong teams from these countries participating again, they are still the favourites, but doubling up on last year's eight countries, the competition will be tough.
With thanks to the La Massana Ministry of Tourism, Federaciò Andorrana de Muntanysme (FAM) and SkyRace® Comapedrosa organisers Ocisport.
2016 Youth Skyrunning World Championships