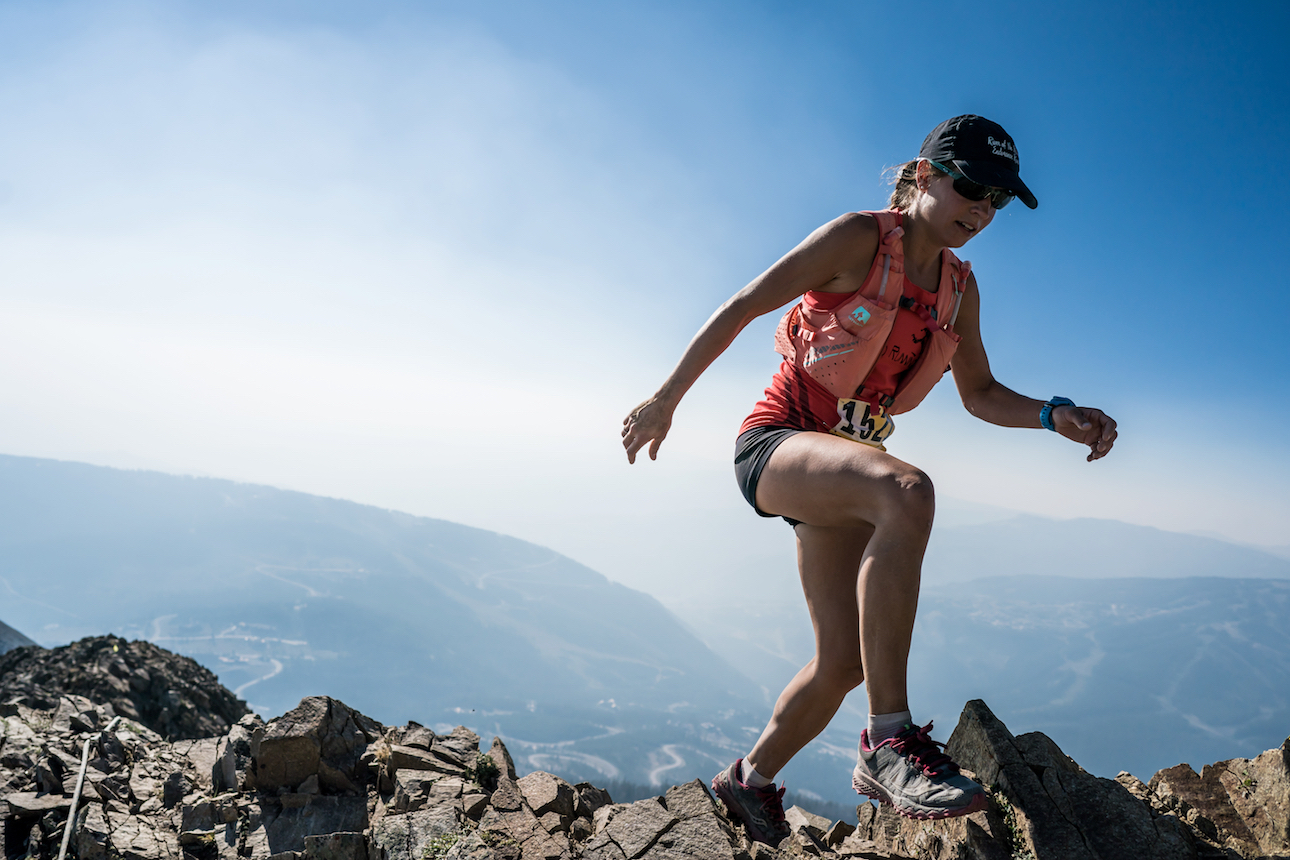 America's Far West hosted the American Skyrunning Championships between September 1-3 at the Run the Rut events in Big Sky, Montana, the biggest ski resort in the United States.
Three disciplines and six medals were at stake across the Vertical Kilometer®, Sky and Ultra races. A strong international field of runners was present to gain points on the Migu Run Skyrunner® World Series, but Americans showed their strength not only in numbers – but by earning top spots.
Lone Peak, at 3,403m altitude, the highest mountain in the region, was the centre of attention and summited in all three races.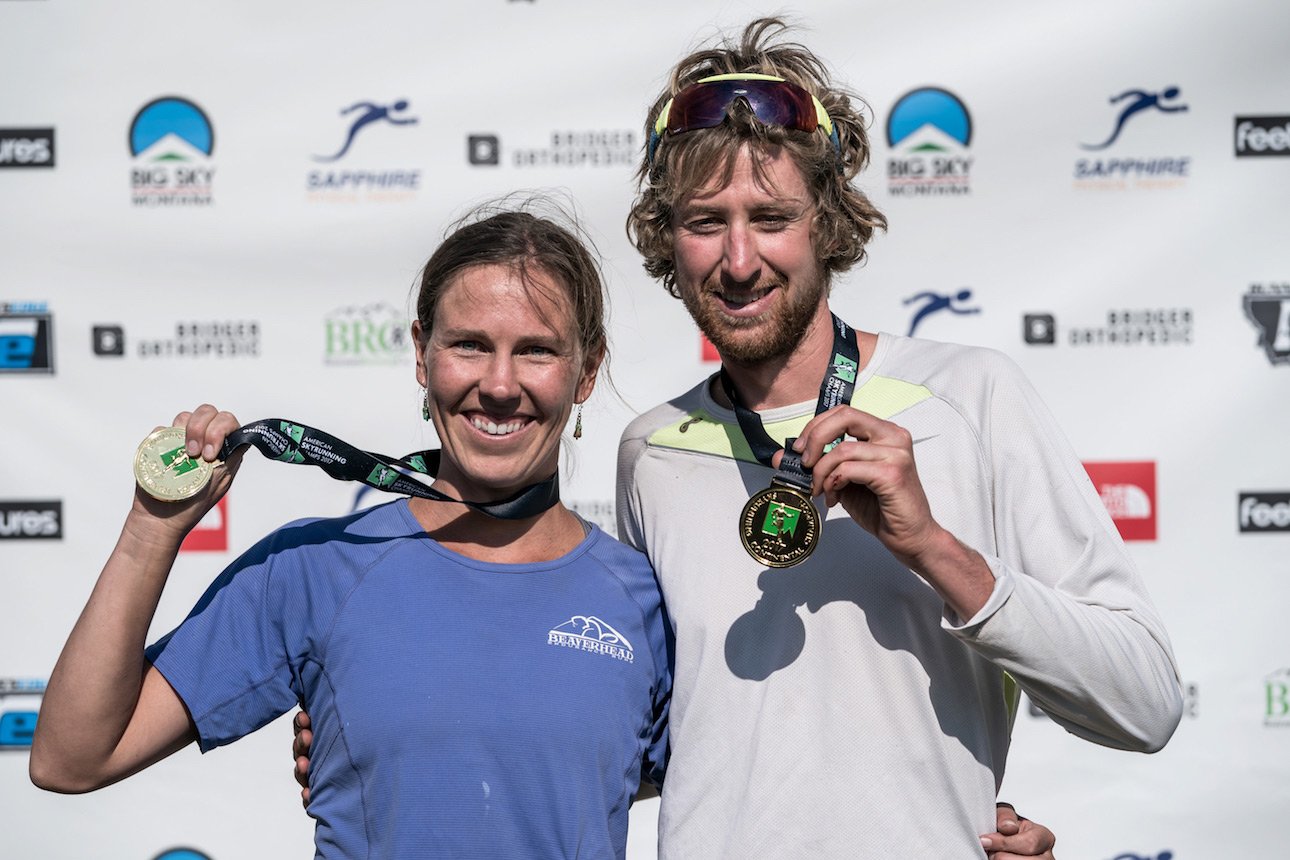 Friday's Lone Peak Vertical Kilometer® kicked off the events with 1,107m of uphill lung-busting climb over a 4.8 km distance. First man to the finish-line was American JP Donovan in 47'27". The competition in the women's race was extremely challenging with three-time winner and 2016 Skyrunning Vertical World Champion Laura Orgué from Spain. First American was runner-up Jennifer Kunzman who closed in 1h08'38".
The Rut 28K with a 2,375m climb represented the Sky distance on Saturday. Again Orgué was the star of the show but American Taylor Nowlin, in second place, took the medal, in a time of 4h03'21".
The men's podium was all European, but again, JP Donovan came out on top for the Americans crossing the line in fifth place in 3h22'48" for his second medal.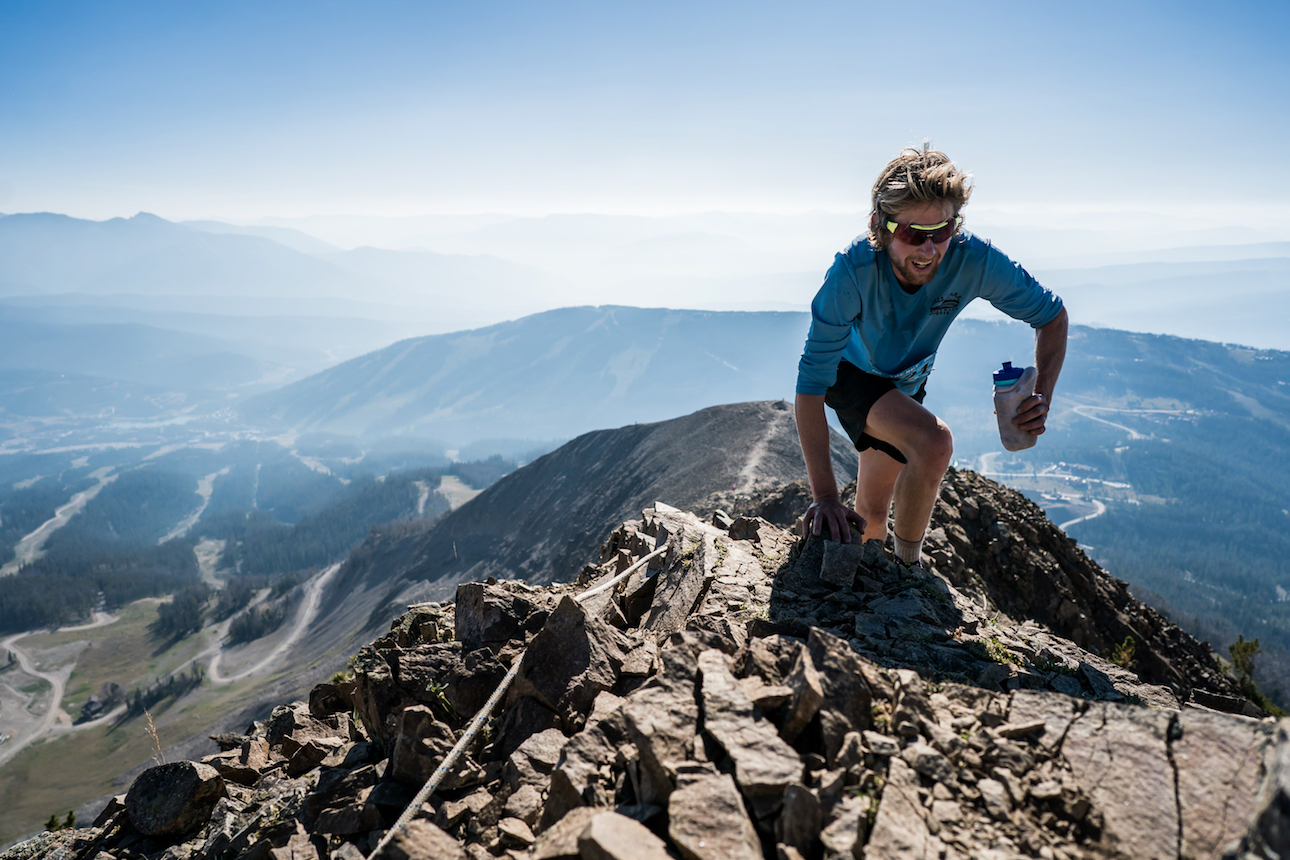 Rounding off the weekend's events was The Rut 50K with a challenging 3,200m vertical climb and a challenging field to match. 2016 Skyrunning World Champion Luis Alberto Hernando dominated the race but the rest of the podium was all-American, with Morgan Elliot in second taking the medal in 5h24'11".
The women's race was won by Ragna Debats from the Netherlands, but a close second was American Brittany Peterson in 6h18'56".
Almost 2,500 runners from 17 countries took part in the weekend's five events, three of which represented the American Skyrunning Championships.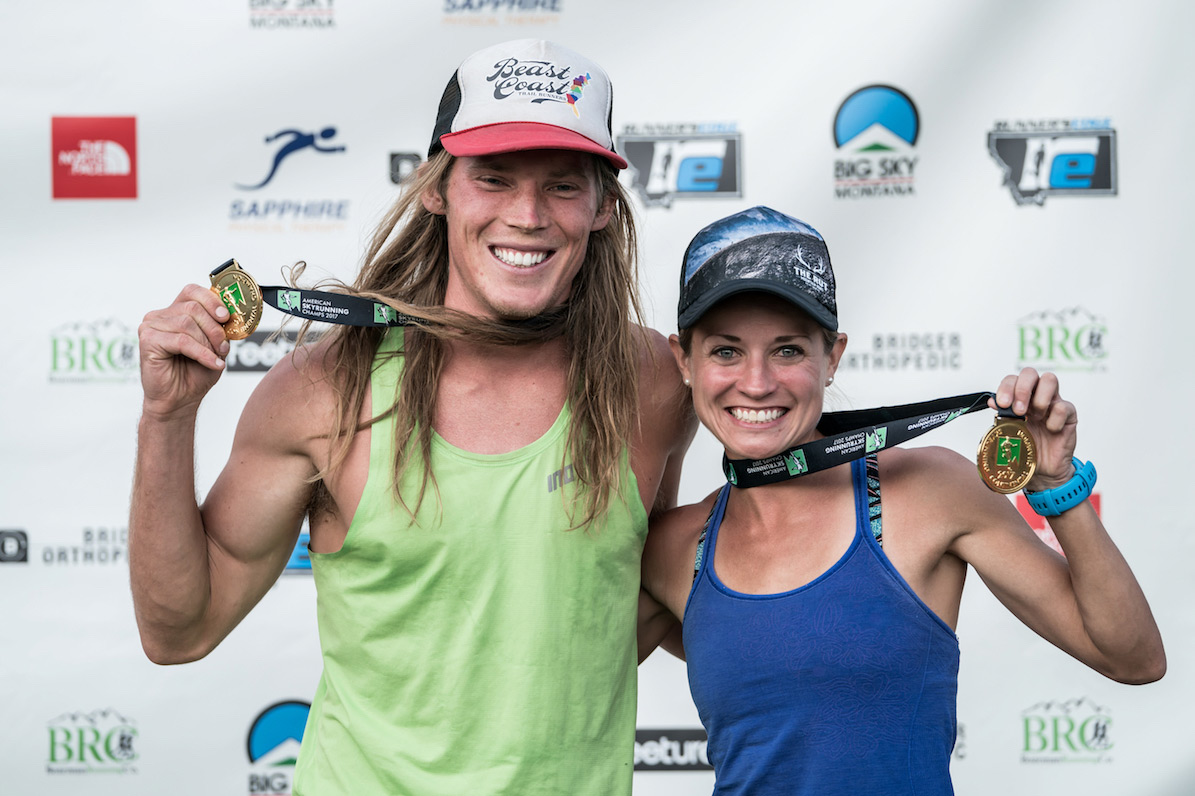 Celebrating four years, the races were designed and organised by world-class ultra runners Mike Foote and Mike Wolfe specifically to fit skyrunning parameters.
Medals
VK
JP Donovan and Jennifer Kunzman
Sky
JP Donovan and Taylor Nowlin
Ultra
Morgan Elliot and Brittany Peterson
Lone Peak Vertical Kilometer® details
Follow us on Facebook, Twitter and Instagram for the latest updates