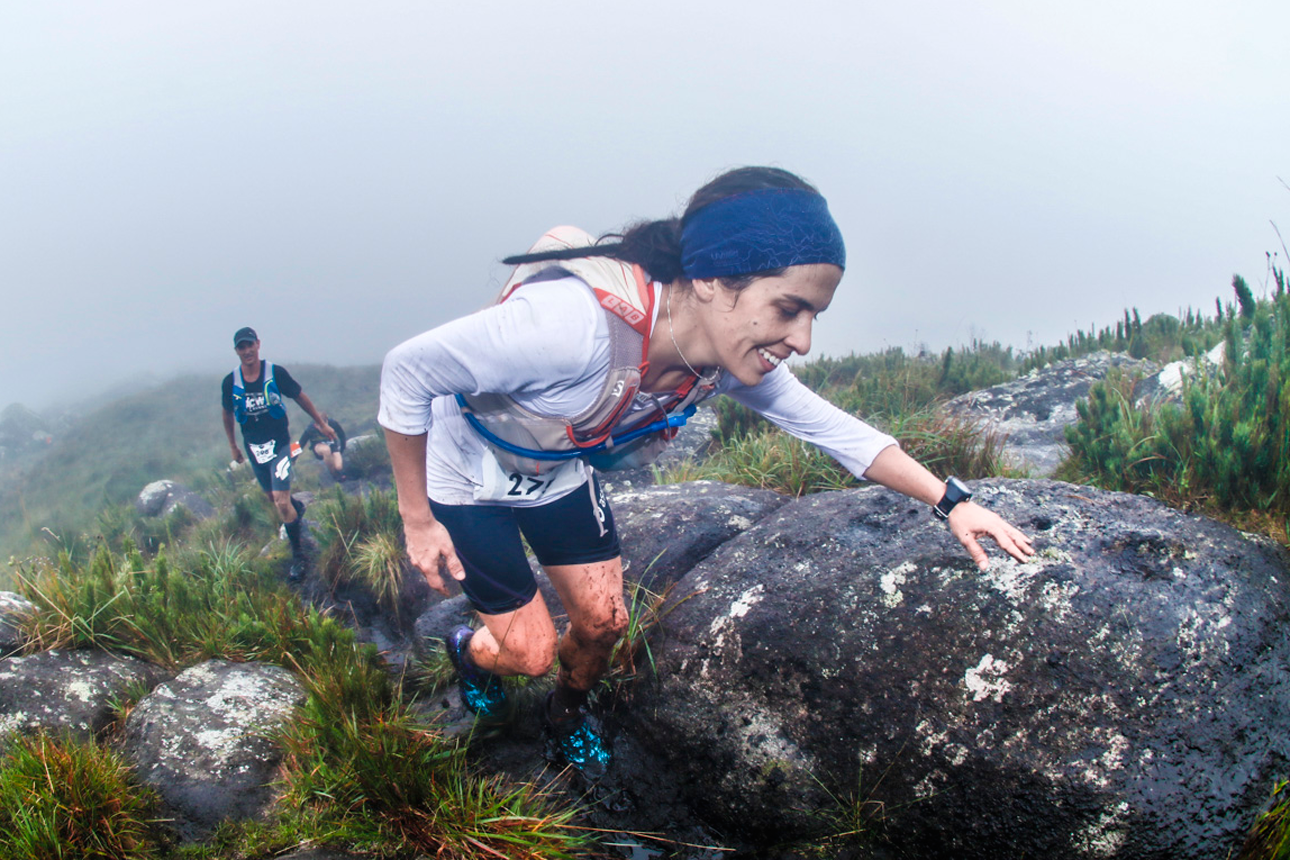 The ISF is pleased to announce the next 2019 Skyrunning Continental Championships following on from the European Championships announcement in December.
The Skyrunning Oceana Championships will take place in Australia on April 12 and 13 featuring both the Sky and the Ultra disciplines at Mt Buffalo in Victoria's Alpine country.
The Buffalo Stampede SkyMarathon kicks off the events with the sixth edition of this highly popular race over 42 km and 2,003m vertical climb. The records to beat are by Vajin Armstrong in 4h03'04" and Kellie Emmerson in 4h36'33".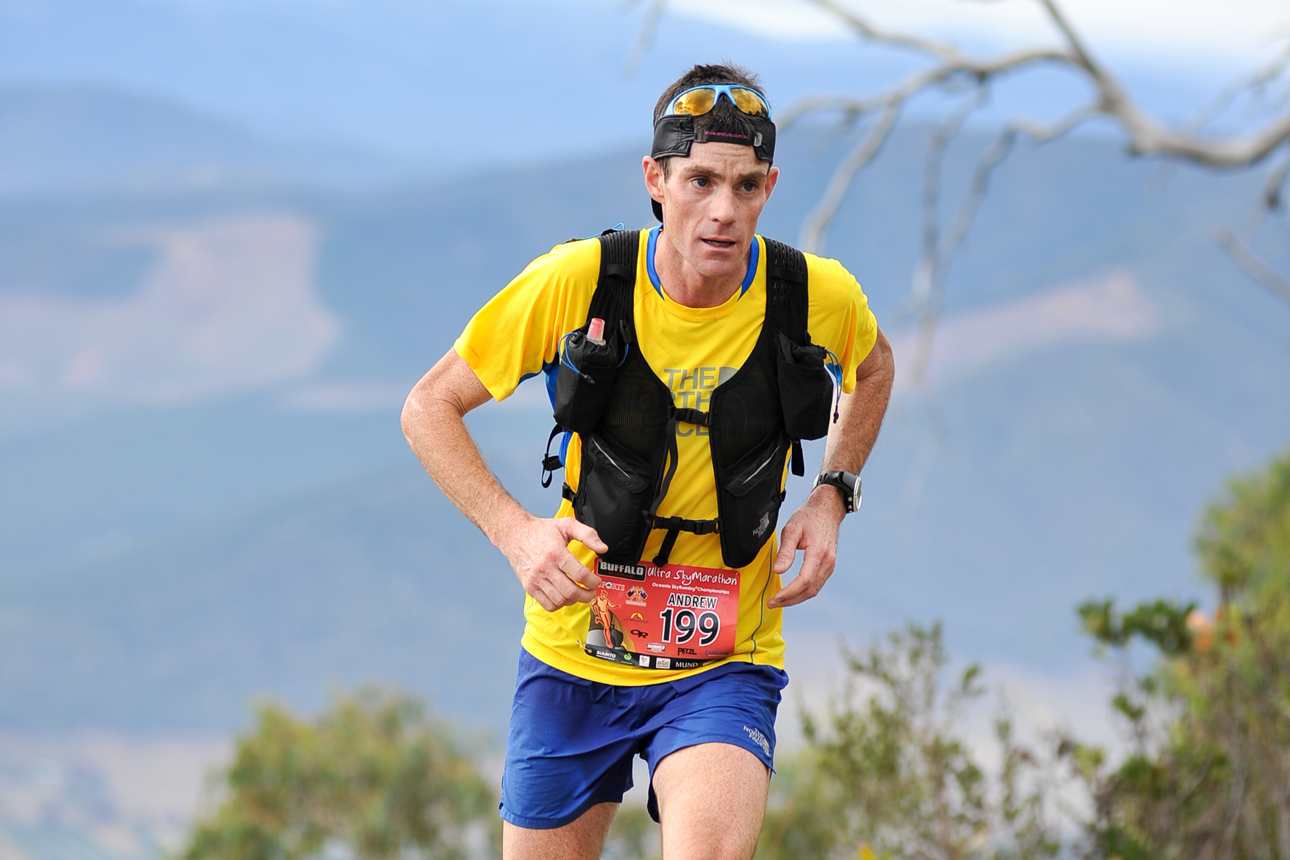 David Byrne, ISF Member for Australia and New Zealand, says, "The Buffalo Stampede is the perfect venue for a major event like the Oceania Championships. The courses are really challenging and highlight the unique features of Alpine Australia. The race directors pride themselves on not only creating epic events, but also highly professional organisation that makes it a world class experience."
The Buffalo Stampede Ultra SkyMarathon covers 75 km with a tough 4,654m vertical climb. The standing records are by Dakota Jones in 7h48'03"and Landie Greyling in 9h40'42".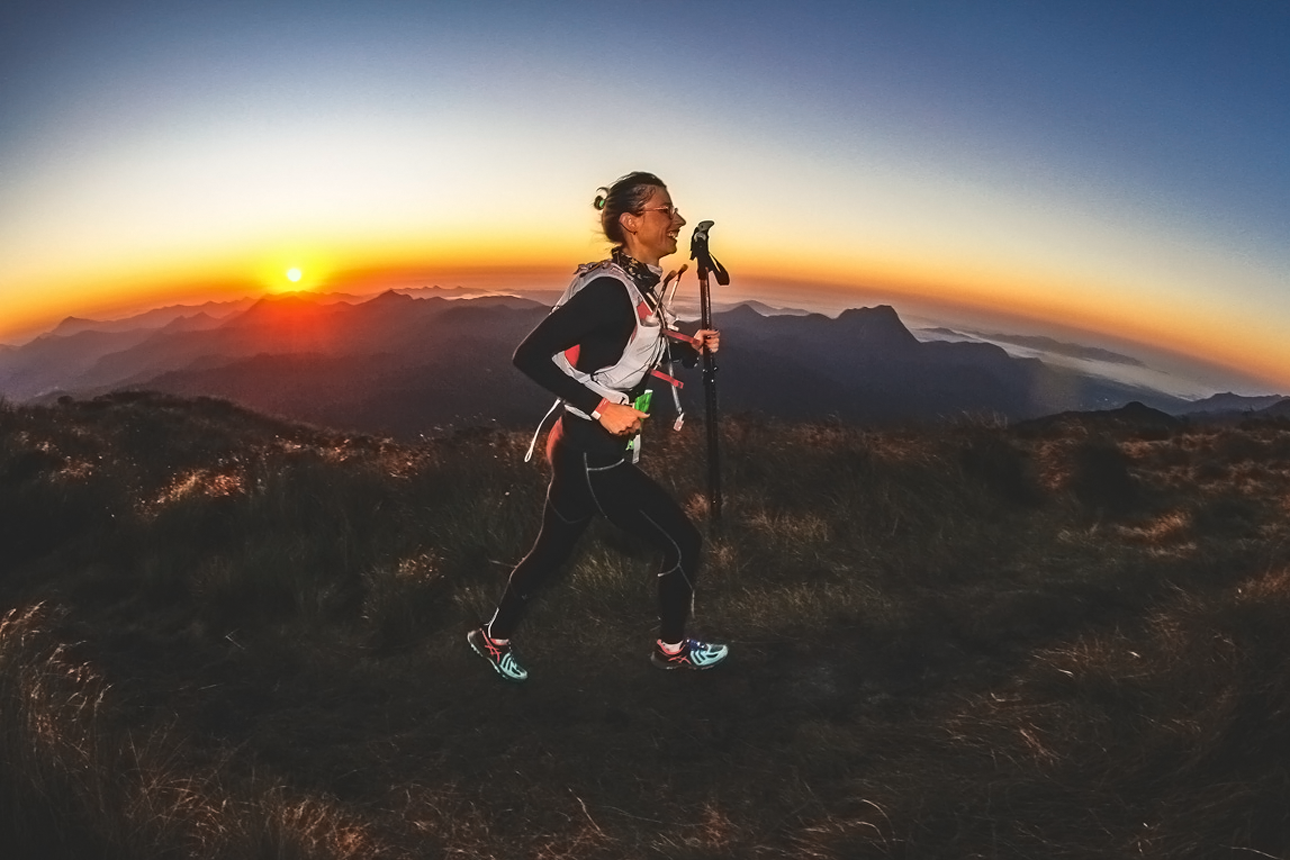 Introducing the first Skyrunning S America Championships, they will be held in Brazil on July 12 and 13 with two Ultra Maratona Dos Perdidos events, celebrating the Sky and Ultra disciplines.
The 45 km Sky distance features a 2,900m vertical climb. Records stand at 5h01'19" by Rogerio Silvestrin and 6h08'24" by Leticia Saltori.
The new Ultra was specifically designed for the Championships to fit skyrunning parameters: 80 km long with a demanding 4,100m vertical climb in the South East of the country.
Brazilian skyrunner and race spokesman, Rafael Aquino Leal, comments, "The first Skyrunning South America Championships head to the dark-grey clay lands of Tijucas do Sul. It's the eighth edition of the Perdidos events and we are very excited to bring athletes from all over South America for this great challenge on one of our coldest mountains.
"Athletes will face cold winds and wet weather crossing the difficult and muddy "tijuco" soil, with steep ascents, traverses and descents on technical and challenging terrain through the 'Serra do Mar'," added Aquino Leal.
New territories, new challenges await skyrunners across the world. Stay tuned for details and follow us on Facebook for the latest news.