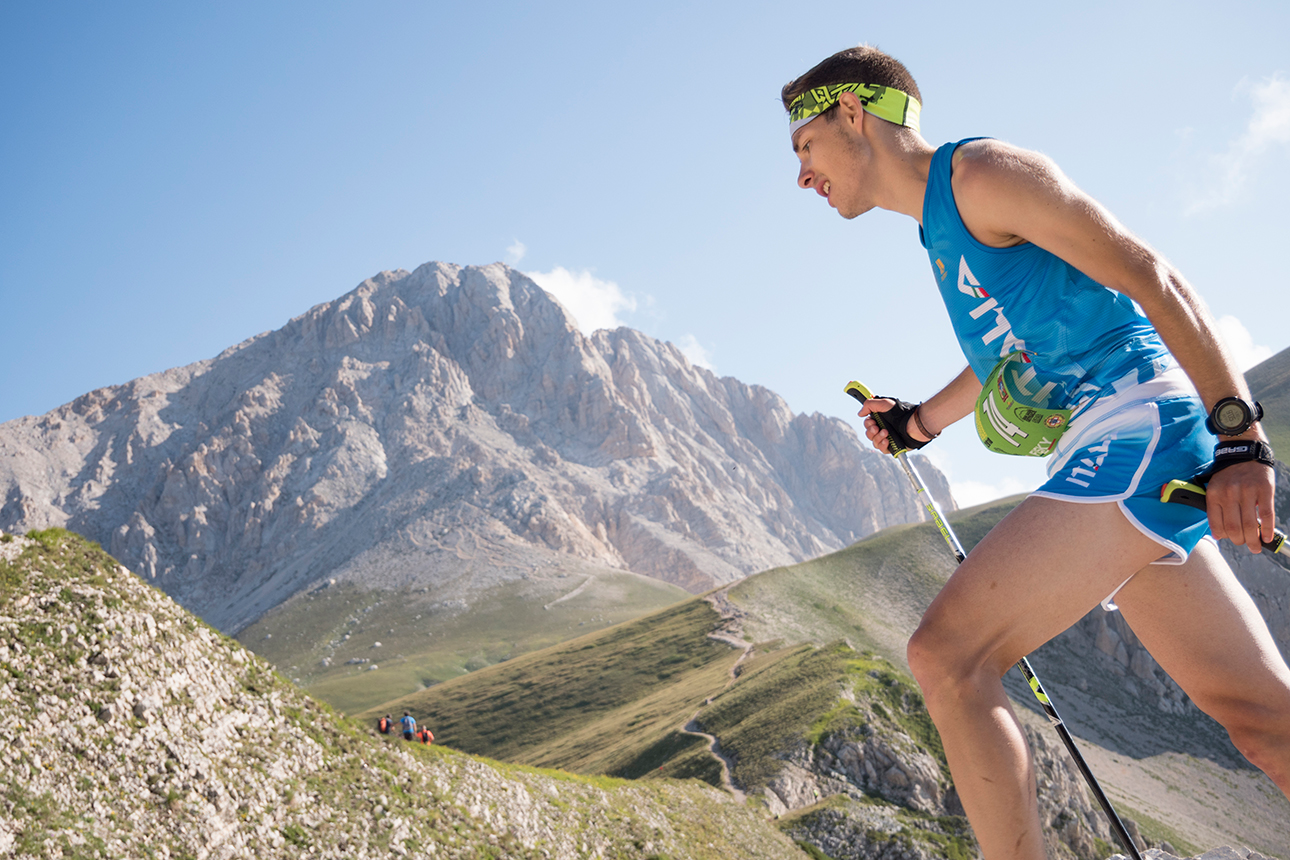 Announcing the fourth round of the Youth Skyrunning World Championships, the 2019 edition will again take place in L'Aquila, Italy. This favourite location in the Apennines, not far from Rome, will host the championships for the third time on August 2 and 4.
Again, this year, 54 medals are up for grabs distributed in three age group categories plus a combined title.
Vertical and Sky disciplines will be disputed with specific distances according to the age categories which are: Youth A (16-17 years), Youth B (18-20 years) and U23 (21-23 years).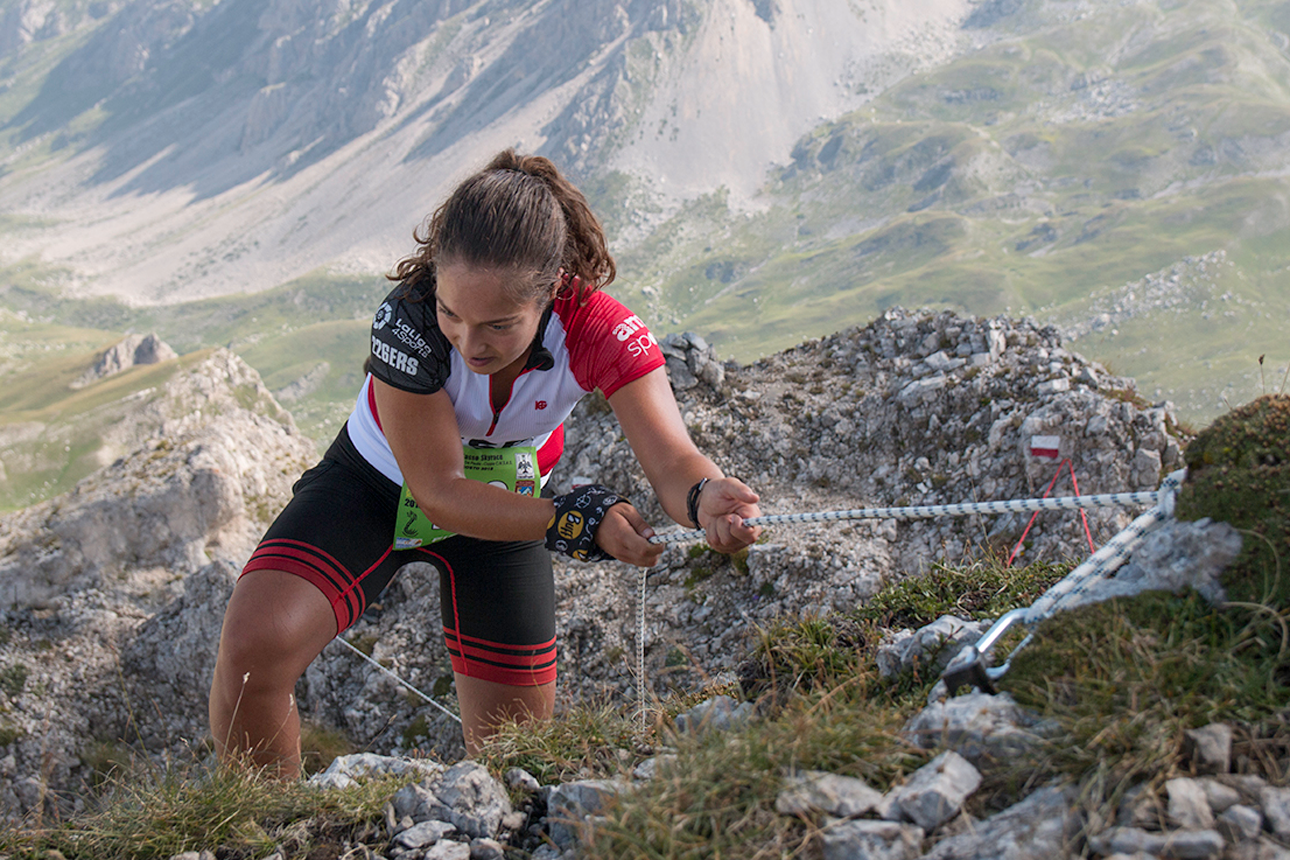 Individual medals are awarded to the winners of each event and the Combined title is based on the sum of VK and Sky times. Countries will receive medals based on the total number of medals won by the team (limited to 18 members).
The Gran Sasso Vertical Kilometer® will kick off the events on Friday, August 2 featuring a 3.5 km-long course with 1,000m vertical climb summiting at 2,000m altitude. The male and female records were set in 2016: 35'46" by Italian Hannes Perkmann and 41'59" by Spaniard Paula Cabrerizo.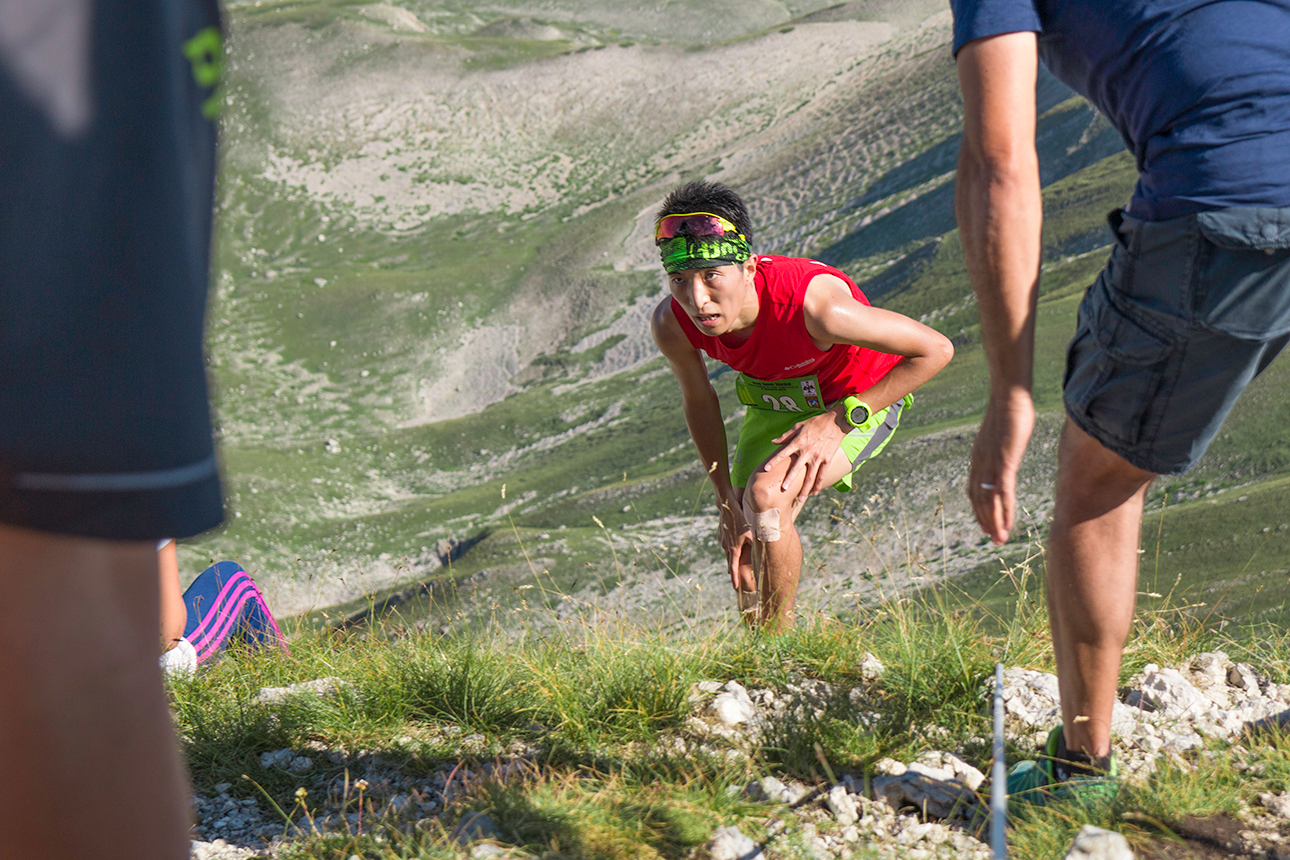 On Sunday, August 4, it's the turn of the Gran Sasso SkyRace®. The course, 21.6 km long with 2,226m vertical climb, saw new records set in 2018: 2h28'57" for men, by Switzerland's Pascal Buchs and 3h04'28" for women, by Claudia Sabata from Spain.
Since the inaugural launch in 2016 with eight countries from three continents, last year's Youth Skyrunning World Championships celebrated here saw 18 countries participating. Spain again took the lion's share with 12 medals but Switzerland and Italy battled fiercely conquering eight and 11 medals respectively.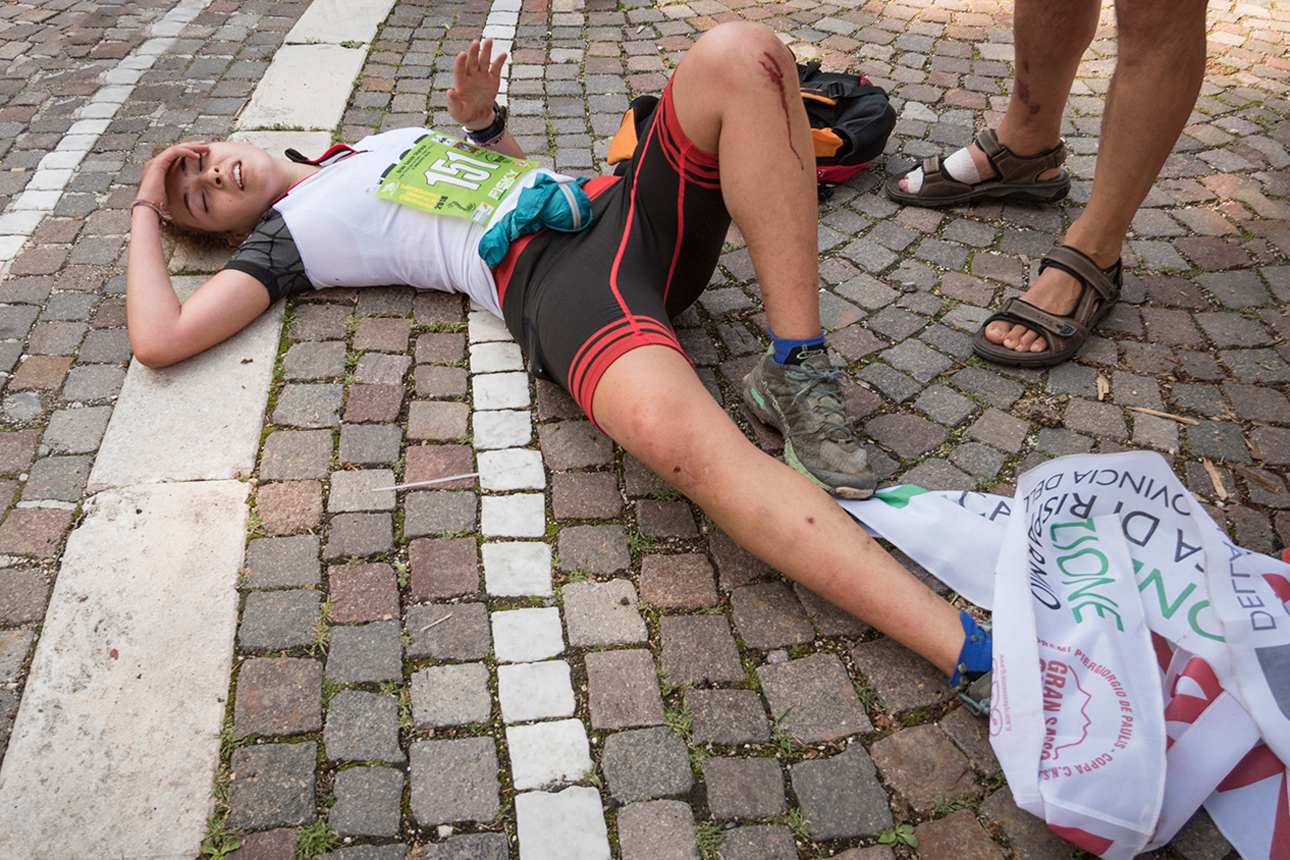 Countries competing in the 2018 Youth Skyrunning Championships were: Andorra, Brazil, Bulgaria, Czech Republic, France, United Kingdom, Greece, Hungary, Iran, Japan, Norway, Poland, Portugal, Russia, Spain, Sweden, Switzerland and USA.
True to the original 2016 vision, the Youth Championships are held annually with a view to developing and promoting the sport for the future, preparing a solid base of new talent where young skyrunners can get a taste of top level competition and, as often happens, to shine on the international stage.
The event is organised by the Italian Skyrunning Federation (FISKY) which also sanctions the event.