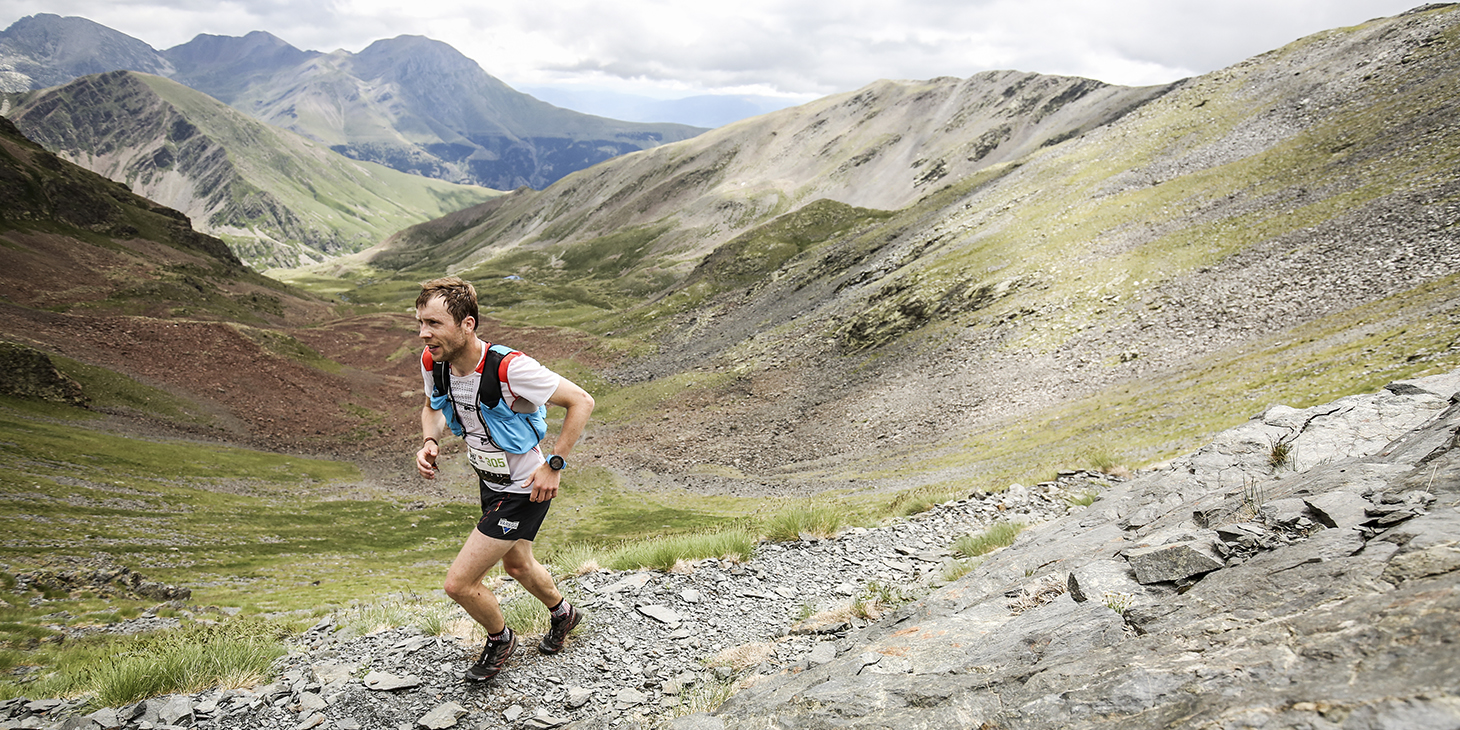 After securing the Vertical World Champion title on Friday, Norway's Stian Angermund goes on to clinch the Sky title in today's Buff Epic 42K. An incredible performance in both races, a new star is born.
Spaniard Maite Maiora finally takes the World title she deserves. After a career just short of the podium, a fourth place in the 2014 World Championships and injury, she has finally nailed it. She also raced the Vertical on Friday placing an excellent third. Thanks to the results of both races, Angermund and Maiora claim the Combined World Championship titles.
"I realise I've won but it hasn't sunk in yet," Maiora commented. "Everyone knows what I went through with a shoulder and leg injury last winter, but I knew the suffering in the race wouldn't be as hard as that. I dedicate this victory to all those who were close to me."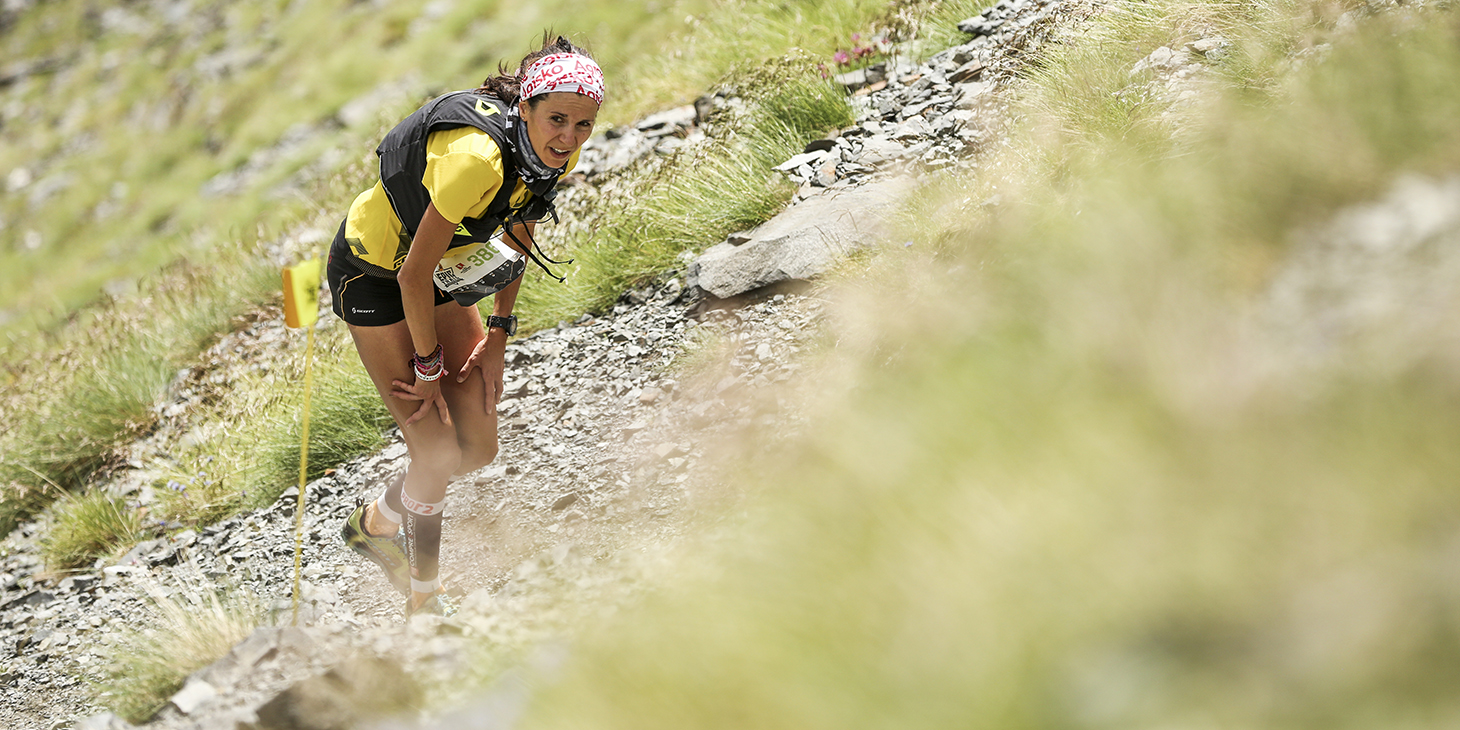 Second woman was Spaniard Azara Garcia, 2015 European Skyrunning Champion and third, Italian Elisa Desco, 2014 World Champion, who had clearly given everything she had.
"I didn't feel good from the start. I didn't have a lot of kilometres or climb in my legs after all the shorter World Series races. Azara pushed hard from the start. I almost dropped out but preferred to finish." The spirit of a true champion.
The men's field was led by Briton Tom Owens nearly two hours into the race, with Angermund in fourth. "I didn't expect to do so well in the long race," Angermund said. "I know Tom is fast on the downhill, my weakness, so I pushed hard on the climbs." At the last aid station where Owens had stopped, he saw Angermund take the ascent at a really fast pace, which he was to hold till the finish.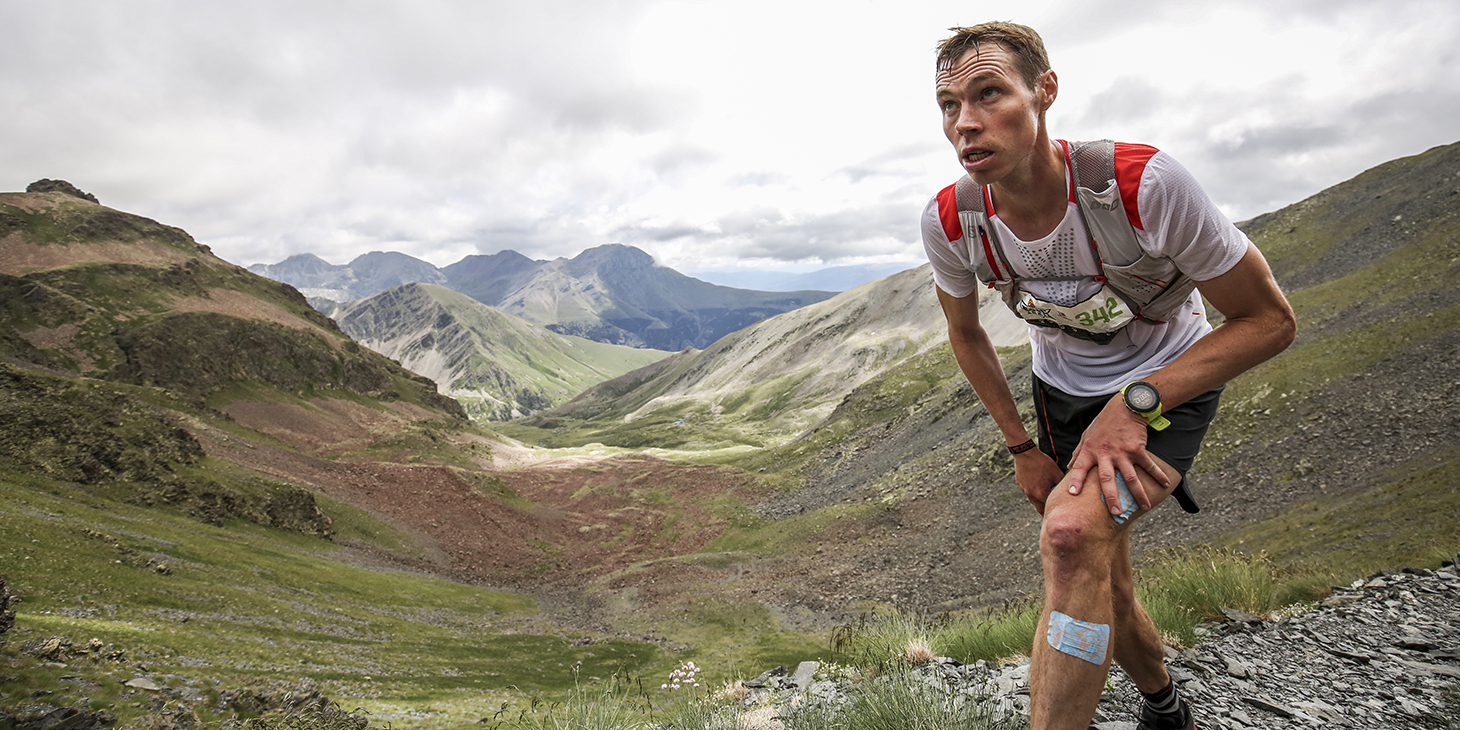 The rugged BUFF® EPIC TRAIL 42KM is a point to point with 3,200m positive vertical climb. It's a highly challenging extremely technical race with a nine-hour time limit capped at 500.
Alpina Watches, 2016 Skyrunning World Championships Official Timekeeper, awarded the Sky World Champions Maite Maiora and Stian Angermund with an Alpina Horological Smartwatches each – Angermund's second after Friday's VK victory. The watches will also be awarded to the male and female Ultra Champions at tomorrow's prize ceremony.
The 2016 Skyrunning World Championships continue into the night with the rest of the Buff Epic Trail 105K.
Athletes from 40 countries are participating in the weekend's World Championship events with a star-studded line-up which includes no less than four World Champions: Luis Alberto Hernando, Elisa Desco, Laura Orgué and Oihana Kortazar.
On Sunday, July 24, World titles and medals will be awarded, crowning the champions of the Vertical, Sky and Ultra disciplines together with combined titles and country ranking. A total of twenty-seven medals and a €20,000 prize purse await the champions of these prestigious competitions.
WADA anti-doping tests are being carried out at all three of the Championships events, managed by FEDME, the Spanish Mountain Sports Federation and ISF member for Spain.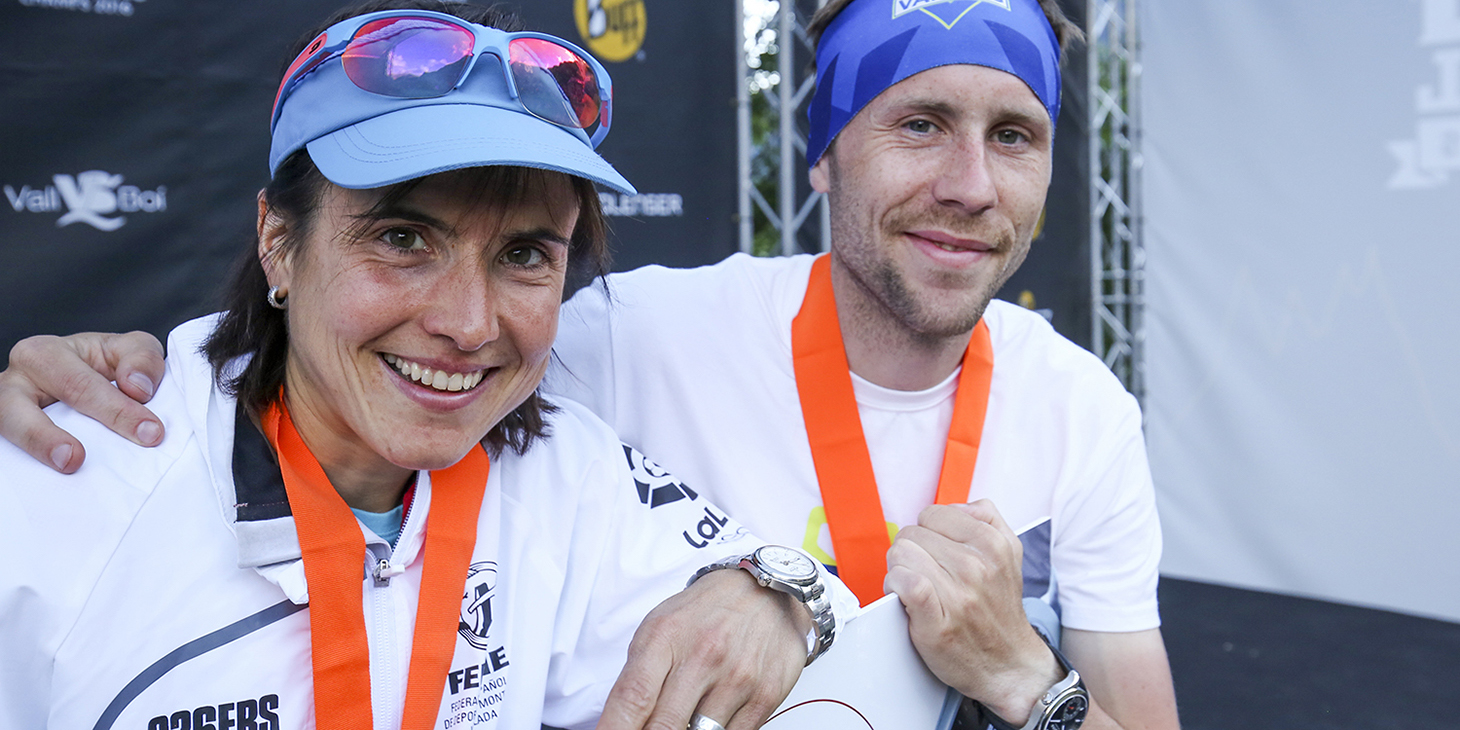 BUFF® EPIC TRAIL 42K results
Men
ANGERMUND-VIK Stian (NOR) 3h56'47"
OWENS Tom (GBR) 4h01'59"
RAZGA Ismail (ESP) 4h05'56"
MERILLAS Manuel (ESP) 4h11'29"
MARKOV Evgeny (RUS) 4h14'03"
Women
MAIORA Maite (ESP) 4h42'15"
GARCIA Azara (ESP) 4h44'04"
DESCO Elisa (ITA) 4h46'43"
NILSSON Ida (SWE) 4h53'52"
KORTAZAR Oihana (ESP) 4h57'36"
Check out details of the three World Championship courses here.
Subscribe to our newsletter for updates and follow us on Facebook, twitter and Instagram.