December 2, 2023 – Hong Kong, China
The fourth edition of the Skyrunning Asian Championships will take place for the fourth time in Hong Kong, China, at the Lantau 50 Series event on December 2, 2023.
The two disciplines are SKY and SKYULTRA. 12 medals at stake for individual titles.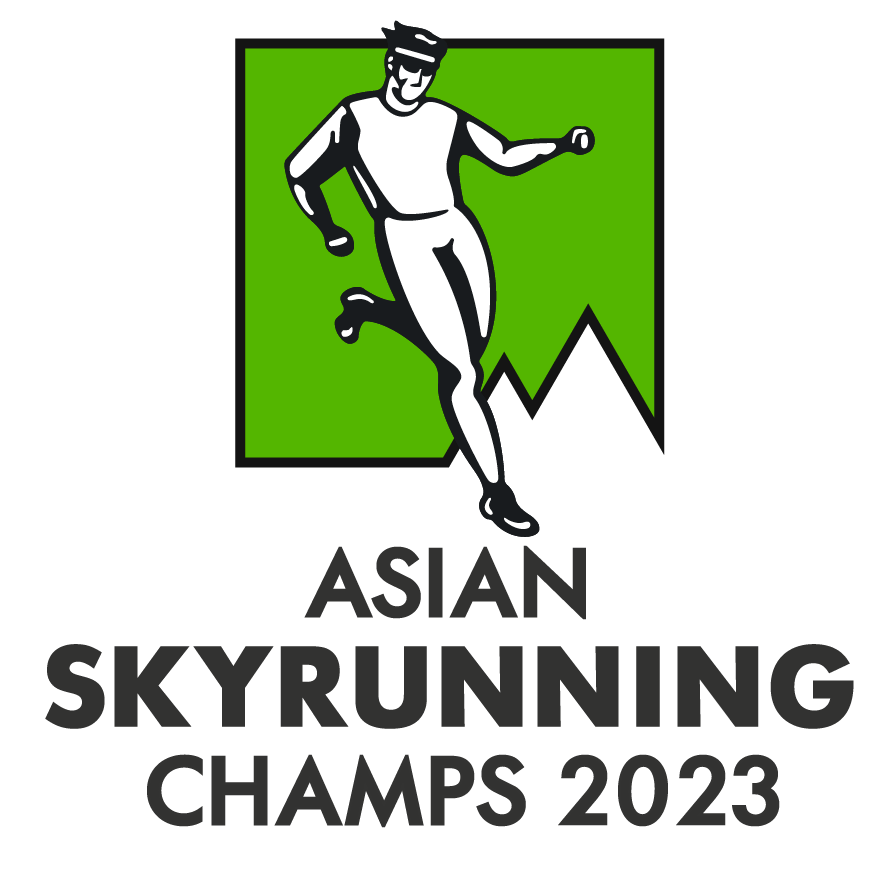 Lantau 27K
December 2 – SKY – 27 km long with 1,800m vertical climb
Lantau 50K
December 2 – SKYULTRA – 54 km long with 3,200m vertical climb
Regulations
The event is open
All those wishing to represent their country in the Skyrunning Asian Championships must be selected by their National Member
Every National Member can select a maximum of six participants per discipline with maximum four athletes of the same gender. Possible maximum distributions are: 4M+2W or 3M+3W or 2M+4W
The maximum number of athletes per team is 12.
Organisers must host for every official country represented, a minimum of two athletes (half board)
*Cost for every extra athlete and/or accompanying person for hotel bed & breakfast, lunch and dinner included: see available options is the Book sent to the teams
Details
National teams must communicate their official participation and the number of athletes divided by category by October 1, 2023.
National teams must communicate the names of the athletes by November 2, 2023.
Each Official National Team will receive two free entries and two complimentary half board accommodation per discipline.
The SKY and SKYULTRA races will be held on Saturday, December 2, with a mass start.
Medals (gold, silver and bronze) will be awarded to the top three ranked women and men for each discipline.
A Team Ranking will be elaborated based on the individual points accrued by the top four athletes – at least one per gender – in each discipline.
Other information regarding opening and closing ceremonies, doping controls, pasta parties and all the other activities will be communicated at a later date.
For info and teams participation: mregis@skyrunning.com by October 1, 2023.
Hong Kong, China Skyrunning Association, the ISF member for Hong Kong, China, will sanction the event.