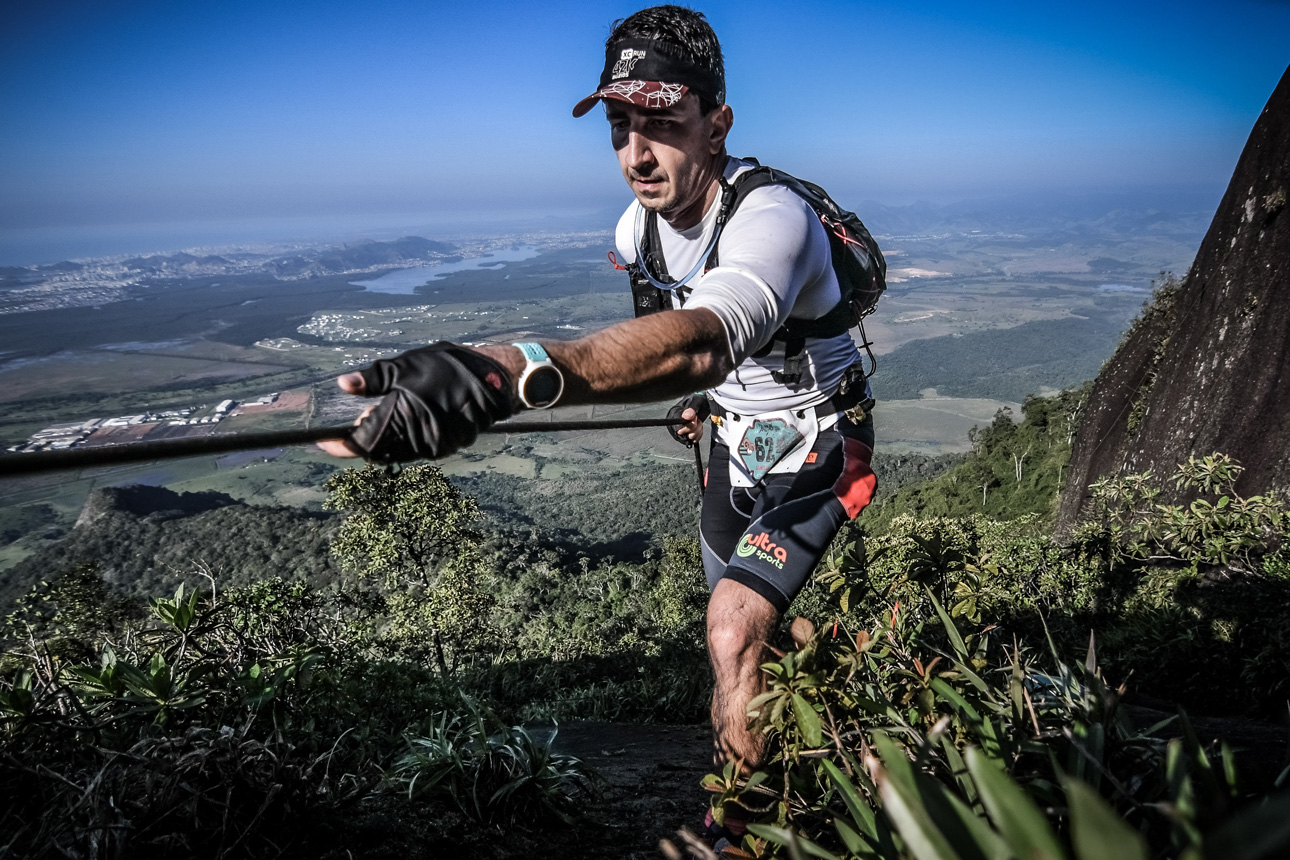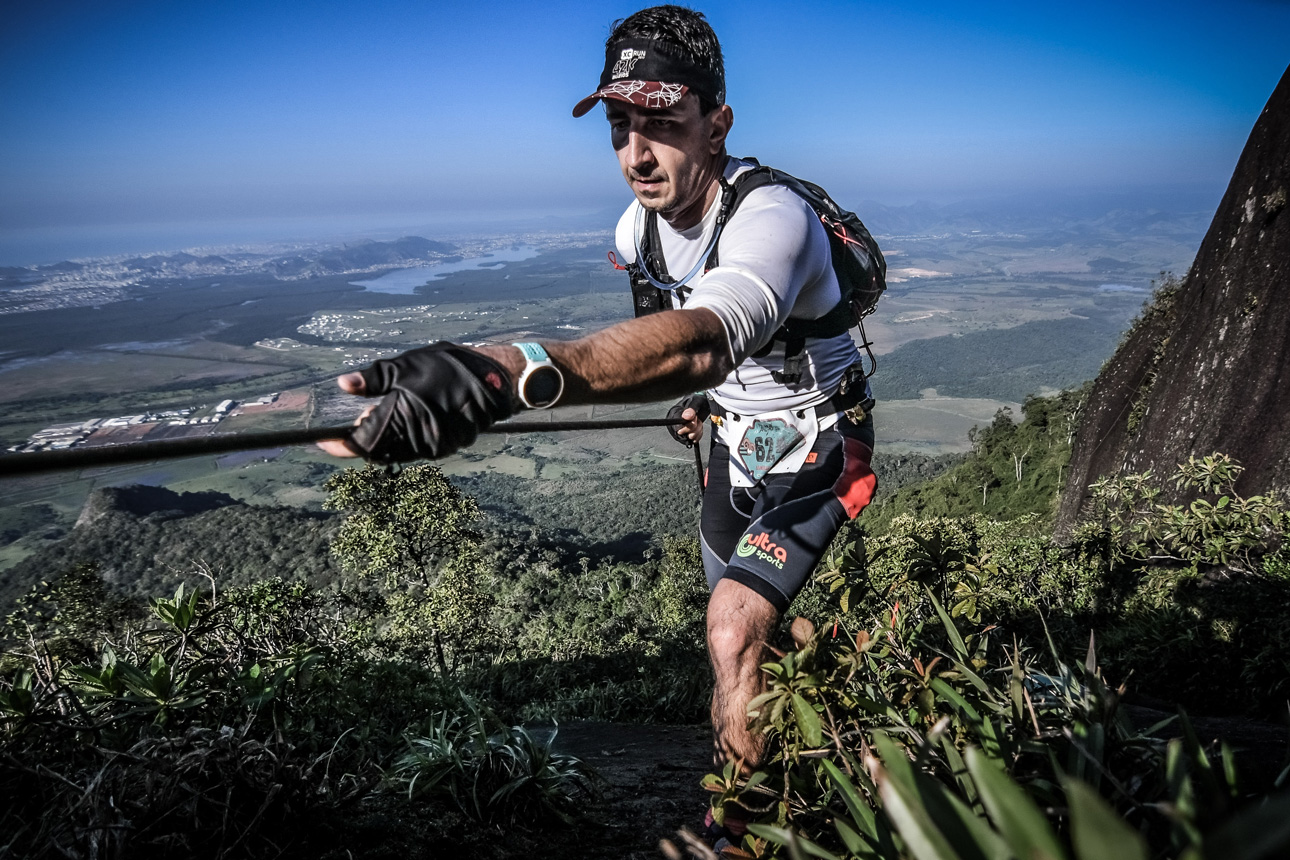 No less than four continents will host the 2023 Skyrunning Continental Championships stretching across the globe from North & Central America, to South America, Europe and Asia from April to December. The Continentals alternate with the World Championships every odd year.
The season kicks off on April 2, 2023, with the North & Central American Championships hosted in Costa Rica for the first time. By no means new to skyrunning, Costa Rica placed 18th in the recent World Championships country ranking thanks to the results of the eight-member team. Featuring the SKY discipline, the race summits at 3,473m altitude.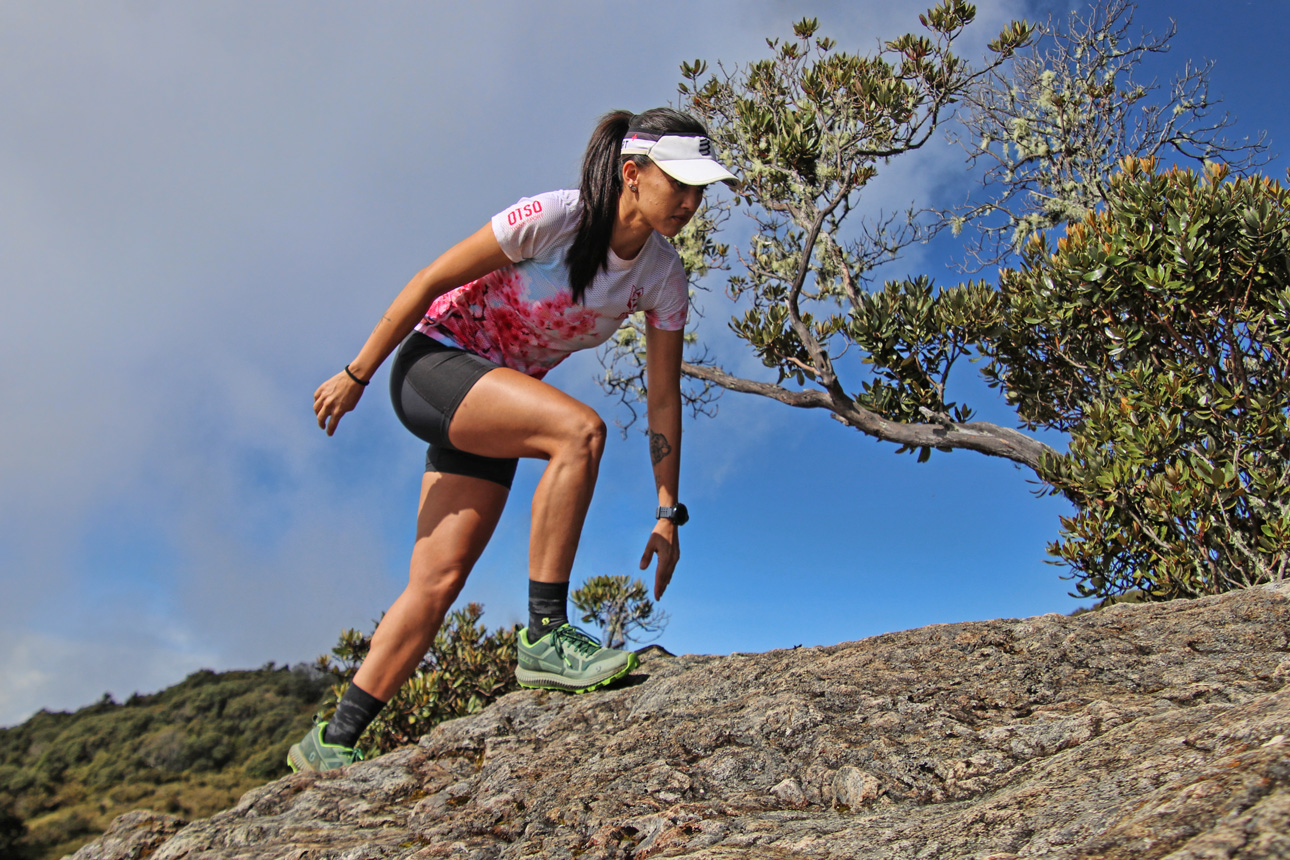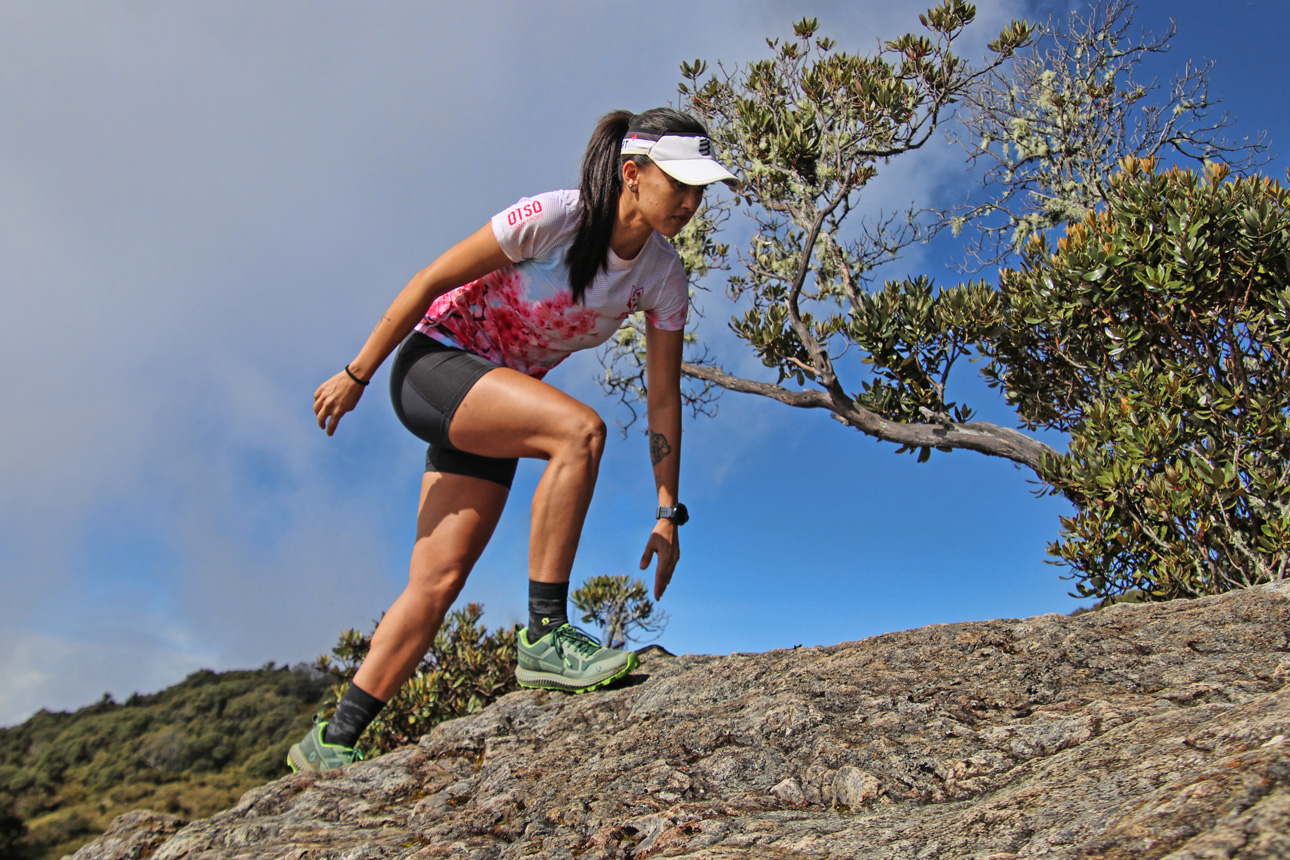 The second leg of the world tour lands in Brazil where the South American Championships will take place for the second time after 2019. All three disciplines, VERTICAL, SKY and SKYULTRA will be hosted here between June 22-25, 2023*.
For the first time in the Balkans from July 14-16, 2023, the European Skyrunning Championships will be hosted in Montenegro featuring all three disciplines.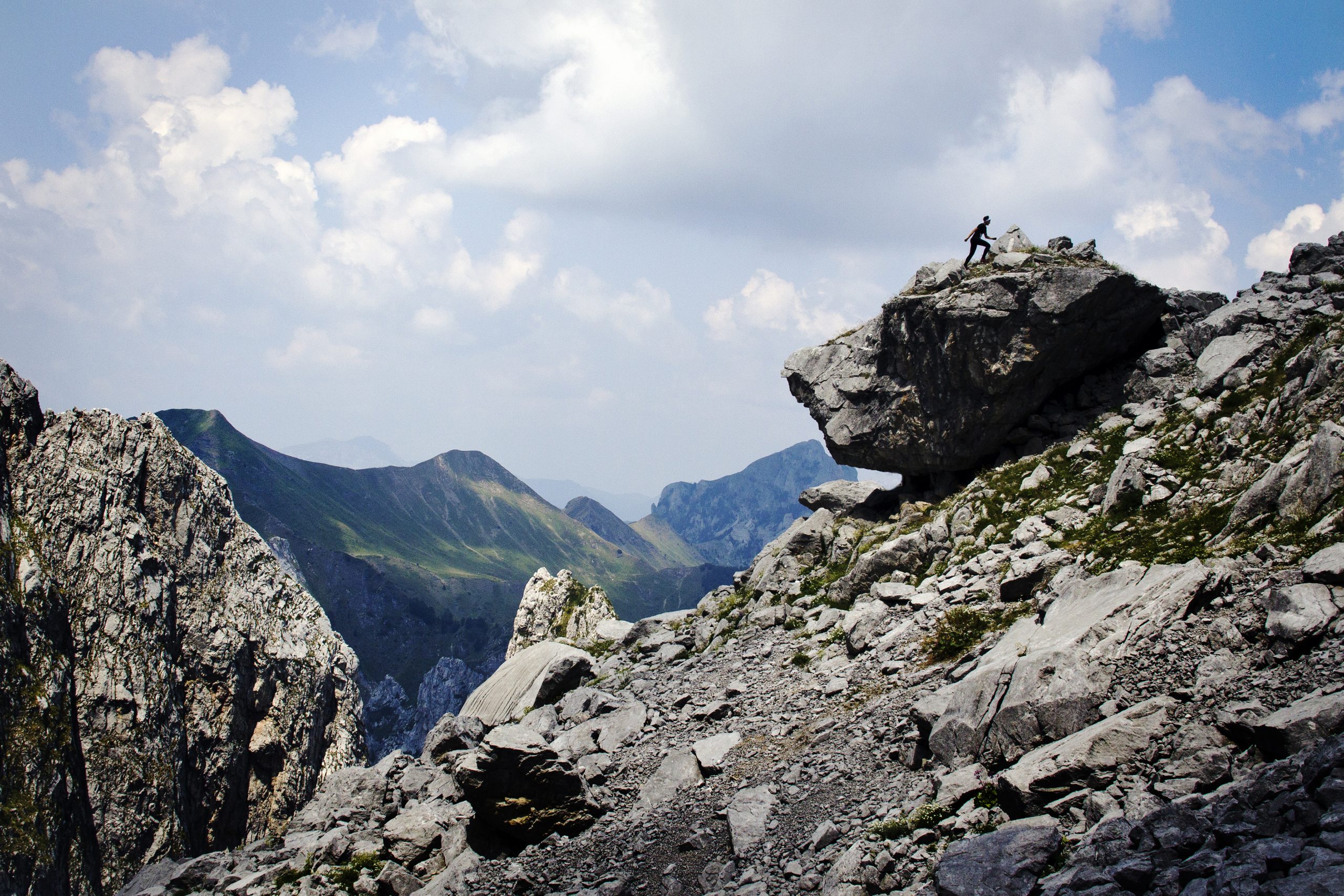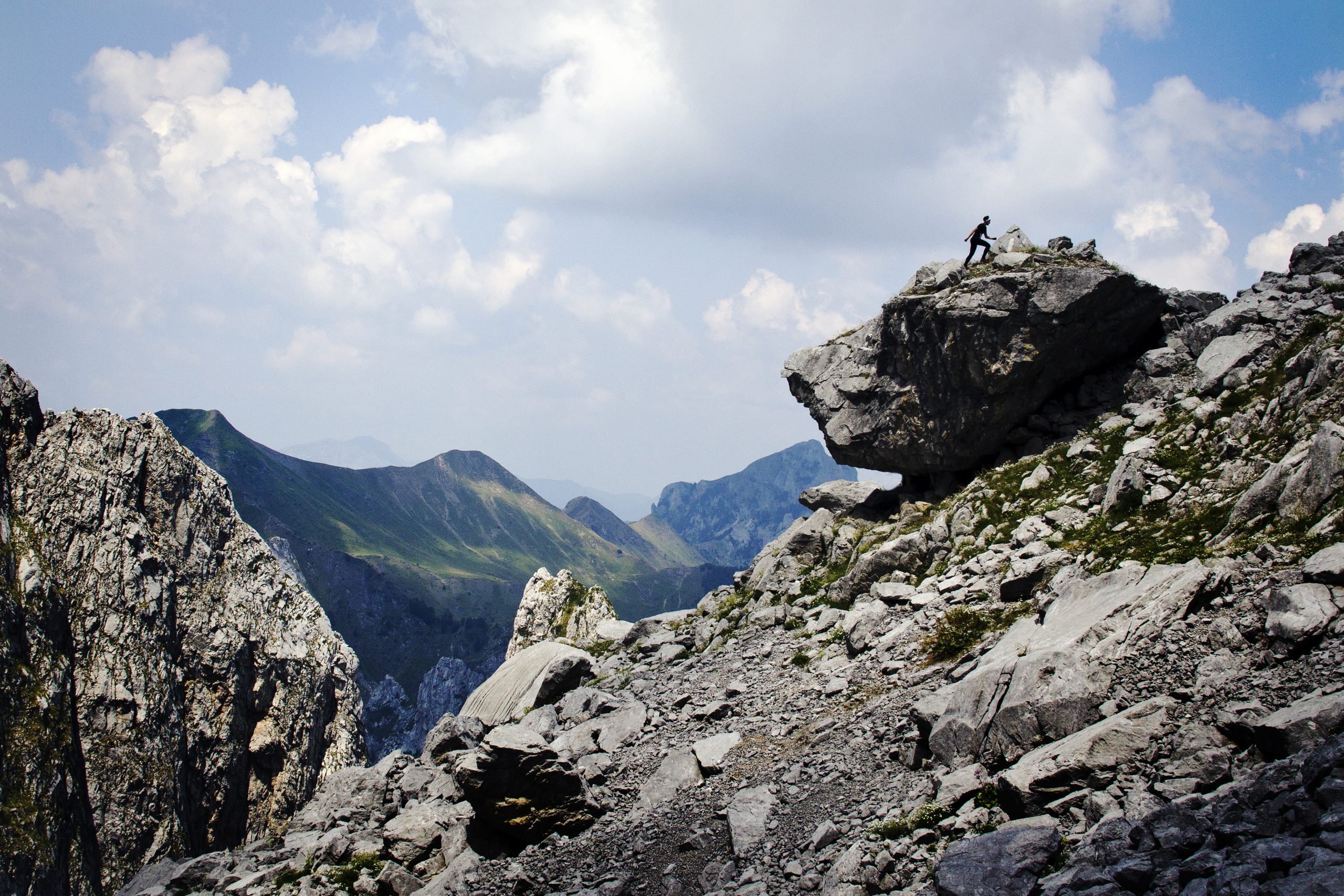 Closing the season, the Asian Championships will be back in Hong Kong, China on Lantau Island where successful past editions were held. The SKY and SKYULTRA will be held on the same day, December 9, 2023*.
The 2021 Skyrunning European Championships, the only Continentals to be held that year, were celebrated in Portugal where Spain, Italy and Portugal lead the country rankings.
Nine races across four continents will award the 72 medals and Continental titles at stake in this big come-back on the international skyrunning stage.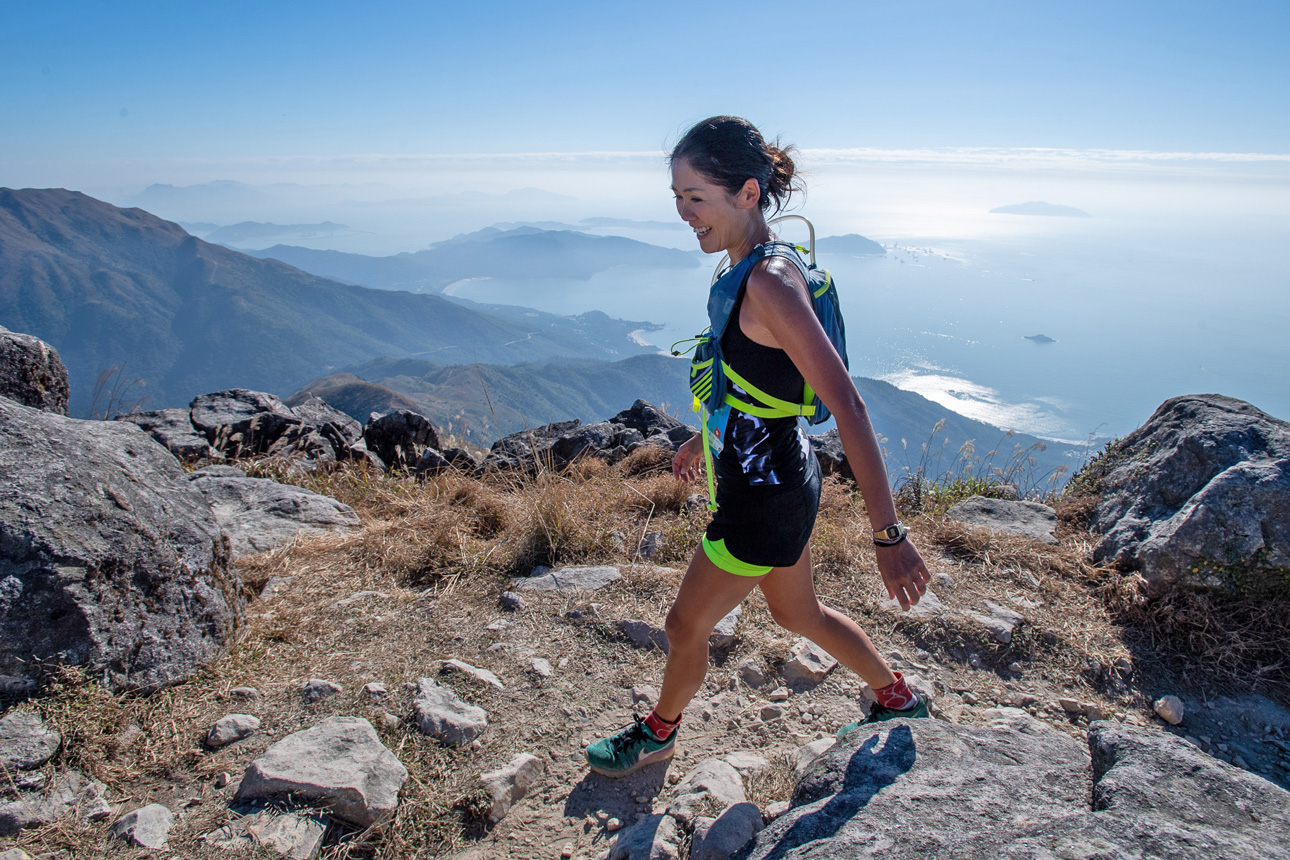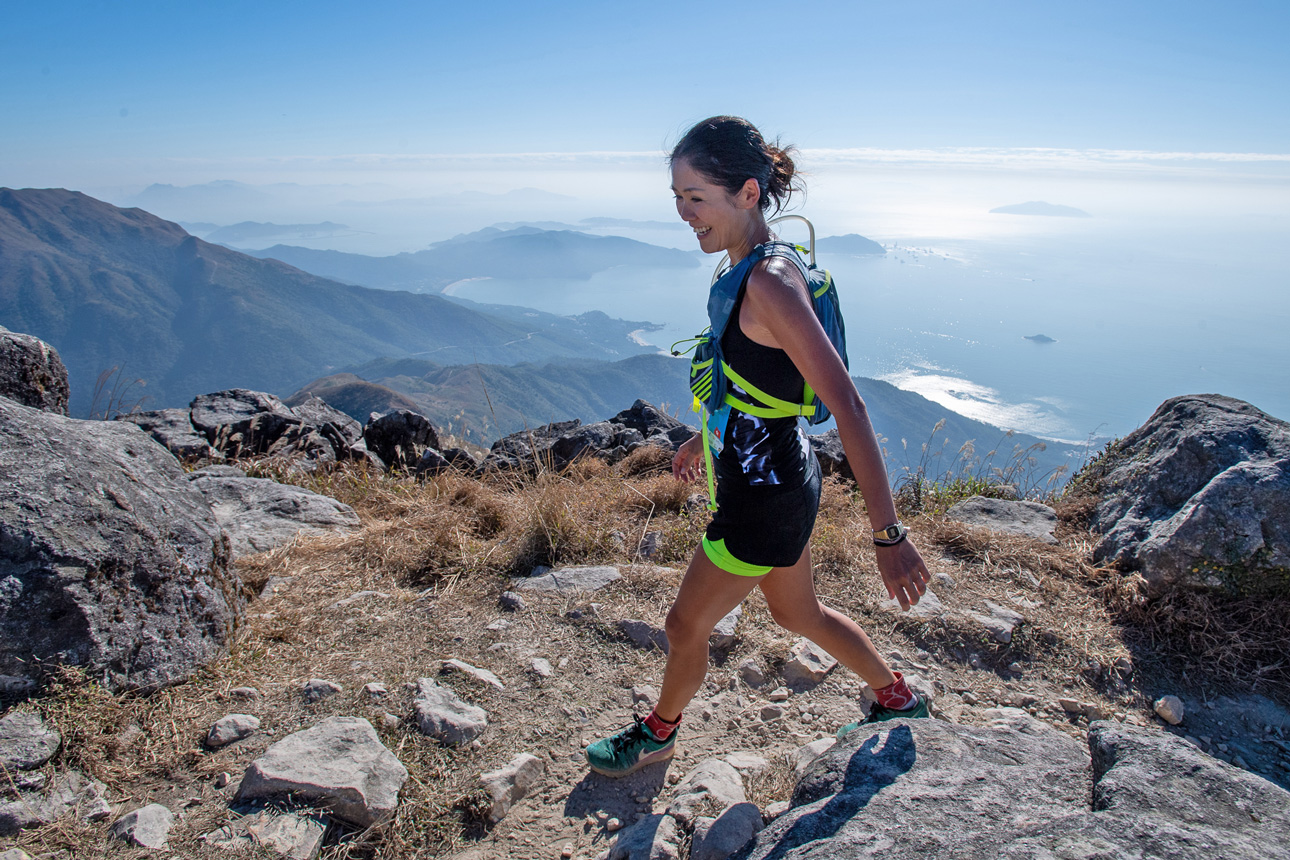 The rich 2023 skyrunning season, apart from the four Continentals, will also include the second edition of the annual SkySnow World Championships, the annual Youth Skyrunning World Championships, the third VK OPEN Championships and, a brand new championship –  to be announced shortly.
2023 SKYRUNNING CONTINENTAL CHAMPIONSHIPS
NORTH & CENTRAL AMERICAN CHAMPIONSHIPS
Costa Rica
SKY – April 2 – La Cumbre SkyRace®
Distance 20 km / 1,465m vertical climb
SOUTH AMERICAN CHAMPIONSHIPS
Brazil
VERTICAL – June 23 – Insanity Mountain Mestre Alvaro VK
4.8 km / 1,014m vertical climb
SKYULTRA – June 24 – Insanity Mountain Mestre Alvaro 50K
Distance 50 km/ 4,394m vertical climb
SKY – June 25 – Mountain Mestre Alvaro 35K*
Distance 35 km /3,300m vertical climb
EUROPEAN CHAMPIONSHIPS
Montenegro
VERTICAL – July 14 – Prokletije Vertical Kilometer®
Distance 3.5 km / 1,100m vertical climb
SKYULTRA – July 15 – Prokletije SkyUltra
Distance 50 km / 4,400m vertical climb
SKY – July 16 – Prokletije SkyRace®
Distance 30 km/ 2,150m vertical climb
ASIAN CHAMPIONSHIPS
Hong Kong, China
SKY – December 9 – Lantau 27*
Distance 27 km / 1,922m vertical climb

SKYULTRA – December 9 – Lantau 50*
Distance 54 km / 3,240m vertical climb
*NB. South American Championships SKY race is moved to Saturday, June 24.
Asian Championships are moved to December 2