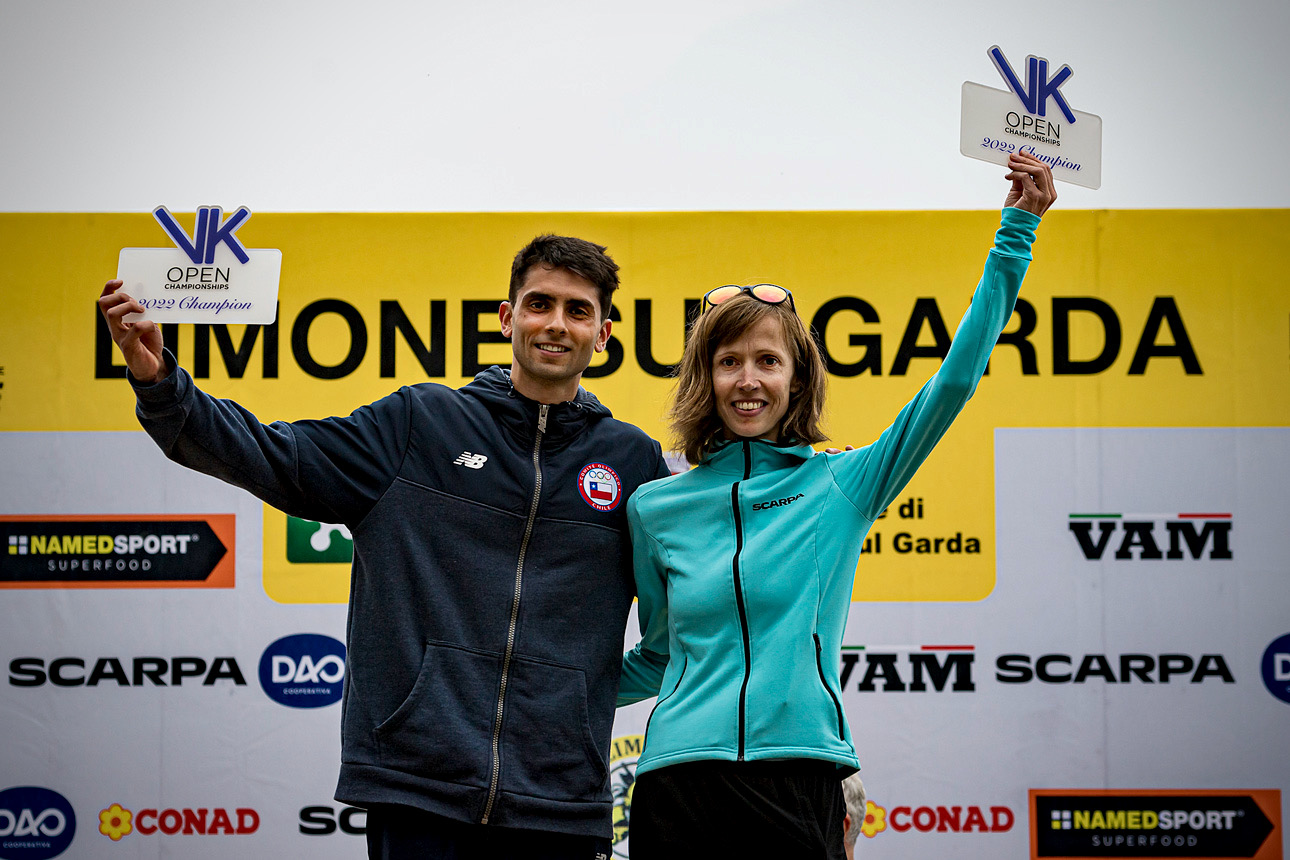 Nicolas Lasen Pingel from Chile and Mojca Koligar from Slovenia are the 2022 VK OPEN Champions. The VK OPEN featured ten races in nine countries stretching across the world from China to Brazil to land in Limone sul Garda, Italy, Saturday, October 15, 2022, with the Grand Finale.
The second edition of the Championships saw 80 runners from 14 countries line up at the spectacular lakeside start line. The vertical challenge they faced is 4 km long with 1,080m vertical climb on the classic Grèste de la Mughera VK, part of the Limone Xtreme competition. The steep technical course climbs skywards along a crest which includes sections of scrambling and fixed ropes, reaching 1,160m altitude.
The Championship title was based on the best results of two races plus the final which awards double points down to the 40th position and a cash prize purse of €1,000.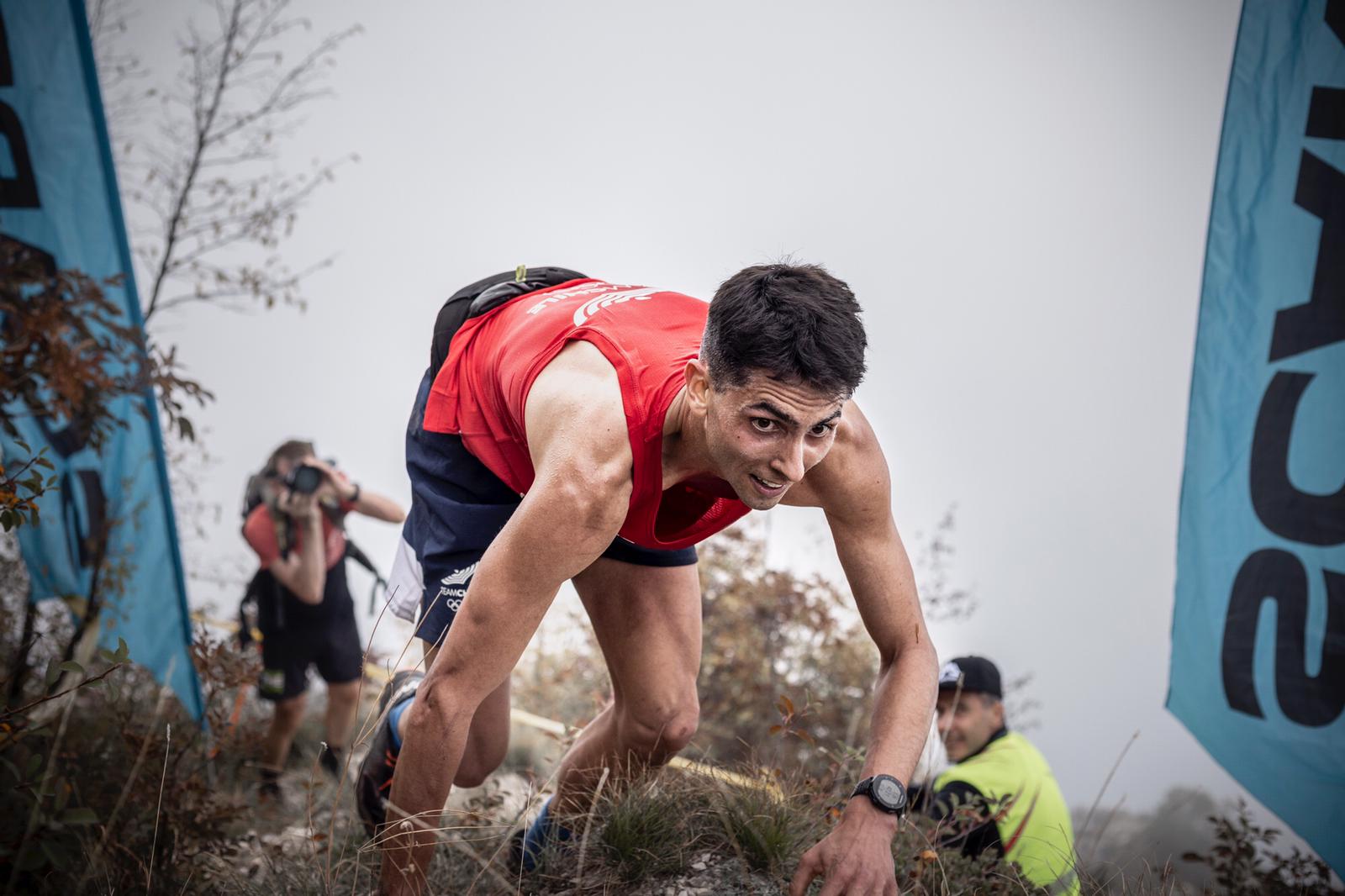 Lasen Pingel raced in two stages in South America, won on home ground and took a third in Peru. With today's 8th place, he won the title with 302 points. "Thanks to the expansion of the Vertical circuit in South America I was able to compete with the world's best today in Italy.
The race was super good – very different from what I'm used to in Chile, but a very tough and beautiful race. It was great to be here and I can't wait to be back next year, with more training – aiming for a podium!" said Lasen Pingel.
Mojca Koligar came out on top after sharing the women's ranking with Belgian Charlotte Cotton. Her second place today gave her 364 points and the champion title. "I'm very grateful to be part of this championship. I like this course as I know it from last year. This year I'm not so strong but I'm satisfied getting the title. This is a new chapter for me because now I feel strong again!" commented Koligar.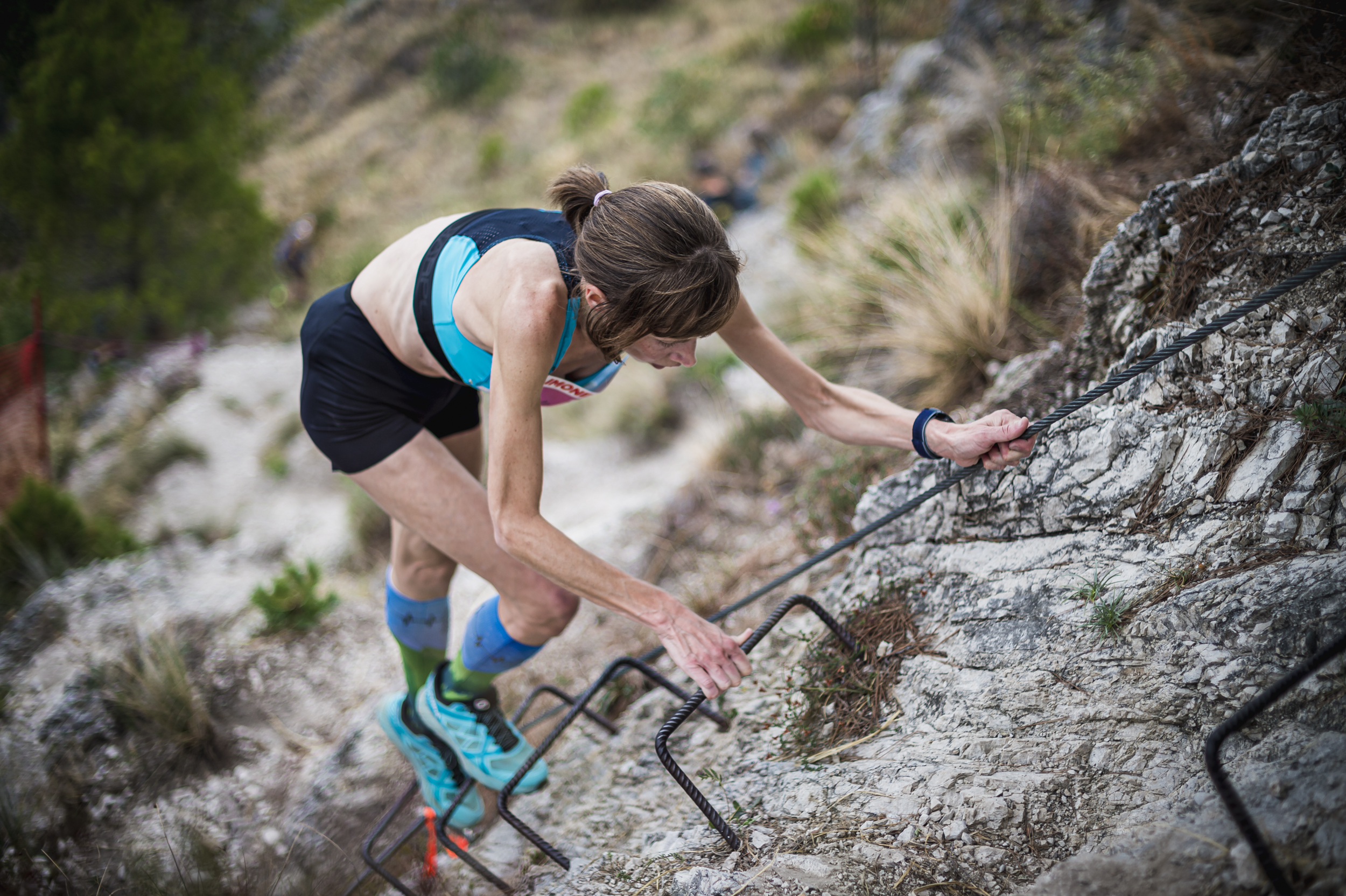 The race winners were Italians Marcello Ugazio in 37'50" and Camilla Magliano in 47'23". The standing records were by Remí Bonnet (FRA) 36'02" in 2018 and Andrea Mayr (AUT) 42'43" in 2021.
The men's race was led by Ugazio together with Luka Kovacic from Slovenia. "Today I felt my legs were in good shape from the start. I was racing with Luka all the way up, alternating with him in the lead. I took over on the technical climbs and on the last 100 metres went for it!" stated Ugazio, super-fit after recently winning three VKs in Italy.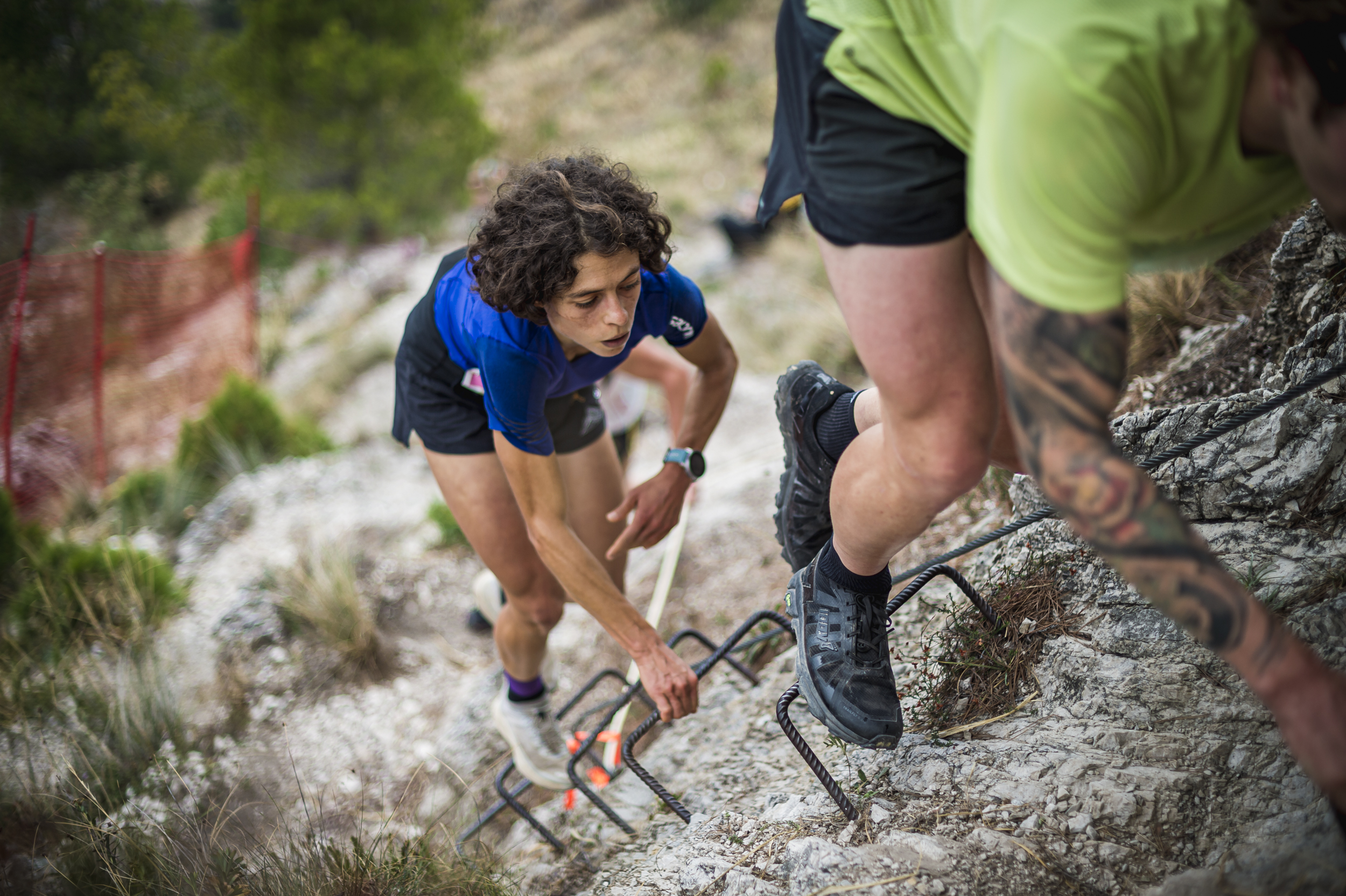 The ten countries taking part in the 2022 VK OPEN calendar were: Portugal, Brazil, Chile, Italy, Bulgaria, Peru, Spain, Austria and Montenegro.
Race results
Men
Marcello Ugazio – ITA – 37'50"
Luka Kovacic – SLO – 38'00"
Andrea Rostan – ITA – 39'24"
Armin Larch – ITA – 39'45"
Manuel Da Col – ITA – 40'17"
Women
Camilla Magliano – ITA – 47'23"
Mojca Koligar – SLO – 48'29"
Dimitra Theocharis – ITA – 52'26"
Charlotte Cotton – BEL – 53'04"
Martina De Silvestro – ITA – 53'44"
VK OPEN Championships final ranking
Men
Nicolas Lasen Pingel – CHI – 302 points
Luka Kovacic – SLO – 276 points
Benoît Gandolfi – FRA – 260 points
Women
Mojca Koligar – SLO – 364
Charlotte Cotton – BEL – 332
Linabel Iramaia Pimentel – BRA – 206
2022 VK OPEN Championships ranking
2022 VK OPEN Championships races