Ossola, Piedmont, Italy – September 9-11, 2022
Disciplines
VERTICAL – Rampigada Vertical: 3.8 km long with 1,063m vertical climb
website

SKY – La Veia SkyRace®: 31 km long with 2,600m vertical climb
website
SKYULTRA – Bettelmatt SkyUltra: new course
website

Regulations
All those wishing to participate in the 2022 Skyrunning World Championships must be selected by their National Member.
Every National Member can select a maximum of 18 participants per team, maximum 6 per discipline.
Teams can present up to 6 athletes per discipline, with maximum four athletes of the same gender. Possible maximum distributions are: 4M+2W or 3M+3W or 2M+4W.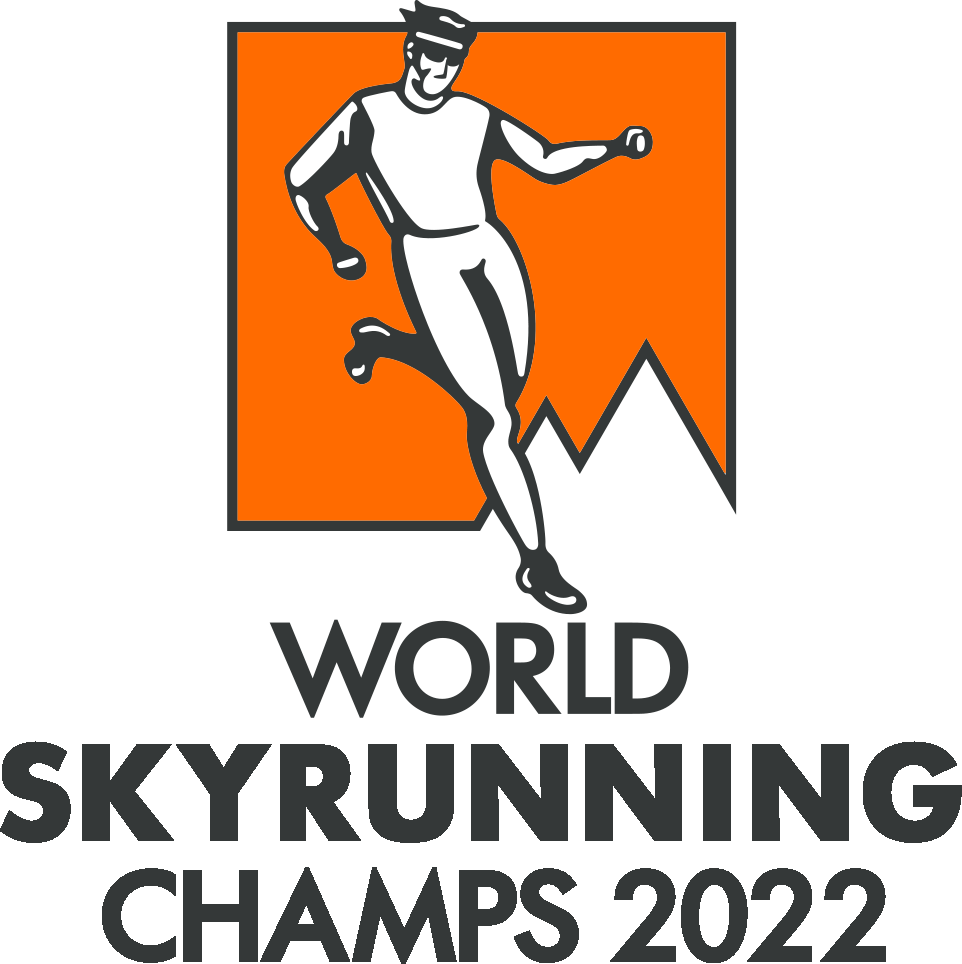 Premise
The 2022 Skyrunning World Championships will be held in Italy, on September 9-11, 2022 in Ossola.
National teams must communicate their official participation and the number of athletes divided by category by June 1, 2022.
National teams must communicate the names of the athletes by August 15, 2022.
Teams and participants must be communicated to: mregis@skyrunning.com by June 1, 2022.
WADA anti-doping tests will be carried out at the Championships managed by FISky, the Italian ISF Member.
2022 Skyrunning World Championships rules
More news