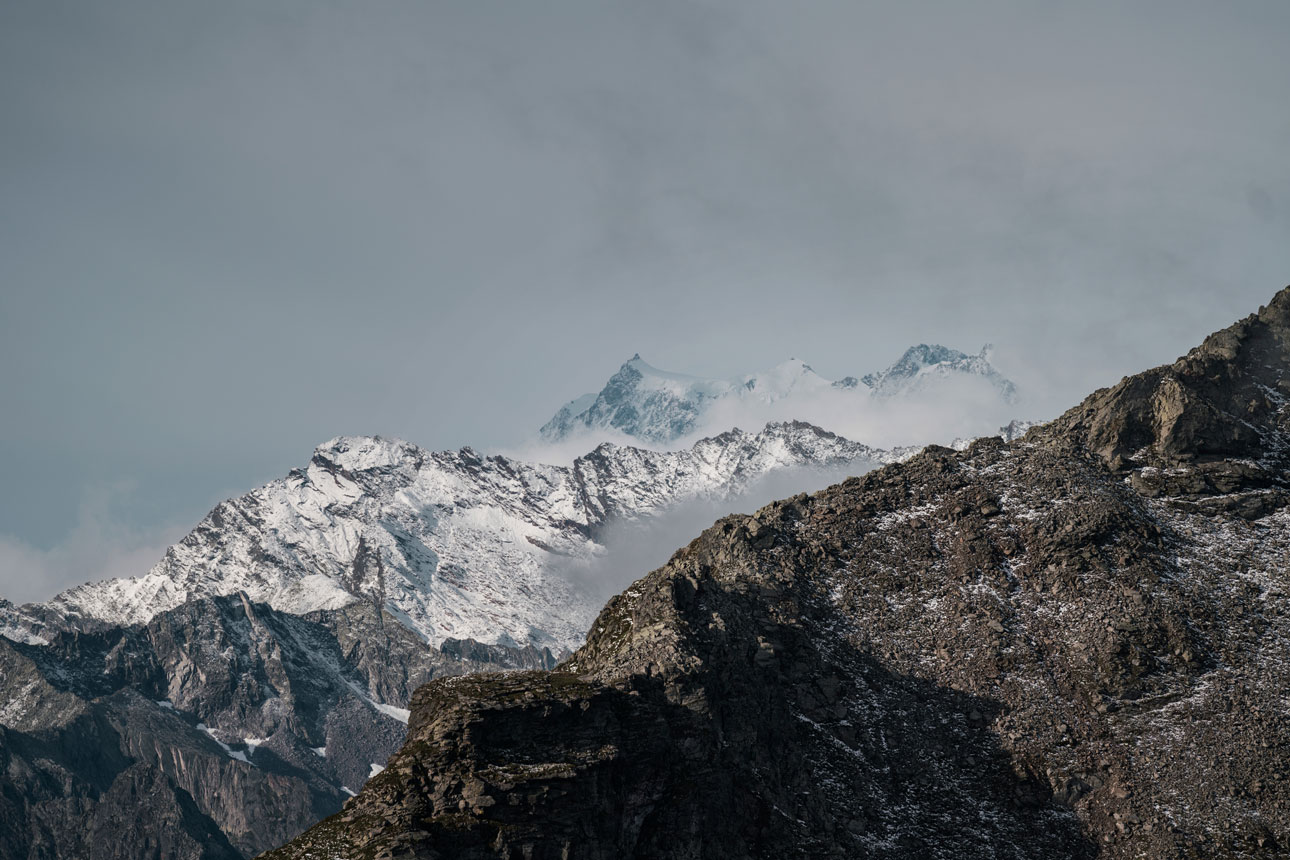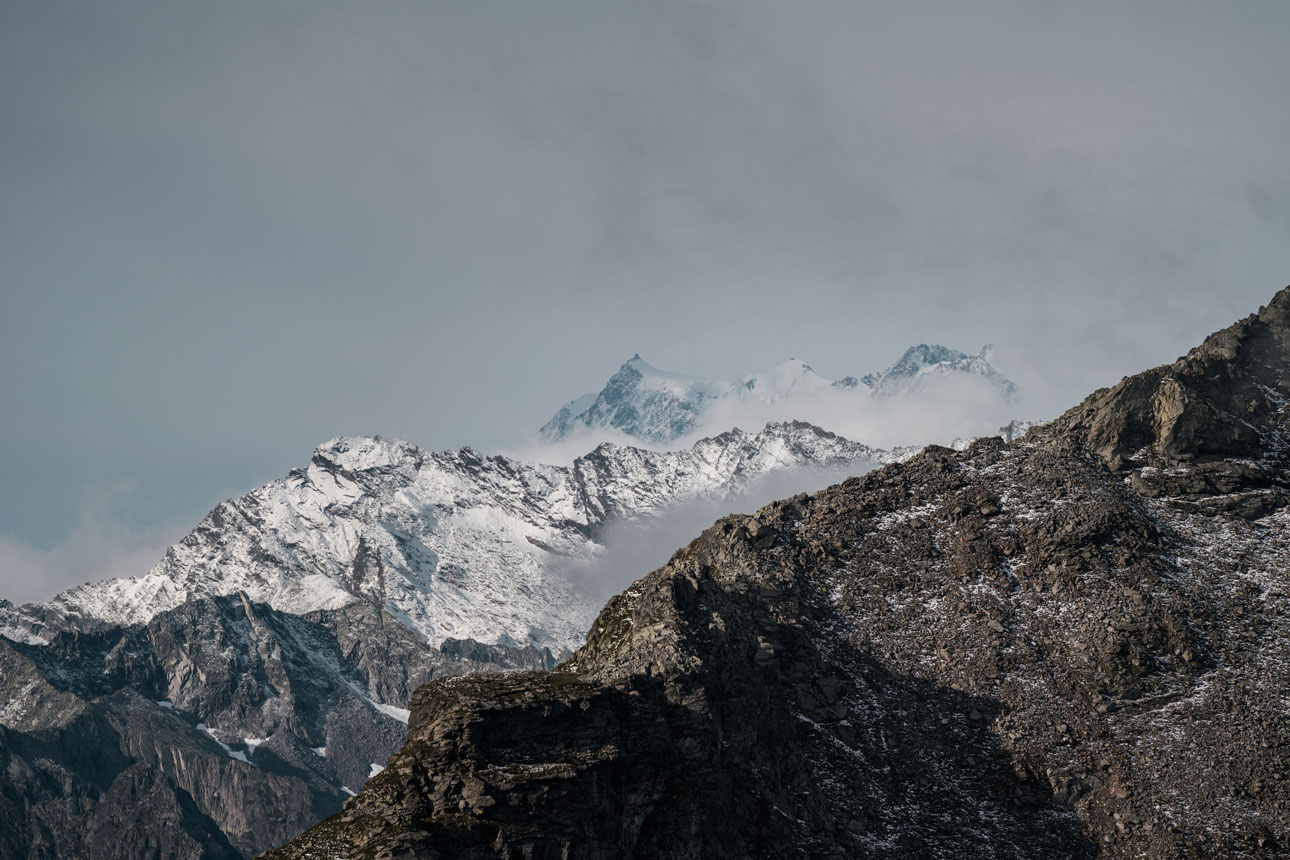 The recent 2020 Skyrunning World Championships held in Spain, have only just been put to bed the but the time is ripe to announce the 2022 Skyrunning World Championships.
After Spain and Scotland, the seventh edition of the bi-ennial Skyrunning World Championships will be held in Italy from September 9-11, 2022.
The host venue will be Ossola, an area in Piedmont, northern Italy, close to the Swiss border. Set in a spectacular amphitheatre surrounded by 4,000m snow-covered peaks, it's a perfect location for summer and winter sports…and skyrunning.
Various countries submitted bids for the Championships and it was a close call between two Italian Regions, Piedmont and Lombardy, both valid and candidated by the Italian National Federation, FISky.
The "Ossola Committee – World Skyrunning Champs 2022" had been specially formed to prepare the world candidacy which proposes three events distributed across the San Domenico ski resort, Val Bognanco and Val Formazza. They will now not only celebrate, but immediately get to work for next year's events.
The first Skyrunning World Championships took place in Cervinia, Italy, in 1998 but the country had to wait another 12 years before their return in 2010 in the Dolomites. Next year, another 12 years will have elapsed and they'll be back in the birthplace of the sport in a new location, Ossola.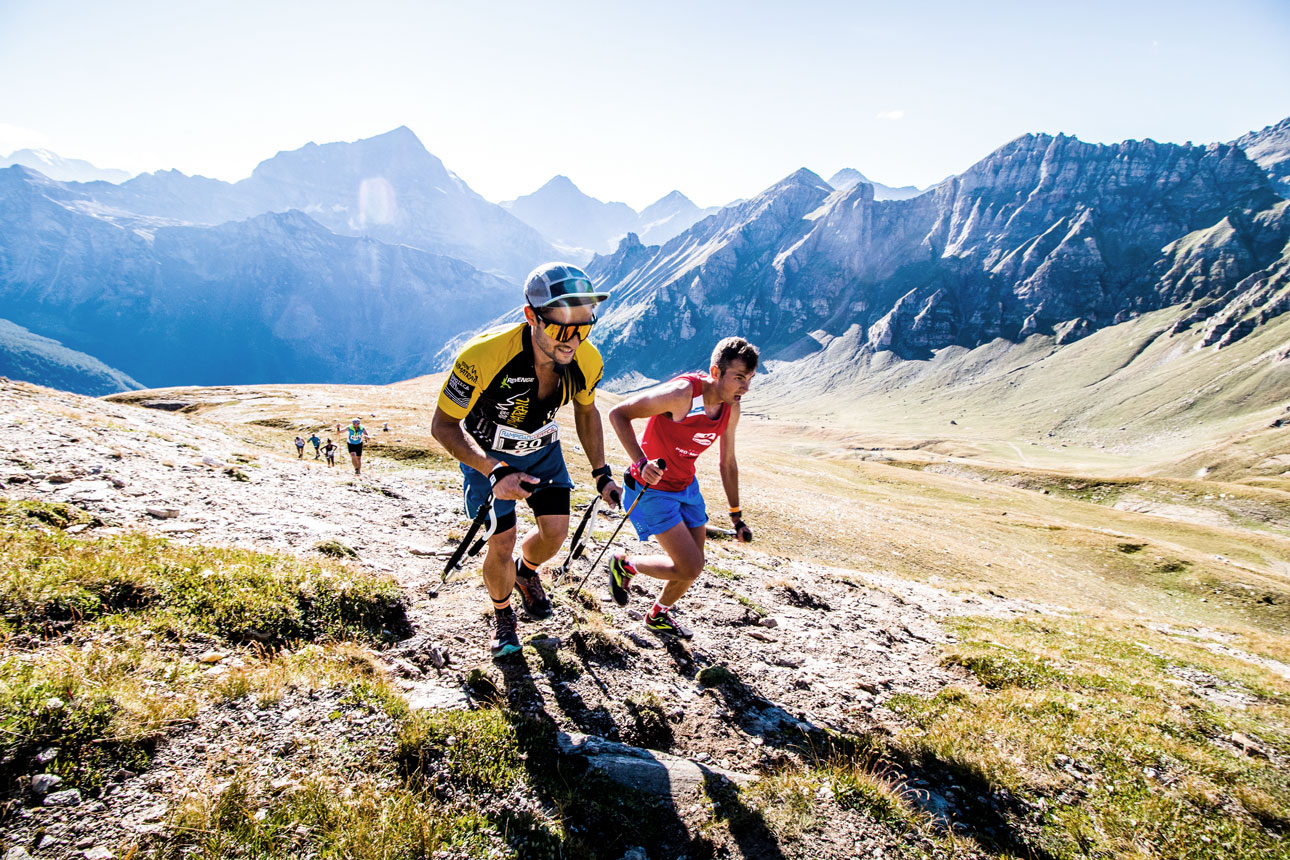 The three principal skyrunning disciplines contested in the Championships are: VERTICAL, SKY, and SKYULTRA.
The events will kick off with the VERTICAL at the Rampigada Vertical in the San Domenico ski resort – 3.8 km long with 1,063m vertical climb. After the lung-busting first half of the ascent, the course evens out briefly to give runners a chance to catch their breath before the last steep stretch topping out at 2,493m.
The SKY discipline will be held at the Veia SkyRace® which hosted the 2019 Skyrunning European Championships. Set in Val Bognanco it features 31 km and 2,600m vertical climb along paths, ridges, moraine and, with fixed ropes, is a true skyrunning course. It summits at 2,450m altitude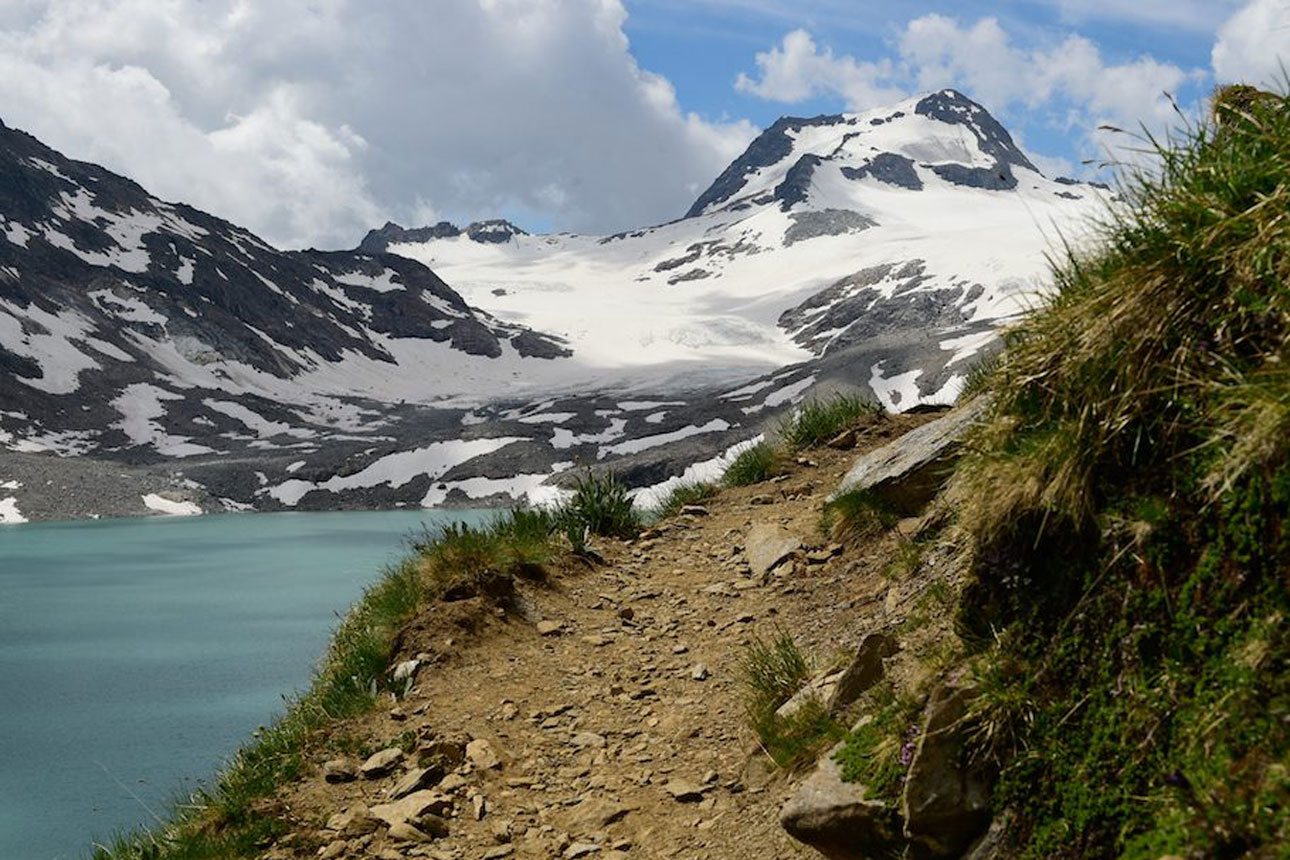 The SKYULTRA discipline touches 3,000m altitude where the views along the course pay for the gruelling challenge of the Bettelmatt SkyUltra, 56 km with 3,692m vertical climb. Exploring the spectacular Val Formazza, the course traverses alpine passes, natural and artificial lakes and a world-famous waterfall.
The hub for the three events will be in the main town of the area, Domodossola, where the teams will be based. The small town which dates back to pre-Roman times, is situated just an hour from Milan airport and is close to the Swiss border to the West and one of Italy's most famous lakes, Lago Maggiore, to the East.
The town, local resorts, and the community will join the Ossola Committee in welcoming teams from an expected 30 countries to enjoy true Italian hospitality and, for sure, place Ossola on the skyrunning world map.