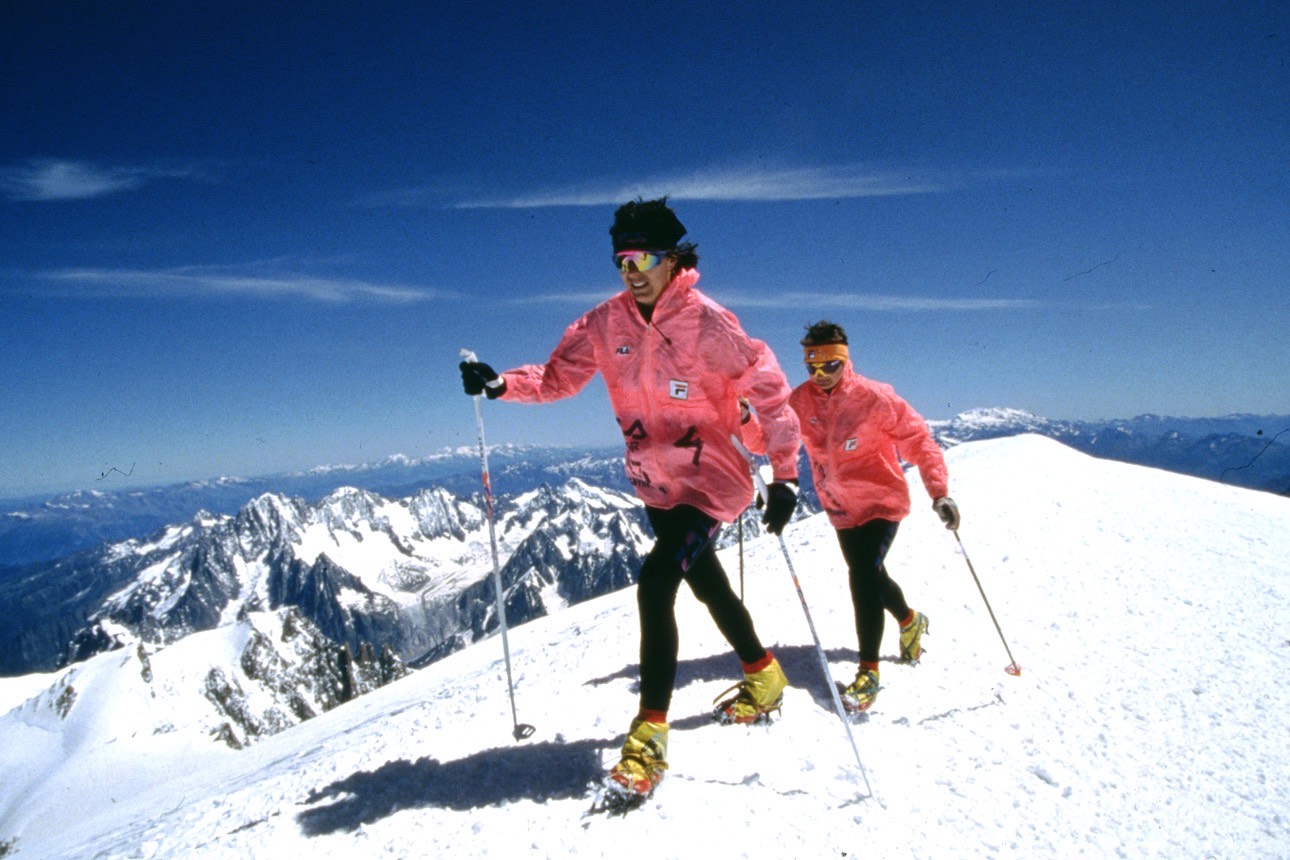 Women move mountains is the theme of this year's International Mountain Day (IMD) celebrated on 11 December every year. It was designated in 2003 by the United Nations General Assembly and has been observed every year since featuring different themes every year.
As a key player since 2003, the International Skyrunning Federation joins the Women move mountains theme to raise awareness about women in mountain sports, specifically skyrunning, where a growing number reach for the sky in their hugely inspiring efforts to compete in a male dominated sports world, enjoying the same extraordinary sensations of racing up – and down, a mountain.
It's no news that almost half the world population is female (49.58%). However, relative to mountain running sports, the gender ratio averages a 70% male domination. Certainly, this is not due to any form of discrimination, but the simple fact that many male dominated sports are not of the same interest to women, although female participation is growing.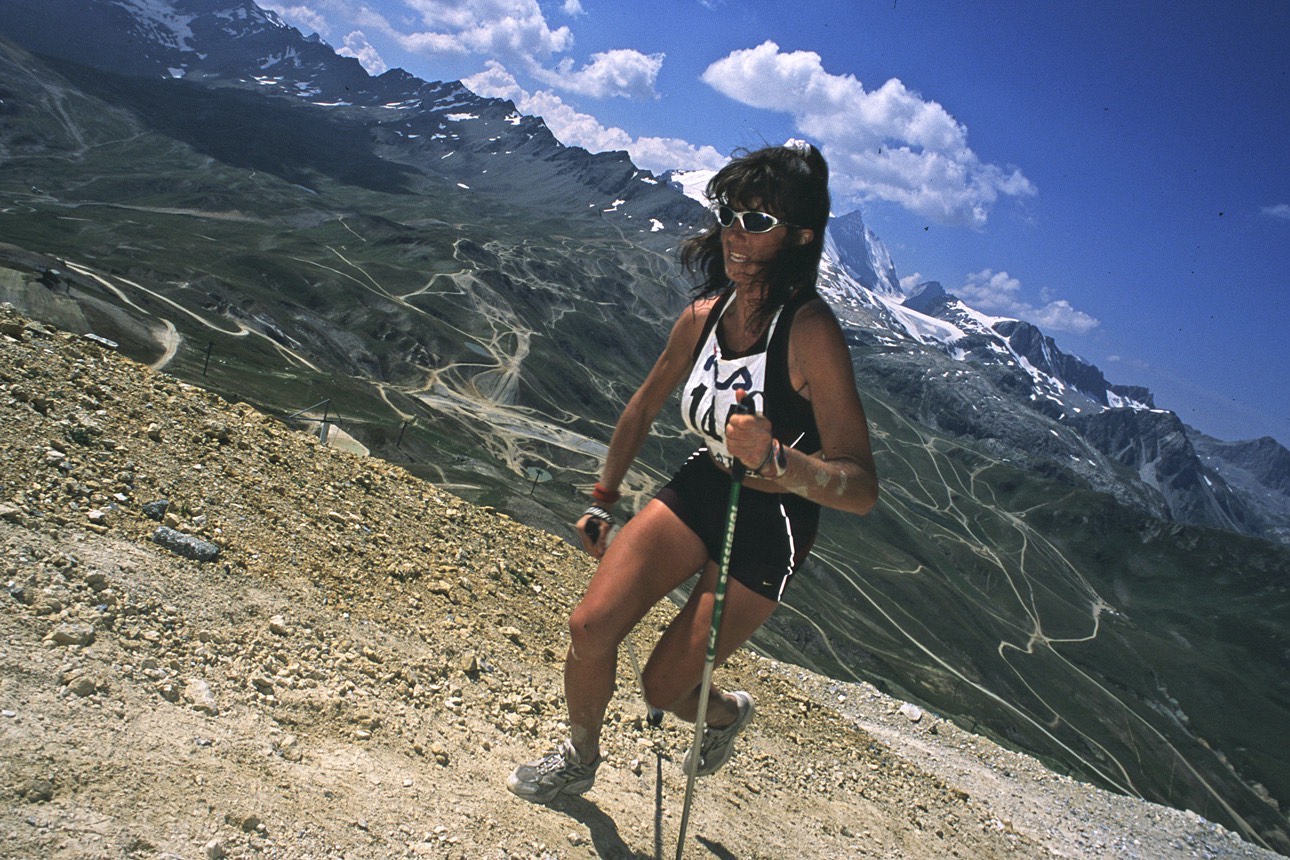 Women do not spend the same amount of time as men in the mountains – as mothers, and principal carers of the family. At the same time, they can be responsible for instilling their love of the mountains in their children at an early age, as for example Núria Burgada, Kilian Jornet's mother did with her children. Today, Jornet and his partner Emelie Forsberg take their small children to the mountains, sharing their activities. Likewise, Ragna Debats and Pere Aurell, Stian Angermund and Katrine Villumsen, for example, have all involved their children 360° in their active mountain lifestyle.
Sometimes, it's possible to merge motherhood and mountains as in the case of American athlete Kasie Enman, who won one of the toughest skyrunning races, the iconic Kima Trophy in 2014, crossing the finish line to immediately breast feed her child.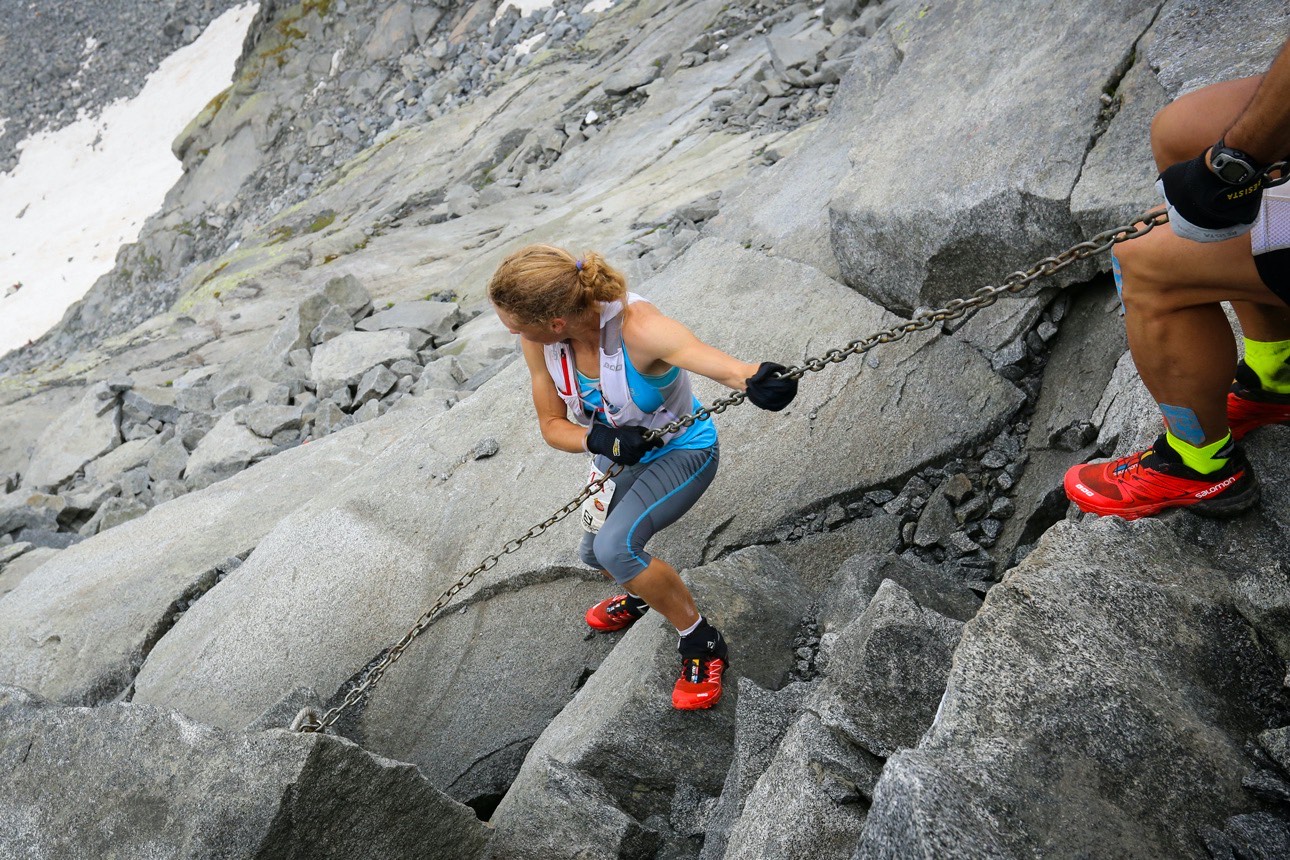 Since the dawn of skyrunning in the early 90's, women have played a major role in the sport, participating in Giacometti's Fila "dream team" in extraordinary events, the first of their kind, from the Alps to the Himalayas, the Rockies and the Mexican volcanoes, proving their skills in the same way as their male counter parts. Since those early days, equal prize money has always been respected in skyrunning.
Women's participation is also geographically sensitive, with the gender gap in the US and Northern Europe considerably less, even 60/40%, while in Latin countries including Italy and Spain, it's closer to 30% or less.  However, a new generation is on the way, with younger women seeing and realising opportunities that before, may have seemed out of reach.
There's no question that mountains move women. Mountains move women emotionally and physically, through their beauty, the call of the wild, the challenge of climbing or skiing, by reaching new heights.
Mountains may inspire or constrain female inhabitants to survive there, to perpetrate agriculture and traditions. Women may choose to set up home in the mountains, or even be forced to move away…but women also move mountains as in the case of some of the world's top skyrunners.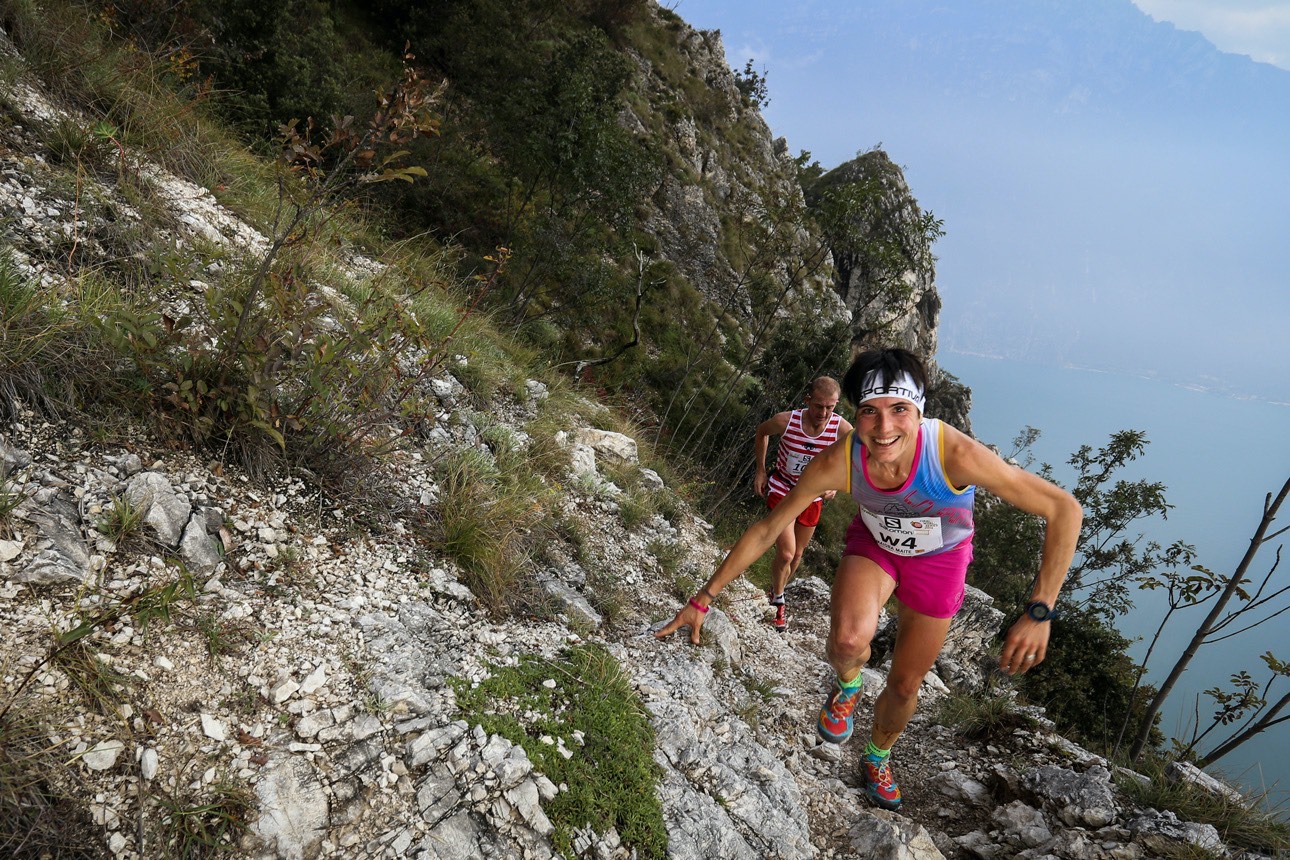 Italian Gisella Bendotti is one of them. She was part of the first skyrunning "dream team" and retains the 1993 Mont Blanc ascent from Courmayeur and the individual record set in 1994 in the Monte Rosa SkyMarathon, her home ground. She is a fine example of the strength of women in mountain sports and at the same time, as a representative of her heritage, born and living in a tiny mountain village of the Walser culture where subsistence farming and mountain traditions have survived 800 years.
Mira Rai from a small Nepalese mountain village, also proved her worth on the international skyrunning scene in more recent times, using her fame to promote and donate to her people.
A long list of strong mountain women, or women athletes who have dedicated their careers to skyrunning globally, include: world-class champion, Italian Emanuela Brizio; from the US, Ellen Miller, Danelle Ballengee, Megan Kimmel, Stevie Kremer, Hillary Allen and Hillary Gerardi. From New Zealand, Anna Frost; Frenchwoman Corinne Favre whose career spans more than 20 years; from the Czech Republic, Anna Strakova (Pichrtová), four-time winner of the Sierre Zinal and five-time winner of Mount Kinabalu; and from Spain, Nuria Picas, Maite Maiora, Oihana Kortazar and Laura Orgué, among others.
This year's International Mountain Day as always celebrated on December 11, 2022, is joined by the International Skyrunning Federation to create awareness of past and future female skyrunners where Women move mountains.
Our partner in the mountains is the UIAA (International Climbing and Mountaineering Federation) of which ISF is a unit member since 2016.
#MountainsMatter