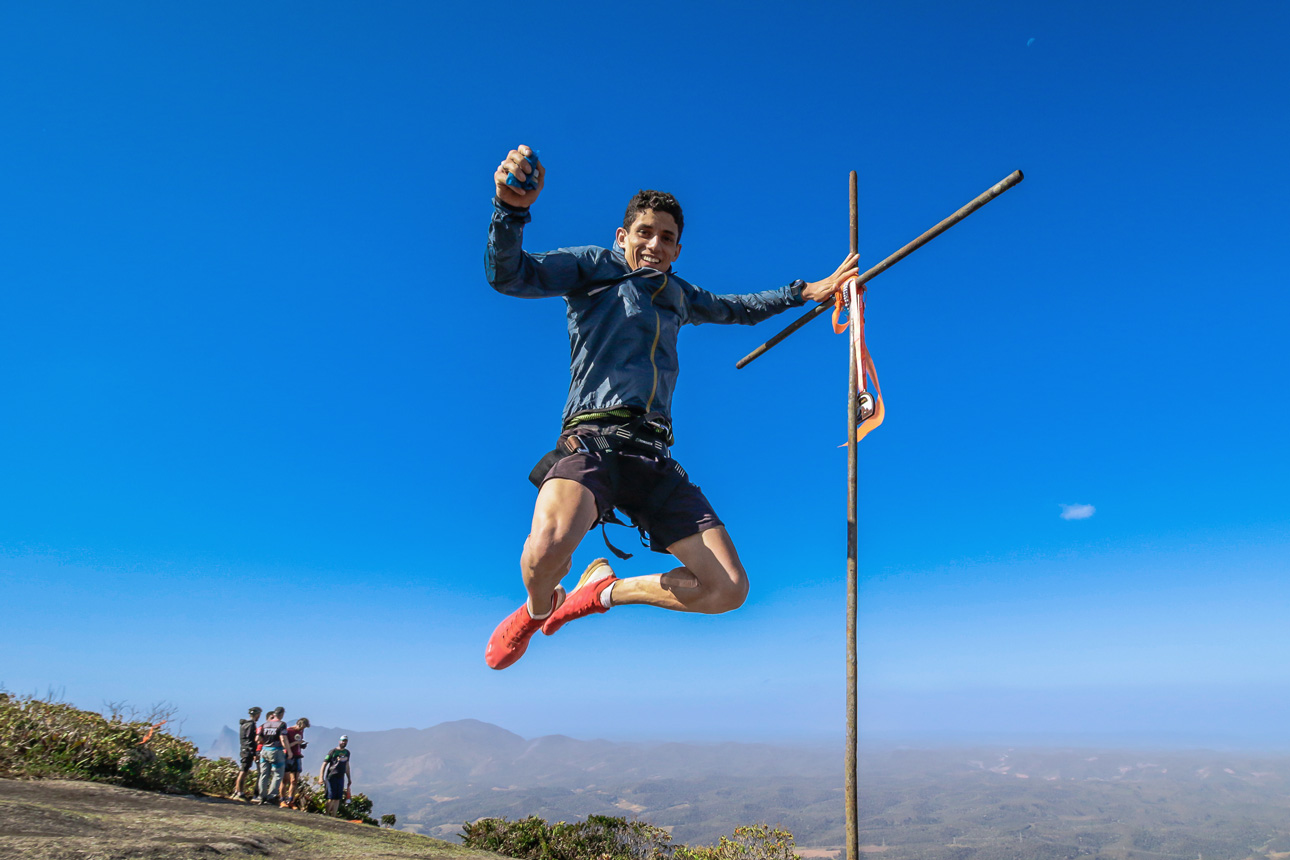 Kicking off the third year celebrating the Vertical Kilometer®, the VK OPEN Championships announce 14 races in ten countries stretching across two continents.These short, steep races defined by a lung busting 1,000m vertical climb and less than 5 km long, are regulated and sanctioned by the International Skyrunning Federation. Since the first Vertical Kilometer® in 1994, the discipline has enjoyed increasing popularity – in recent times, especially in the South American Continent.
For the first time, no less than four South American countries will compete at world-class level: Chile, Peru, Brazil and Colombia. To underline the talent developing in these countries, the 2022 VK OPEN men's winner was Nicolas Lasen Pingel from Chile who commented, "Thanks to the expansion of the Vertical circuit in South America I was able to compete with the world's best in Italy. I can't wait to be back next year, with more training – aiming for a podium!"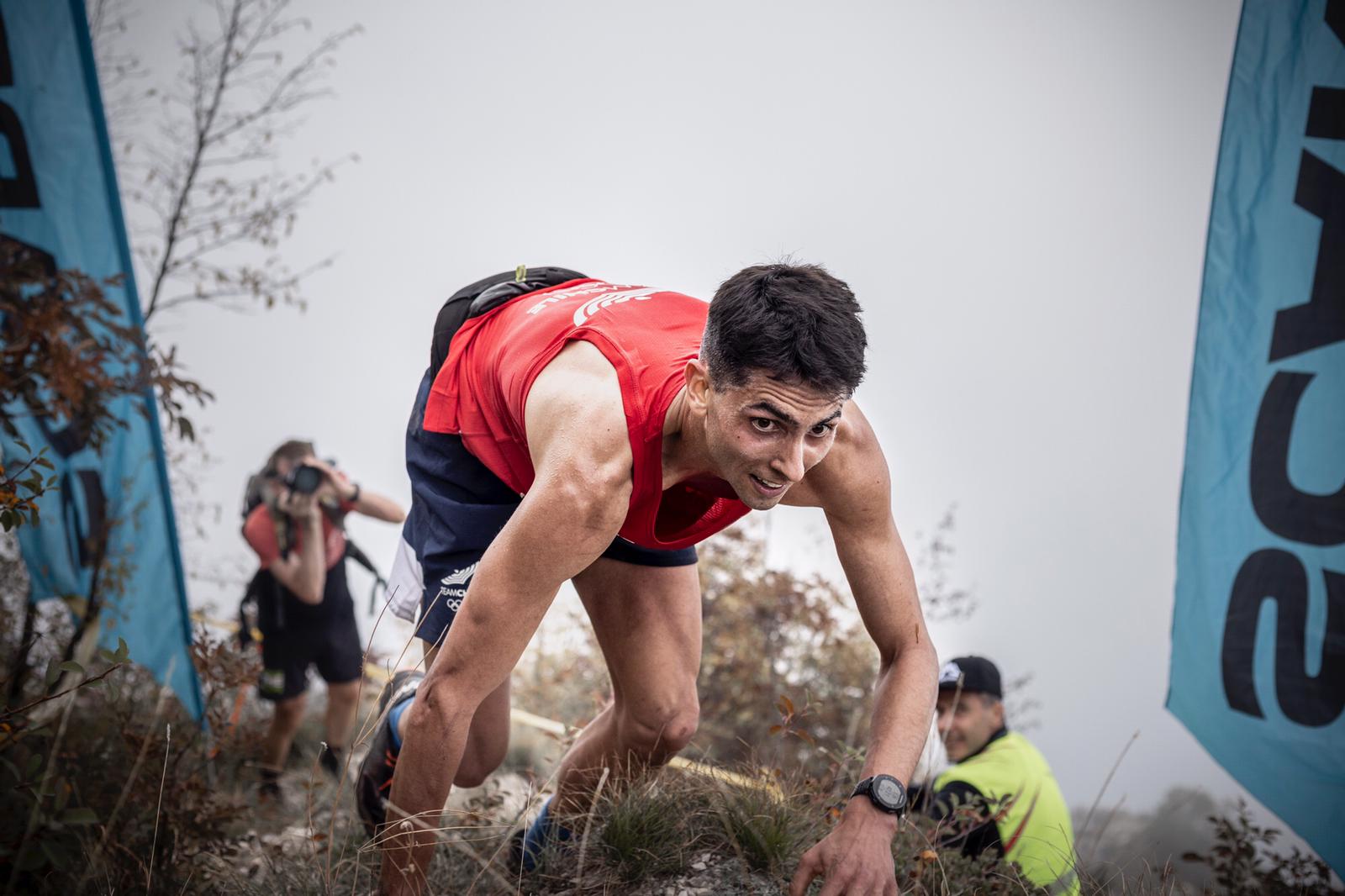 From March to October, the 2023 big mix includes Portugal, Spain, Bulgaria, Turkey, Austria, Chile, Peru, Brazil, Colombia and Italy, which will again host the VK OPEN Championships Grand Finale.
For the first time the VK OPEN will include a double Vertical Kilometer®. The 2KV Collarada in the Spanish Pyrenees no doubt represents the toughest challenge on the calendar, climbing 1,933m of vertical in just 8.2 km. Double trouble.
For the third time, the VK OPEN Grand Finale will be held in the spectacular lakeside resort of Limone sul Garda on October 28, 2023 where world titles and prizes will be awarded.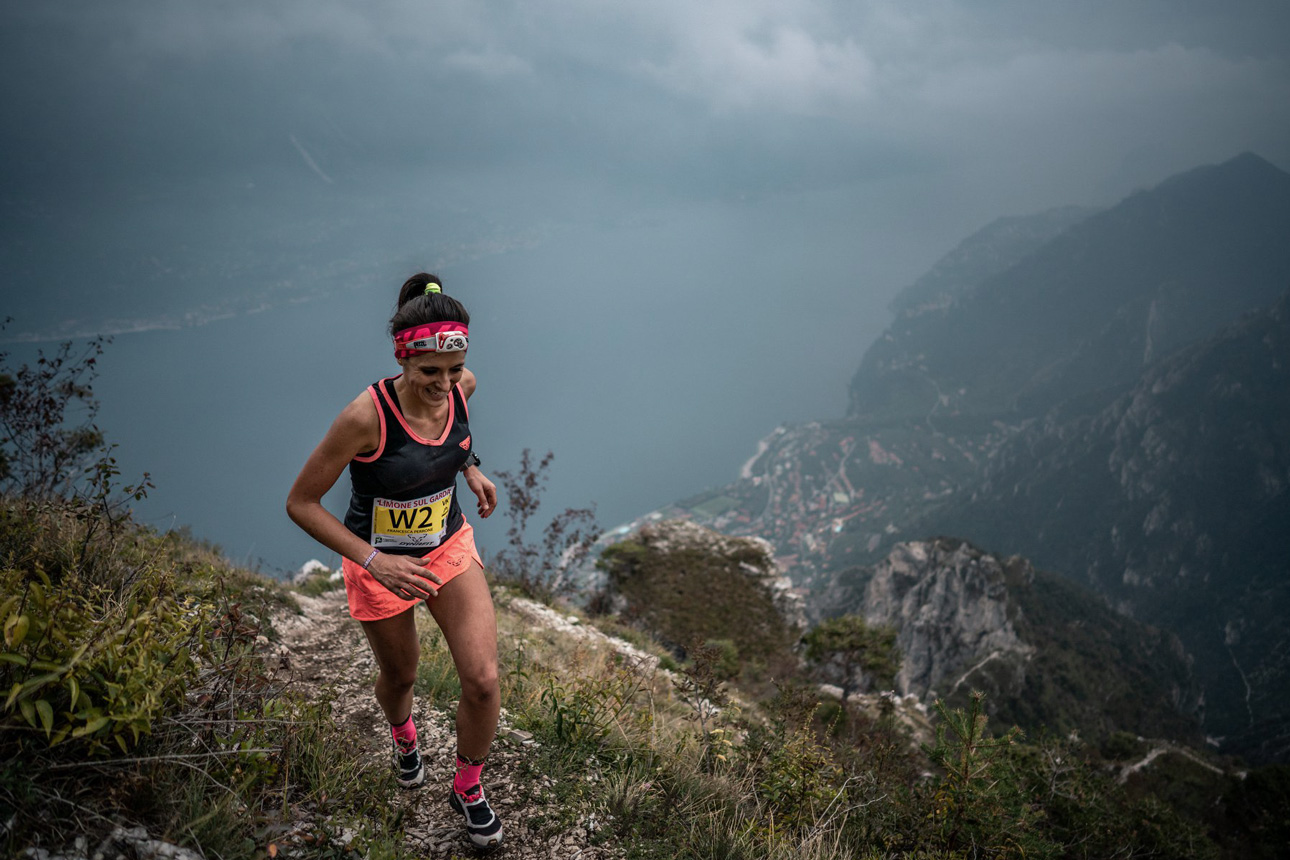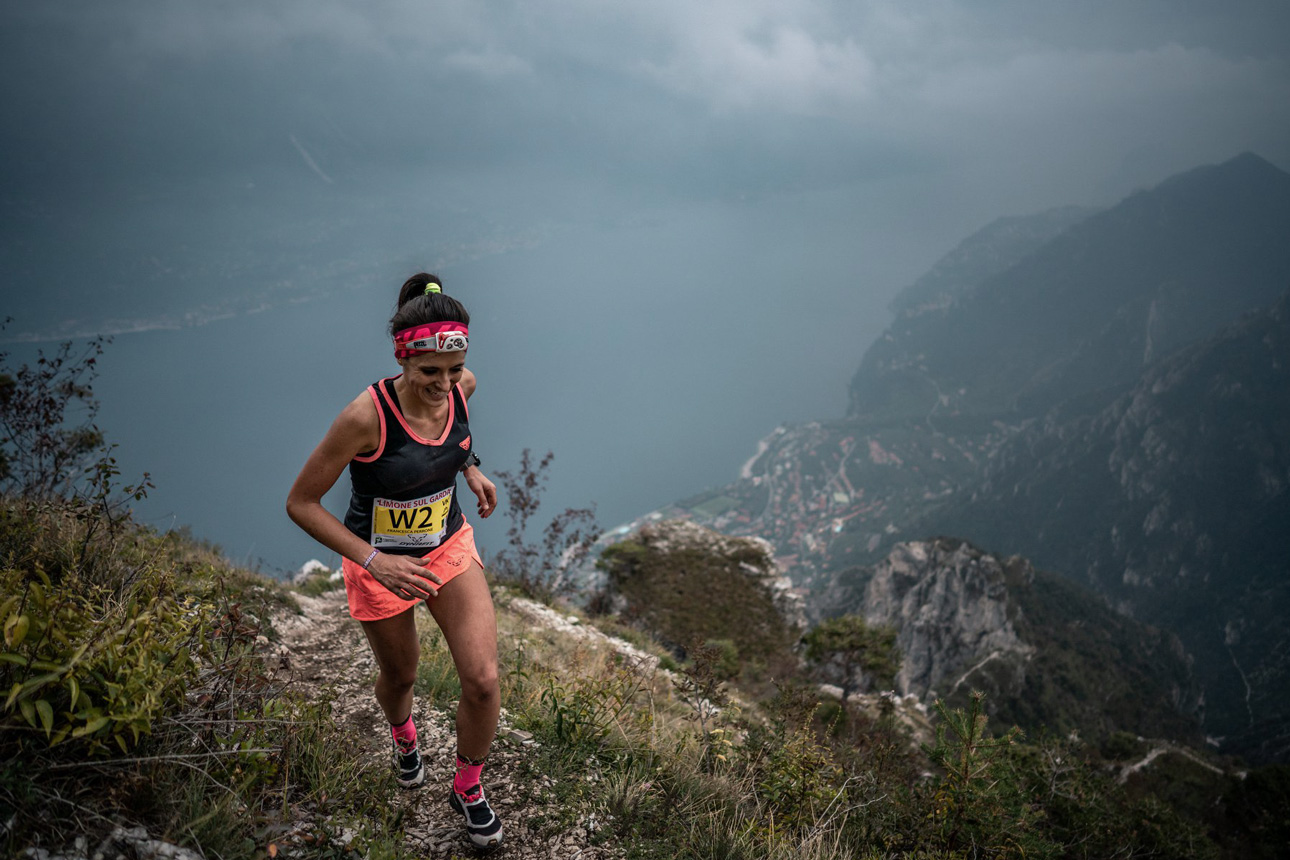 The challenge they face lies in the classic Grèste de la Mughera VK, part of the Limone Xtreme competition. The steep technical course climbs skywards for 1,080m over 4 km along a crest which includes sections of scrambling and fixed ropes, reaching 1,160m altitude.
The prize money will be awarded to the three top ranked men and women and athletes must have participated in two races plus the Grand Finale to be eligible.
With an eye on environmental sustainability and the carbon footprint, a race has been included at the end of the championships in the South American Continent for those who choose not travel to Europe: the Portillo VK which will take place in Chile on November 18. 2023.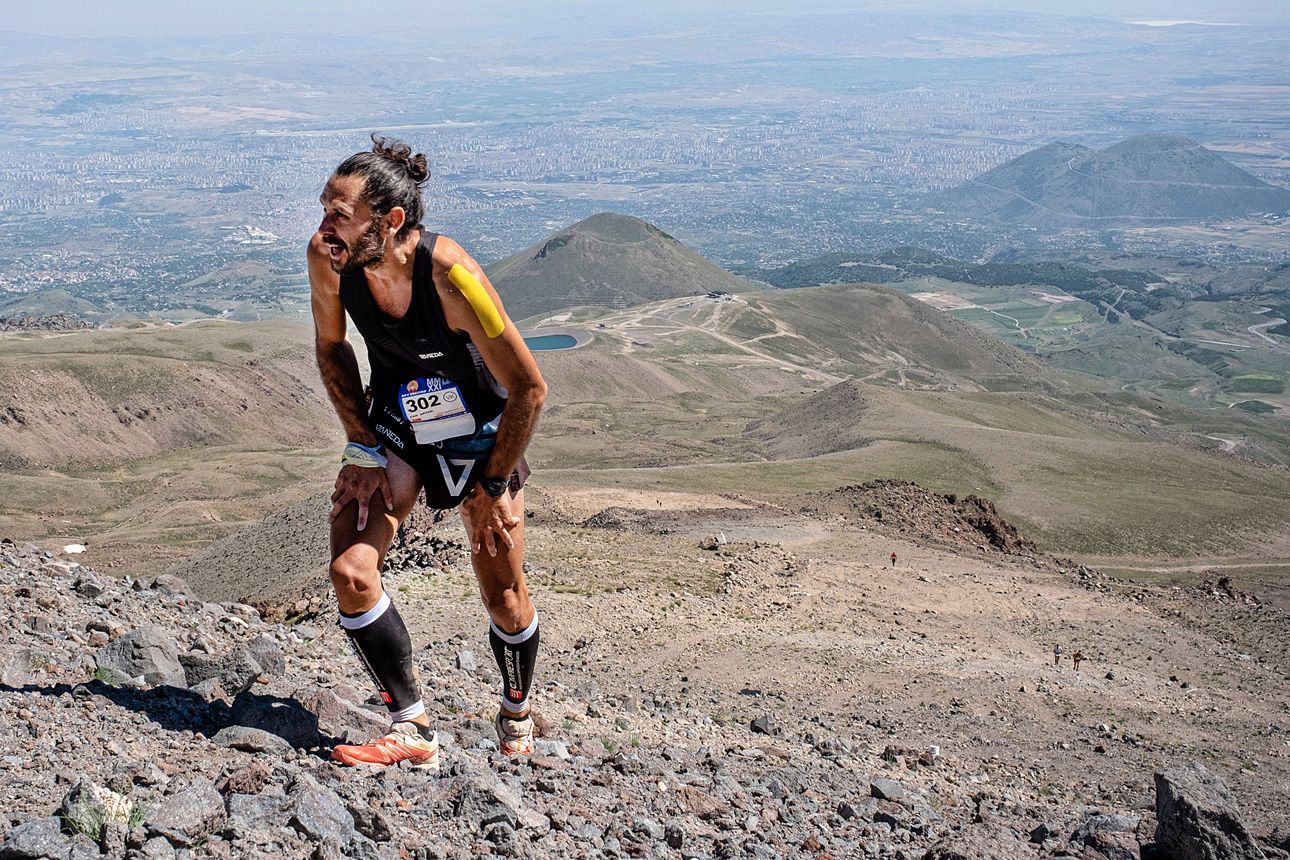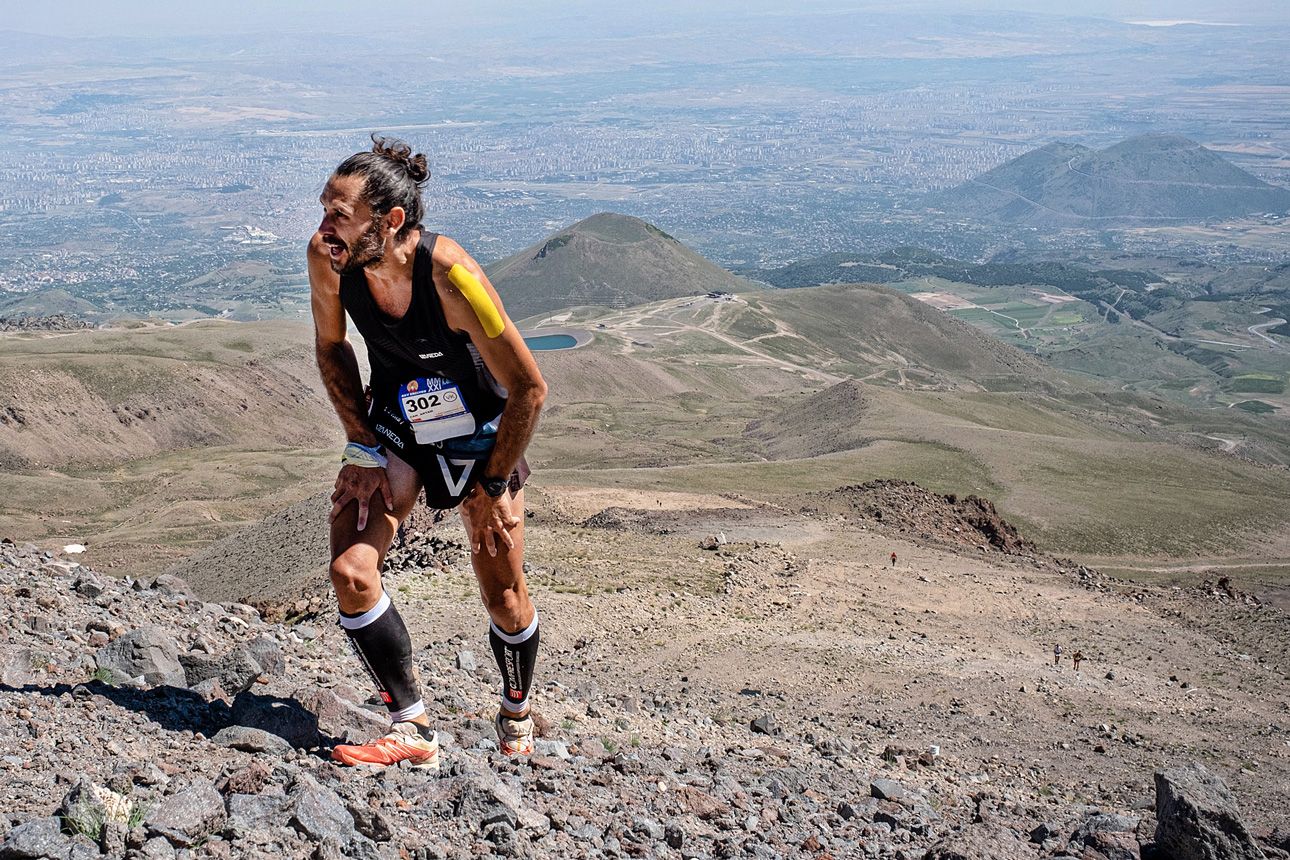 The training will be intensive, the competition hot and, above all, the only way is up!
2023 VK OPEN Championships
04 March – Km Vertical de Câmara de Lobos – Portugal
21 April – Mahuida VK – Chile
28 May – KV Castro Valnera – Spain
03 June – Parangalitsa VK – Bulgaria
16 June – Santana Vertical Kilometer® – Portugal
29 June – VK UTCB – Peru
07 July – Skyerciyes VK – Turkey
23 July – KV Sierra Nevada – Spain
29 July – Catas Altas Vertical – Brazil
05 August – Kilómetro Vertical Alto de Letras – Colombia
15 September – Nassfeld Mountain Vertikal – Austria
17 September – 2KV Collarada – Spain
13 October – Insanity Mountain Forno Grande VK – Brazil
28 October – Grand Finale – Grèste de la Mughera Vertical Kilometer® – Italy
18 November – Portillo VK – Chile