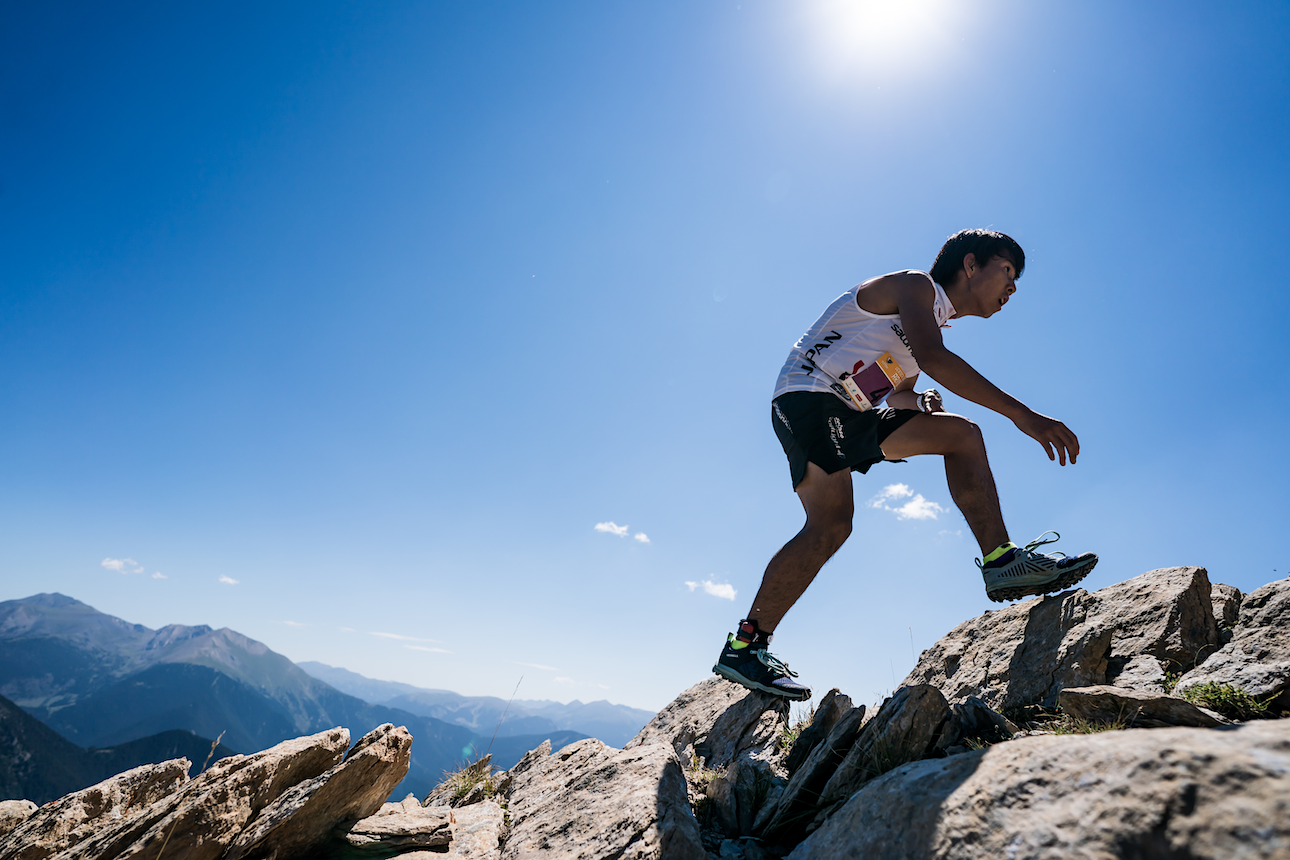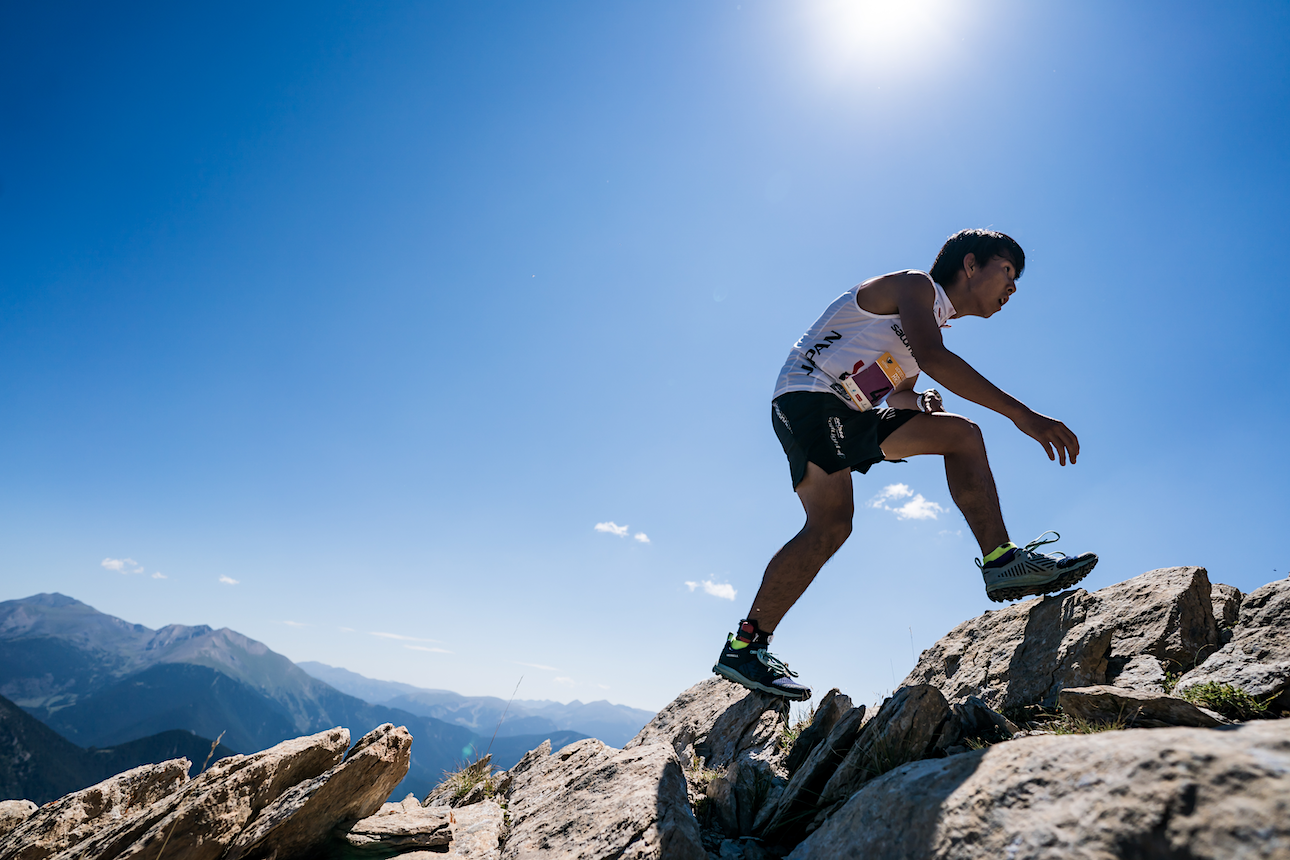 Since 2016, the Skyrunning Youth World Championships represent the stage where young runners test their skills in a field of hot competition for medals and glory.
The sixth edition will take place on July 22 and 24, 2022 in the Principality of Andorra in Arinsal, Vallnord, which will host the championships for the second time round after the successful 2017 edition – this time, also open to 15-year-olds.
Two skyrunning disciplines: VERTICAL and SKY will represent the challenge for 177 athletes from 26 countries. The rewards? 57 medals are at stake for individual and combined titles. Countries will be awarded medals based on points scored by the top four athletes.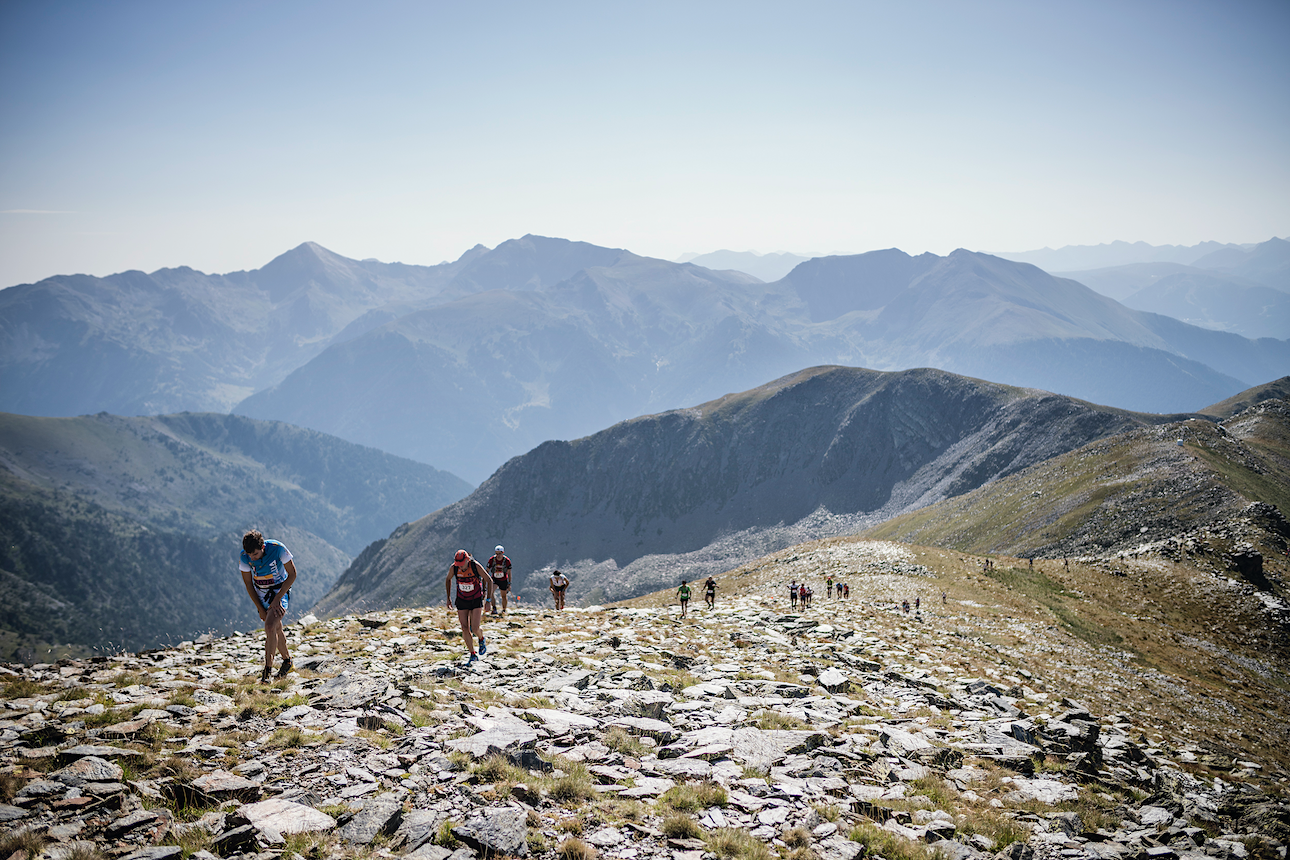 Three age group categories exist: Youth A (15-17), Youth B (18-20) and U23 (21-23).
Teams from across the world are heading for Andorra – a sure sign of the growing success of the Youth World Championships. They are: Andorra, Australia, Belgium, Bolivia, Brazil, Bulgaria, Czech Republic, Denmark, France, Germany, Hungary, Ireland, Japan, Netherlands, North Macedonia, Norway, Peru, Poland, Portugal, Slovakia, Slovenia, Spain, Sweden, Switzerland, United Kingdom and USA. Peru, North Macedonia and Ireland are participating for the first time.
Fifteen-year-old Ingeborg Synstnes Hole from Norway commented, "It's a new experience for me, and it's difficult to know what the international level is, but I'm really looking forward to compete in Andorra. I think it's an advantage for me that it's so steep! I'm a bit nervous about the warm climate though. My goal is to run as well as I can, and have a great experience!"
Another fifteen-year-old, Brendom Lucas, from Brazil, had this to say: "I feel well prepared and it will be a great experience and opportunity in my life. I'm super excited to go there and it's also my first trip abroad. I hope to make the most of the event and the trip."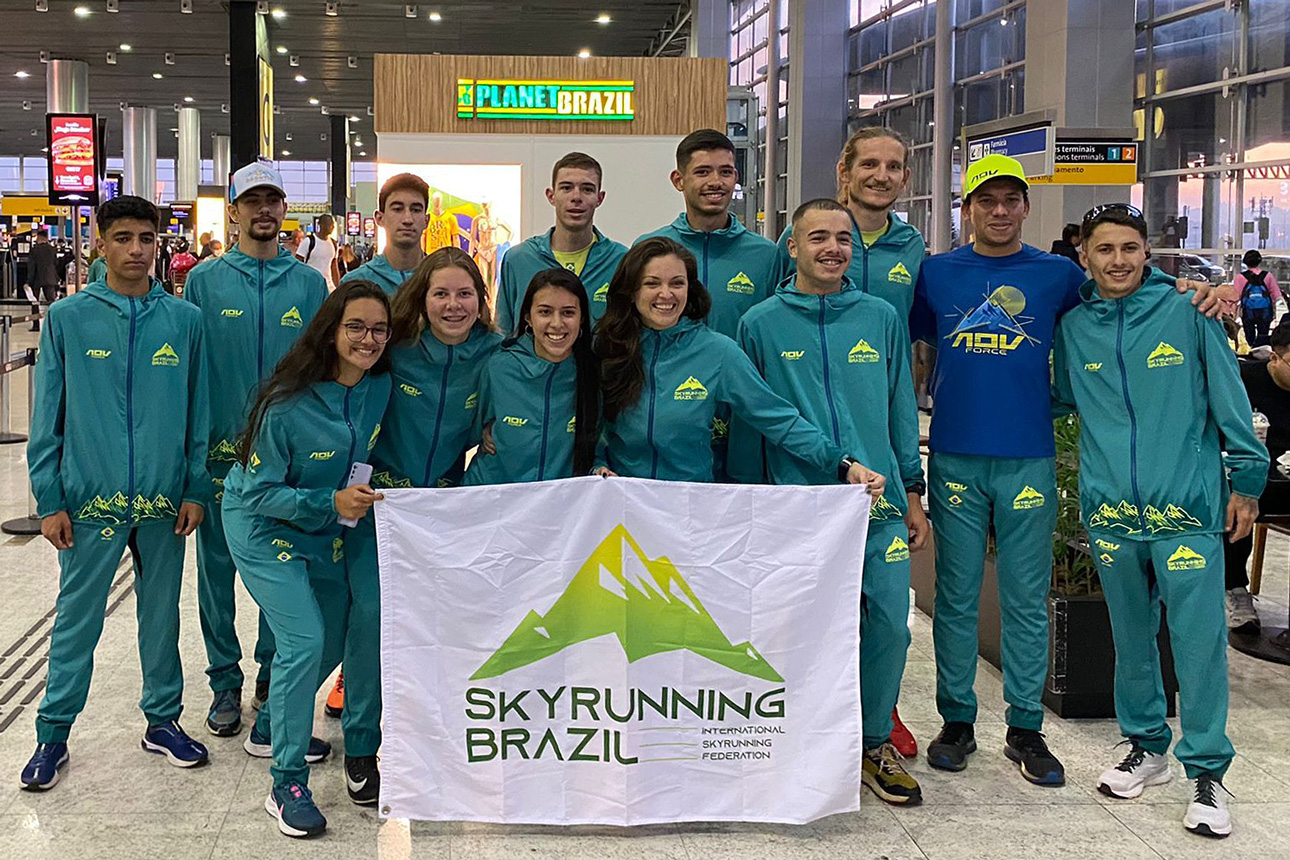 Ryan Kerrigan, US Skyrunning representative, stated, "Team USA is thrilled to be back in Andorra for the Youth Skyrunning Champs! Our first appearance on the world skyrunning scene was at the 2017 Champs here. Our junior athletes were in search of mountain competitions with a youth focus. We understood little about the sport of skyrunning at the time, only that it would be a true mountain test. The Comapedrosa SkyRace and VK did not disappoint!
"With a new crop of junior mountain junkies and several years of international competition experience I'm looking forward to revisiting this venue and seeing what we can churn out," he added.
President of Nordic Skyrunning, Katrine Villumsen, commented, "The youth skyrunning talent in Norway has grown tremendously the last four years. We currently have a waiting list to enter both the U18 and U20 categories. The talent mass is coming from local clubs around Norway, and especially our U20 Skyrunner Series Norway has fuelled the level and interest in skyrunning. Seeing Åndalsnes turning into the 'Chamonix' of Scandinavia has led young athletes down to age 12 to hunt steep VK times on local summits.
"Nordic Skyrunning have talent development programmes for athletes born between 2010-2005 in Norway and Sweden."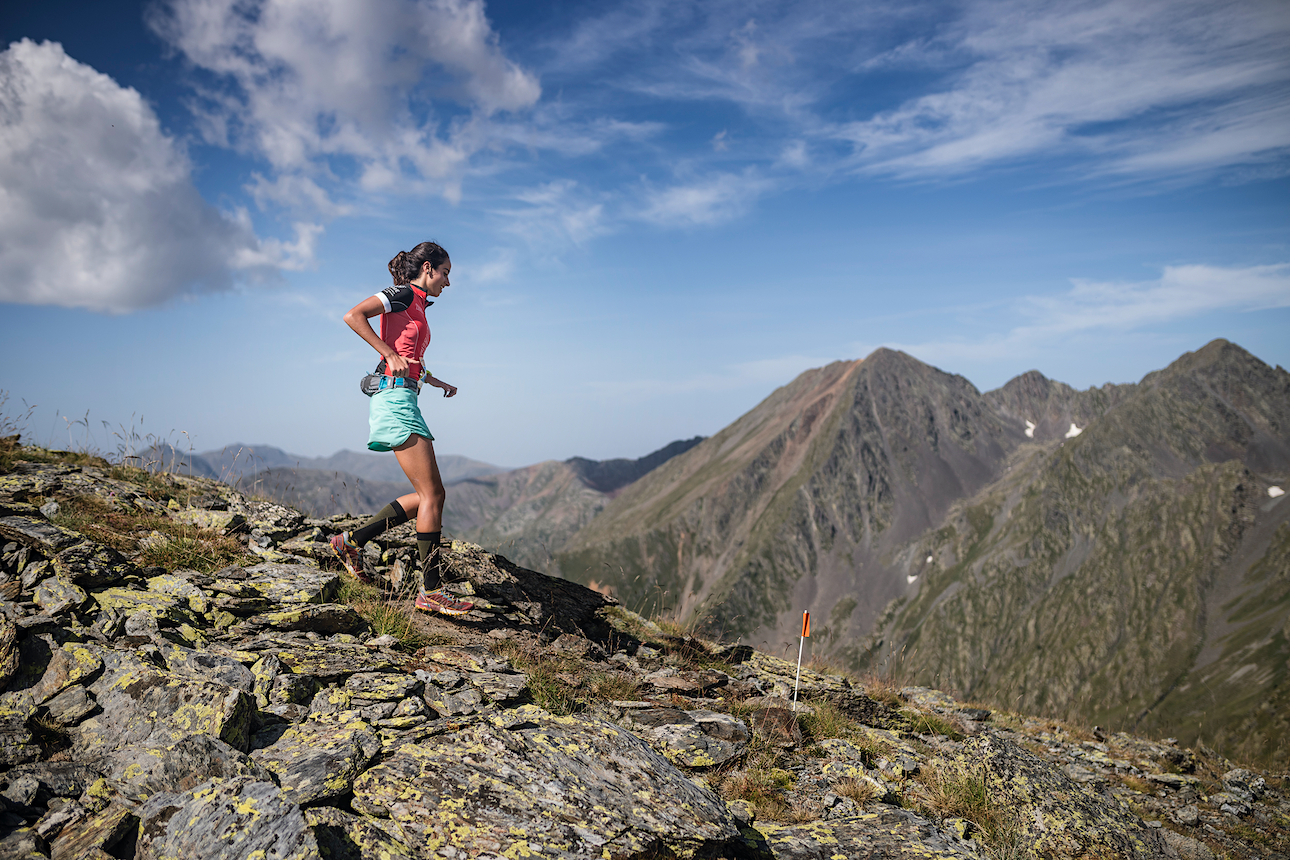 President of the host country federation, FAM, Ludovic Albos, declared, "From the Andorran Mountaineering Federation we are very happy and proud to host the Youth Skyrunning World Championships for the second time. We would like to thank the Municipality of La Massana, Andorra Turisme and all the other sponsors for giving us the opportunity to host this competition again. We wish all the young participants to enjoy their stay in Arinsal, the best conditions to compete, and that these championships help them to grow both as athletes and personally."
YOUTH SKYRUNNING WORLD CHAMPIONSHIPS, July 22-24, 2022 – disciplines
VERTICAL
The events will kick off on Friday morning with the VERTICAL, 3.5 km and 1,000m vertical climb reaching Alt de la Capa at 2,580m altitude
SKY
After Saturday's team presentation and award ceremony, Sunday is the turn of the SKY discipline. Youth A athletes (15-17), will run on a 14 km course with 1,300m vertical climb, while Youth B and U23 will run a longer course of 19 km with 1,450m vertical climb, summiting at 2,717m altitude at Pic de les Fonts.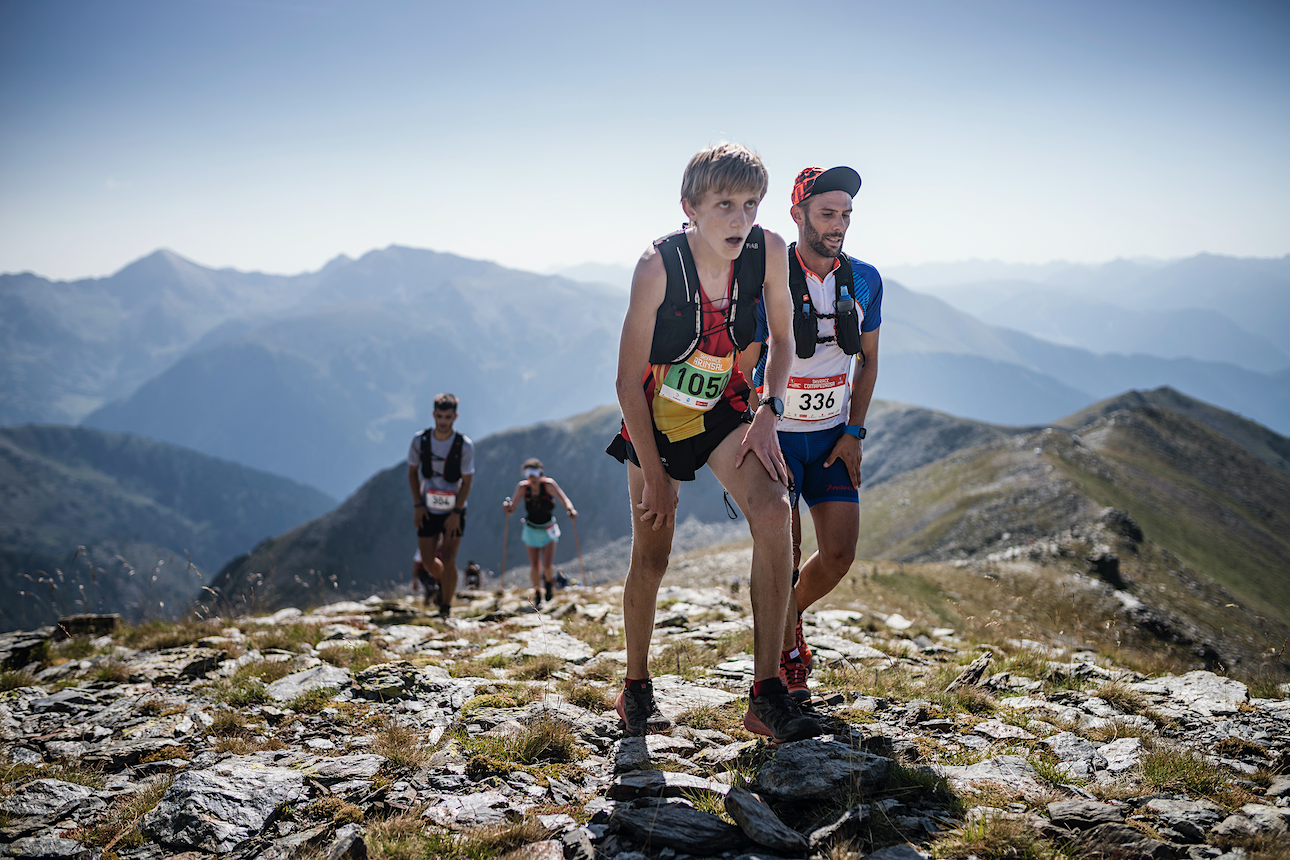 In 2021, despite covid travel restrictions, 19 nations participated in the postponed 2020 edition held in Gran Sasso, Italy. Spain, Norway and Italy headed the country rankings.
The Youth Skyrunning World Championships, held annually since 2016, are aimed at safely developing and promoting the sport for the future. FAM – Federació Andorrana de Muntanysme, the ISF Member for Andorra, will sanction the events and oversee them with their referees and international referees. During the events, a course has been organised to train new international referees.
The local organisers are OCI Sport, also responsible for the 2020 Skyrunning World Championships held in 2021 Spain.
WADA anti-doping tests in collaboration with FAM will be carried out at the Championships.
Some familiar faces with a big medal count will once more be on the start line:
Men
Oriol Olm (AND) gold medal
Max Palmitjavila (AND) bronze medal
Ryunosuke Omi (JPN) 3 medals
Trym Dalset (NOR) bronze medal
Diogo Gomes (POR) 1 medal
Iu Net Puig (ESP) 3 gold medals in 2021
Marco Delorenzi (SUI) silver medal
Women
Lea Ancion (AND) bronze medal
Barbora Macurova (CZE) 3 gold medals in 2021
Ida Waldal (NOR) 3 gold medals in 2021
Gabriela Lasalle (ESP) 3 silver medals in 2021