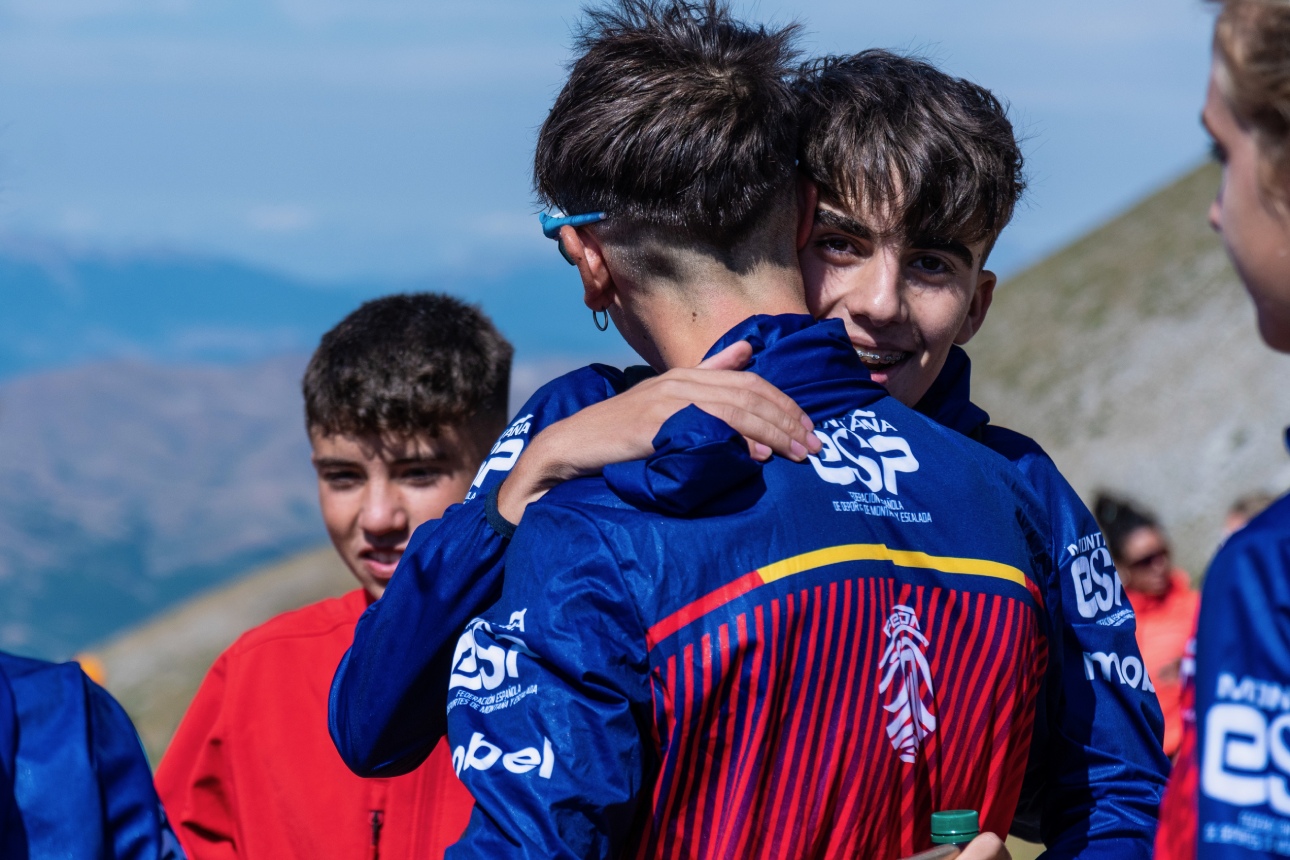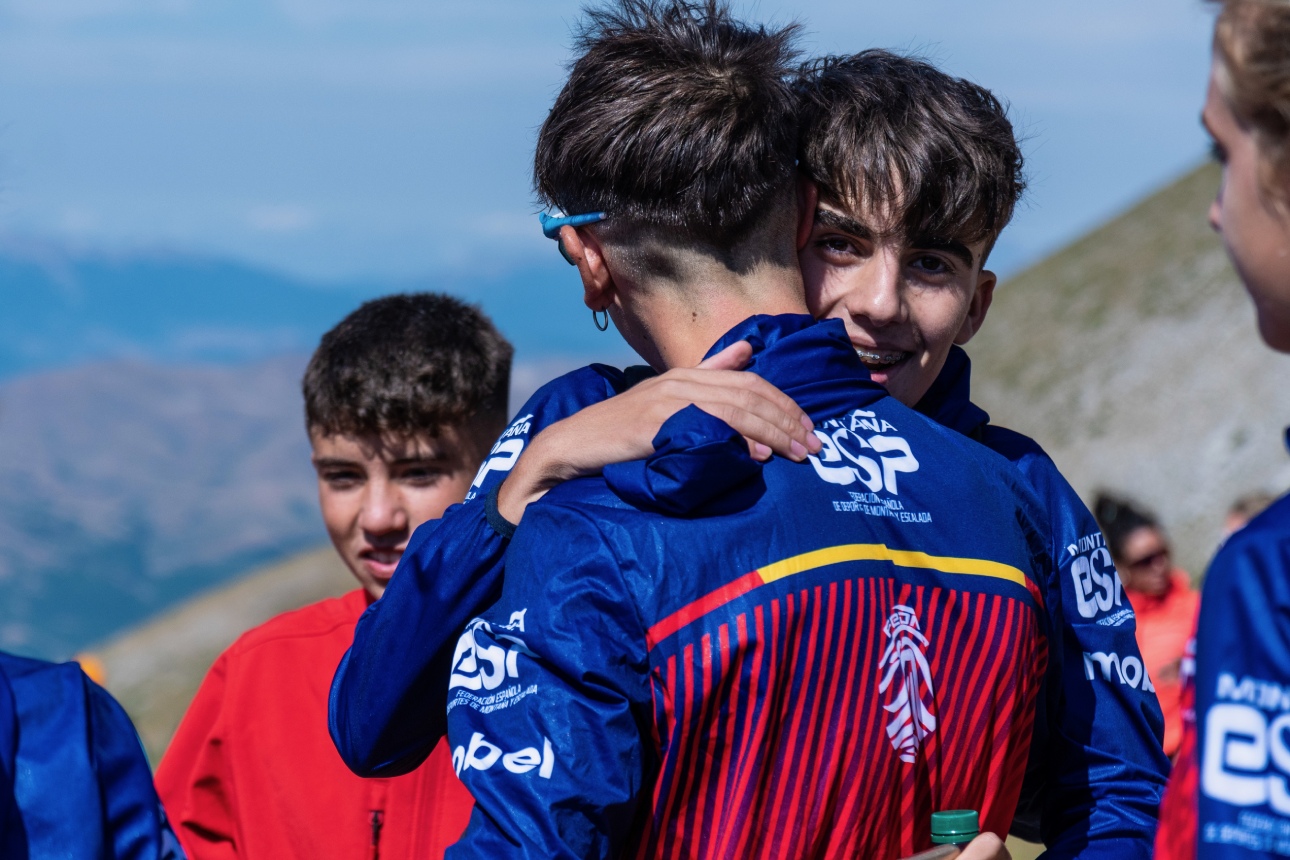 With 31 countries from five continents participating in the first race of the 2023 Youth Skyrunning World Championships, the competition, camaraderie, colours and burning lungs highlighted the event – for many their first attempt at a Vertical Kilometer® – and a medal.
With four categories and 75 medals at stake, Spanish star Ïu Net, 19, clinched the gold in his category and stopped the clock at 36'46", the fastest time on the course today. The fastest woman was 16 year-old Ingeborg Syntnes from Norway in 46'39", who beat all the other categories paving the way for a new skyrunning era. Both athletes took gold medals in the 2022 Youth Championships.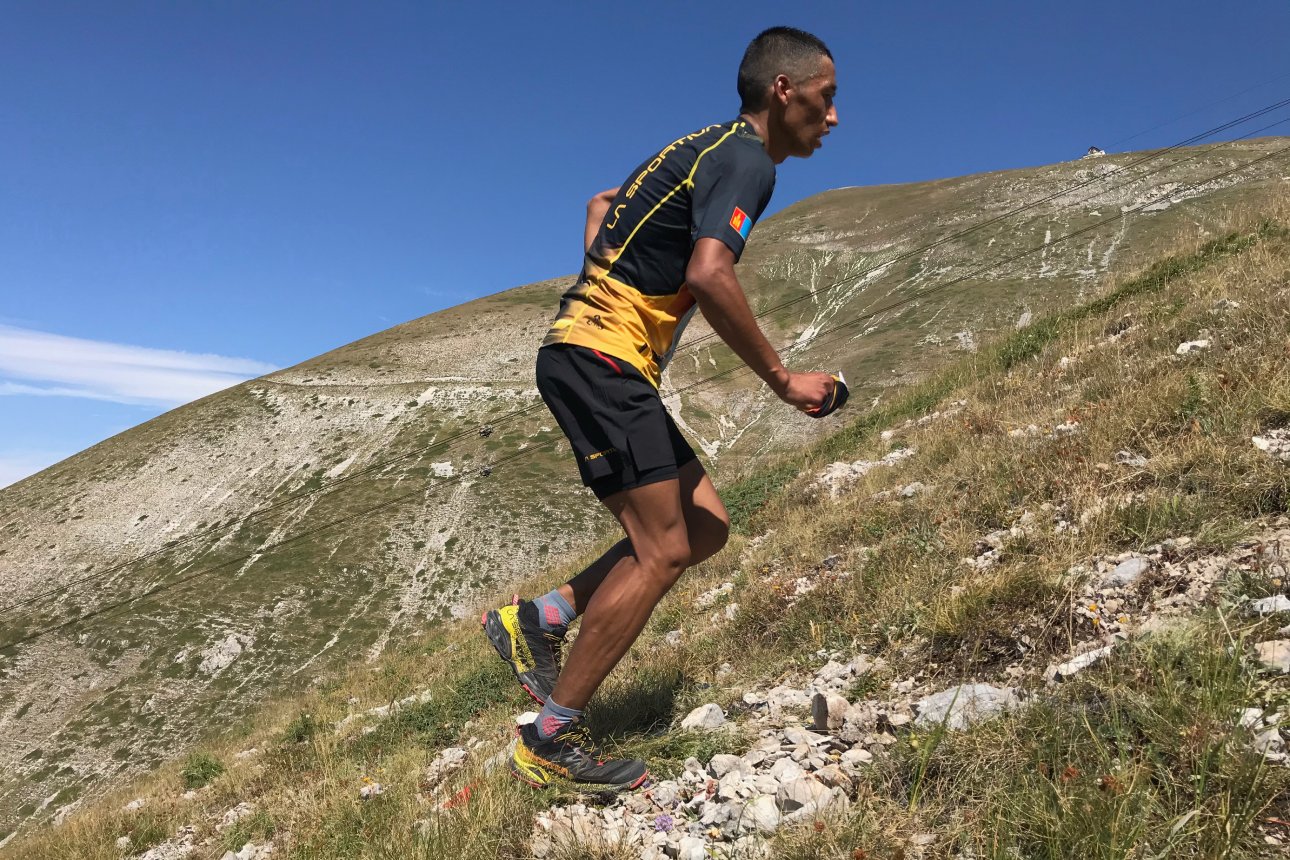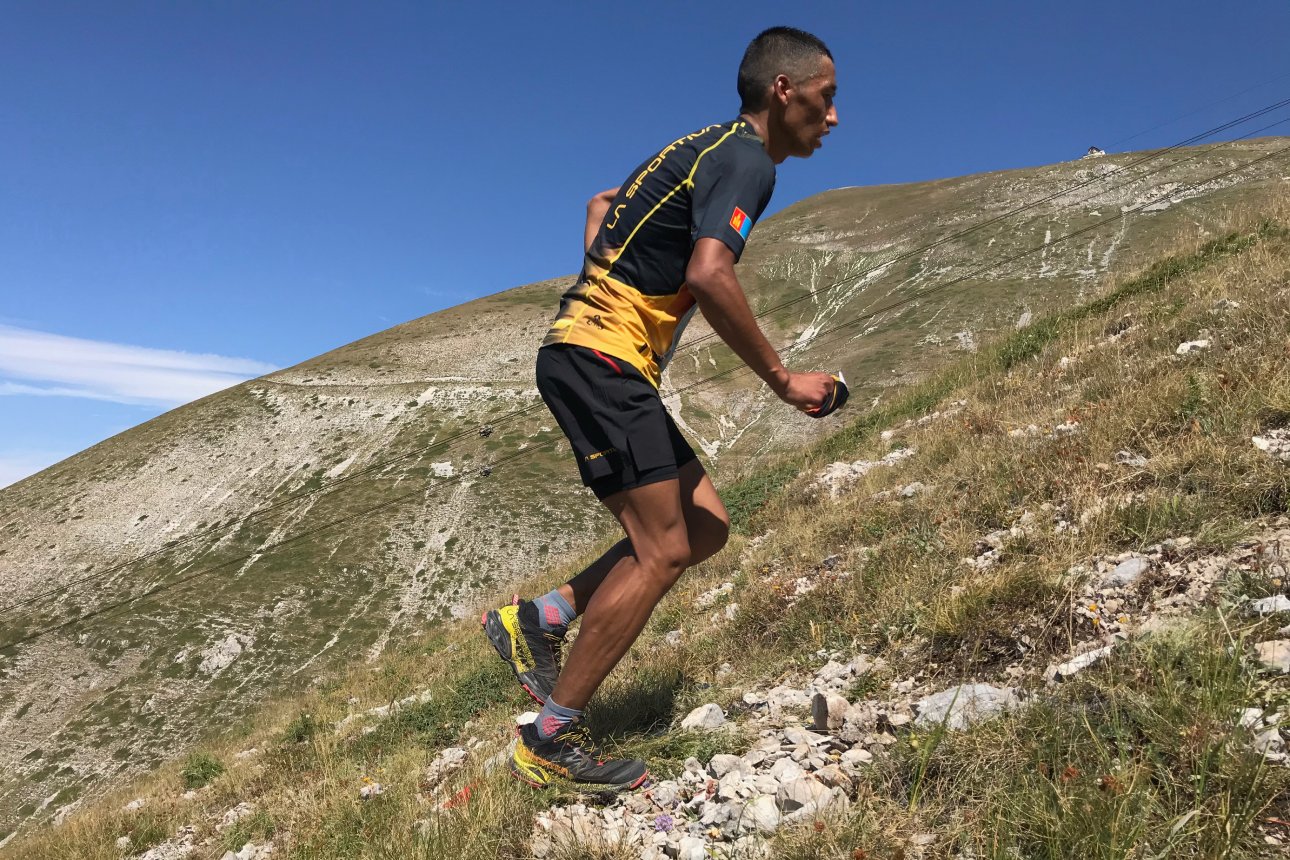 The surprises are far from finished. The first ever participant from new ISF Member Mongolia, Natsagdorj Luvansharav conquered the VERTICAL in the U23 and took a gold medal home.
It was a day of global results. The medal count saw Spain take nine medals; Japan and Italy three; Sweden and Germany two; and one each for Norway, USA, Switzerland and Chile.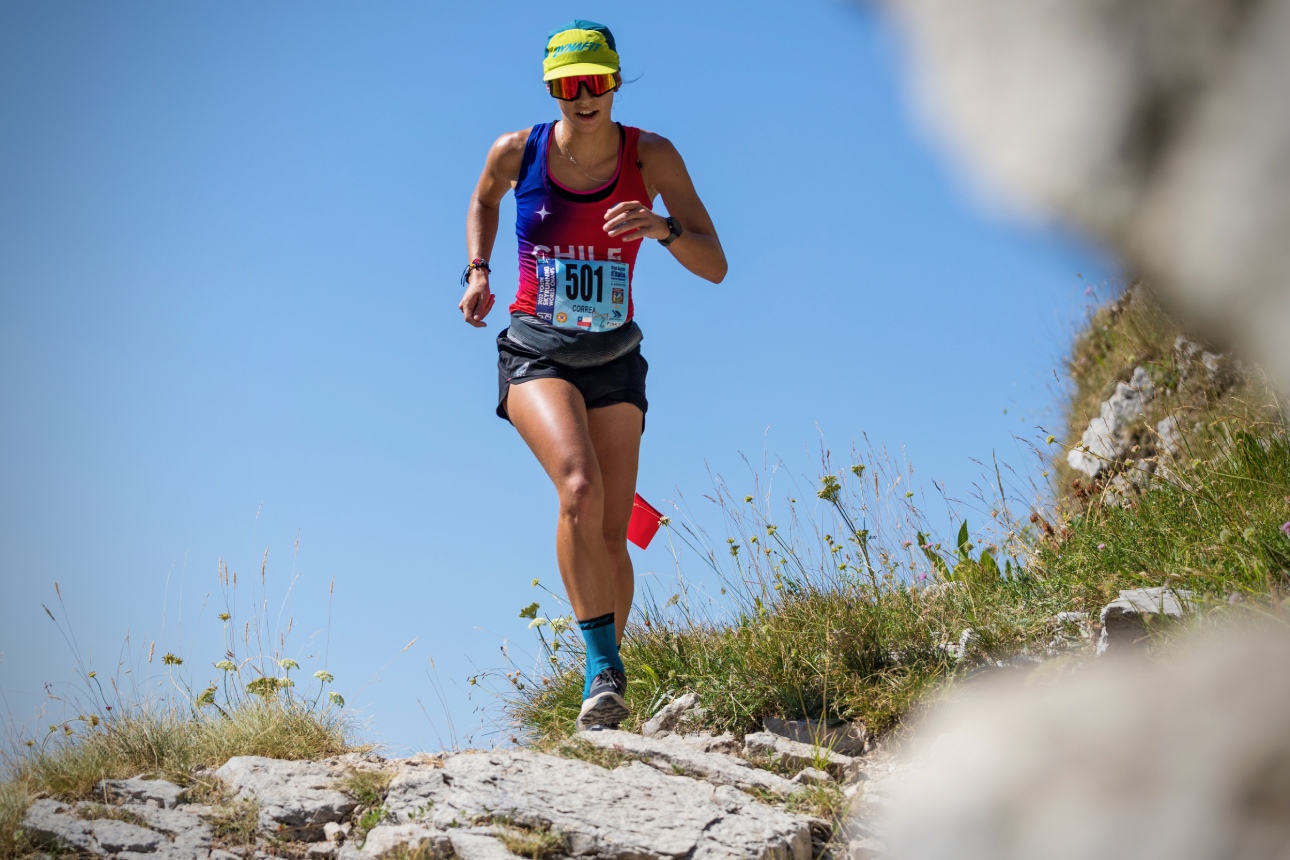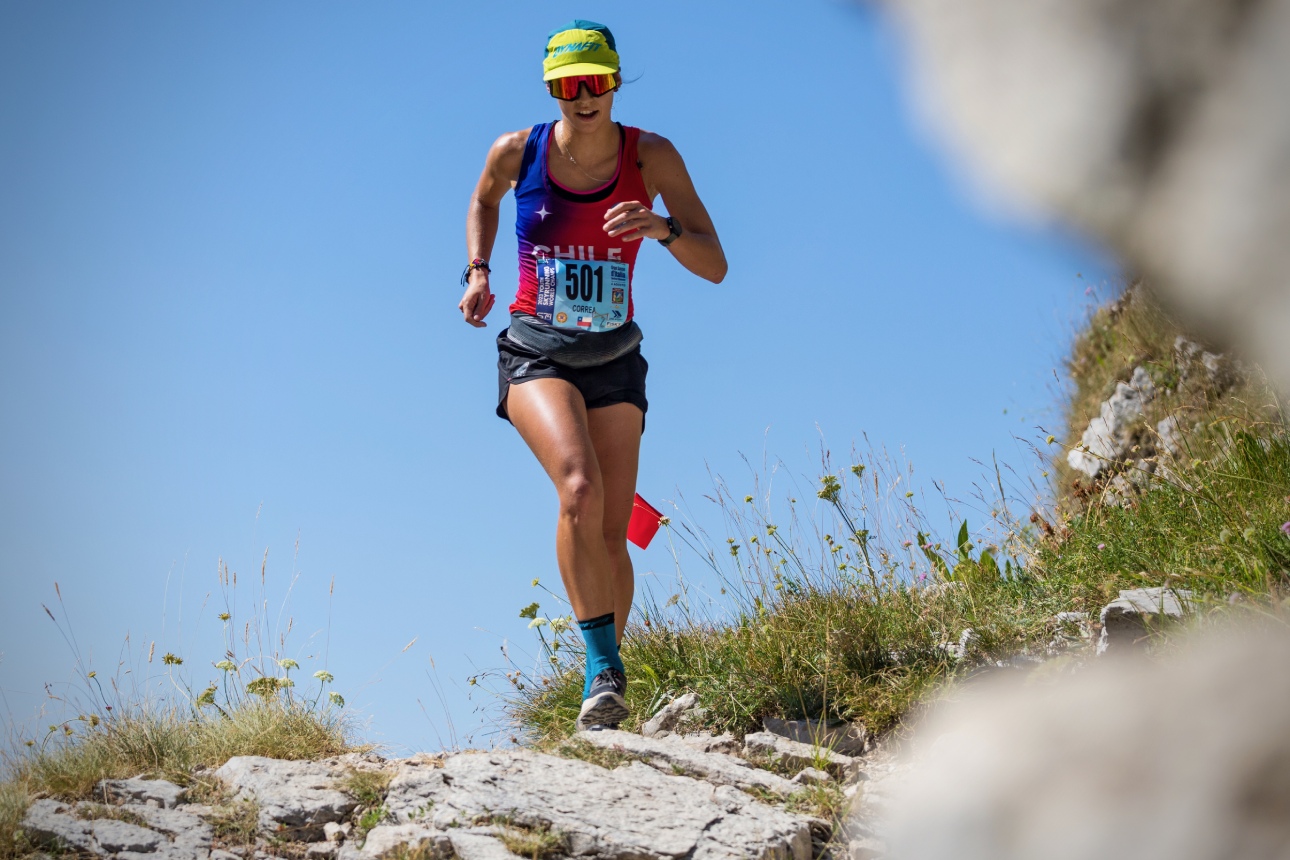 Valeria Correa from Chile, who took three gold medals in the South American Skyrunning Championships earlier this year, won the first medal for her country in the Youth Championships, a silver. However, it was Caroline Ulrich from Switzerland who crushed the competition with an almost a three-minute lead, proving the stellar level of this edition.
Set in Italy's Appenine mountains in Gran Sasso, the weekend's calendar unfolds as follows:
August 4 – VERTICAL – 3.8 km long with 1,033m vertical climb
August 6 – SKY – 23 km long with 2,226m vertical climb
August 6 – SKY YOUTH A & B – 13 km long with 1,300m vertical climb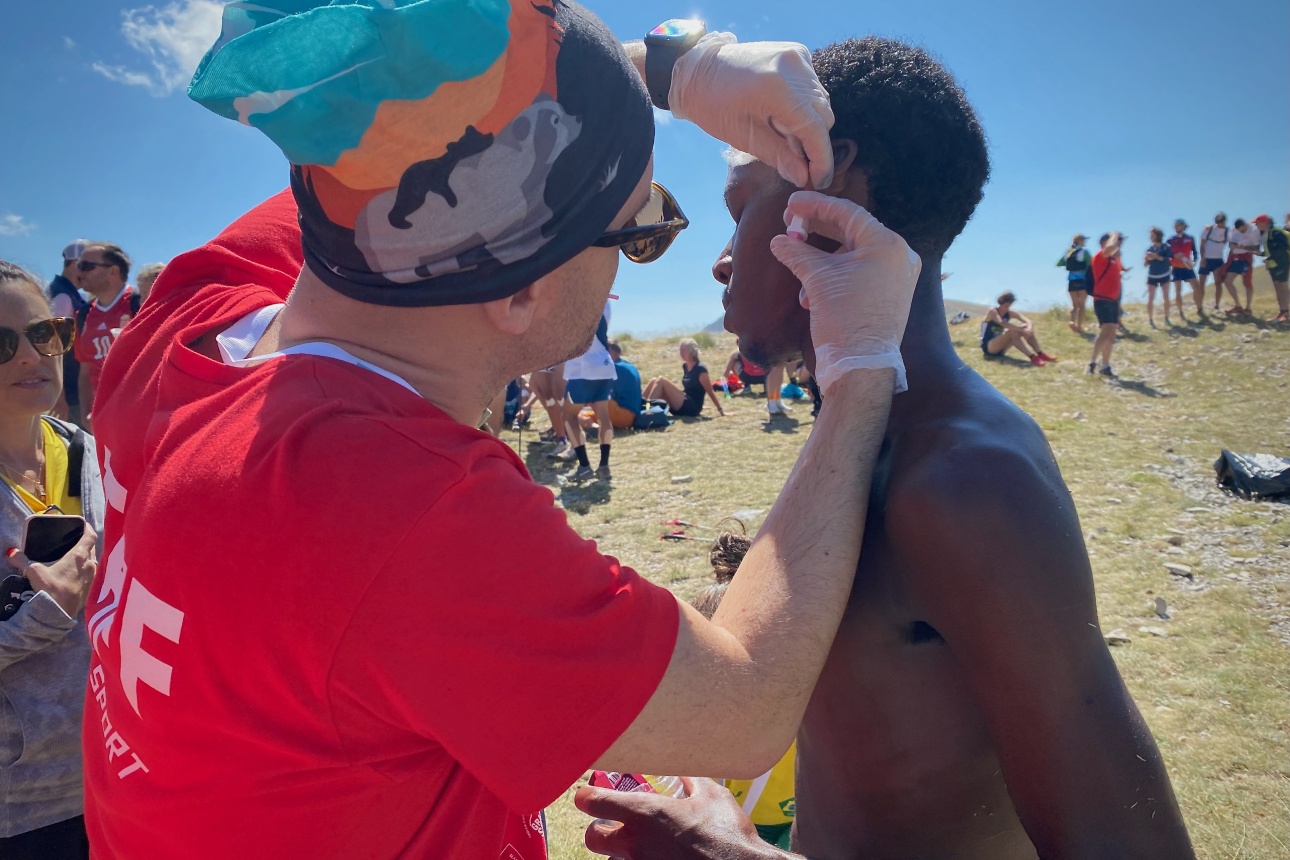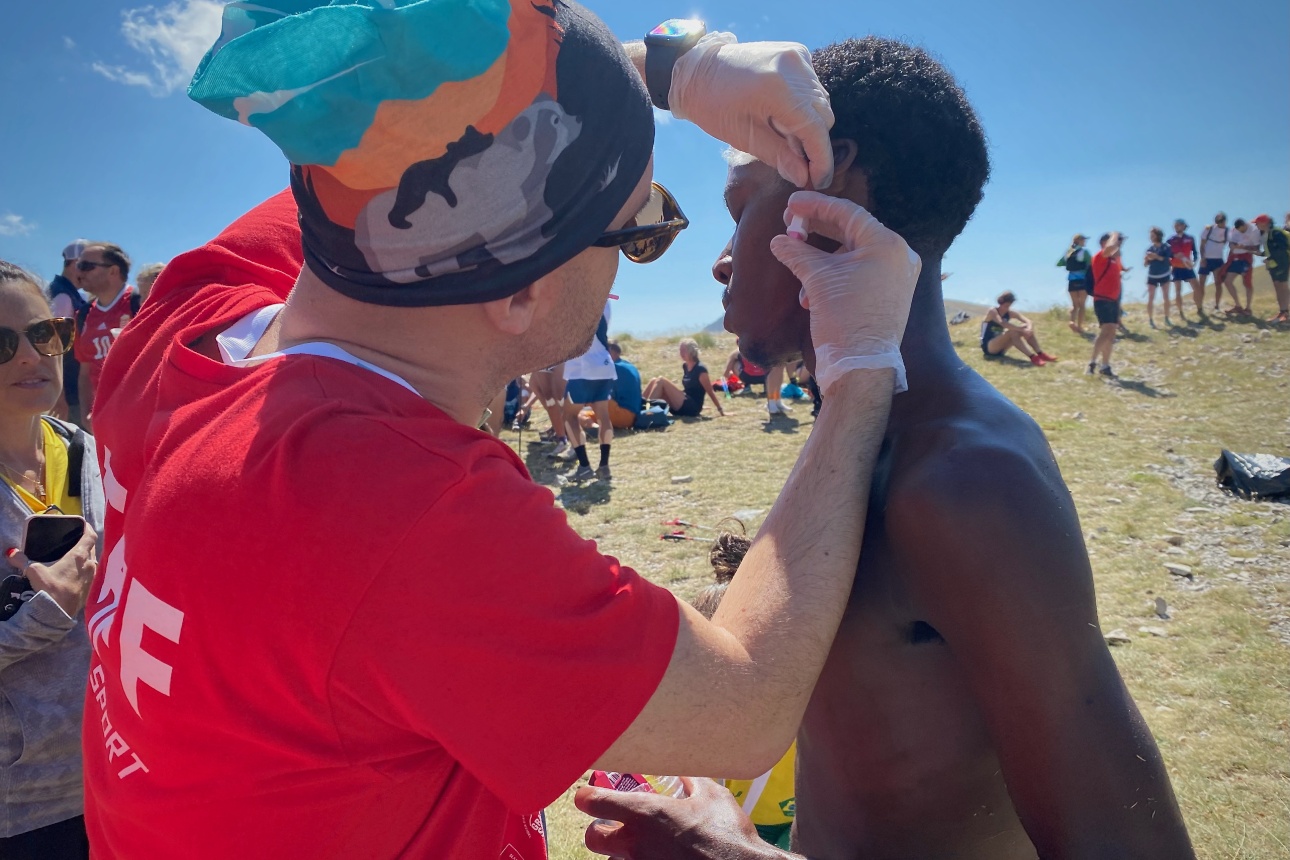 This seventh edition of the Youth Skyrunning World Championships represent the first occasion to carry out scientific research on young skyrunners. The aim of the study is to investigate hydration before competing and blood lactate accumulation after the VERTICAL. Results of the studies will be published in November.
Spain is currently leading the team ranking followed by Japan and UK, but the battle for the team title is still wide open.
Saturday will be dedicated to some well-earned rest with the VERTICAL medal award ceremony before Sunday's two SKY races awarding also the COMBINED titles for the sum of the VERTICAL and the SKY results.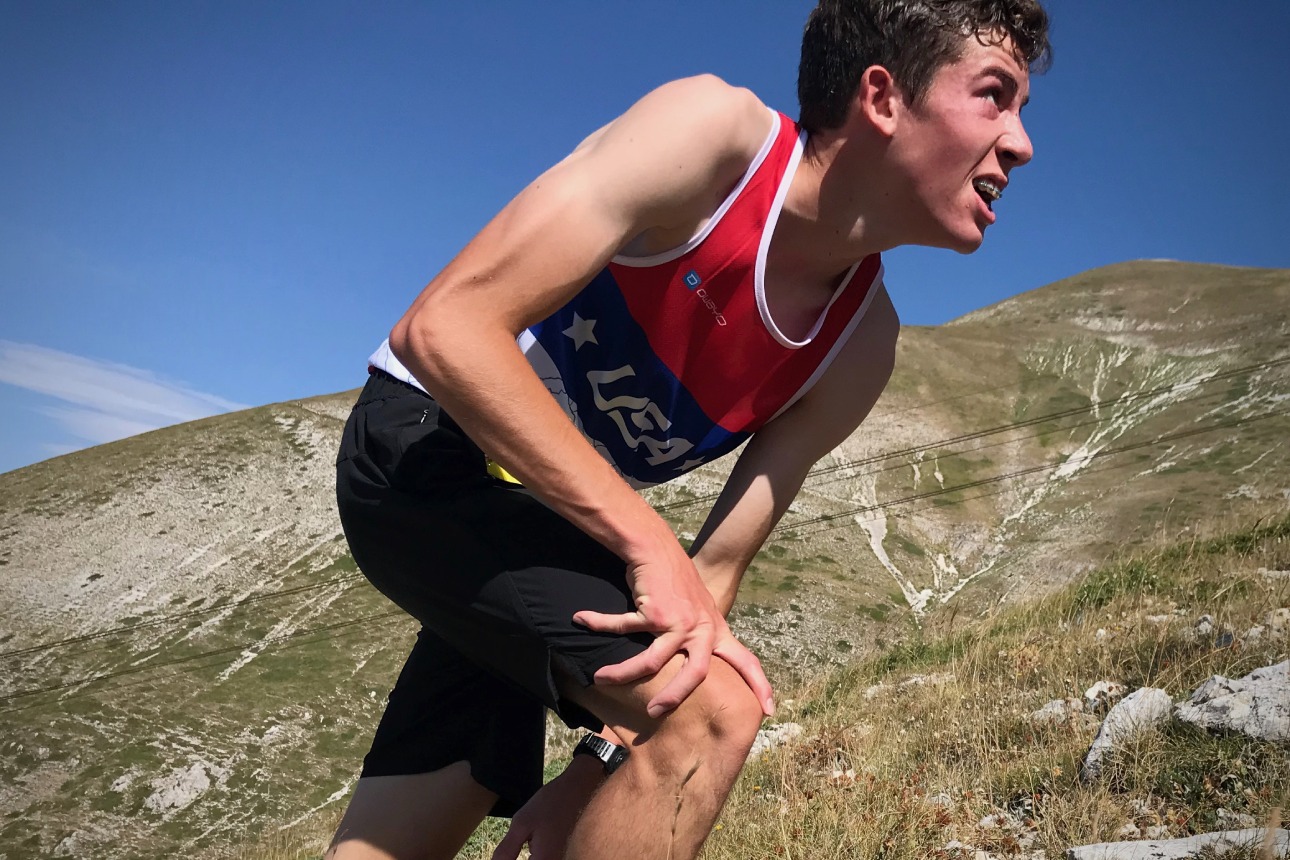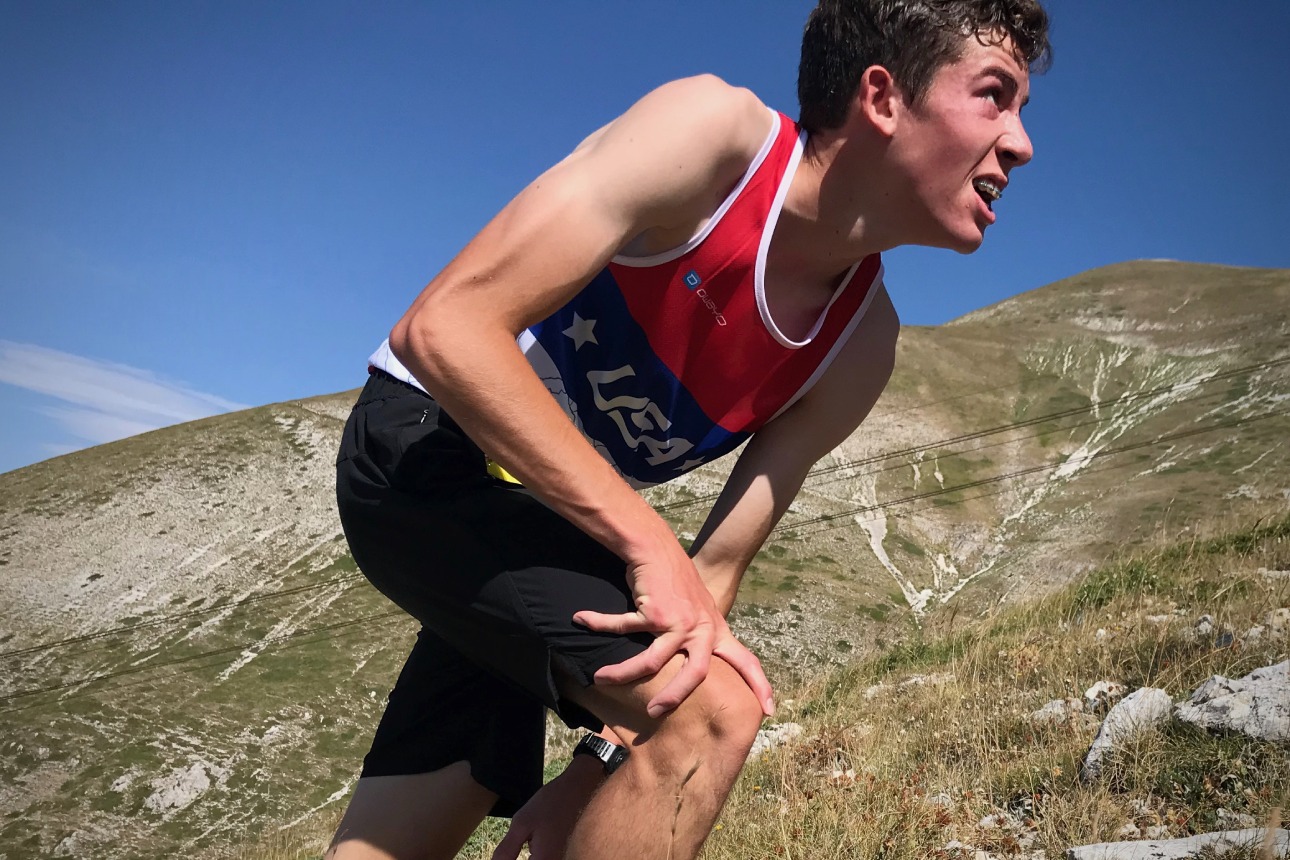 Youth Skyrunning World Championships VERTICAL race results
YOUTH A MEN
GOLD – Biel Sagués (ESP) 40'03"
SILVER – Kanji Kishimoto (JPN) 42'42"
BRONZE – Walter Silas (GER) 42'46"
YOUTH A WOMEN
GOLD – Ingeborg Syntnes Hole (NOR) 46'39"
SILVER – Riko Obata (JPN) 49'07"
BRONZE – Uma Plans (ESP) 50'28"
YOUTH B MEN
GOLD – Lluis Puigvert (ESP) 37'54"
SILVER – Coby Marvin (USA) 41'56"
BRONZE – Martino Utzeri (ITA) 43'27"
YOUTH B WOMEN
GOLD – Gabriela Lasalle (ESP) 47'36"
SILVER – Karen Kobayashi (JPN) 49'44"
BRONZE – Alice Maniezzo (ITA) 50'23"
YOUTH C MEN
GOLD – Iu Net Puig (ESP) 36'46"
SILVER – Jan Castillo (ESP) 38'43"
BRONZE – Finn Hösch (GER) 39'52"
YOUTH C WOMEN
GOLD – Carrodilla Cabestre (ESP) 47'42"
SILVER – Lisa Åkesson (SWE) 49'02"
BRONZE – Erika Åkesson (SWE) 49'45"
U23 MEN
GOLD – Natsagdorj Luvansharav (MGL) 37'28"
SILVER – Arnau Aranda (ESP) 37'42"
BRONZE – Gianluca Ghiano (ITA) 39'22"
U23 WOMEN
GOLD – Caroline Ulrich (SUI) 47'57"
SILVER – Valeria Correa (CHI) 50'52"
BRONZE – Nuria Tarragó (ESP) 51'03"