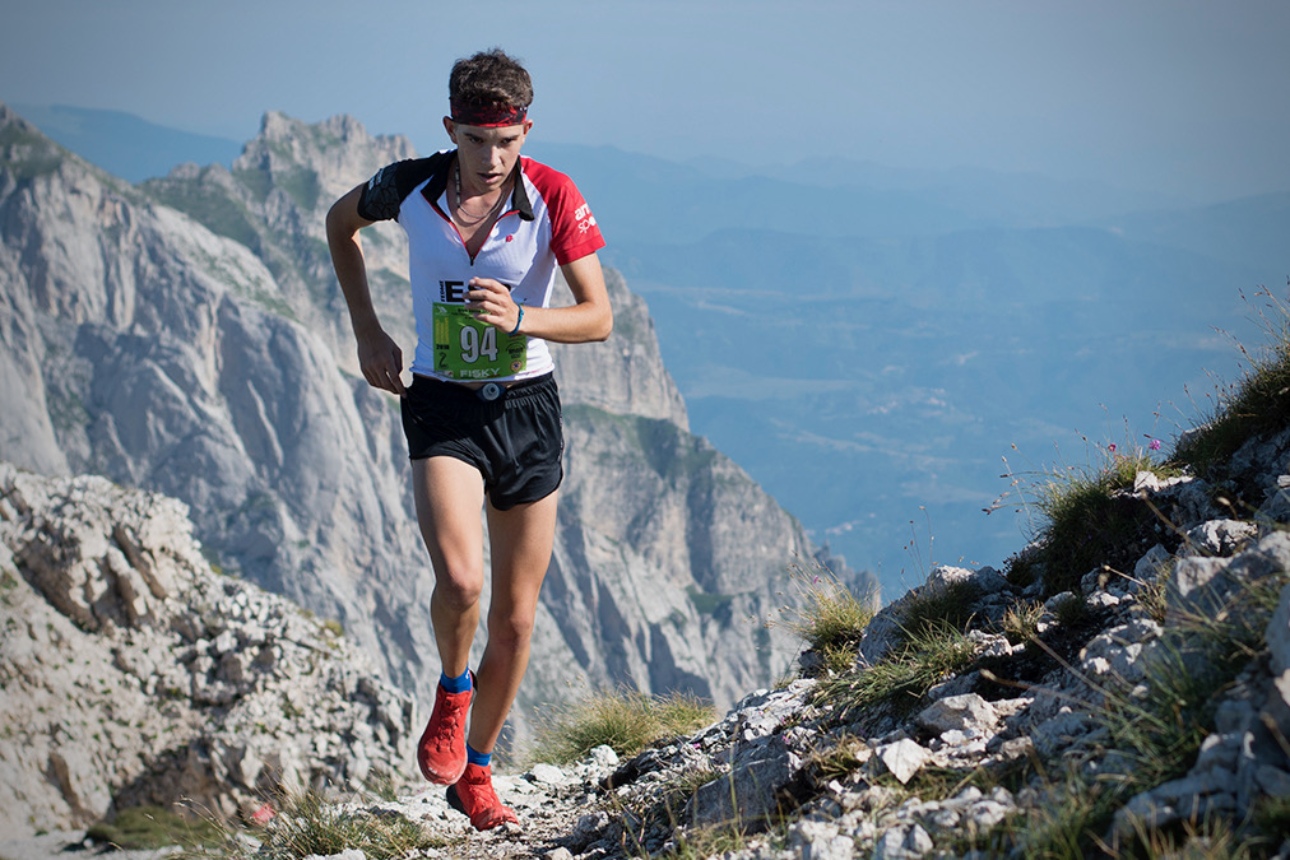 The increasingly successful Youth Skyrunning World Championships introduced in 2016, will see a record participation of 31 countries from five continents gather in L'Aquila, Gran Sasso, Italy, on 4-6 August, 2023.
Located in the Appenines, the second highest mountain chain after the Alps, it is the birthplace of the event which will play host for the fifth time, welcoming new countries: Austria, Canada, Chile and Mongolia participating for the first time.
Among the 226 athletes, Brazil, Czech Republic, Italy, Portugal and Spain will compete with full eighteen team members, while Norway and USA will attend with 15 and 14 respectively.
Tailor made for the varying distances and vertical climb, the highest point of the Gran Sasso SkyRace® tops out at 2,533m altitude, while the Gran Sasso Vertical summits at 2,136m.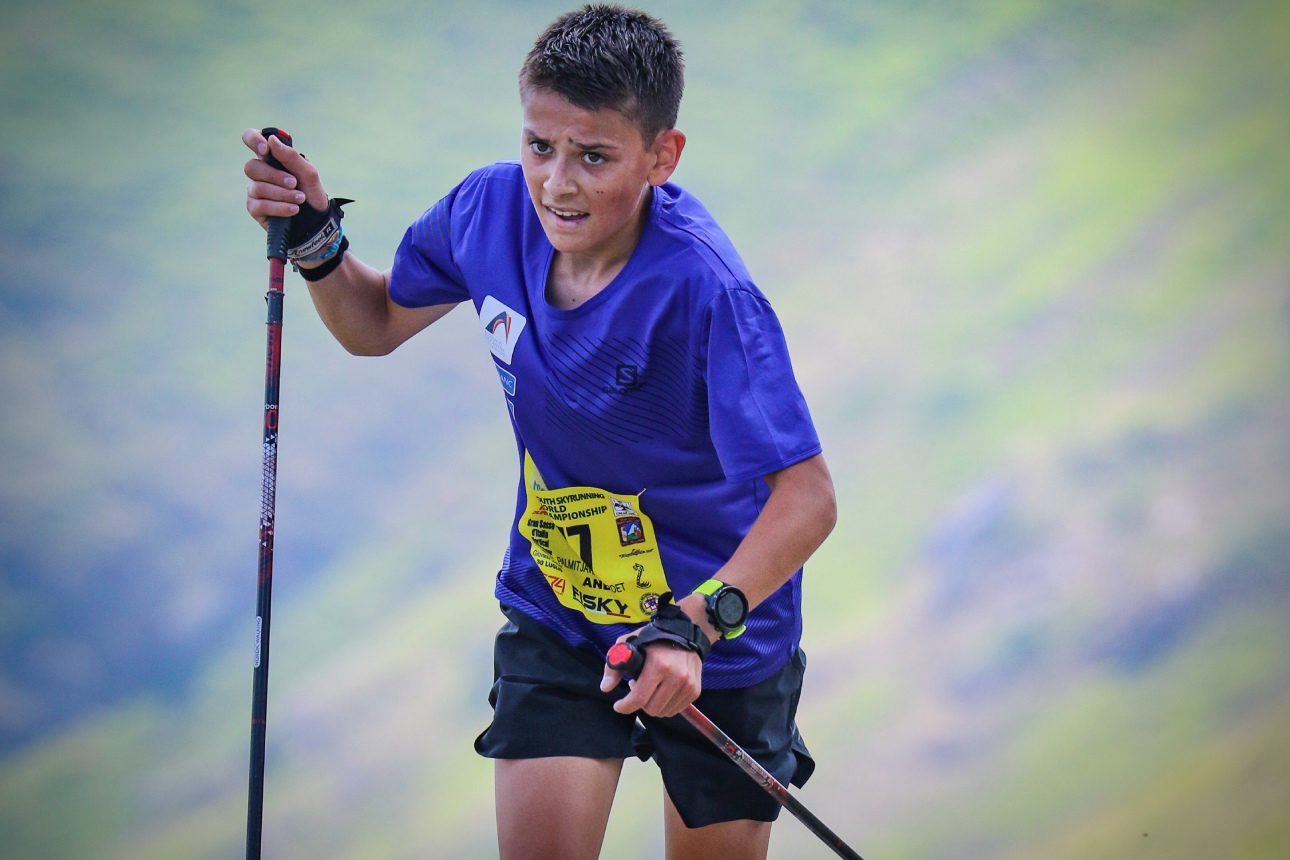 August 4 – VERTICAL – 3.8 km long with 1,033m vertical climb
August 6 – SKY – 23 km long with 2,226m vertical climb
August 6 – SKY YOUTH A & B – 13 km long with 1,300m vertical climb
This year, four categories will compete in the VERTICAL and SKY disciplines where World Champion titles and 75 medals are at stake. The categories are: Youth A (15-16 years), Youth B (17-18 years), Youth C (19-20 years), U23 (21-22-23 years).
The full list of countries participating is: Andorra, Australia, Austria, Belgium, Bolivia, Brazil, Bulgaria, Canada, Chile, Colombia, Czech Republic, France, Germany, Greece, Hungary, Ireland, Italy, Japan, Mongolia, Netherlands, North Macedonia, Norway, Poland, Portugal, Serbia, Slovakia, Spain, Sweden, Switzerland, United Kingdom and USA.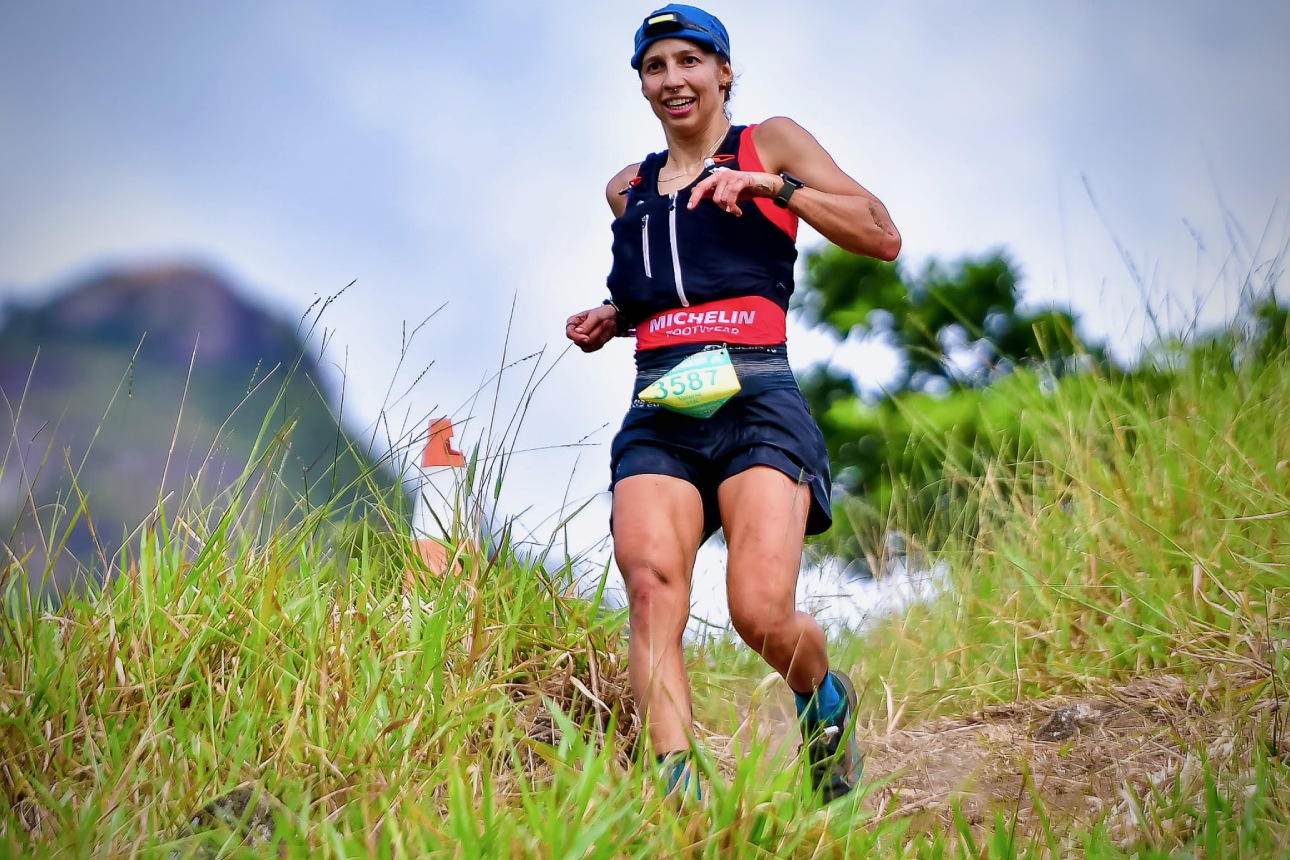 For the first time, Continental medallists will take part in the Youth Championships, underlining the increasing level of the competition: Valeria Correa from Chile, triple South American Champion; Louis Dumas from France and Italy's Mattia Tanara – a silver and a bronze medal respectively at the recent European Championships in Montenegro.
Other strong athletes and past medallists on the stacked roster include: Max Palmitjavila (AND), Lea Ancion (AND), Raoul Raus (BEL), Konstantinos Paradisopoulos (GRE), Gianluca Ghiano (ITA), Karen Kobayashi, (JPN), Ingeborg Syntnes Hole (NOR), Gabriela Lasalle (ESP), Iu Net Puig (ESP), Jan Castillo (ESP), Martina Gonfaus (ESP), Nuria Tarragò (ESP), Carrodilla Cabestre (ESP), Jonas Oliva (SUI), Charlie Allmond (GBR), Sophie Rylance (GRB), Josh Taylor (USA).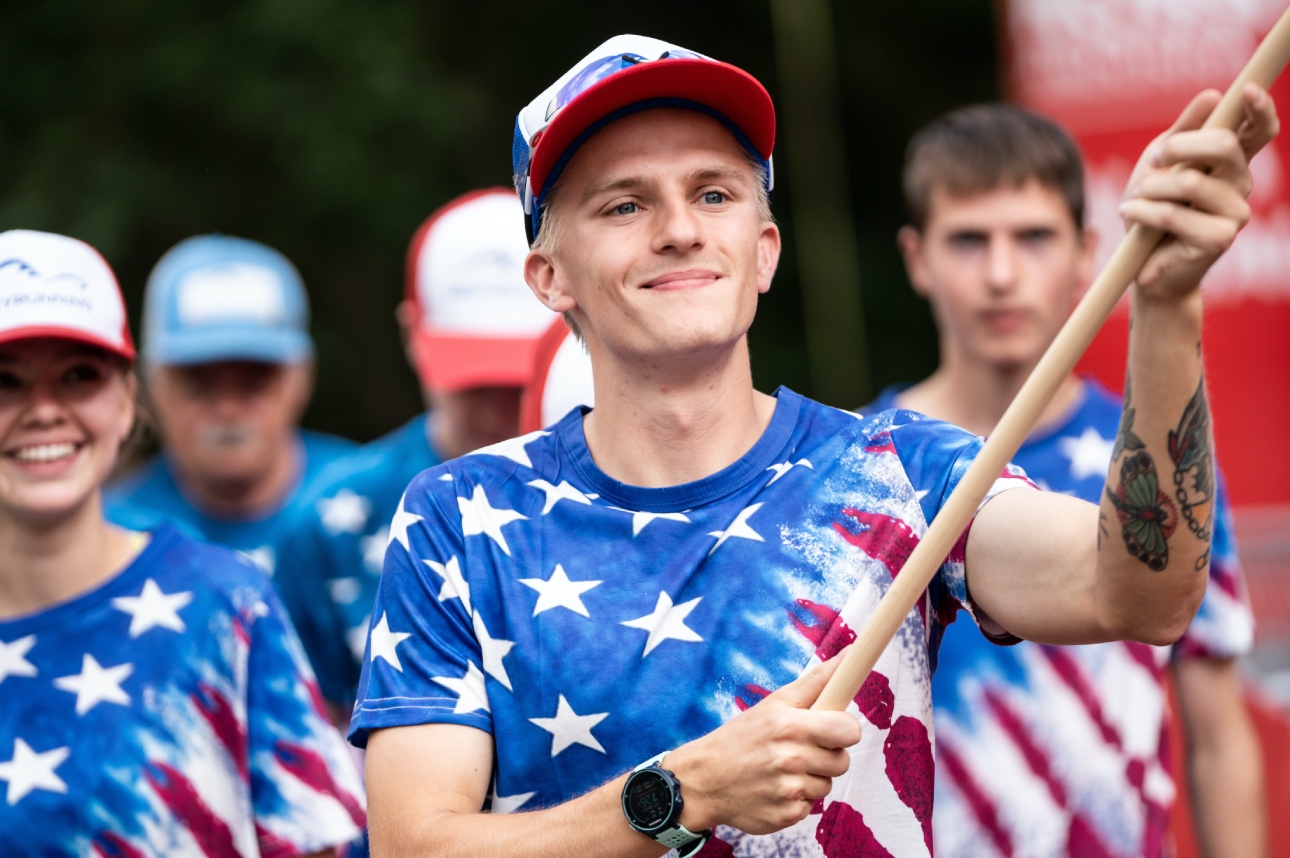 "Skyrunning embodies my passions and aspirations, representing the ultimate challenge and beauty of the mountains. It pushes me physically, mentally, and emotionally," commented 17 year-old James Underwood from the US. "Competing in the Youth Skyrunning World Championships will be an extraordinary opportunity to immerse myself in this discipline, test my mettle, and forge unforgettable memories in awe-inspiring landscapes. Skyrunning is my path to self-discovery, reminding me that true freedom lies in conquering peaks and embracing boundless possibilities."
Cristiano Carpente, Gran Sasso race organiser, stated, "The city of L'Aquila and the Gran Sasso are very pleased to host athletes from 31 nations at this seventh edition of the Youth Skyrunning World Championships. Three days where young athletes from across the world will get to know each other, confront each other and race to the maximum of their abilities.
It will be a great pleasure to see youngsters socialise in a sports context – the best way for a better future."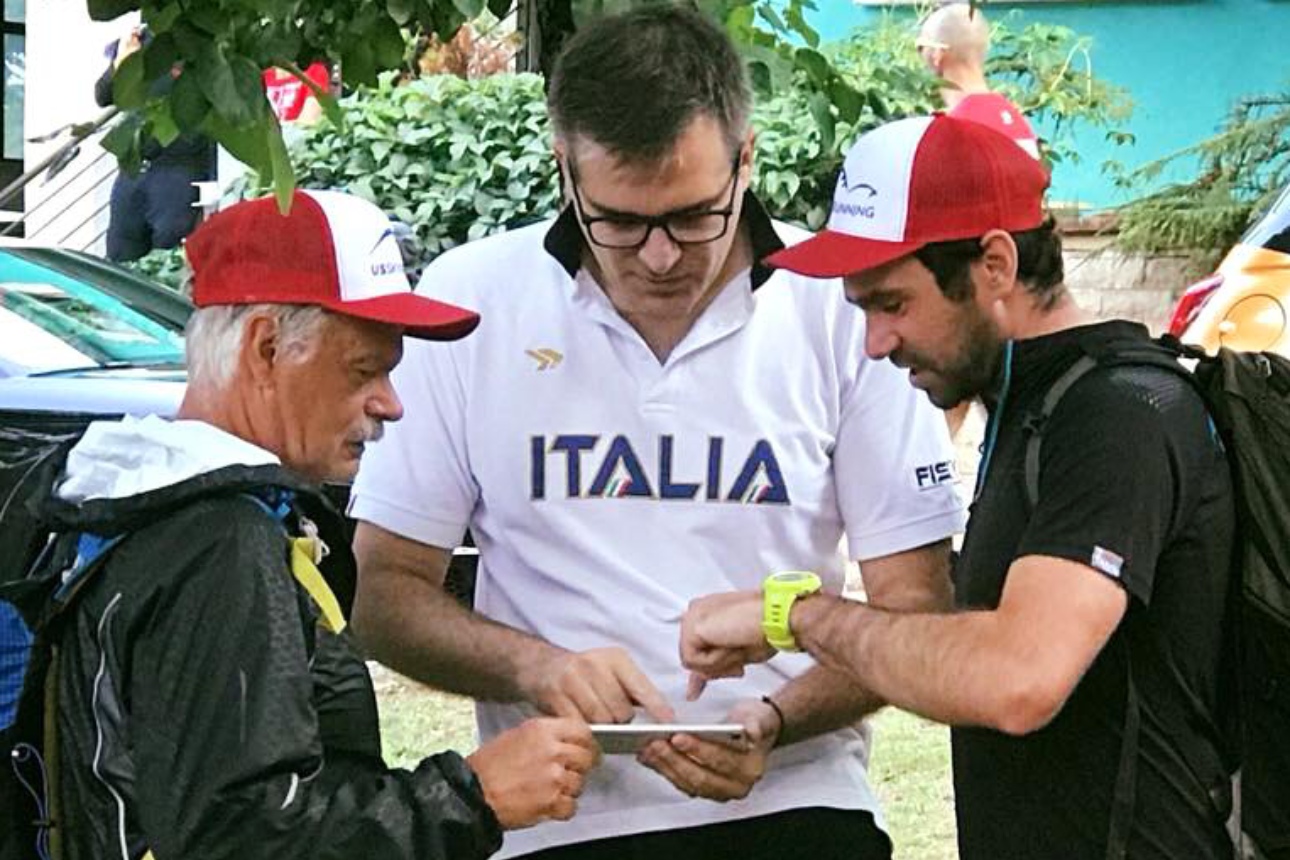 Valeria Correa from Chile, had this to say, "It's a great opportunity to be able to compete in Europe. I'm very excited to give the best I have, competing and sharing with people of the same age. I'm going to face up against people whose level I don't know well, so I feel that despite the gold medals at Continental level, it will be a great challenge and, like any race, you have to run it first!" 
Naia Tower-Pierce, team leader for new country, Canada, commented, "I'm so honoured to be coaching seven talented and driven Canadian athletes and to be building the future of skyrunning for Canada and bringing visibility to the sport in North America. It wouldn't have been possible to be representing in Gran Sasso, Italy without the incredible support of the International Skyrunning Federation, and the USA Coaches Ryan Kerrigan, John Kerrigan, and USA Team Captain Josh Taylor. It is an honour to collaborate with them and to bring the largest representation yet from across the Atlantic to the Youth Skyrunning World Championships. I can't wait for this week of racing and to see where the sport goes both in Gran Sasso and back home!"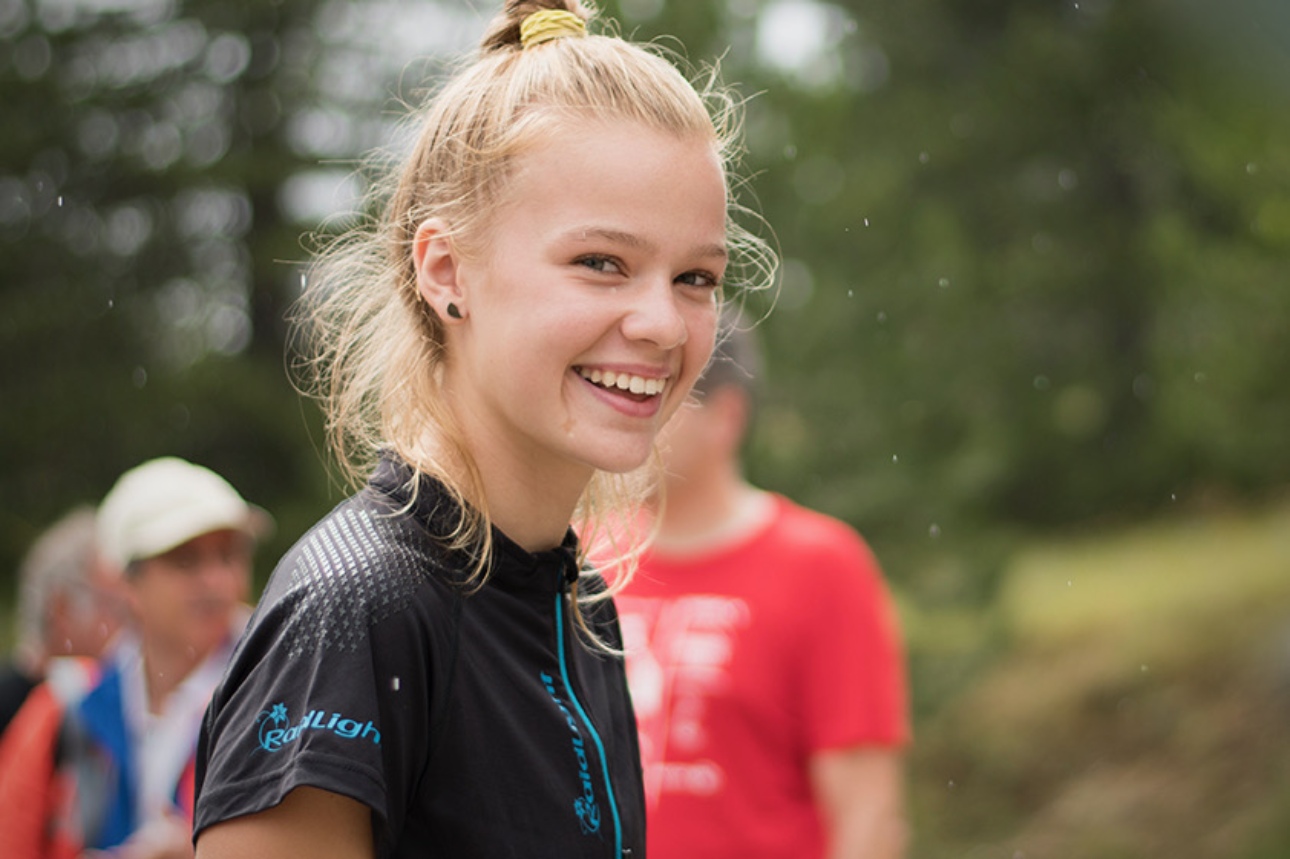 "Is skyrunning a good sport for young people?" – a question many may be interested to know the answer to. To find out, the Postgraduate School of Sports Medicine of Bologna University, will carry out research on volunteers aged 18 or more. The initiative is the work of Dr Giulio Sergio Roi, former ISF Medical Commission Director and Youth Commission President who was responsible for creating the championships.
The aim of the study is to investigate hydration before competing and blood lactate accumulation after the VERTICAL.
In the 2022 Youth Skyrunning Championships in Andorra, Spain, Portugal and Norway topped the country rankings but with such a great number of teams and new countries, the potential outcome is wide open.
The ISF sanctions the events and oversee them with their referees and carry out WADA anti-doping tests.
Youth Skyrunning World Championships website