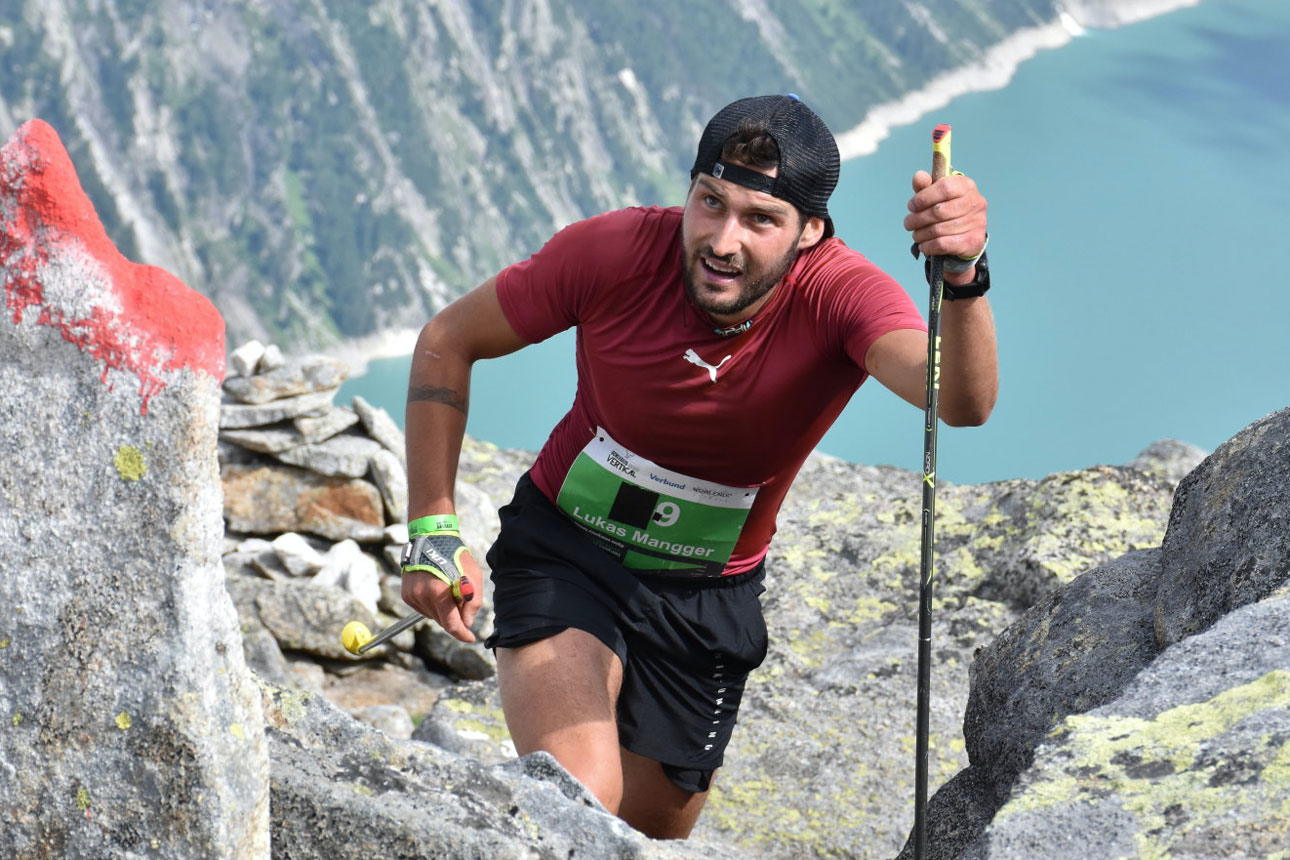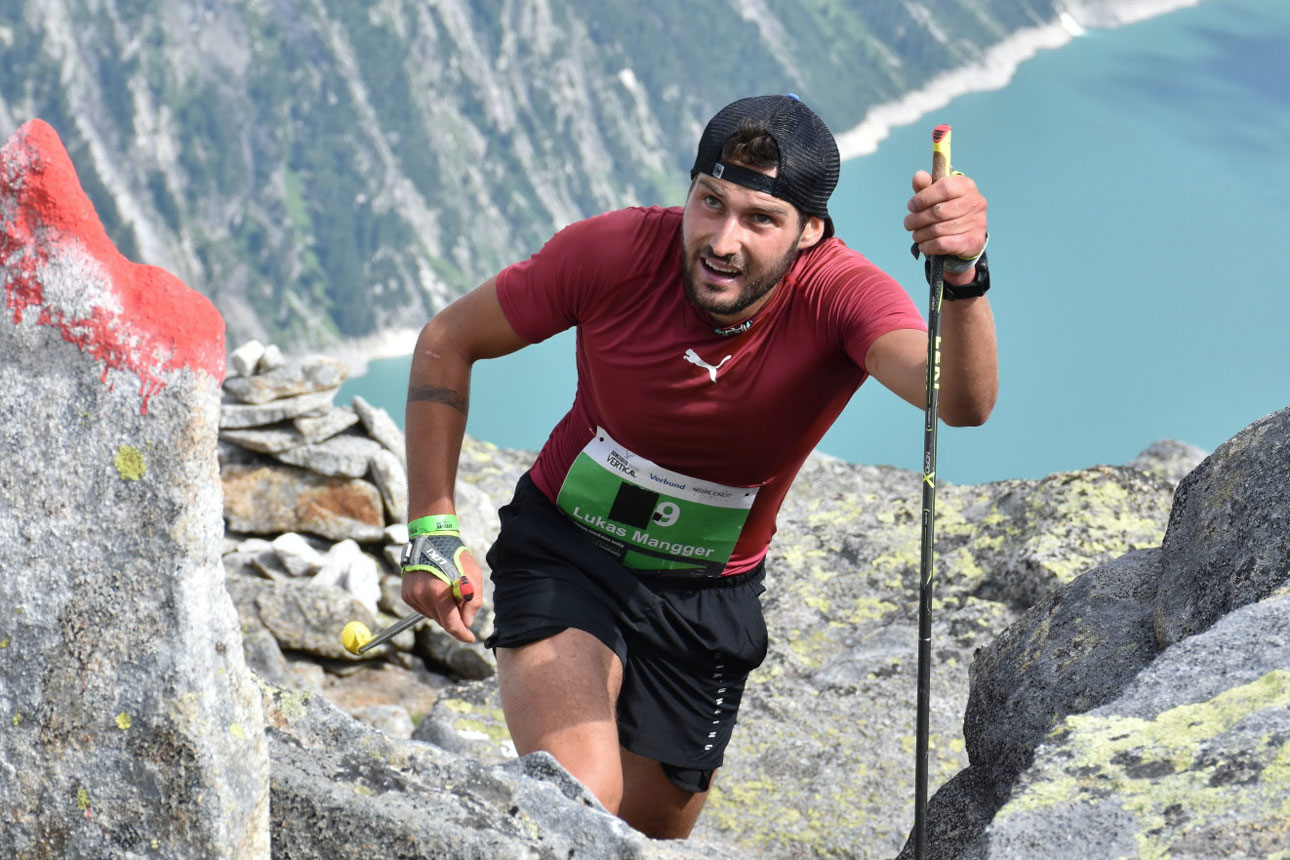 After last week's announcement of the second edition of the VK OPEN Championship, two more races are welcomed on board – from Austria and Peru. Joining the 2022 calendar are the Schlegeis 3000 Vertical and VK – Ultra Trail Cordillera Blanca (UTCB).
These two new races represent another chance to qualify for the Grand Finale where race winners take home a cash prize purse and gain free entry and accommodation at the VK OPEN Grand Finale on October 15 with the Grèste de la Mughéra Vertical Kilometer® in Limone sul Garda, Italy. Only two races are necessary to qualify.
Peru will host a spectacular high-altitude VK on June 24, 2022. The VK – UTCB, isn't in fact a perfect VK with an extra 900m distance which doesn't fit the "1,000m vertical climb in less than 5 km" definition. However, there's a good reason: the race summits at 4,550m altitude so if the demanding ascent doesn't take your breath away, the altitude will.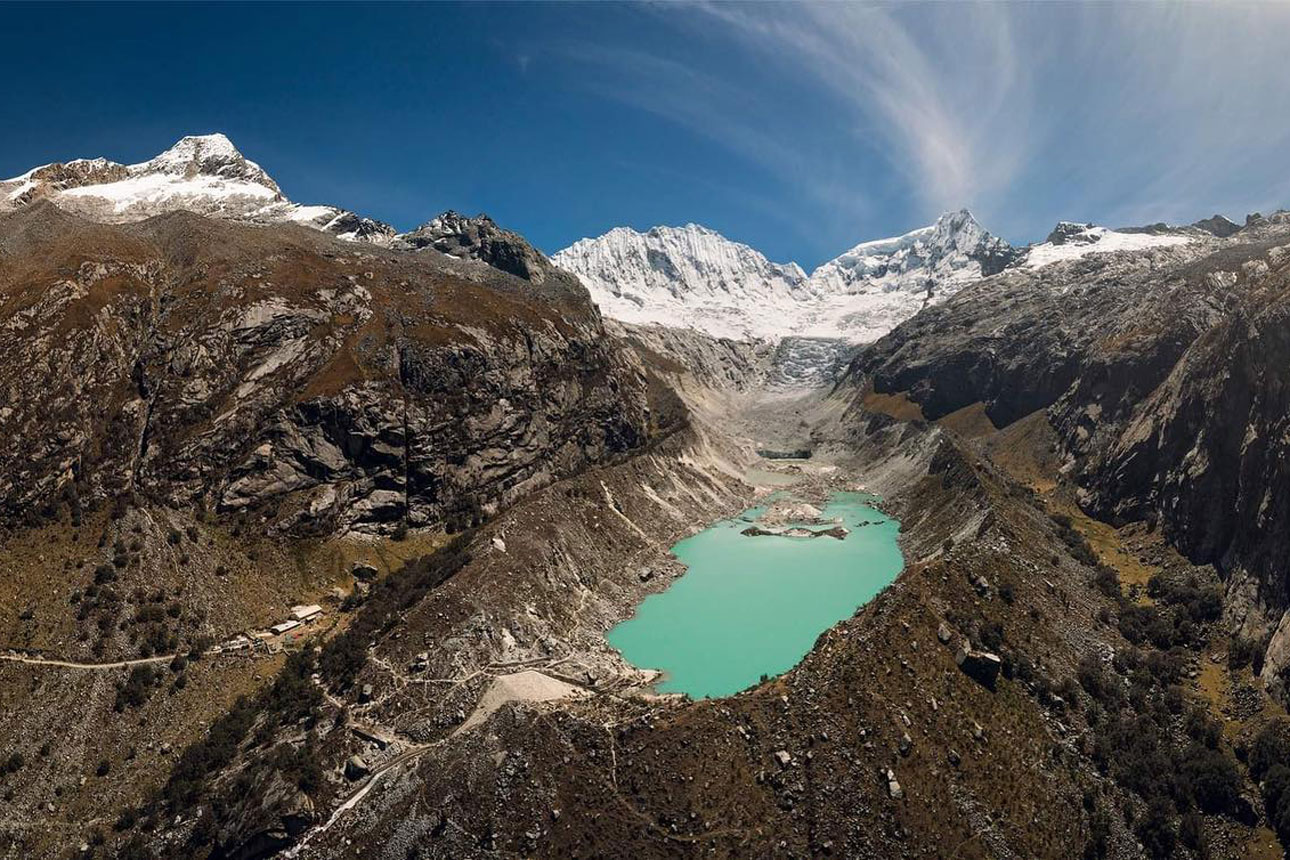 On July 22, 2022, VK specialists will love the steep Schlegeis 3000 Vertical with a challenging 1,110m vertical climb over just 4.9 km, discovering the Austrian Alps.
The inaugural 2021 VK OPEN Championship was composed of eight races in five countries. Despite being concentrated in Europe, world class specialists from no less than 20 countries participated. The winners were Yuri Yoshizumi from Japan and Roberto Delorenzi from Switzerland.
Participating in the VK OPEN is simple: enter the race, give everything you have and earn precious points. The final ranking will take into account the two best results plus the Grand Finale. The two male and female athletes at the top of the ranking after the Grand Finale will win the VK OPEN Championship title and the prize money.
2022 VK OPEN Championship calendar
March 5 – KM Vertical de Câmara de Lobos, Portugal – 3.3 km / 1,090m+
April 15 – Insanity Mestre Alvaro VK, Brazil – 4.8 km / 1,014m+
April 24 – Mahuida Vertical Kilometer®, Chile – 4.1 km / 1,042m+
May 27 – Santana Vertical Kilometer®, Portugal – 4.8 km / 1,003m+
June 2 – Orobie Vertical, Italy – 4 km / 1,000m+
June 4 – Parangalitsa VK, Bulgaria – 4.7 km / 960m+
June 24 – VK – UTCB, Peru – 5.9 km / 1,089m+
July 3 – KV Sierra Nevada, Spain – 4.7 km / 1,050m+
July 22 – Schlegeis 3000 Vertical, Austria – 4.9 km / 1,110m+
August 14 – Prokletije Vertical Kilometer®, Montenegro – 3.8 km / 1,063m+
October 15 – Grèste de la Mughéra Vertical Kilometer® – GRAND FINALE, Italy – 4 km / 1,094m+
*The ranking is based on two races plus the final. All races will award points down to the 20th position, while the Grand Finale will award double points down to the 40th position.