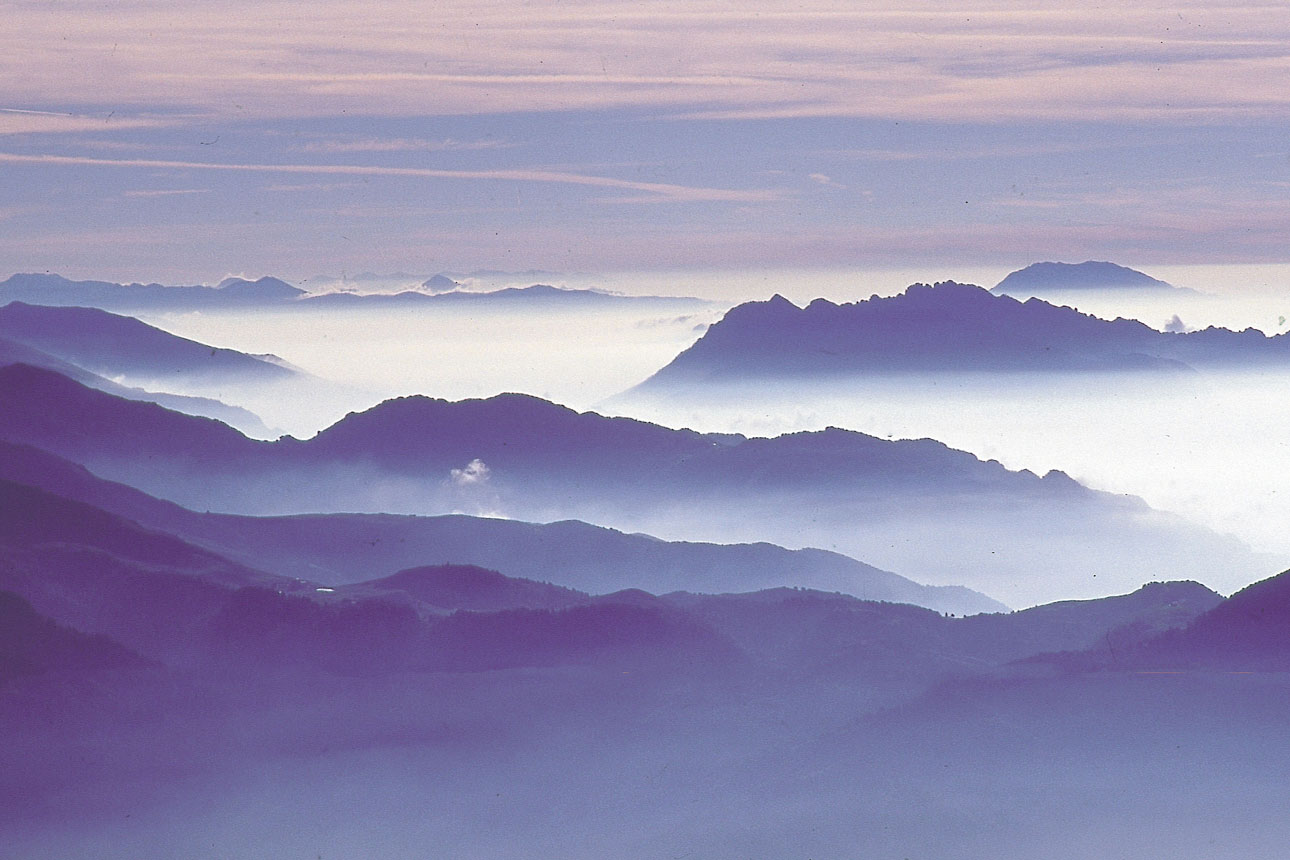 In the light of the recent escalation of the invasion of Ukraine by Russia, the ISF wishes to announce their solidarity with Ukraine and the IOC in their official statement issued yesterday, February 28 on their website.
The ISF Board unanimously condemns the Russian attack together with the government of Belarus for their support of the assault.
At this time, no international skyrunning competitions are held either in Russia or Ukraine and, in line with the IOC statement, the participation of Russian and Belarus athletes is prohibited.  The participation of Ukraine athletes in international events is of course inconceivable due to the ongoing invasion of their country.
In other words, the ISF joins with the IOC and other International Sports Federations not to allow the participation of Russian and Belarusian athletes and officials in international competitions.
Together with the IOC, the ISF respects and supports the call for peace by Russian skyrunning athletes and reaffirms its full solidarity with the Ukrainian sports community.
Furthermore, the ISF wishes to extend their gratitude to their NOC (National Olympic Committee) members and other international sports federations for their solidarity and support.
Until further developments, the ISF will continue to monitor the situation for eventual changes and promotes the policy of peaceful competition beyond political dispute.