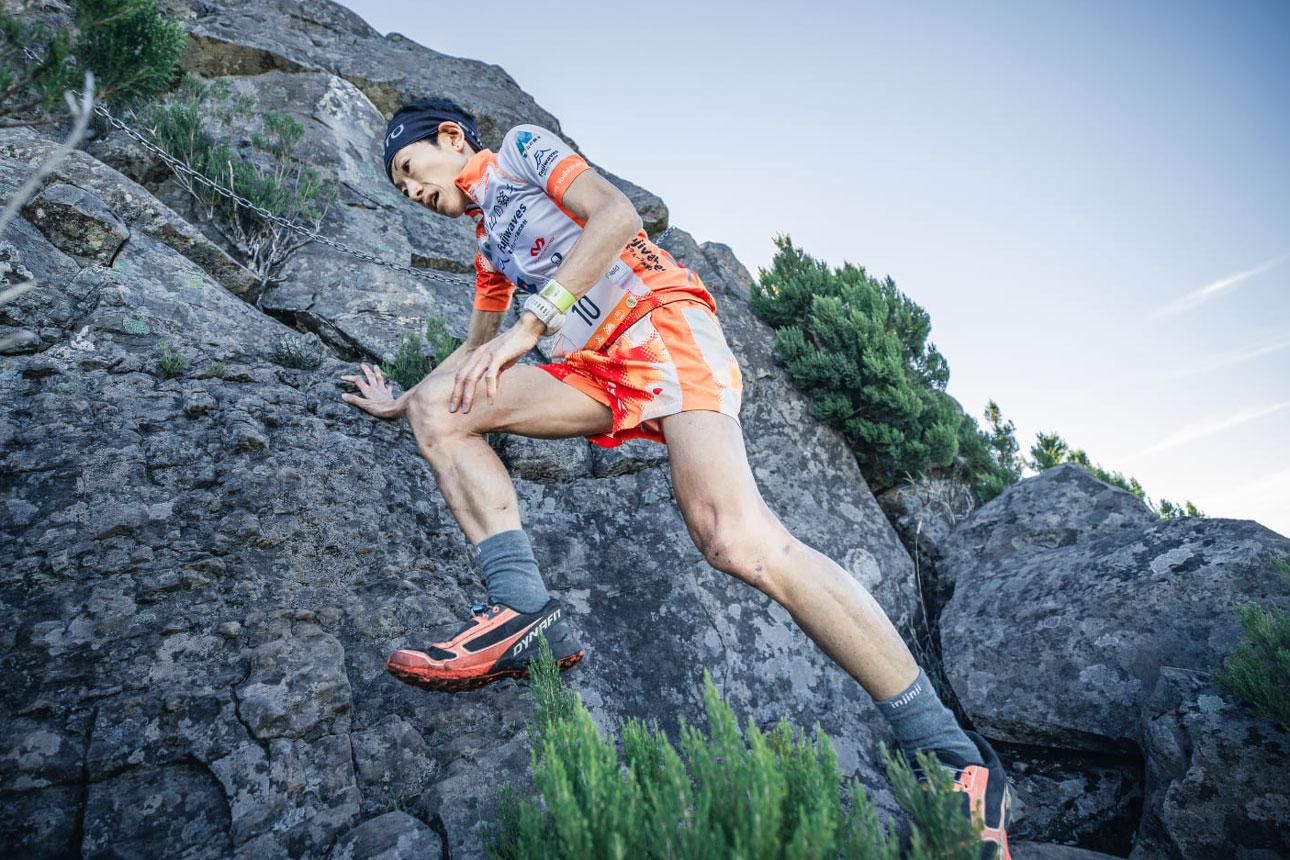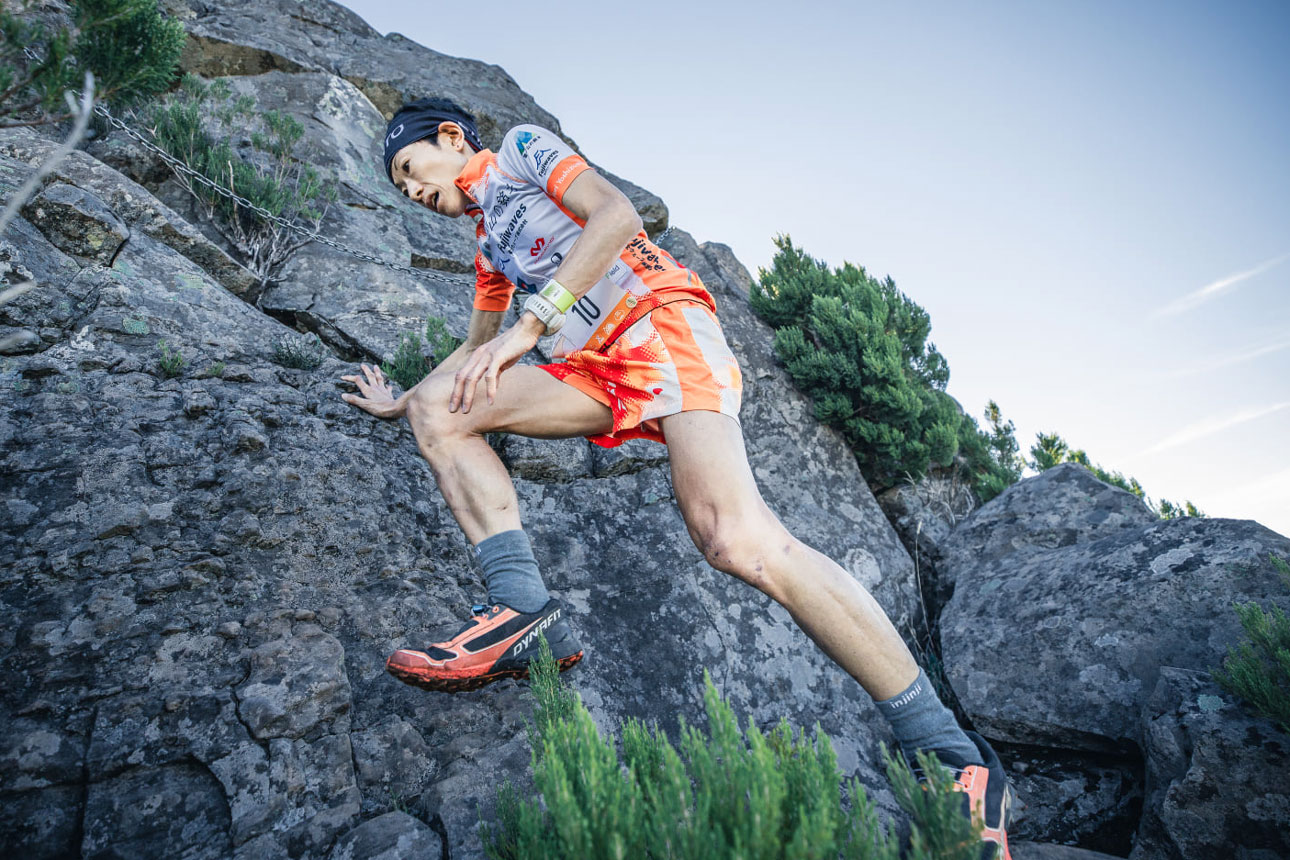 It's welcome back to the VK OPEN Championship, launched by the ISF last year to highlight the longstanding and highly popular Vertical Kilometer® – for those who like it fast and steep.
The 2022 VK OPEN Championship counts eight races plus the Grand Finale, across seven countries – this year stretching as far as Brazil and Chile where the VK has kicked off for the first time. In Europe, Montenegro joins the championships with Portugal, Spain, Bulgaria and Italy reconfirming last year's participation.
The Grand Finale will again be held in Limone, Italy, on the spectacular shores of Lake Garda, with the Grèste de la Mughera VK, where cash prizes will be awarded to the male and female ranking leaders together with the VK OPEN Champion titles.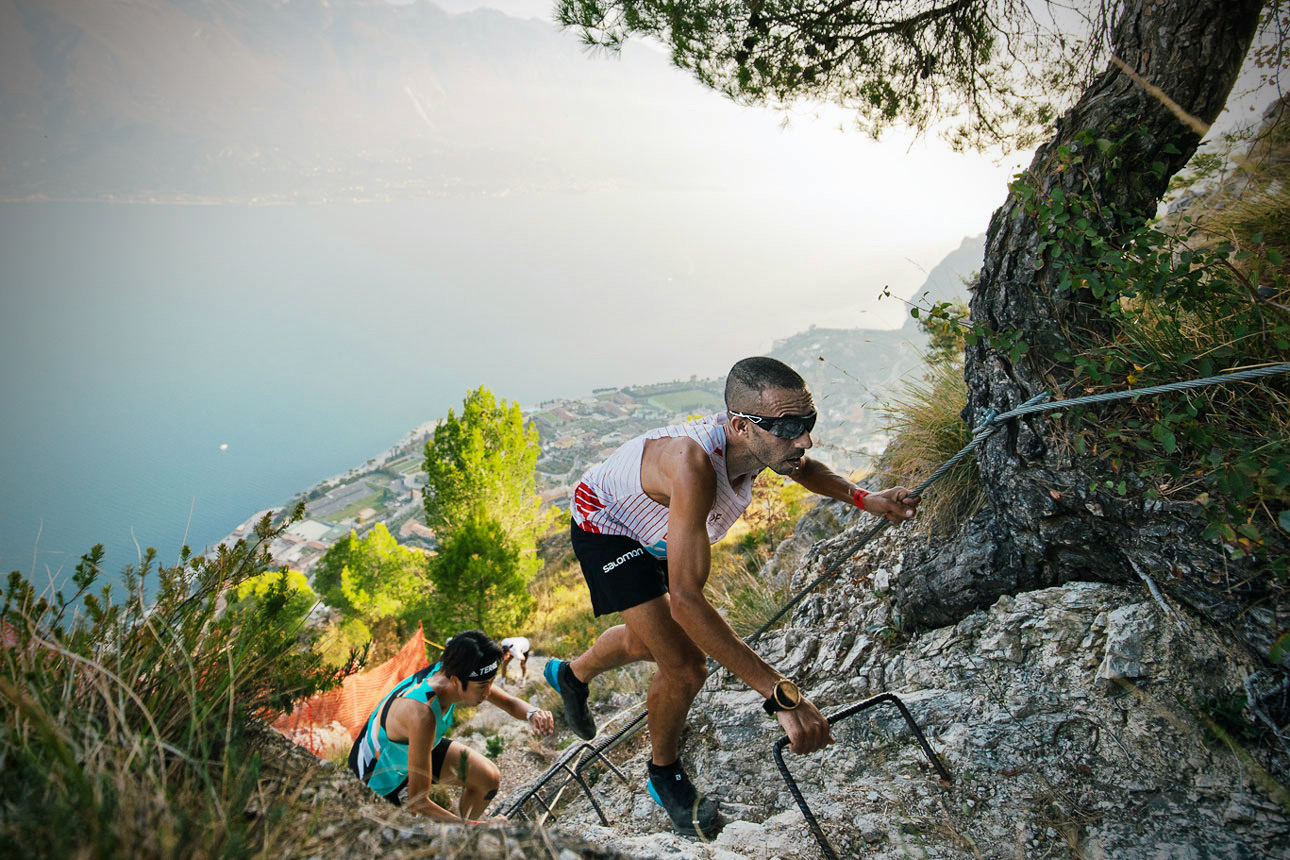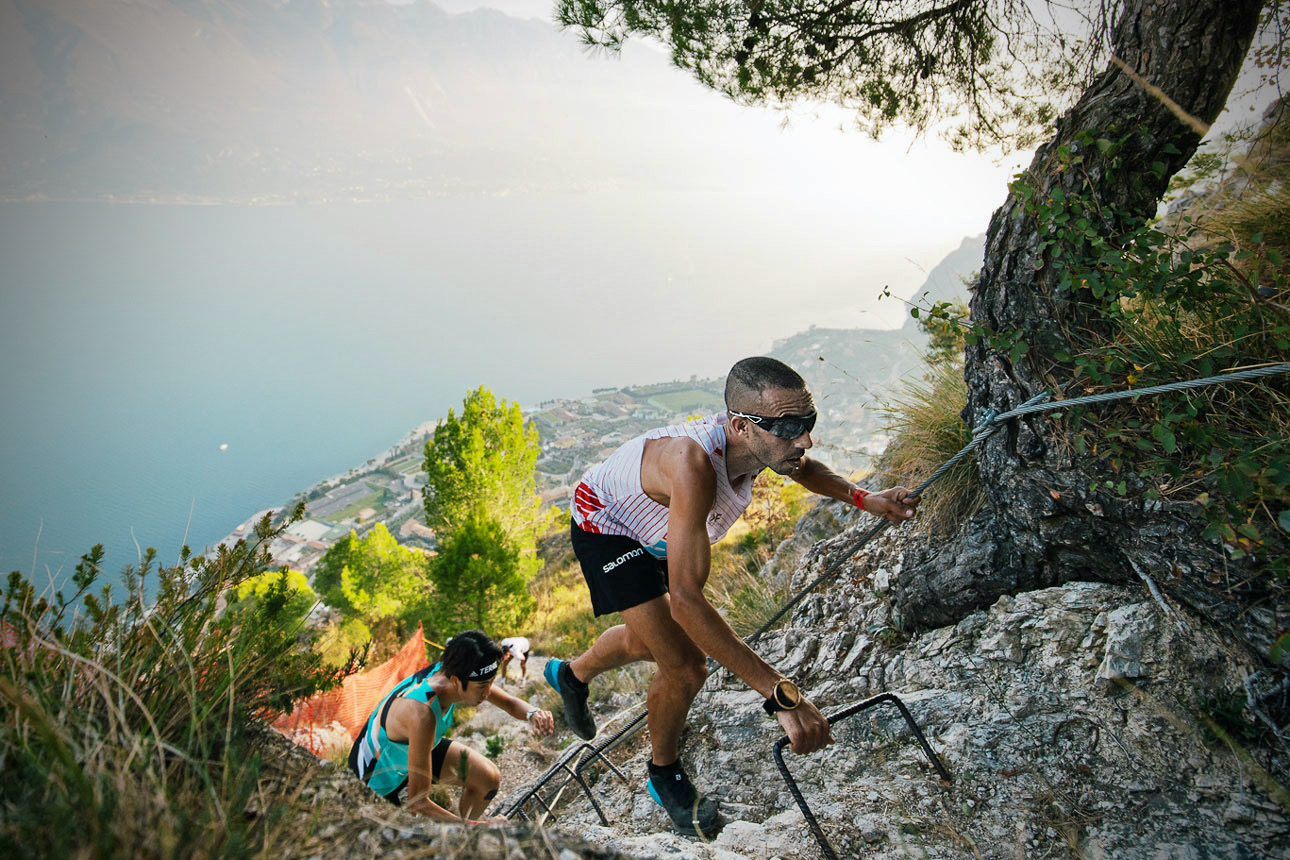 Vertical specialists from across the world will compete for the titles, which went last year to Japan's Yuri Yoshizumi and Switzerland's Roberto Delorenzi, bronze medallist at the 2020 Skyrunning World Championships.
All the races have two things in common: the ISF Certified Course Label and parameters that fit the Vertical Kilometer®, the ISF VERTICAL discipline: 1,000m vertical climb over five kilometres distance. The only way is up!
As the name suggests, the VK OPEN is open to all athletes. As ISF President, Marino Giacometti states, "The VK is short and sweet, but the effort is huge, and the competition is tough – that's why everyone loves it! We look forward to welcoming VK specialists from across the world, this time including South America where the discipline has just taken off."
The *ranking is based on two races plus the final. All races will award points down to the 20th position, while the Grand Finale will award double points down to the 40th position.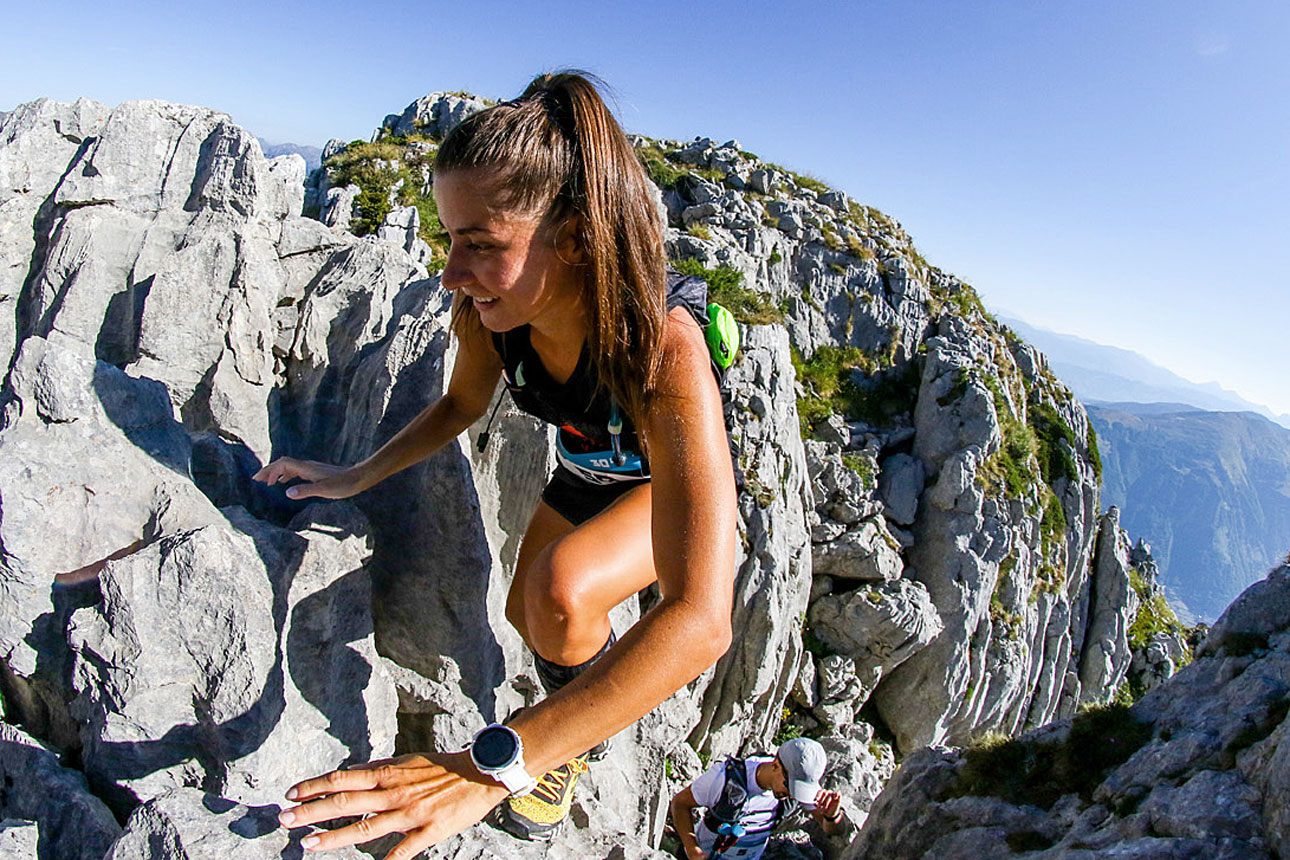 2022 VK OPEN Championship calendar
March 5 – KM Vertical de Câmara de Lobos, Portugal – 3.3 km / 1,000m+
April 15 – Insanity Mestre Alvaro VK, Brazil – 4.8 km / 1,014m+
April 24 – Mahuida Vertical Kilometer®, Chile – 4.5 km / 1,050m+
May 27 – Santana Vertical Kilometer®, Portugal – 4.8 km / 1,003m+
June 2 – Orobie Vertical, Italy – 4 km / 1,000m+
June 4 – Parangalitsa VK, Bulgaria – 4.7 km / 960m+
July 3 – KV Sierra Nevada, Spain – 4.7 km / 1,050m+
August 14 – Prokletije Vertical Kilometer®, Montenegro – 3.5 km / 1,100m+
October 15 – Grèste de la Mughéra Vertical Kilometer® – GRAND FINALE, Italy – 4 km / 1,094m+
*Ranking
Races with a mass-start may have only one winner. Eventual ties may be broken based on a photo-finish or other control system. In the event neither of the previous options are resolved, the final decision will be made by the jury.
Races that time each runner or have an individual start may have a tie.
All race winners will receive free entry and accommodation at the final.
In case of a tie, the best result at the final will be considered for the prize money.