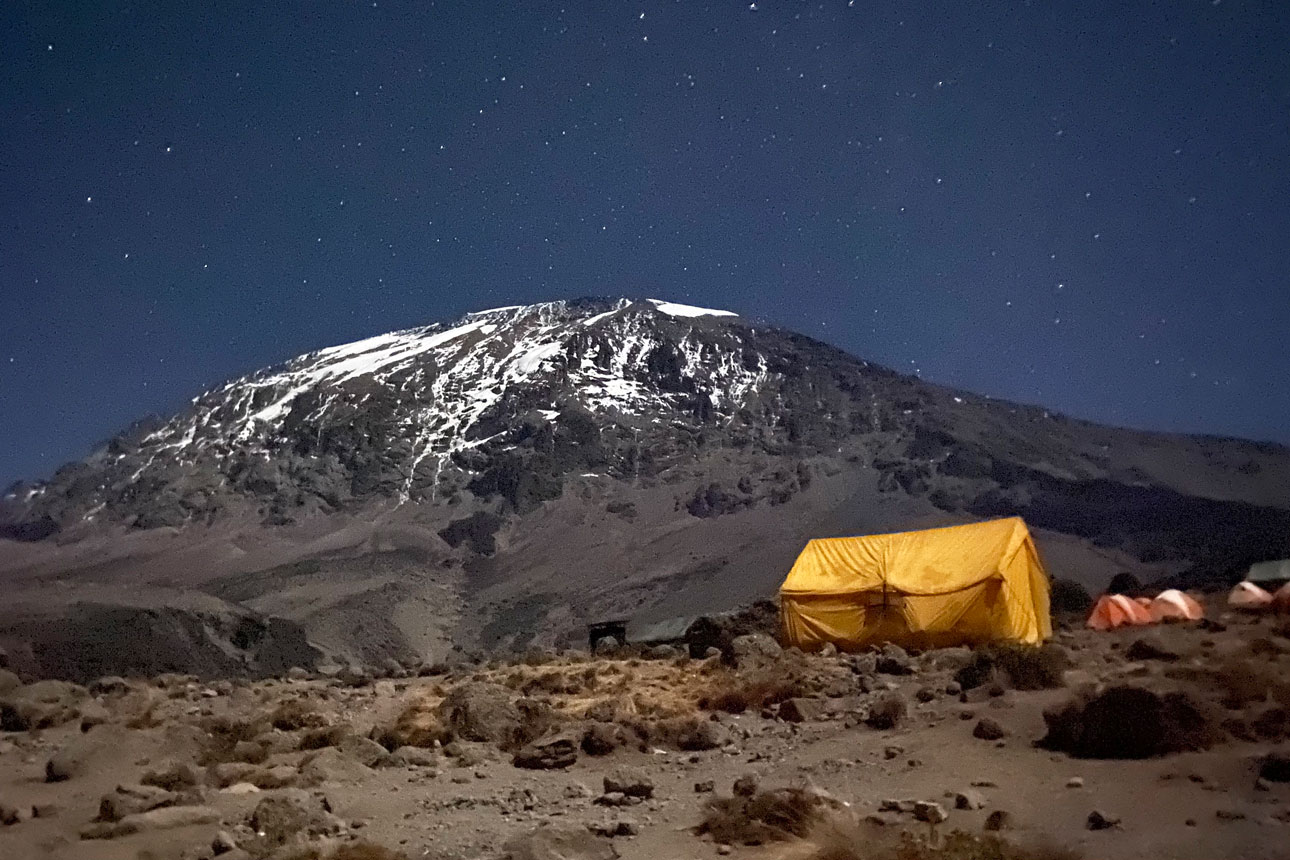 The world's highest Vertical Kilometer®, marathon and ultra marathon will be held on Mount Kilimanjaro, Tanzania, on May 9, 2022. The events will be sanctioned by the International Skyrunning Federation, the governing body for high altitude mountain running, adding another summit to a long list of incredible records.
Mount Kilimanjaro in Tanzania is the world's highest free-standing mountain, summiting at 5,895m on Uhuru Peak. A dormant volcano, it is the tallest in Africa and the Eastern Hemisphere.
The races are organised by World's Highest Marathon owned by E P Global Events Limited. In a week-long context of ascent and acclimatisation, the participants will take on one, two or all three races on the last day. On reaching 4,895m, the events kick off with the World's Highest Vertical Kilometer® – a lung busting 3.5 km with 1,000m vertical climb to the summit of Uhuru Peak, 5,895m.
From here, those attempting the World's Highest Marathon will continue on down. The total distance (including the Vertical Kilometer®) amounts to 42.2 km with 1,836m vertical climb. From the summit, the downhill is a gruelling 3,700m.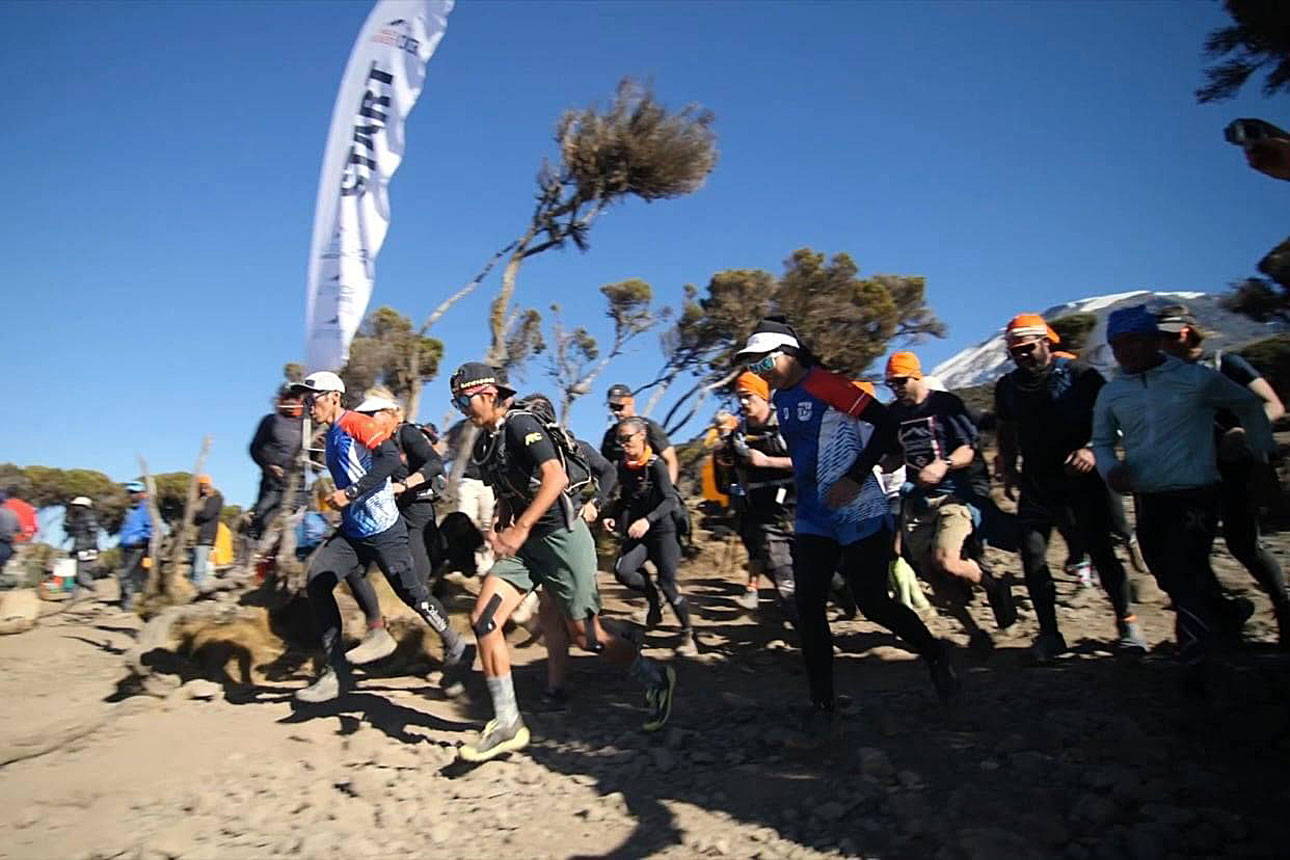 With the Vertical Kilometer® and the World's Highest Marathon safely under their belts, those aiming for the World's Highest Ultra Marathon will complete another 11.4 km to finish after 53.6 km. The total descent of this race is a jaw-dropping 4,800m. This is the first time in mountain running history that such an arduous attempt will take place at this altitude.
"The effects of altitude up to 5,895m, your throat, legs and lungs start to pack their bags and desert you. The effects of cold air, the dust, lack of oxygen, and all of the typical mountain weather elements suddenly add another layer of challenge on top," comments Dave Pickles, Co Founder and Co Director, World's Highest Marathon, whose impressive experience counts leading groups of over 3,000 people, world record breaking events on Kilimanjaro and 59 summits.
"This event will be truly remarkable, not only breaking world records, but also being the first ever of its kind officially endorsed and recognised by the Tanzanian and Kilimanjaro National Park authorities, the Minister of Tourism and the International Skyrunning Federation.
"The locals will benefit socio-economically with direct local crew employment and we will also pick up all litter we find on the way to preserve the natural beauty of the mountain. It is a real pleasure and honour to be hosted by such a great Country and the people of Tanzania," he concluded.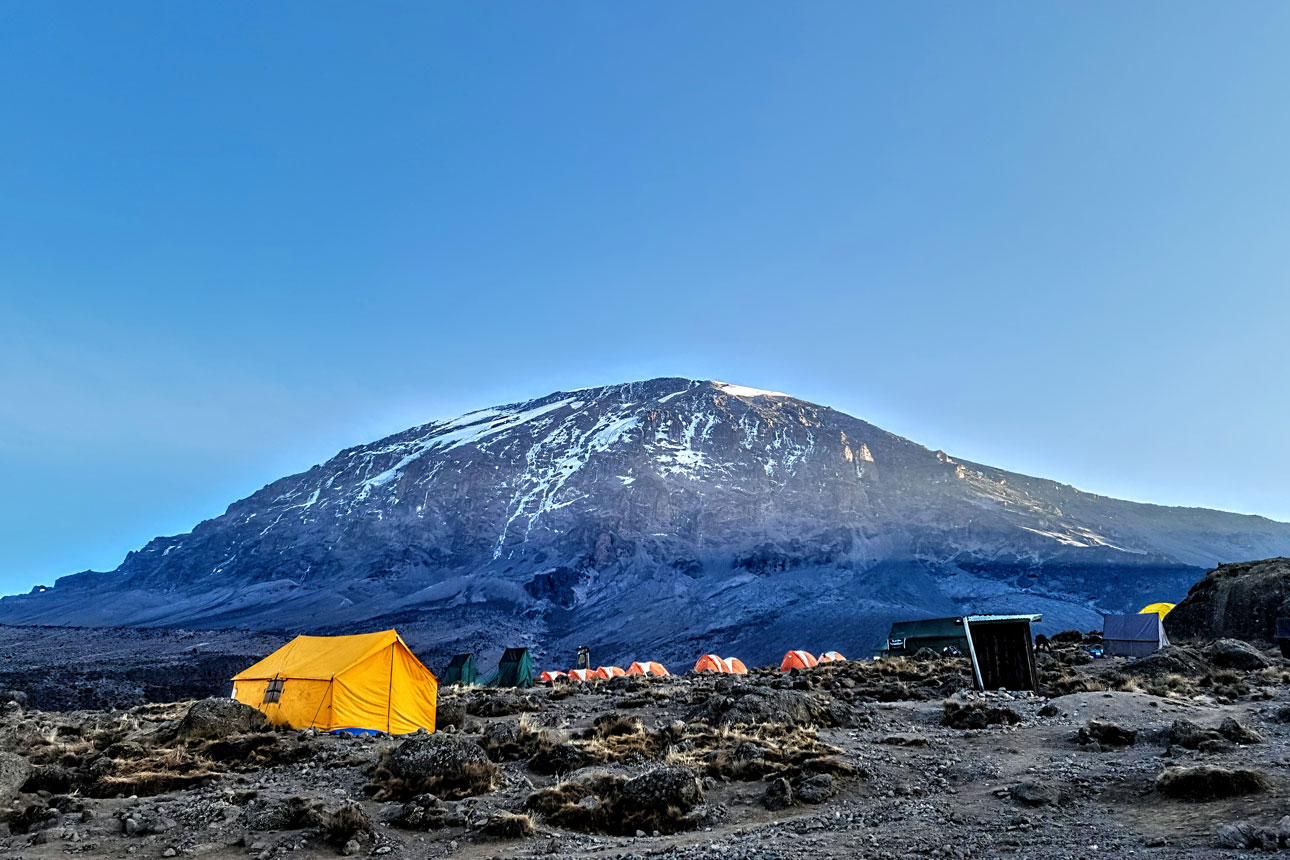 Rob Edmond, Co Founder and Co Director World's Highest Marathon, stated, "This will be an event like no other and will see world class accomplished runners feel the bite of extreme altitude, whilst running up and down Mt Kilimanjaro. Be under no illusion that this will be easy, even for the most experienced runners. Running up to 5,895m in a Vertical Kilometer and then adding an Ultra Marathon will definitely see the field thin out and see who's got what it takes to be a world record holder. Completing the course is the aim and regardless of winning, it will be simply incredible for all that finish.
"We are delighted to have partnered with the International Skyrunning Federation and look forward to many more mind-blowing world record breaking events with them," he added.
Apart from sanctioning the events, the ISF has awarded the three races the Certified Course label which is based on a number of skyrunning parameters, together with the GPX course data and an exclusive algorithm.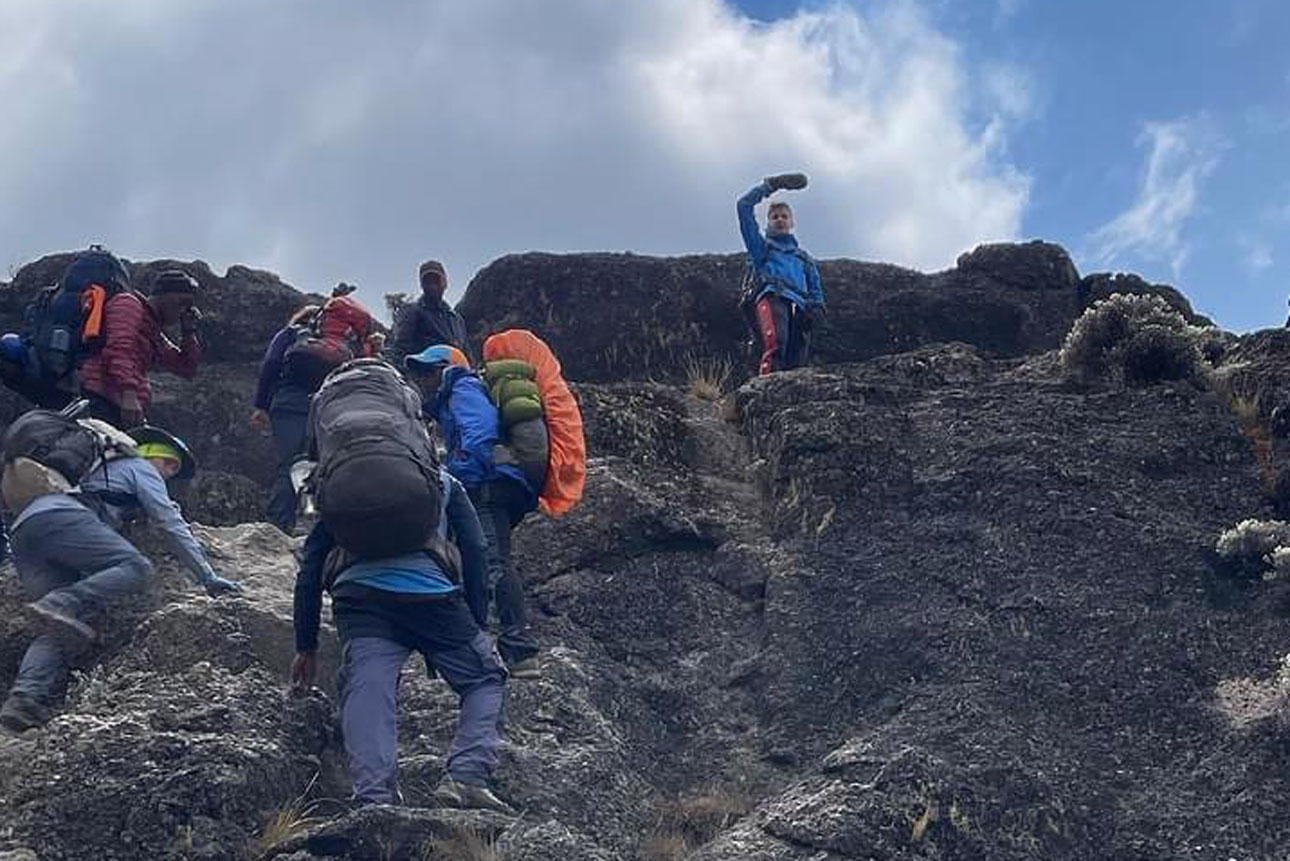 A further analysis was carried out, again implementing a unique algorithm, to provide the projected finishing times and calorie consumption for three categories: beginner, intermediate and best performance (male & female) for each race which will enable athletes to focus on their timing and act as a safety measure for staff.
An option open to all participant is the #MYSKYRACE plan providing a personalised projected finishing time, including calorie consumption, body mass index and performance level comparisons to discover their true fitness level – in advance.
Marino Giacometti, ISF President, commented, "We see this as an opportunity to underline our high altitude heritage. We are proud to be involved in the World's Highest Marathon attempts and, for the first time, to not only sanction the events, but to apply our CC Label, Category Analysis and #MYSKYRACE plan all at the same time, promoting the concept with our members and athletes and on the organisers' platform."