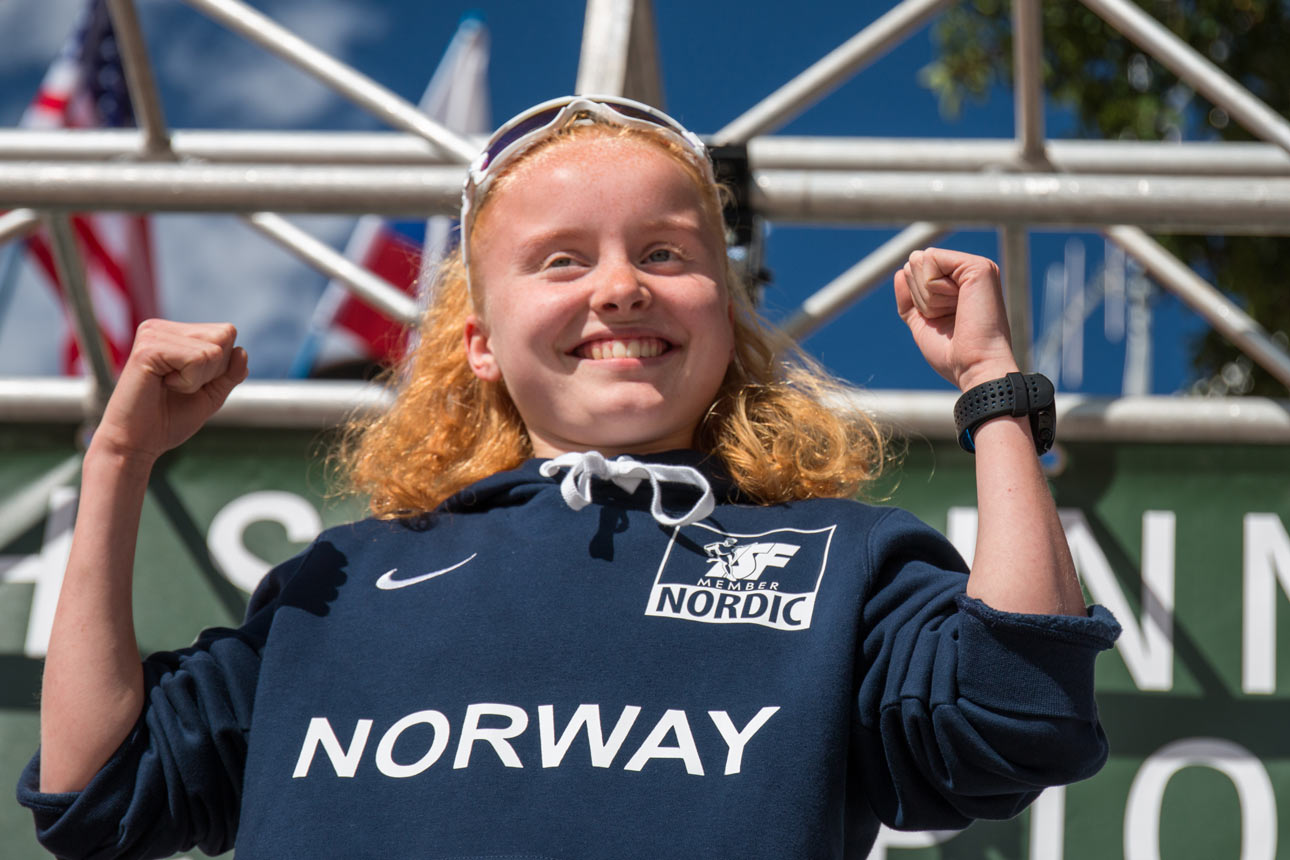 In announcing the fifth edition of the Youth Skyrunning World Championships, fifteen-year olds will now be included. The previous age limit was sixteen.
For the fourth time, the host venue will be L'Aquila, Italy where young skyrunners from around the world will compete between July 31 and August 2. Last year's Championships saw a record number of nearly 200 young athletes from 28 countries compete here.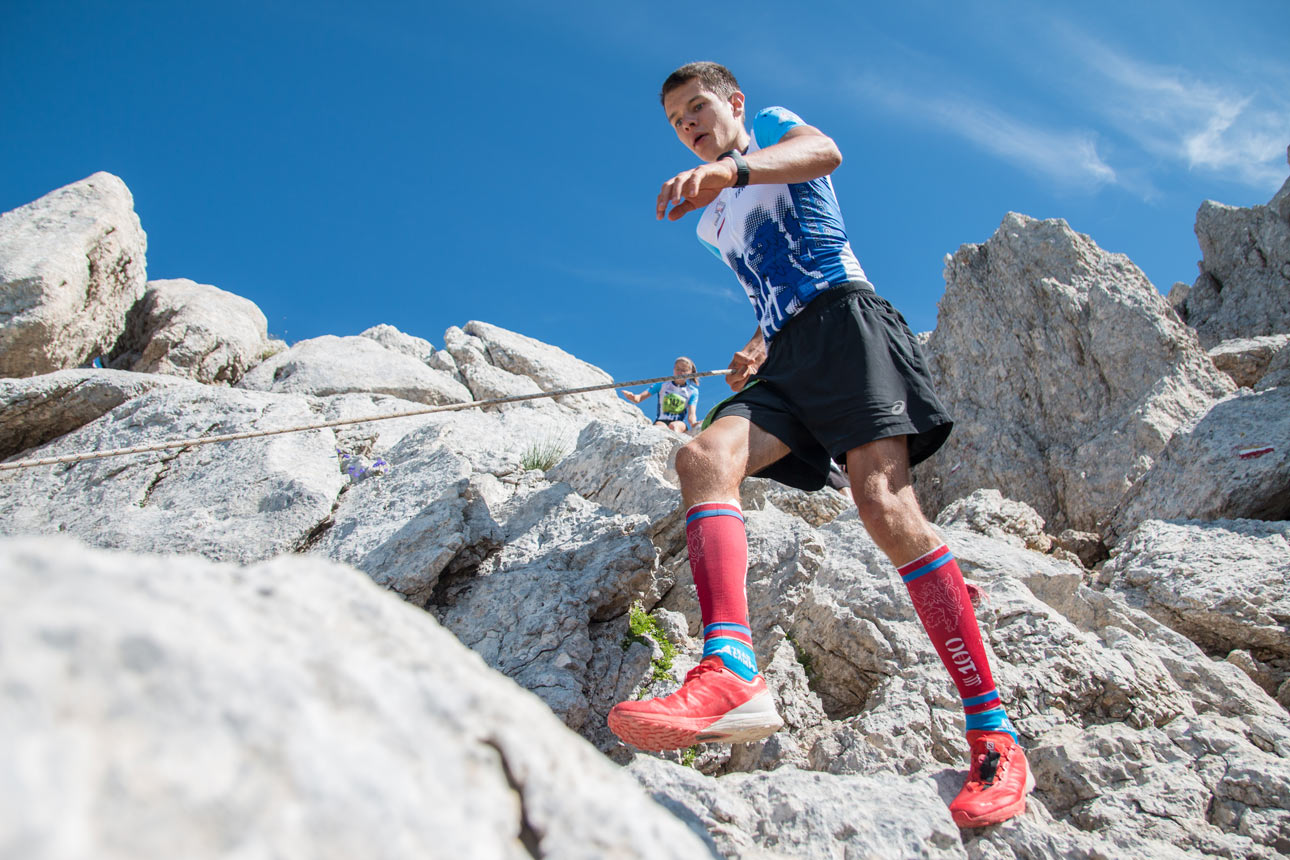 The 54 medals at stake will be distributed in three age group categories across the Vertical and Sky disciplines awarding a combined title. After an amendment decided at the 2019 ISF General Assembly, from 2020 the new Youth A category will start at age 15: Youth A (15-17), Youth B (18-20) and U23 (21-23).
The Gran Sasso Vertical Kilometer® will kick off the events on Friday, July 31 featuring a 3.5 km-long course with 1,000m vertical climb summiting at 2,000m altitude. The records were both set by Spaniards, Daniel Osanz in 34'52" in 2019 and Paula Cabrerizo in 41'59", in 2016.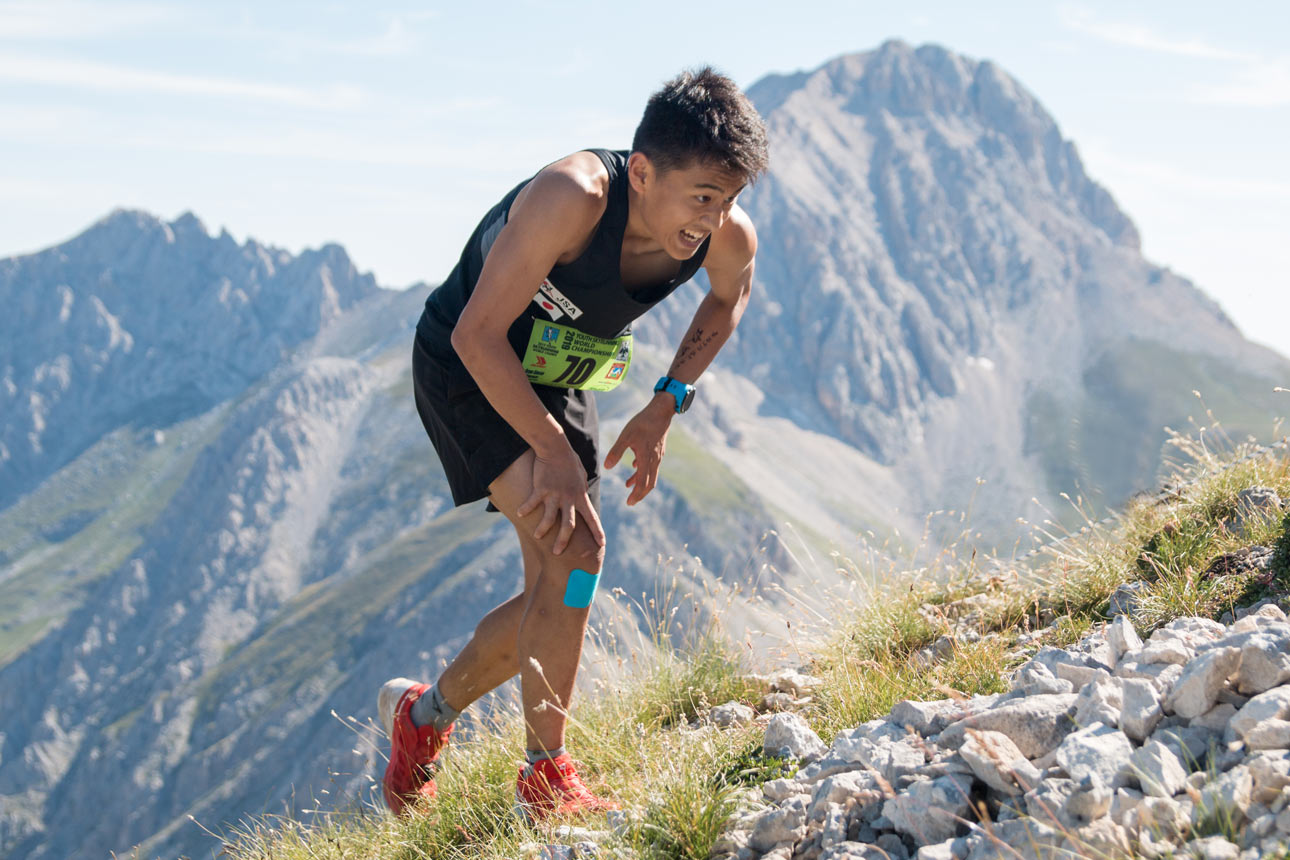 On Sunday, August 2, it's the turn of the Gran Sasso SkyRace®. The course, 21.6 km long with 2,226m vertical climb, saw a new male record set in 2019: 2h22'22" by Switzerland's Roberto Delorenzi while the women's 2018 record of 3h04'28" by Claudia Sabata from Spain remains the time to beat.
Individual medals are awarded to the winners of each event. The Combined title is based on the results of the VK and Sky times scored and then compared to the winning time to determine the value of the difference.
Countries will receive medals based on the best four results scored in the Vertical and Sky race, at least one per gender, considering all the age categories together.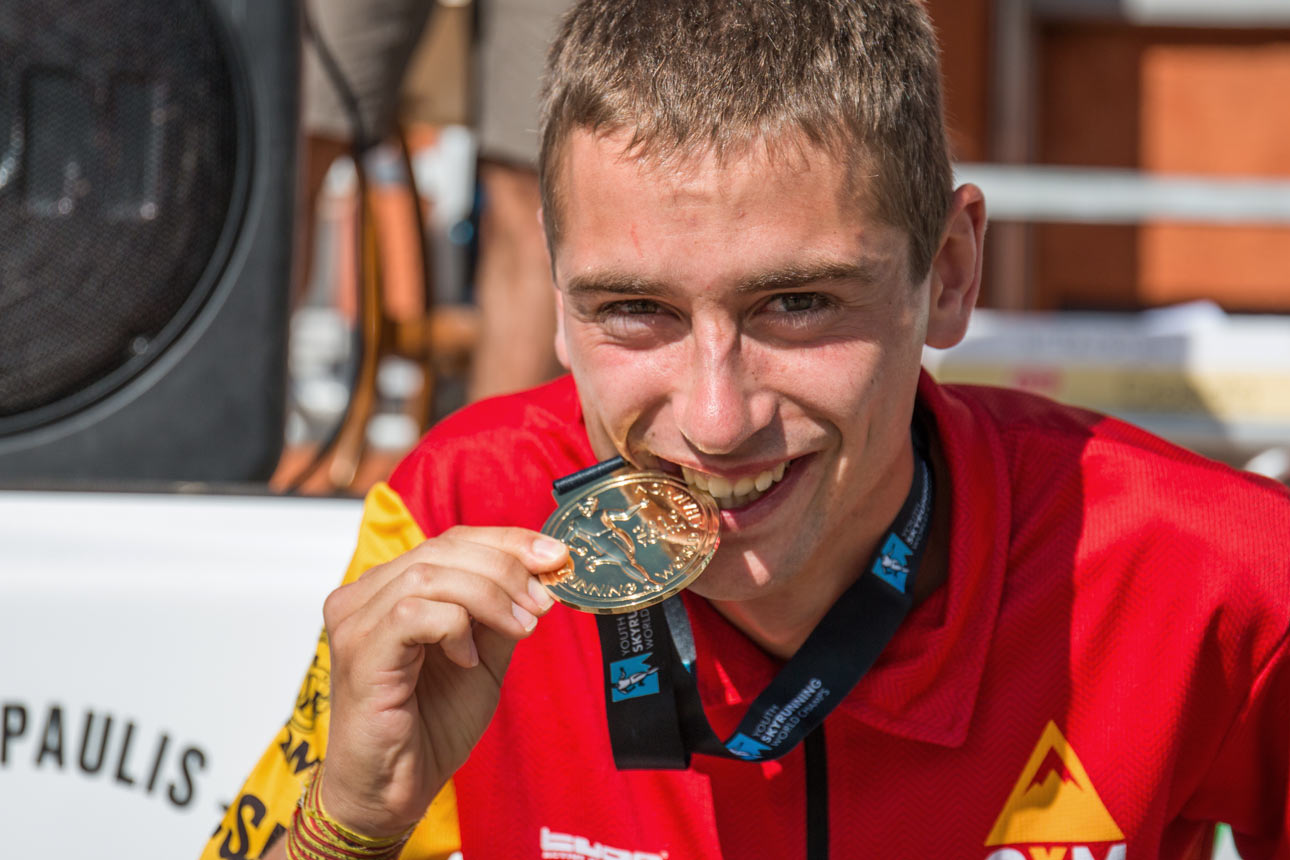 In 2019, thirteen countries took home medals, including new entry, Netherlands. Spain was awarded the gold for the fourth consecutive time. The silver went to Switzerland for the second time, and Norway took their first medal, the bronze.
The Youth Skyrunning World Championships are held annually with a view to developing and promoting the sport for the future and are supported in part by contributions from ISF members. The 2020 Championships are organised by the Italian Skyrunning Federation (FISKY).