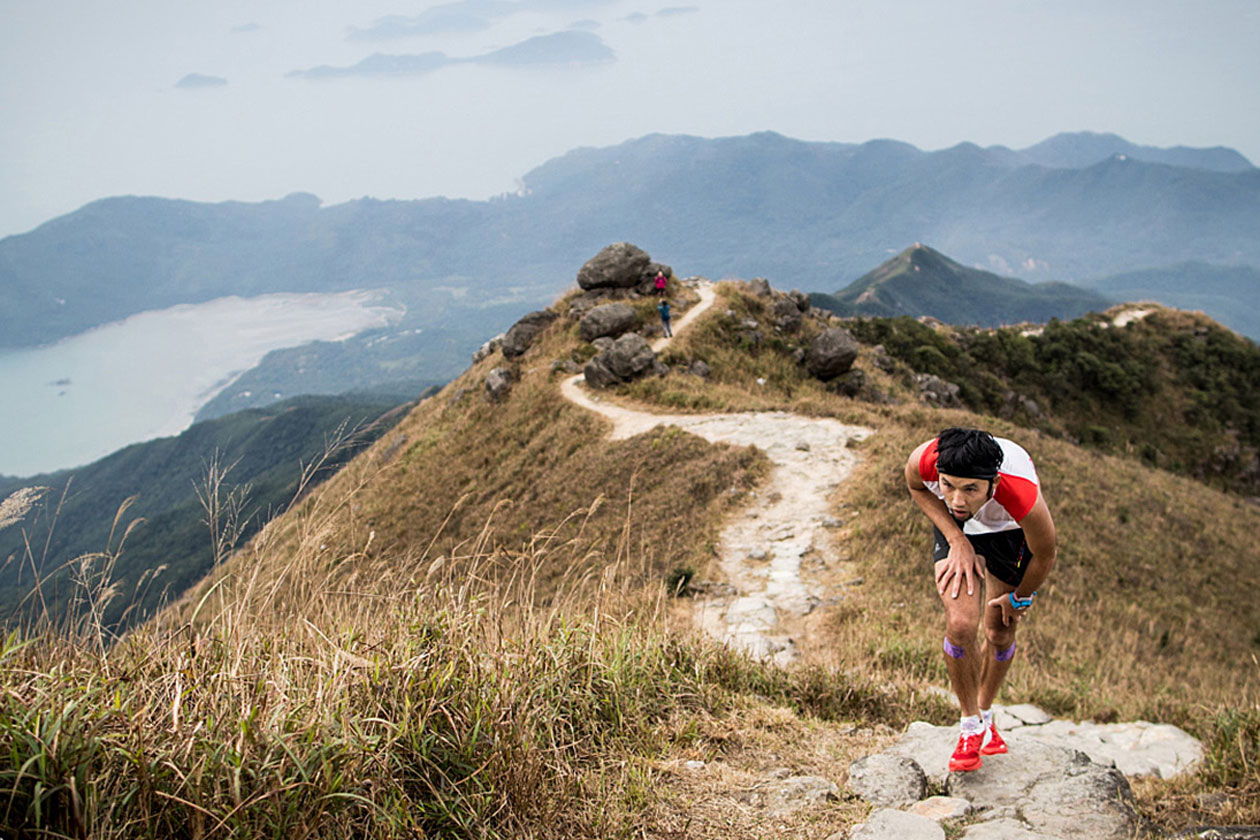 Due to the recent social unrest in Hong Kong it has been decided by the International Skyrunning Federation together with race organiser Action Asia, to postpone the 2019 Asian Championships which were to be held on December 1 on Lantau island.
The Sky and Ultra disciplines were to be contested at the Lantau 50 representing the final of the 2019 Skyrunning Continental Championships which were held in Oceania, South and North America and Europe.
In 2018, the national titles went to the Philippines, Hong Kong and Japan.
The date and location of the Asian Championships will be announced early in 2020 and, in the meantime, all athletes participating have been informed of the postponement.