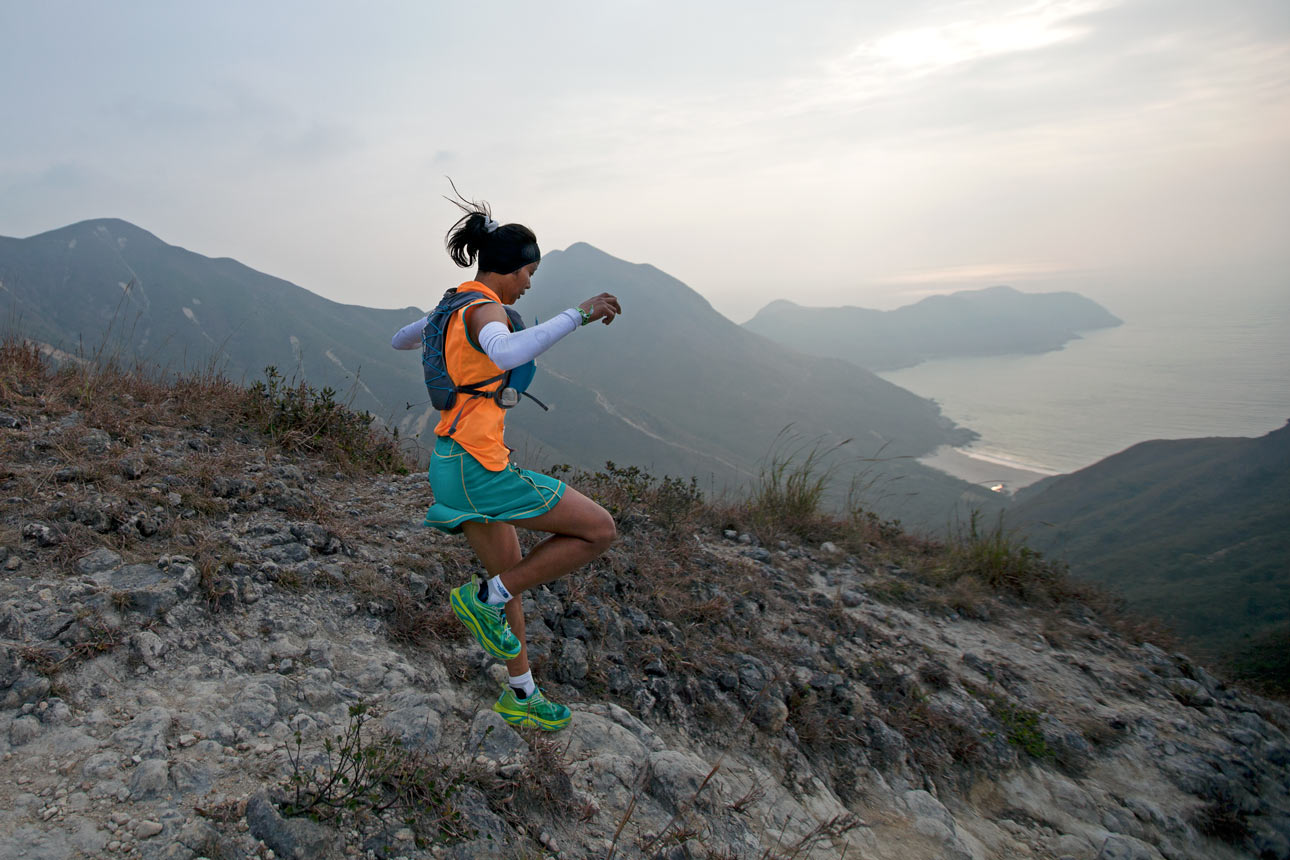 The International Skyrunning Federation is pleased to announce the Sky Ultra category for the Asian Championships will take place on Saturday, February 15, 2020 in Hong Kong, China.
The new venue, the Sai Kung 50, replaces the Lantau 50 which was cancelled due to the recent social unrest in Hong Kong. The Sai Kung 50 is a welcome come back after representing the Asian Skyrunning Championships here in 2015.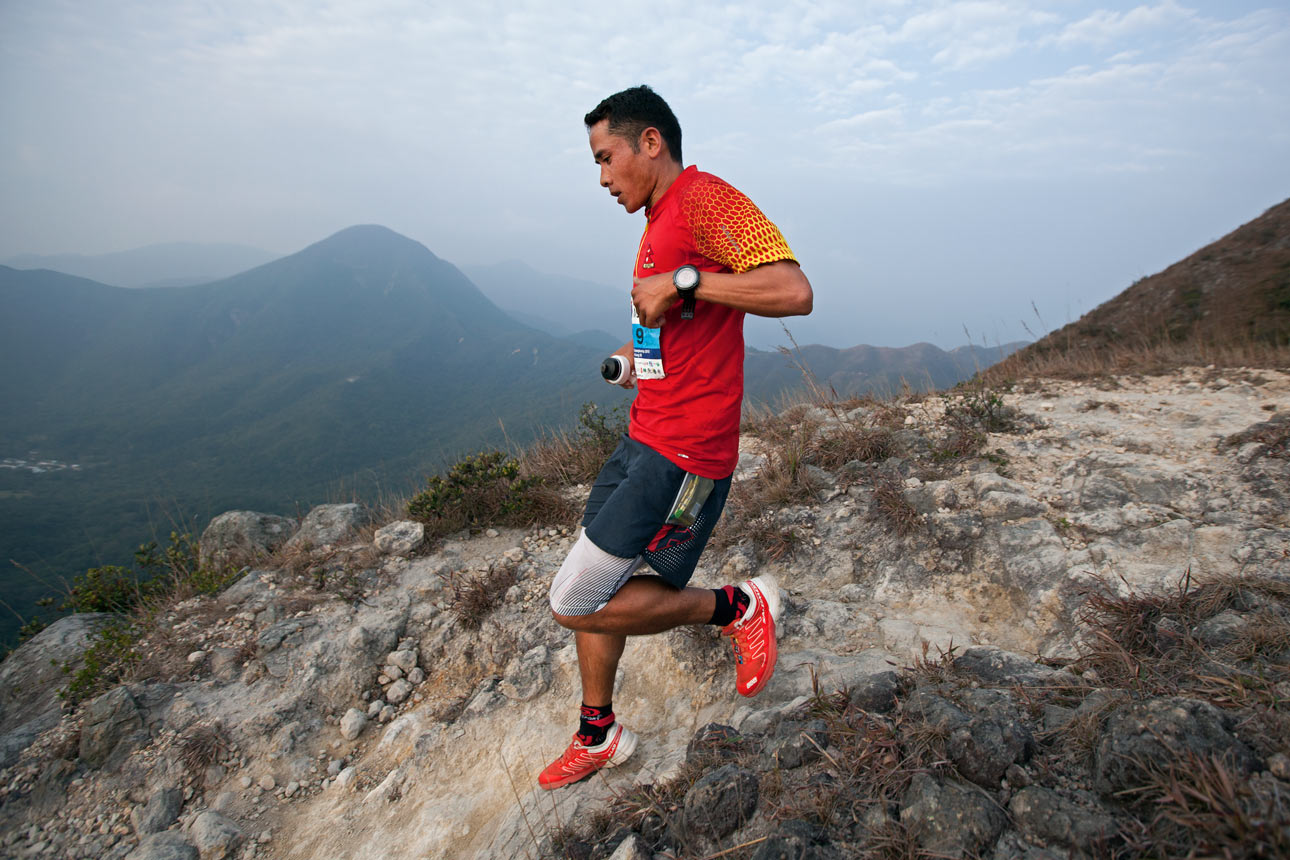 Gold, silver and bronze medals will be awarded to the Asian men's and women's podiums. Country ranking will not be counted as they are based on multiple disciplines. At this time, only the Sky Ultra category will be held. The 2018 Asian Skyrunning Championships medals, based on the Sky and Ultra disciplines, went to the Philippines, Hong Kong and Japan.
The Sai Kung 50 is 54 km long with a 2,857m vertical climb in the Sai Kung Country Park, an area to the East of the city with thick vegetation, brutal climbs and technical descents criss-crossing the hills that tumble down to the sea. The winners and gold medallists in 2015 were both from Nepal, Samir Tamang, who closed in 4h58'40", and Mira Rai, in 5h39'51". The men's silver medallist was Longfei Yan from China and Miki Ushida from Japan took the bronze.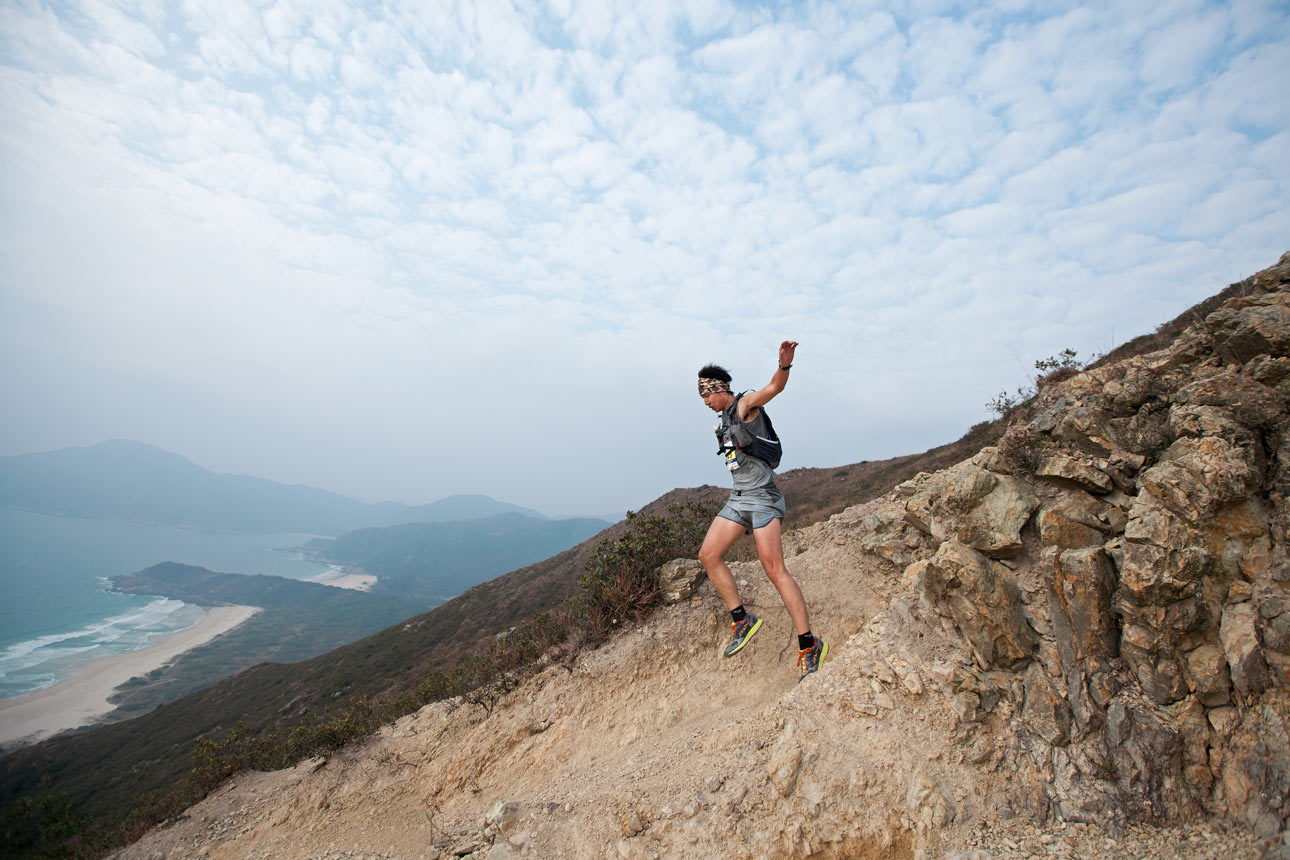 Taking the silver on the women's podium was Dong Li from China, and Japan's Shiho Iwadate, was awarded the bronze.
An extra 4 km have been added to the 2020 course to make it even more challenging and while the vertical climb remains the same, the finishing times will reflect this.
The Asian Skyrunning Championships will represent the final of the 2019 Skyrunning Continental Championships which were held in Oceania, South and North America and Europe.