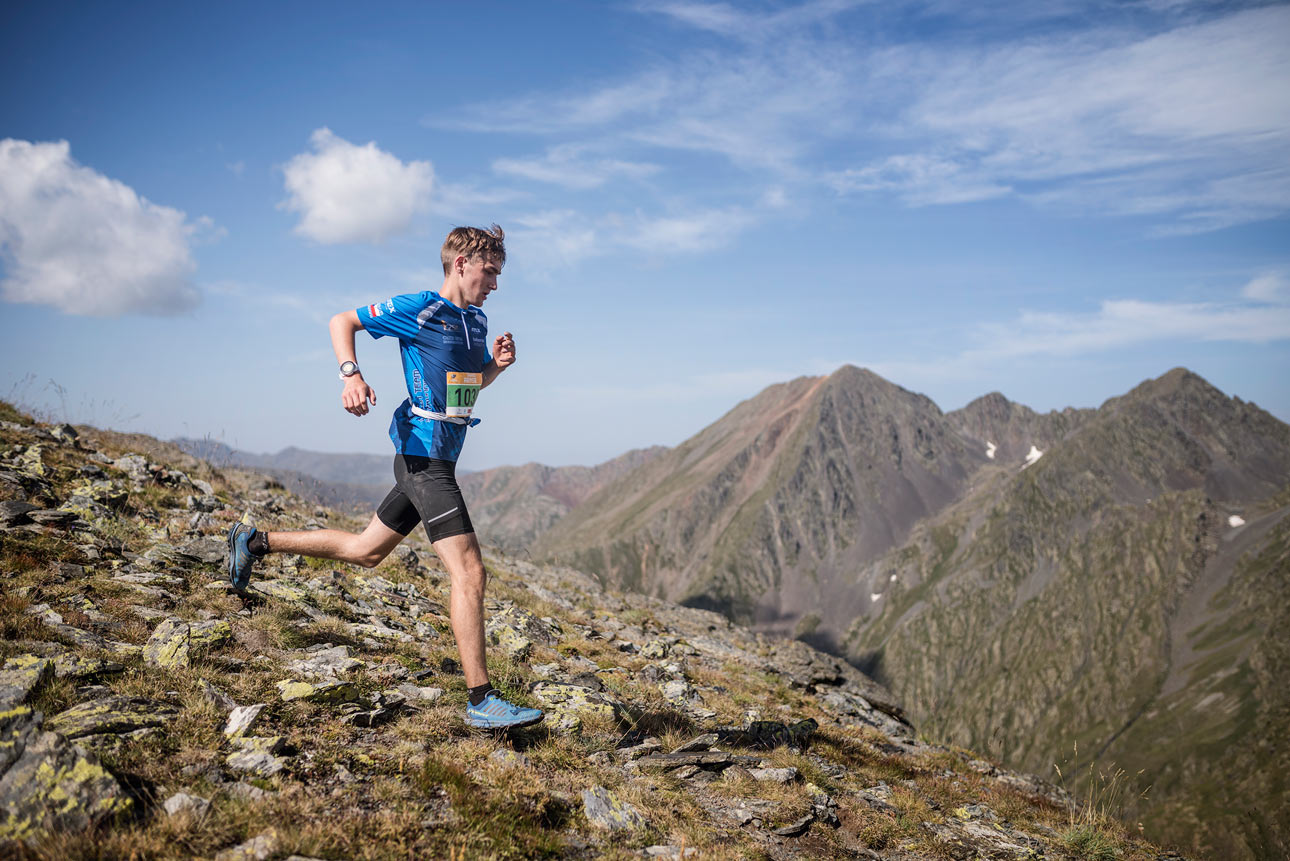 Youth is the theme of the 2019 International Mountain Day, an annual global event designated in 2003 by the United Nations to take place every December 11.
Today is the day and we're very pleased to take up this year's theme with the Youth Skyrunning World Championships – introduced in 2016 to create awareness of the sport among teenagers and pave the way for tomorrow's champions.
The 2019 Youth Skyrunning World Championships saw a record number of nearly 200 young athletes from 28 countries compete in L'Aquila, Italy, on Friday, August 2 and Sunday, August 4.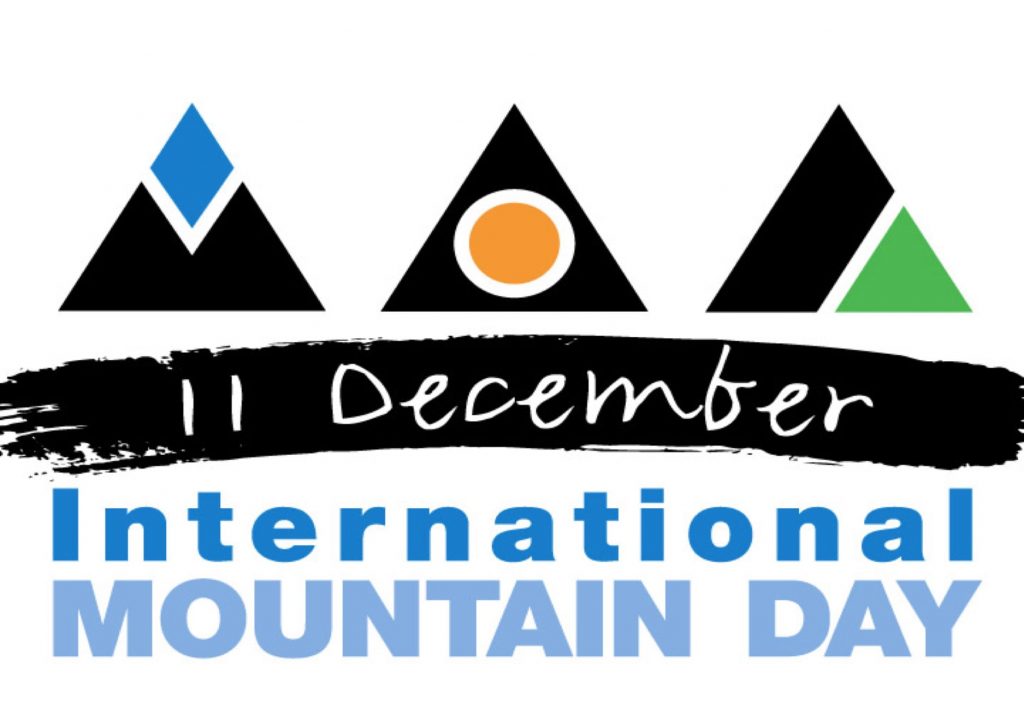 Future champions aged between 16 and 23 from four continents assembled here to dispute the 54 medals at stake and showed that they're ready by breaking barriers and records in an incredible display of top performance skyrunning. For 2020, the entry age limit has been lowered to 15 to open the doors to even younger runners.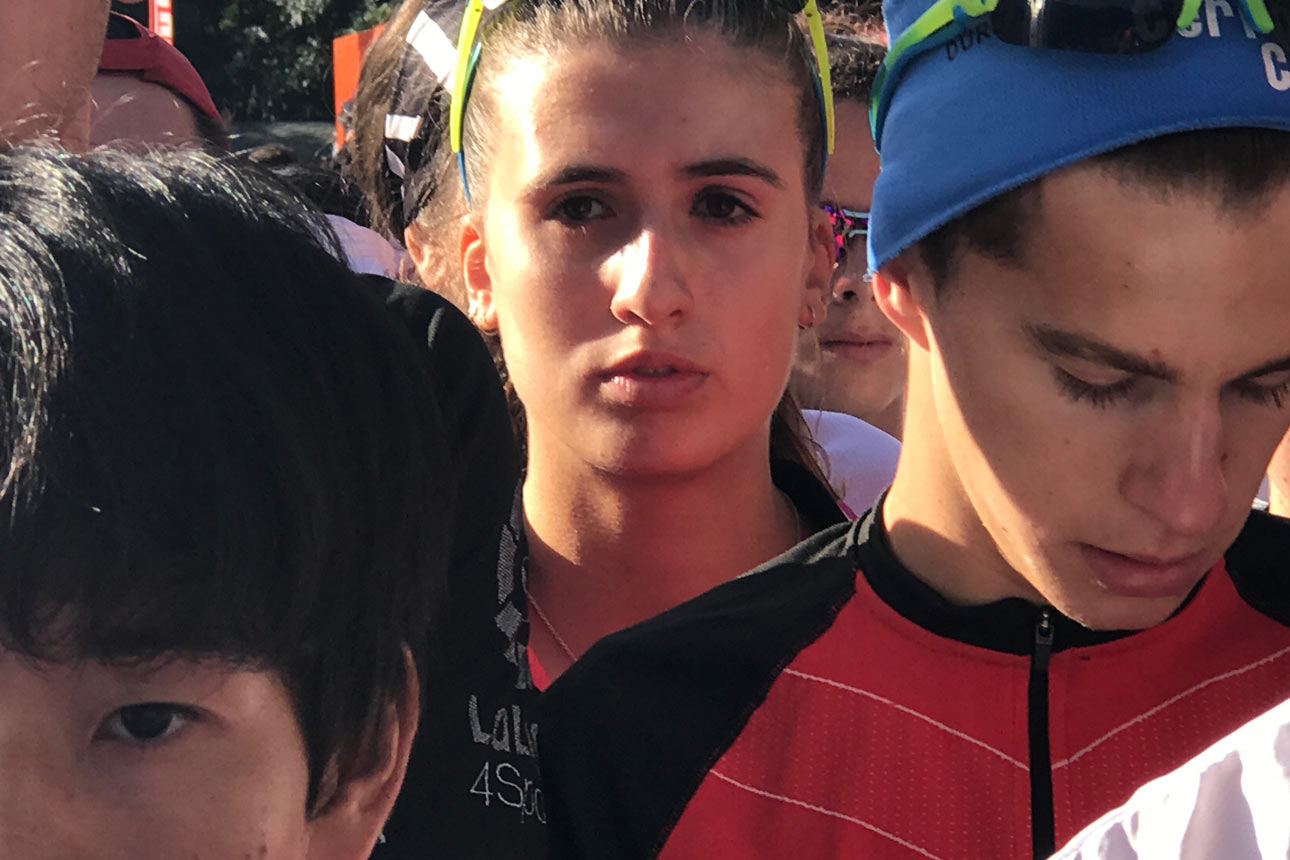 The mountains are the arena for this unique sport. Since 2016, the ISF has joined forces with the UIAA (International Climbing and Mountaineering Federation) underlining skyrunning's mountaineering heritage.
Conscious of the role skyrunning plays in carrying out events in mountain areas, participants are capped, for both safety and environmental reasons. The use of biodegradable course marking is encouraged, as are 'no plastic' campaigns. Post-race, the courses are swept by marshals and the rules apply penalties to participants for throwing trash.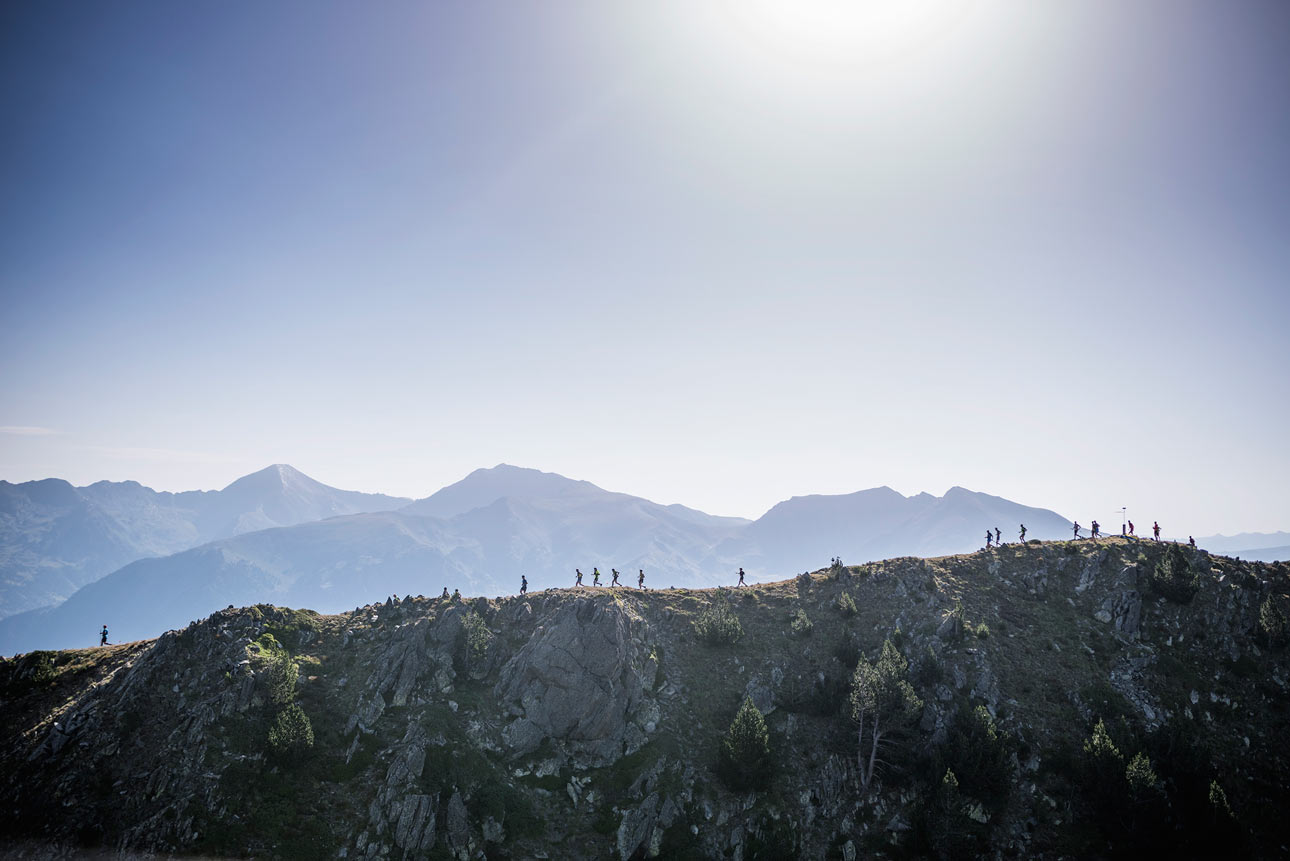 Events held in the mountains create an important economic impact. Mountain guides are employed, the lifts, hotels, shops and services enjoy extra business, often on a grand scale. The possibility for young people to stay in their home towns and villages offers a valid option to migration and the abandonment of agriculture, family businesses and the loss of ancient traditions.
Carbon footprint? Planes and cars are bringing increasing numbers of tourists. Construction is underway. Linking valleys with cable cars and ski lifts, is an unstoppable reality.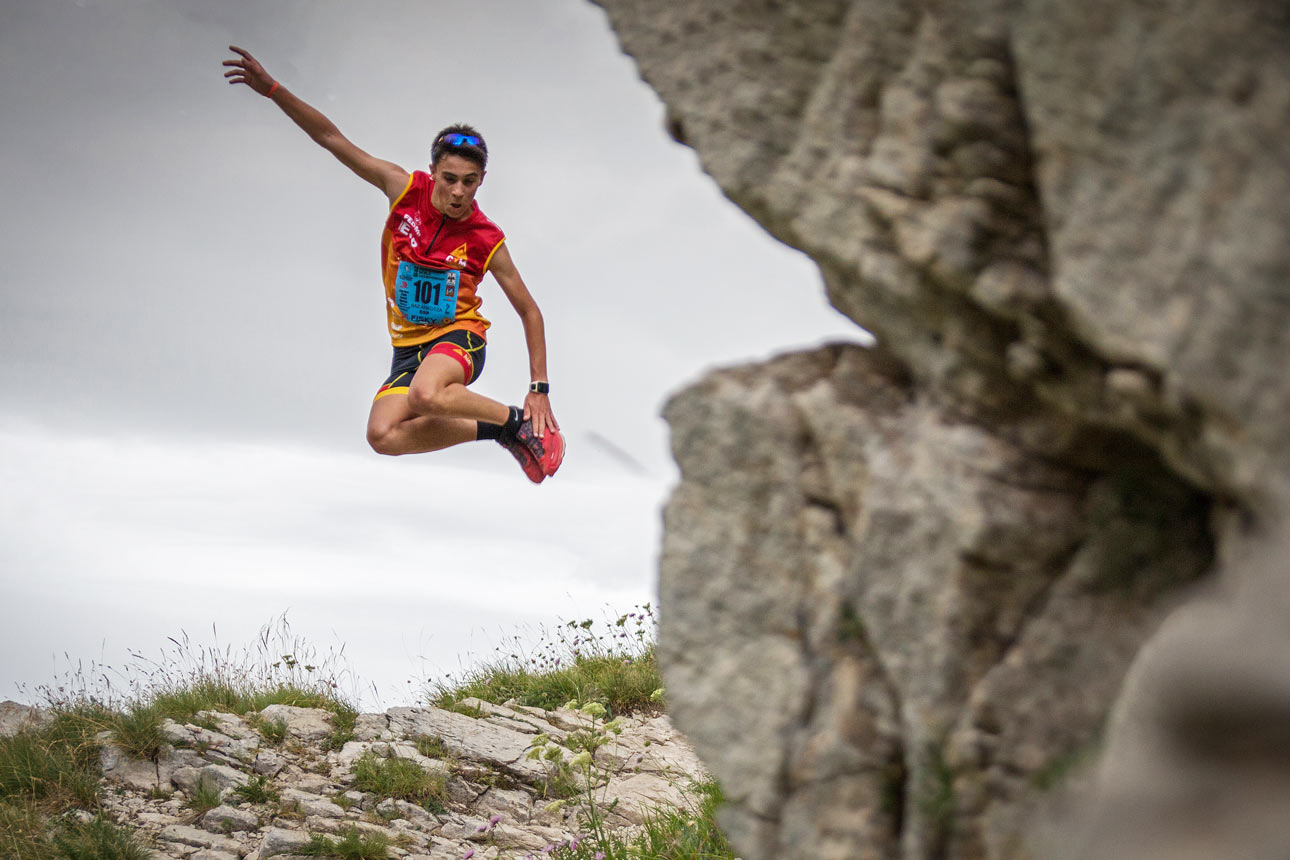 Taking responsibility for the future is in our hands… for now. Creating awareness of the current situation and taking it forward with the participation of teenagers and young people, is also…for now, but a conscientious take-over by today's youth is called for – for their future and the future of the mountains.
*Since 2003, skyrunning has been celebrating this special day. That first year, the skyrunning founders created a one-off event, the Alpine SkyRaid, where teams of four crossed the entire Alpine chain across Italy from Courmayeur to Cortina using their legs, lungs and hearts as well as snow shoes, skis and bikes to complete this unique, one-off tour dedicated to the first International Mountain Day.
#MountainsMatter
2019 Youth Skyrunning World Championships