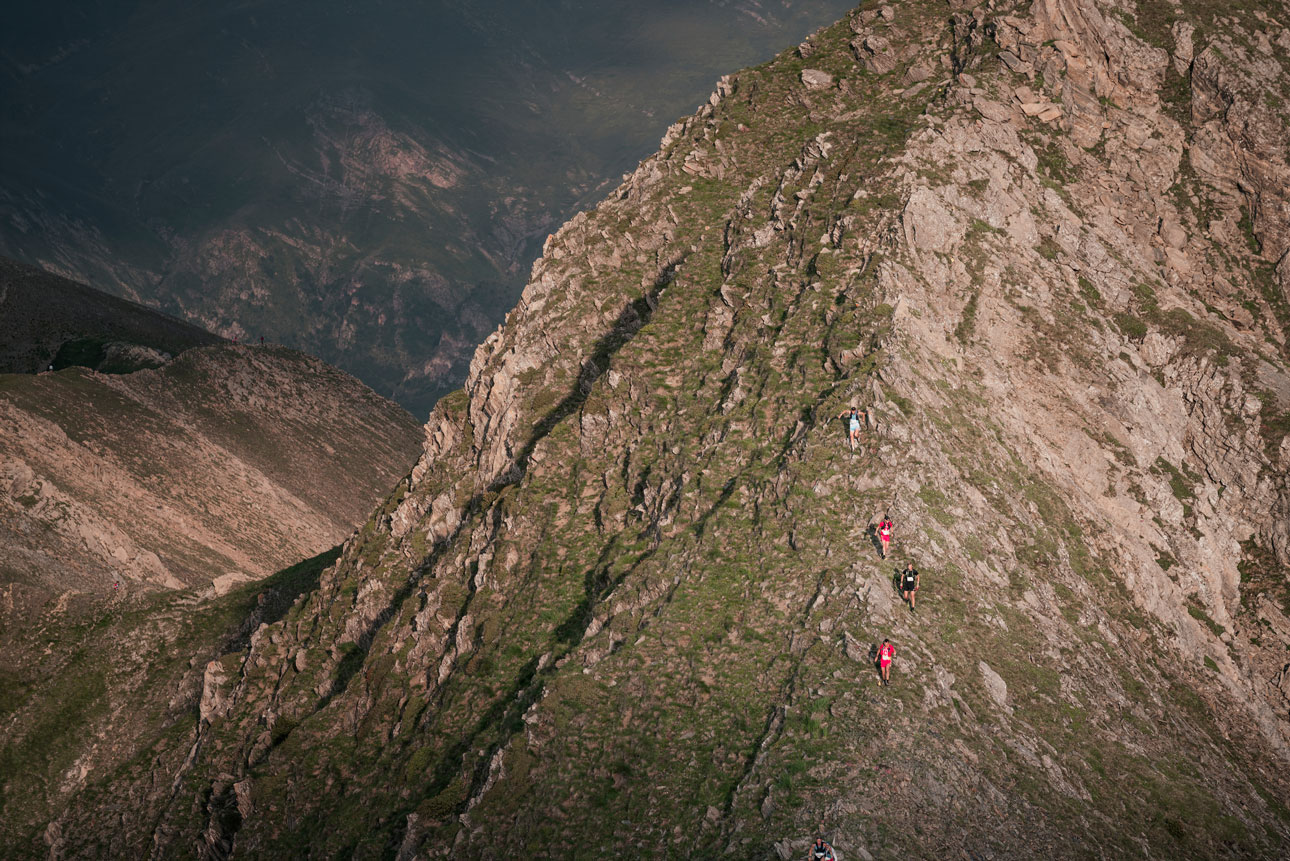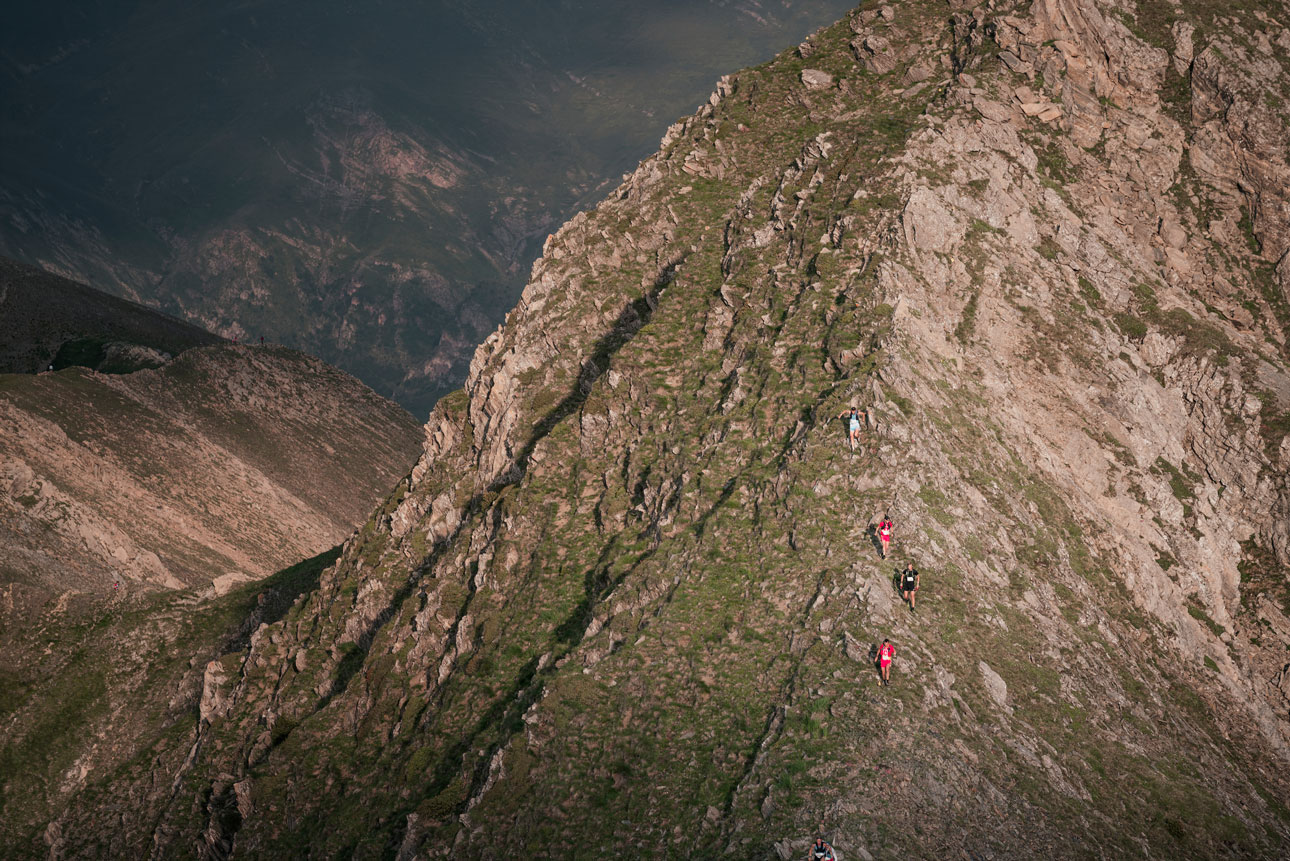 Day two of the 2020 Skyrunning World Championships celebrated the SKYULTRA, second of the three skyrunning disciplines up for medals and world titles this weekend in the Spanish Pyrenees.
Taking the gold today was Andorran Marc Casal Mir, a skyrunning podium performer for many years. He clinched the Buff Epic Trail 68K (with 4,889m vertical climb) in 8h10'20", 31 minutes less than the standing 2019 record. All top six men closed below the record in this highly competitive field.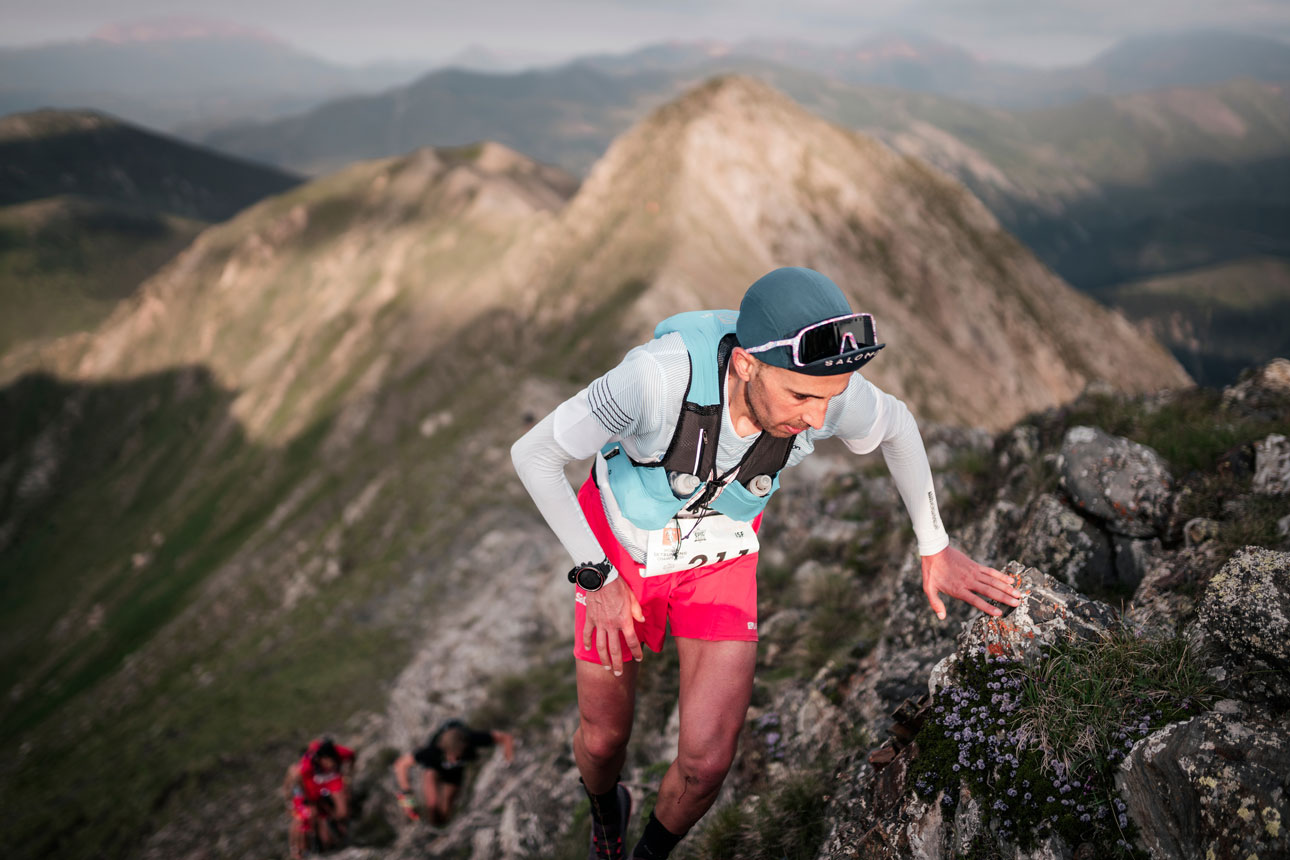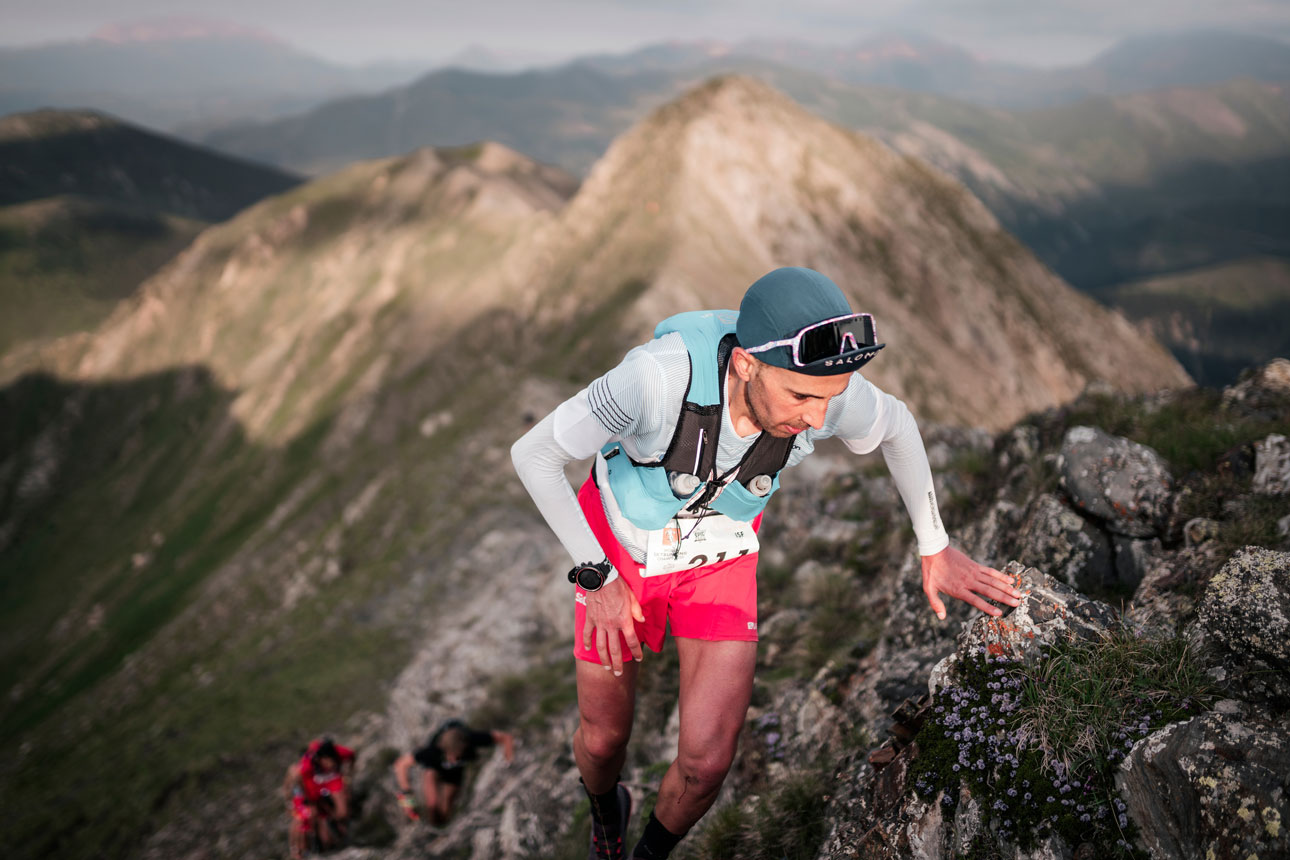 "When my brother and I started skyrunning on a world level more than 15 years ago, nobody knew where Andorra was. I hope that today I helped everyone to discover where Andorra is and that we are strong!" For Marc Casal Mir it was a family celebration after his brother, Oscar Casal Mir, took fifth place in yesterday's VERTICAL race and, together with the Andorran Federation, FAM, they will all celebrate Andorra highlighted on the world map.
Second man taking the silver was Spaniard Manuel Anguita Bayo in 8h12'56". "To me it's a dream come true. In 2016 I was fourth here after being third for most of the race and now I came second wearing the Spanish jersey. It's everything I could ever hope for!" he commented.
Borja Fernandez, also from Spain, took the bronze in 8h26'55".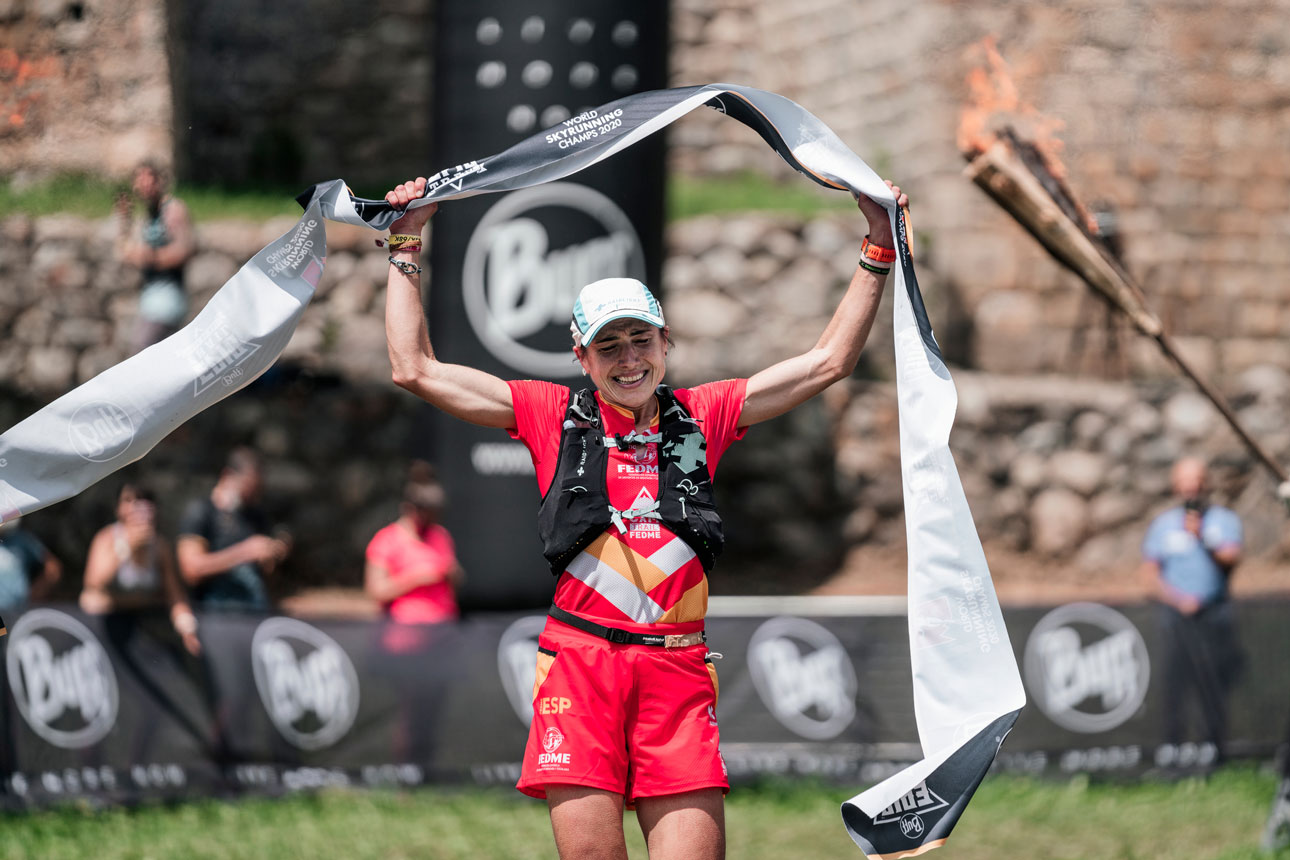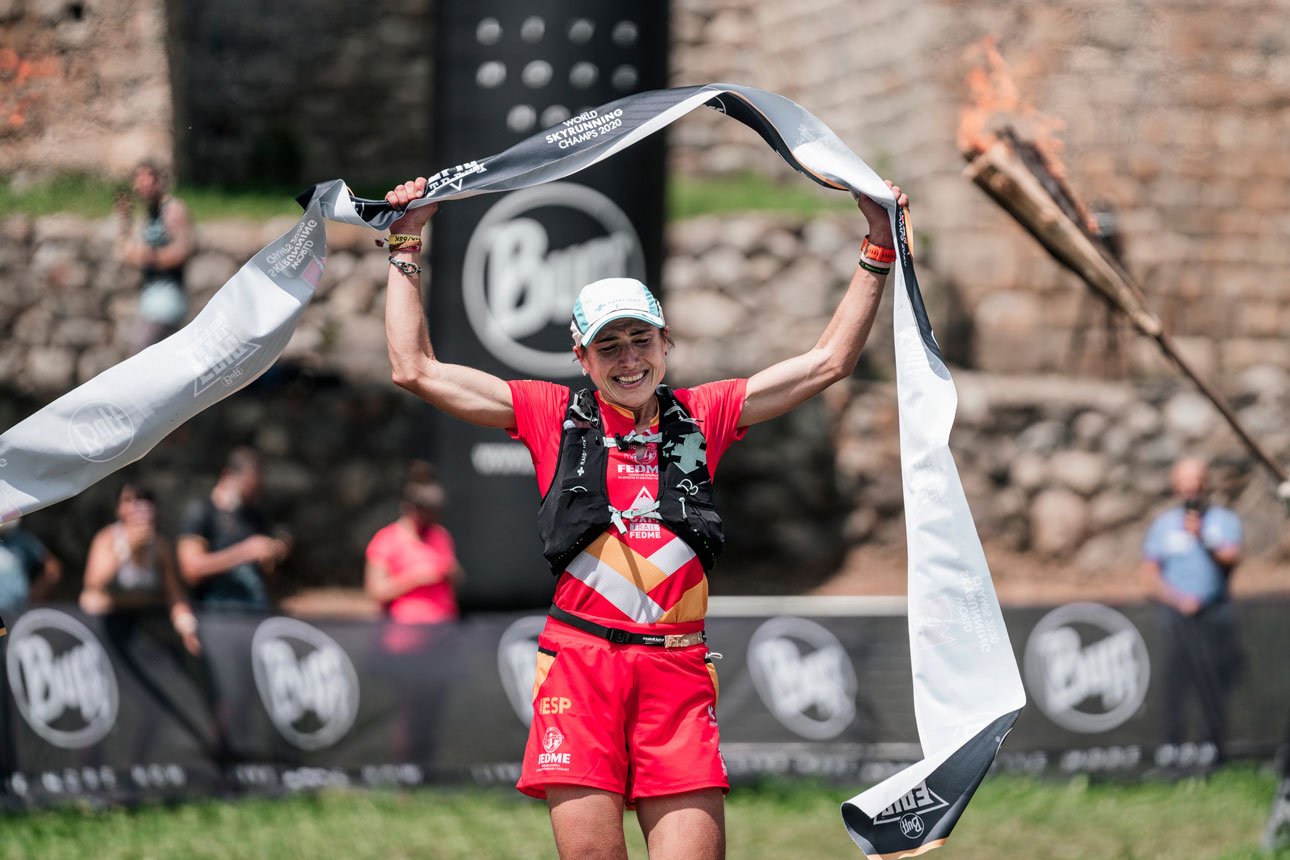 The women's well-deserved gold went an incredible Maite Maiora from Spain's Basque Country, 2016 Skyrunning World Champion and skyrunning super-star. She crossed the line 13th overall, crushing the previous record by 2h30'04" to close in 9h23'56".
"In 2016 I won here, and I touched the sky. After that you start considering everything easy, but you have to face that winning is always hard. In 2018 my World Championship was a disaster and this time it's the opposite! I'm 41 and I don't know if I will be at the next World Championships, but I can't think of that right now – I'm too happy. I fought really hard and it was far from easy to keep that pace."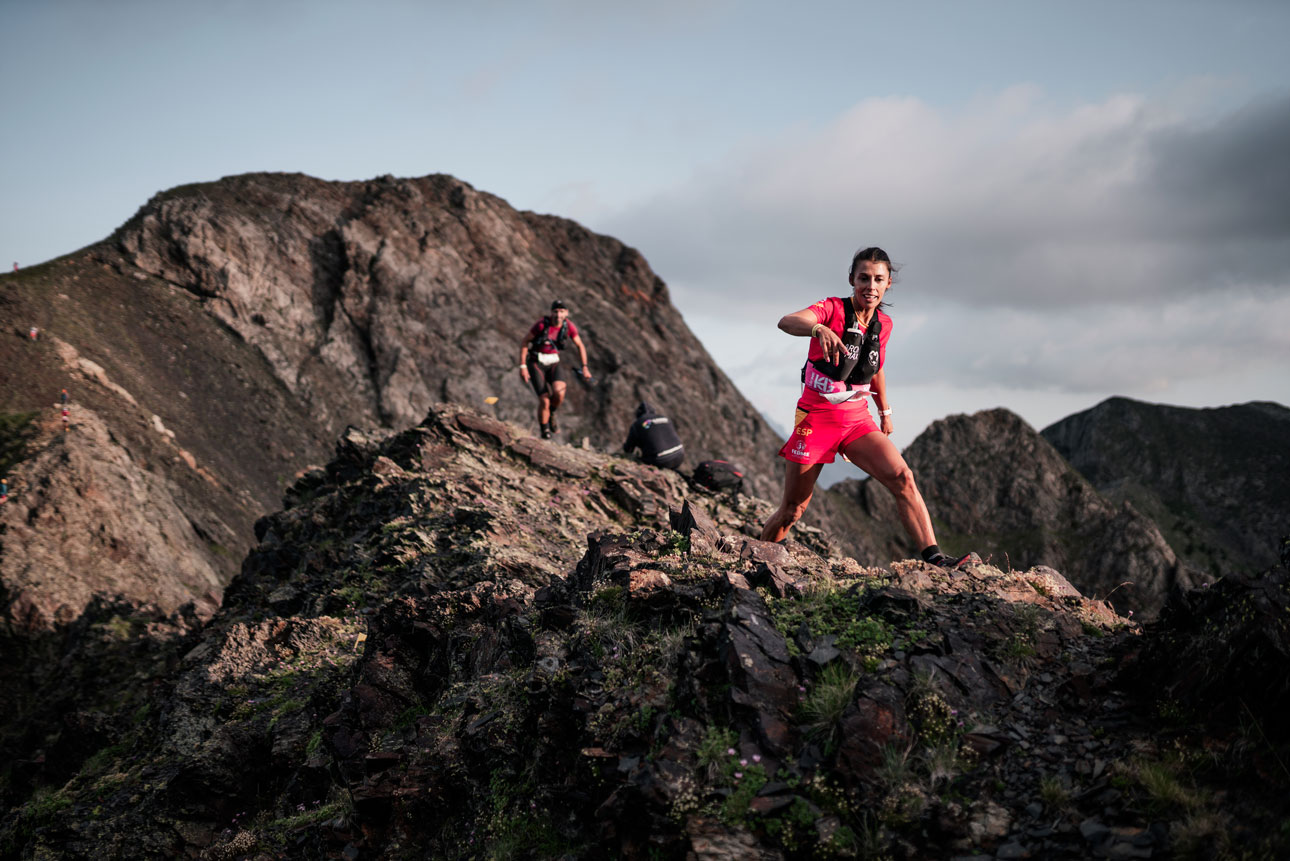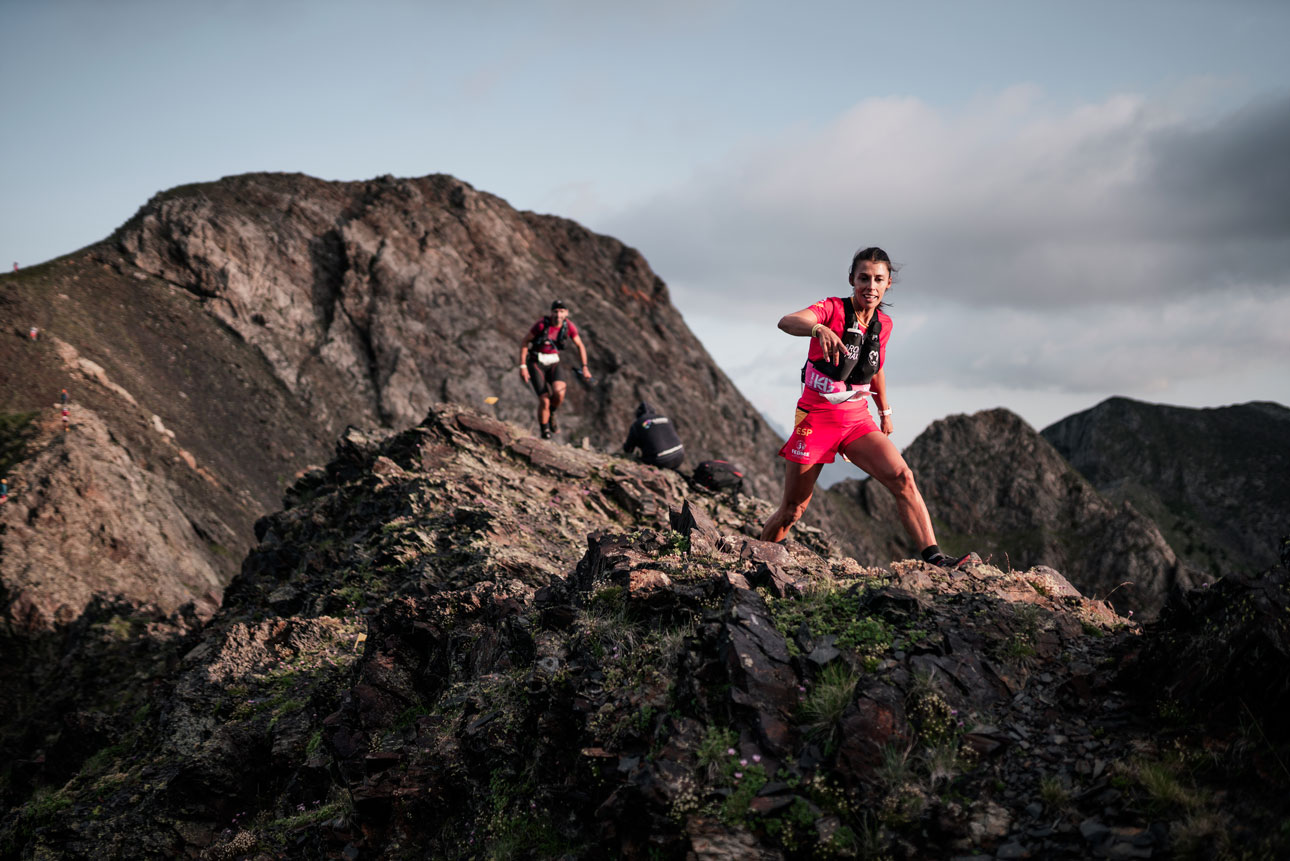 Spain's Gemma Arenas took the silver after accelerating on the last stretch to take second place in 9h42'01" (and 17th overall). "At km 50 I reached a part of the course that suited me better and I was 10′ behind Maite, so I thought of relaxing, but I thought that in competition we are rivals, even if we wear the same jersey, so I kept pushing. I'm very happy with my place and now can go back to being friends and celebrate together!"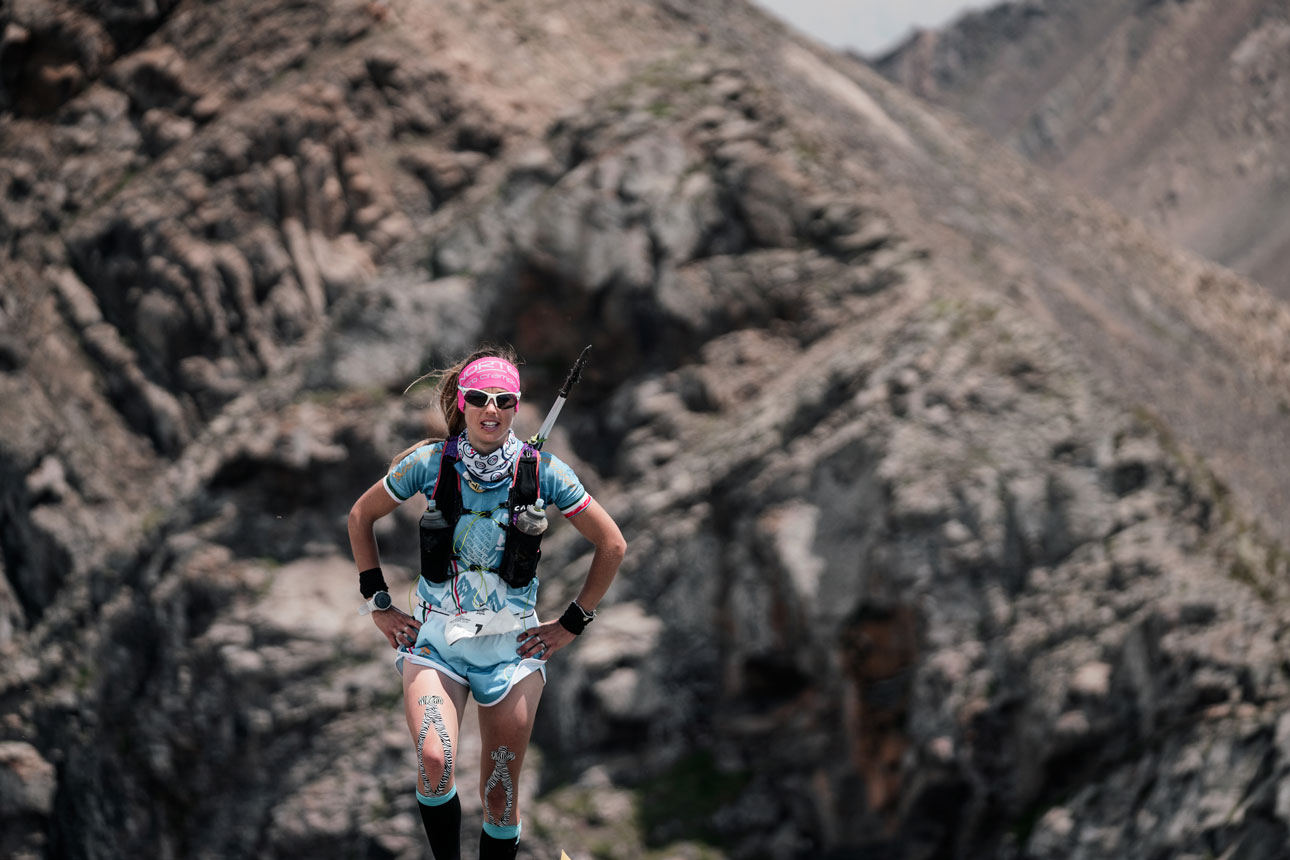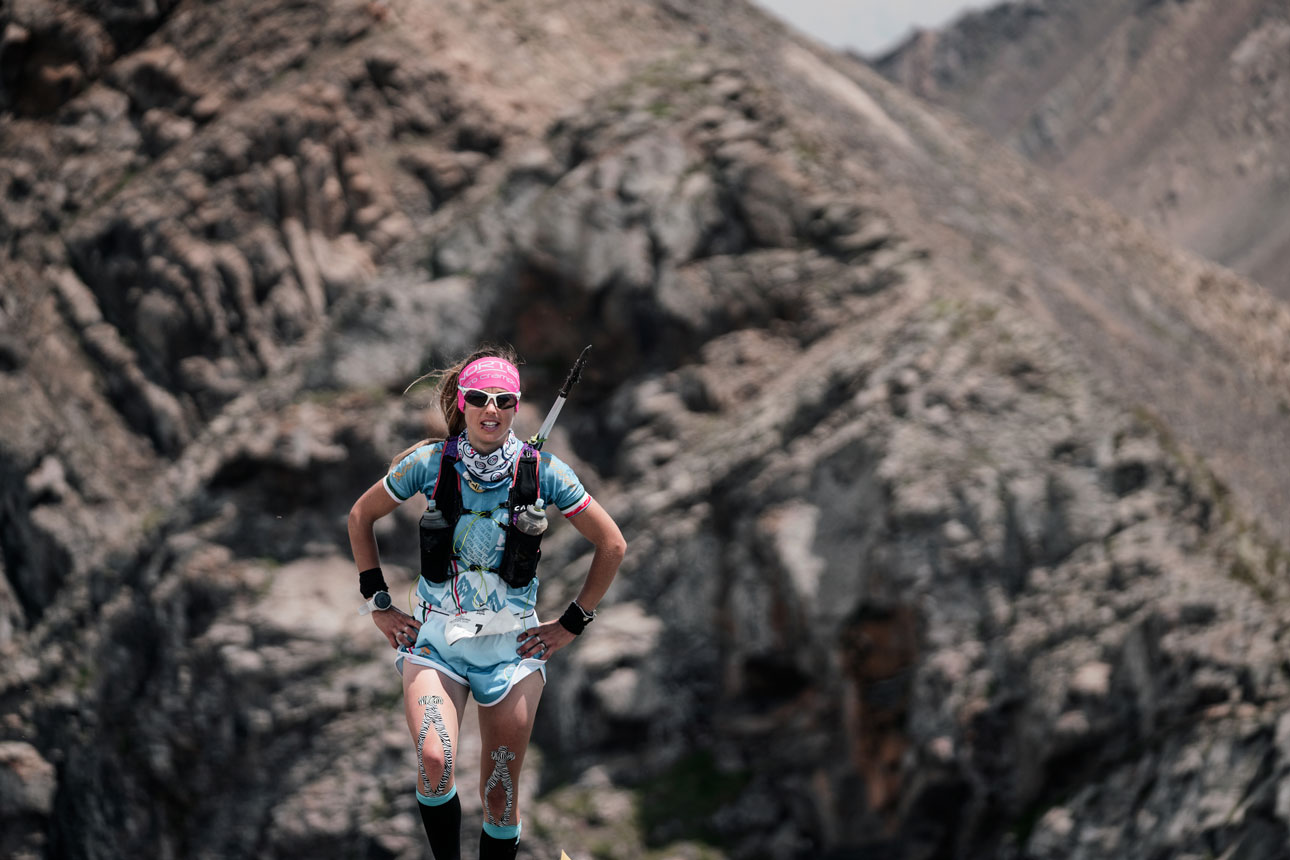 Third woman was Italian Giuditta Turini taking the bronze in her first World Championships, with an excellent time of 9h56'43".
Clear blue skies and high temperatures dominated the day. The heat was on for athletes from 17 countries who battled for medals and pulverized the standing records in the spectacular backdrop of the Vall de Boí, a UNESCO World Heritage site, for the third time, location of the of the Skyrunning World Championships.
Top five results Buff Epic Trail 68K:
Men
Marc Casal Mir (AND) 8h10'20"
Manuel Anguita Bayo (ESP) 8h12'56"
Borja Fernandez Fernandez (ESP) 8h26'55"
Franco Collé (ITA) 8h36'08"
Thomas Farnik (CZE) 8h38'41"
Women
Maita Maiora Elizondo (ESP) – 9h23'56"
Gemma Arenas Alcazar (ESP) – 9h42'01"
Giuditta Turini (ITA) – 9h56'43"
Aroa Sio Seijo (ESP) – 10h21'28"
Petra Sevcikova (CZE) – 10h31'00"
Sunday, July 11 marks the 2020 Skyrunning World Championships finals with the SKY discipline, valid for the Combined Title with the VERTICAL which can be followed on live streaming from 10 am to 13.15 pm in English and Spanish.
Race start 7.45 for men, 8.00 for women. Award ceremony 14.00.