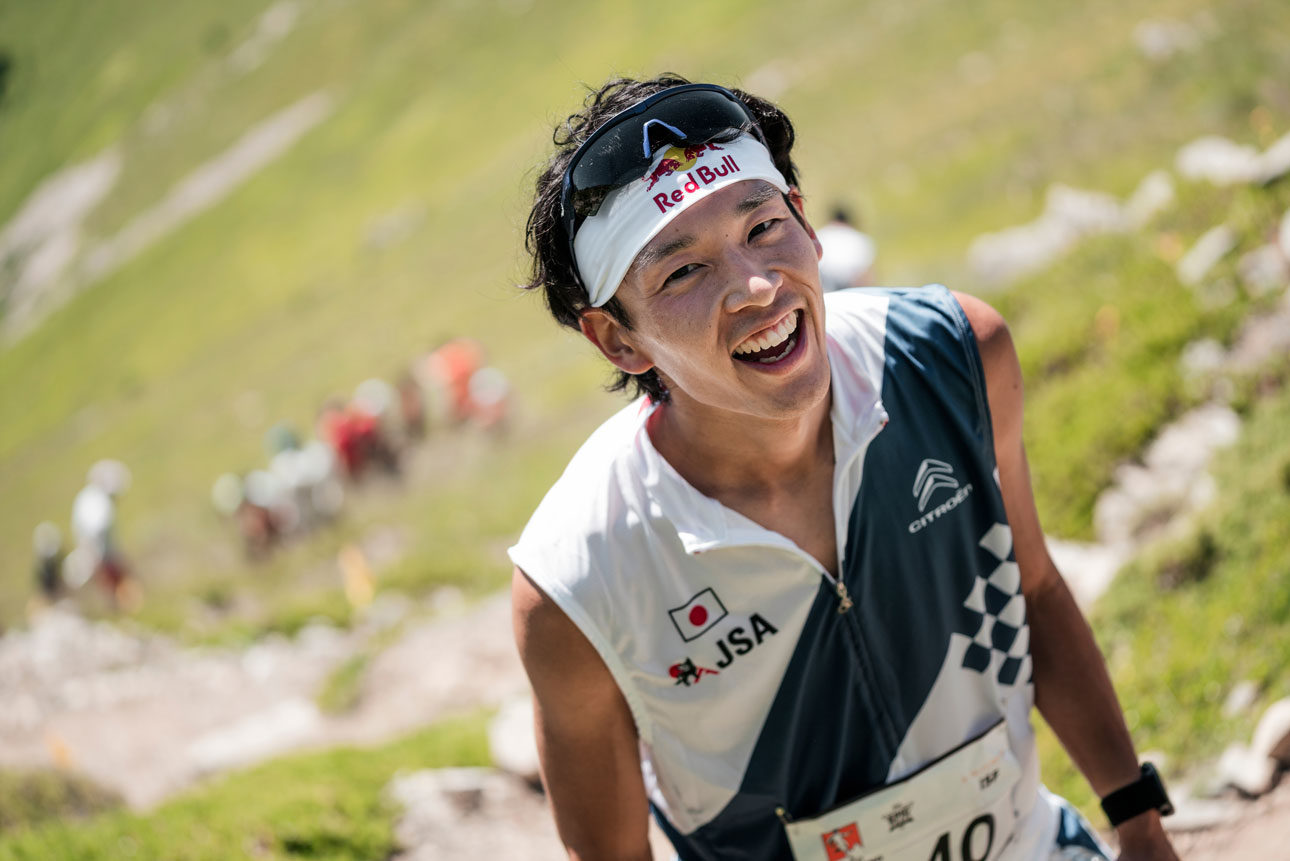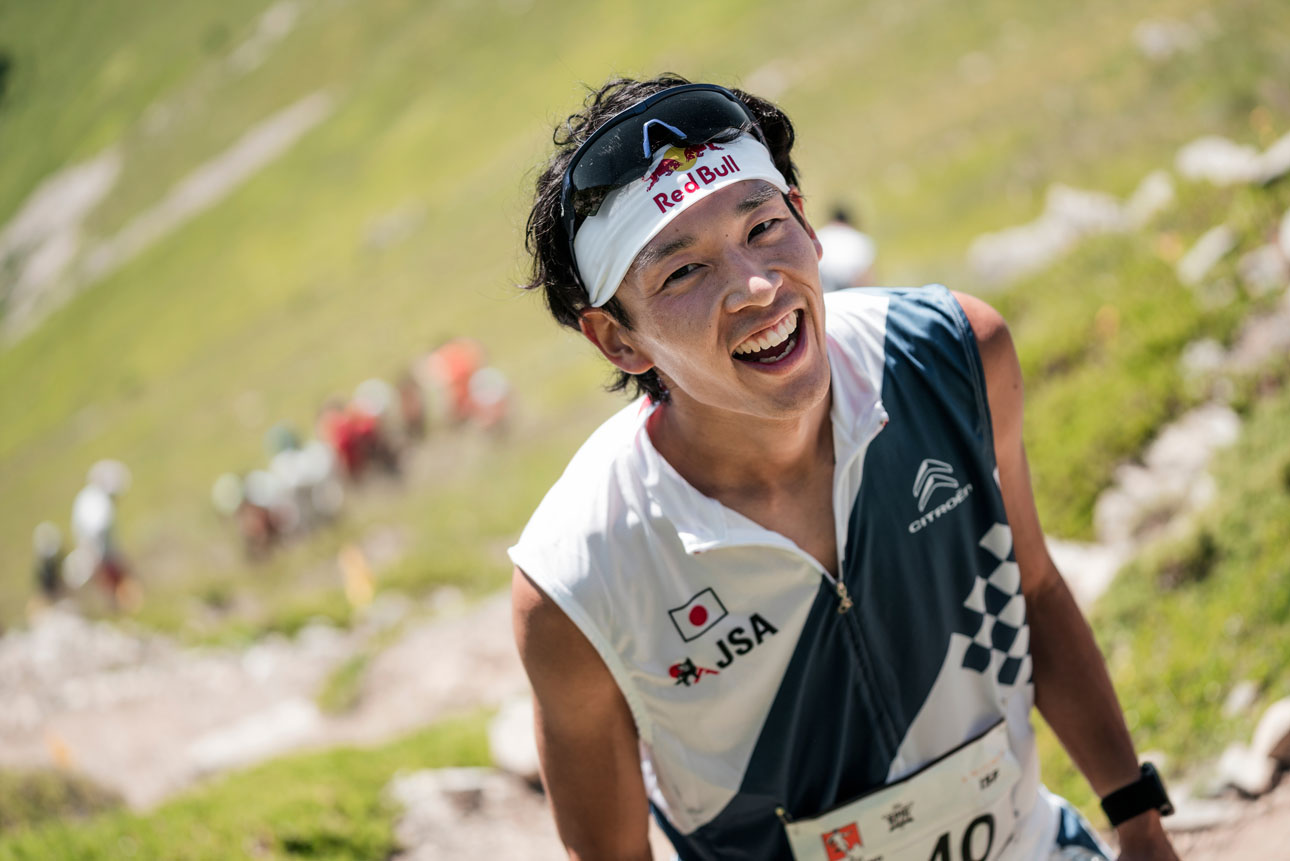 The 2020 Skyrunning World Championships kicked off today with the VERTICAL discipline in the Vall de Boì, Spanish Pyrenees. A star-studded cast took home the medals and world titles with Japan and Czech Republic taking the gold.
The Buff Epic Trail Vertical Kilometer®, featuring a 1,030m vertical climb over 3.3 km saw 17 ISF Member countries participate. First to the summit was Japan's Ruy Ueda in 35'06" – 2019 Skyrunner® World Series Champion and winner here of the Buff Epic Trail 42K. After two failed attempts at the World Championships, Ueda finally crowned his dream of taking home a medal for his country. "In 2016 and 2018 I was injured and had to cancel my participation in the World Championships. This time I'm in really good shape and I'm so happy to have won! I'm World Champion!"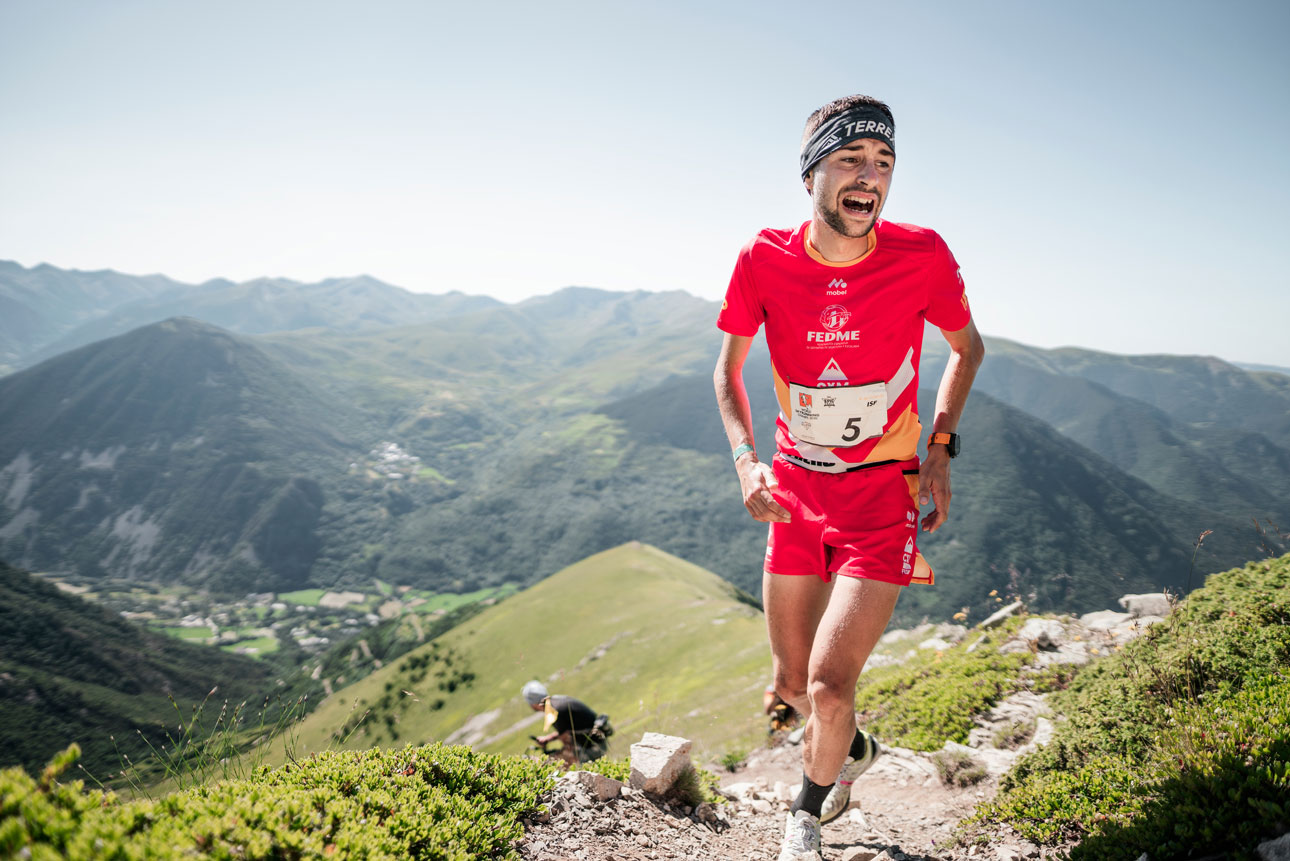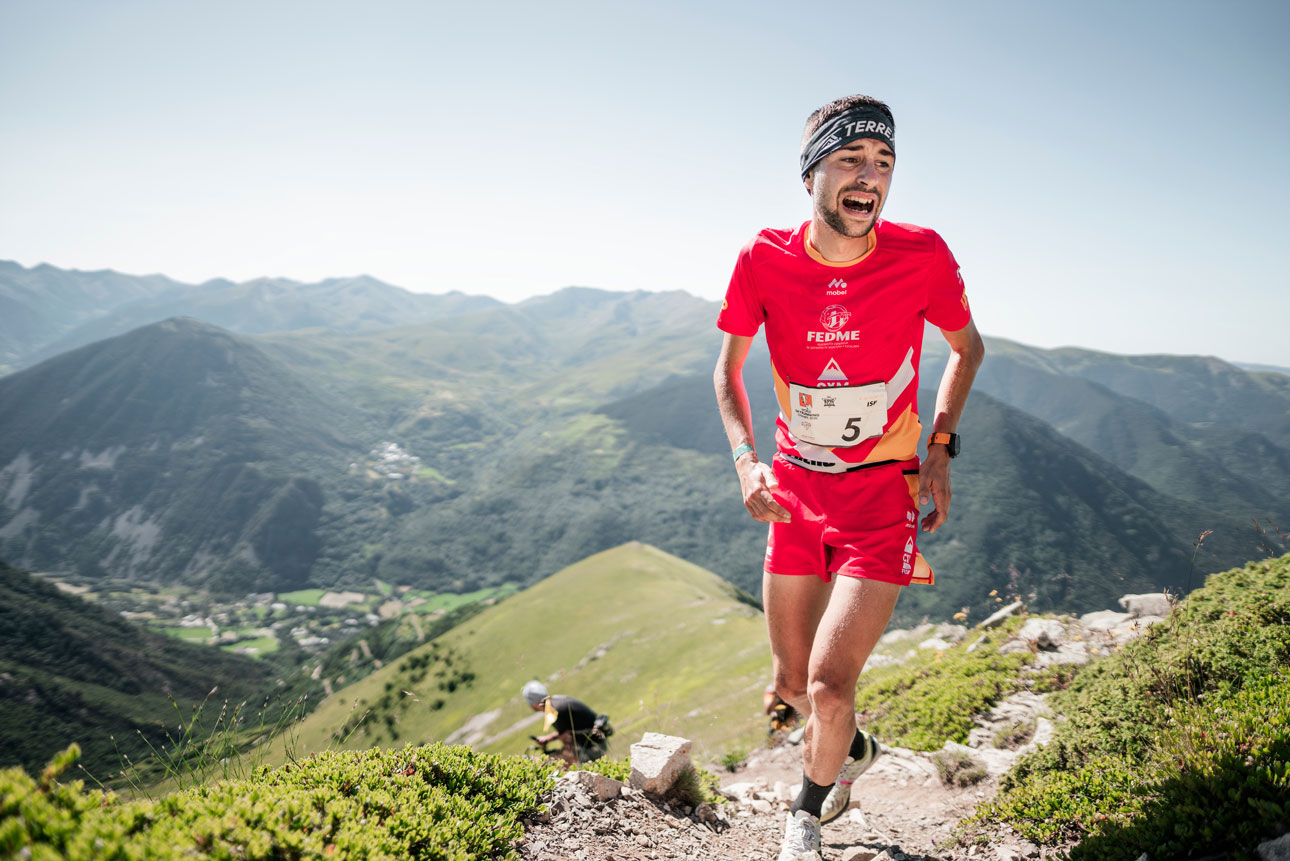 Second man was Spaniard Daniel Osanz in 35'38". "I'm very happy for this result! I'm second in the World in a very difficult and fast race – I suffered a lot, but it was worth it!" A close third place went to Switzerland's Roberto Delorenzi in 35'55".
The top three men all have one thing in common and a recipe for success. All three are past Skyrunning Youth World Champions and with determination and experience have climbed to the top.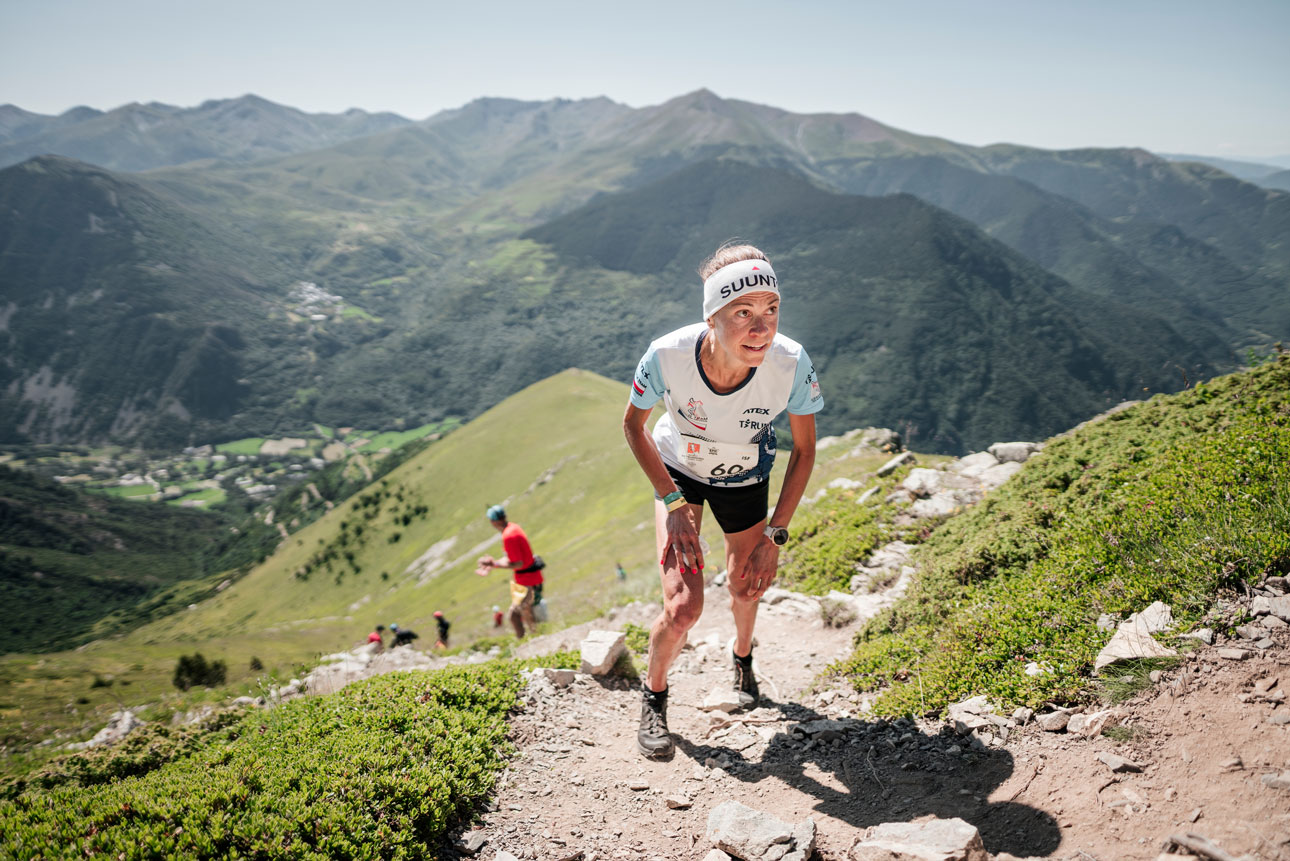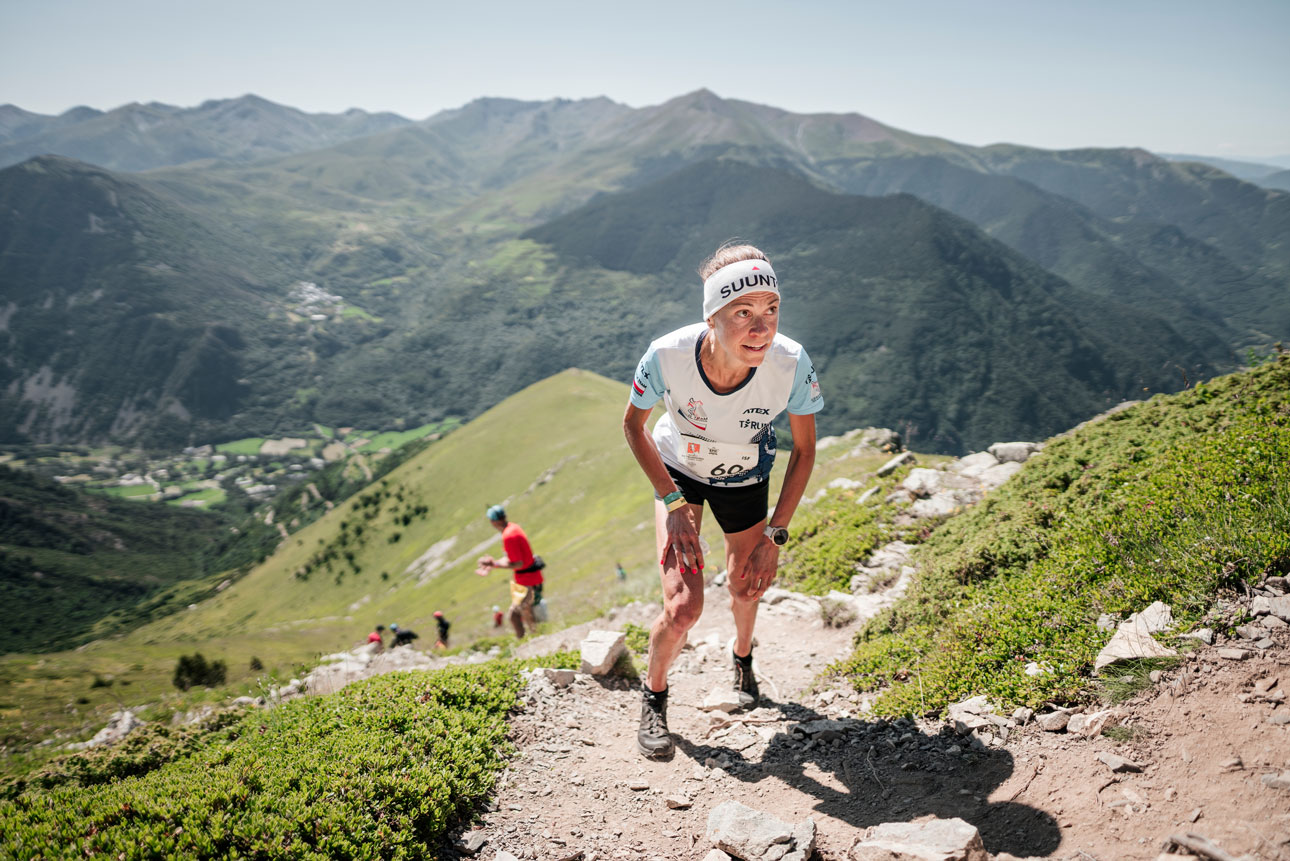 In the women's field Marcela Vašínová took the gold for the Czech Republic in 41'00". "It was amazing today! I'm so happy I won. I wasn't expecting this result at all in the VERTICAL, because I did a VK for the second time in my life!".
Second was skyrunning super-champion, Spain's Oihana Kortazar in 43'14". "It was better than I thought because I haven't done a VK in four years, but when I had the chance to run for the Spanish team I decided to come back to the discipline. I saw that Marcela was faster than me and I couldn't catch her, so I focused on my race and gave all I had," she said. "I can't ask more of my body. I started fast and strong and was first until 1.5 km, but in the end I was fighting to stop the third to catch me."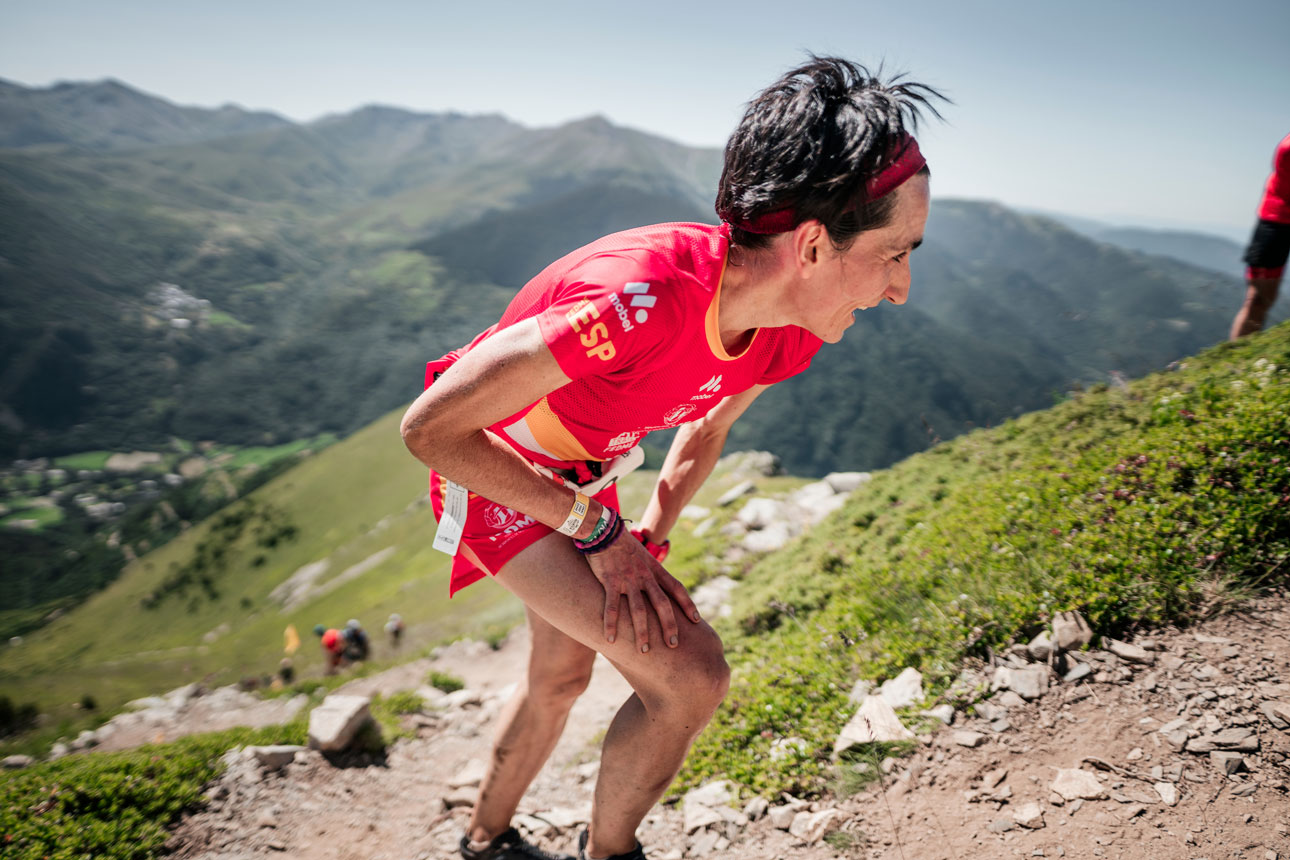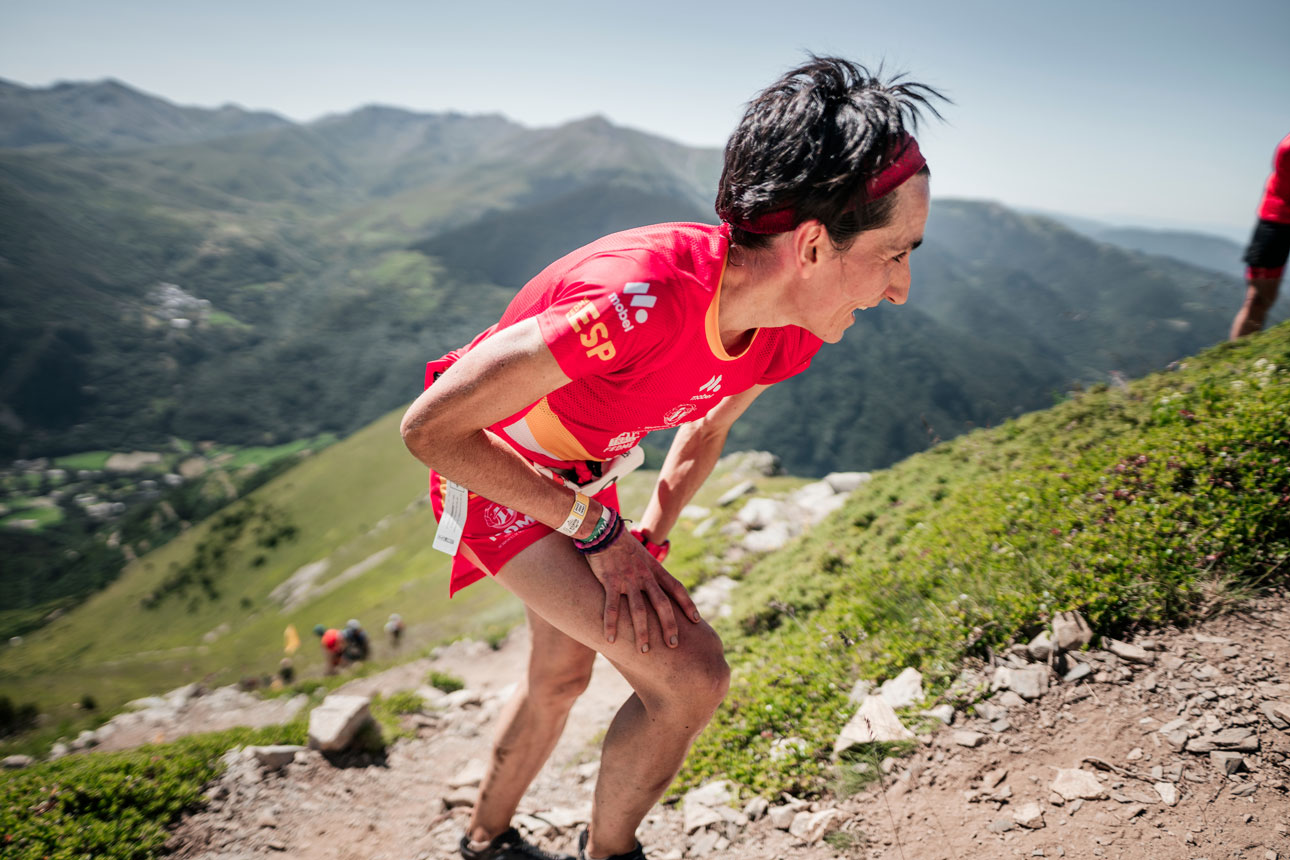 Iris Pessey from France placed third in 44'26". "I'm already very happy to be here since the beginning of the season was hard for me. I came here with a lot of doubts, but this result proves I'm going in the right direction and I'm thrilled about this third place!"
The expansion of skyrunning is underlined by points scored in the World Championships for the first time by Costa Rica, Cyprus, Guatemala and North Macedonia. Today, five of the top six finishers were from different countries.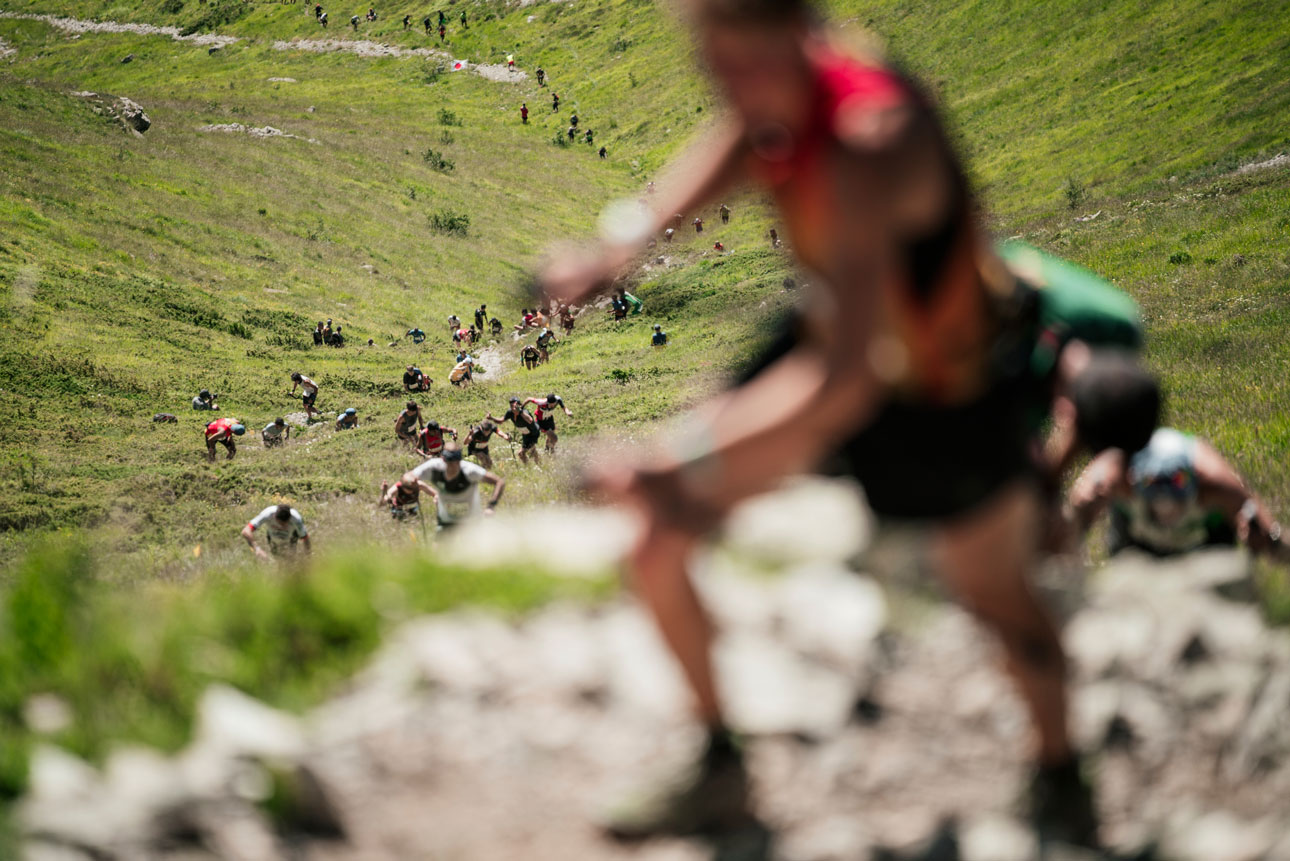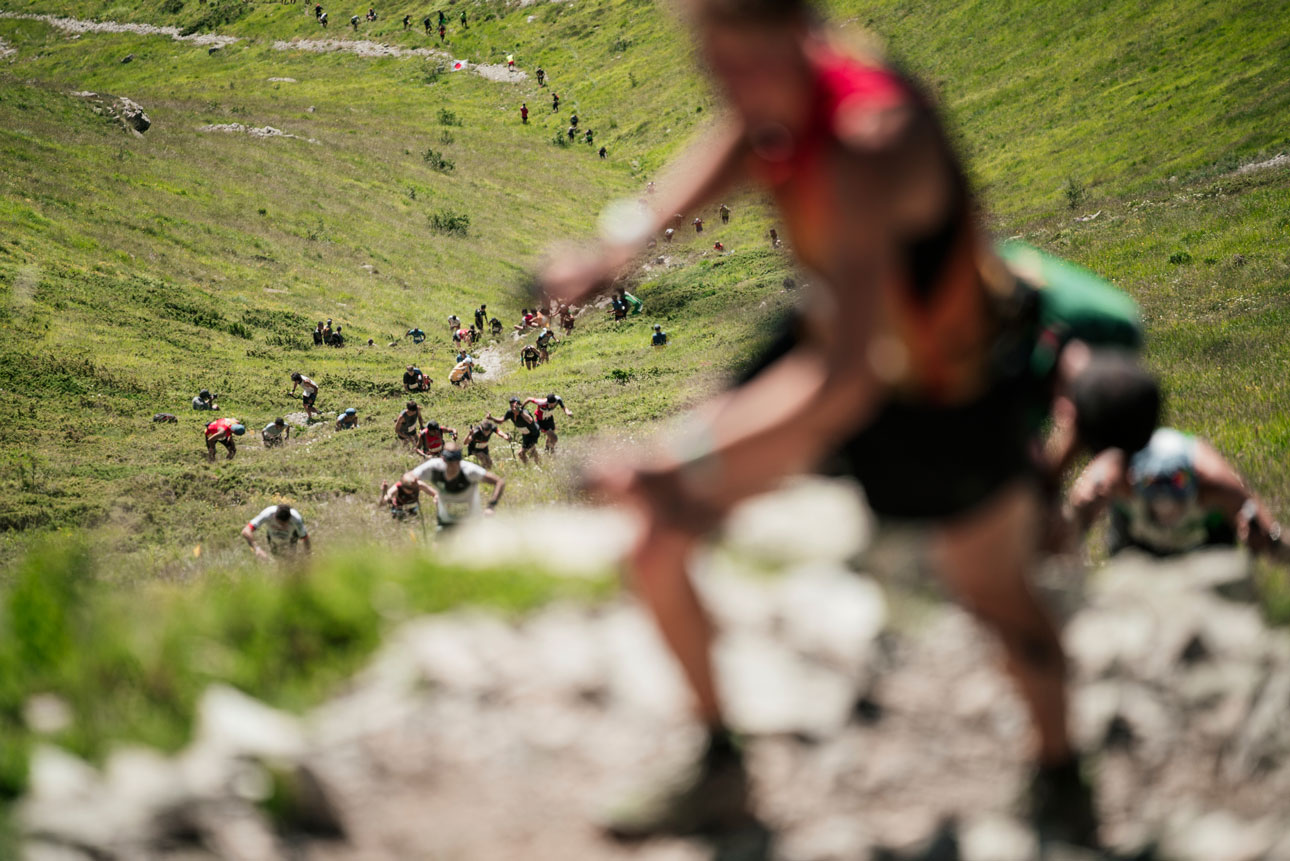 Some 30 athletes who took part in today's VERTICAL will also take on Sunday's SKY discipline, valid for the Combined Title. The Buff Epic Trail 42K can be followed on live streaming from 10 am to 13.15 pm in English and Spanish.
Tomorrow's challenge features the SKYULTRA discipline for the 2020 Skyrunning World Championships with the Buff Epic Trail 68K – 68 km long with 4,889m vertical climb set in the spectacular UNESCO World Heritage site under the umbrella of the Buff Mountain Festival where some 4,000 participants will take part in the weekend's multiple events.
Top five results Buff Epic Trail Vertical Kilometer®
Men
Ruy Ueda (JPN) – 35'06"
Daniel Osanz (ESP) – 35'38"
Roberto Delorenzi (SUI) – 35'55"
Manuel Da Col (ITA) – 36'05"
Oscar Casal Mir (AND) – 36'52"
Women
Marcela Vašínová (CZE) – 41'00"
Oihana Kortazar (ESP) – 43'14"
Iris Pessey (FRA) – 44'26"
Lina El Kott Helander (SWE) – 45'18"
Silvia Lara Diéguez (ESP) – 45'46"