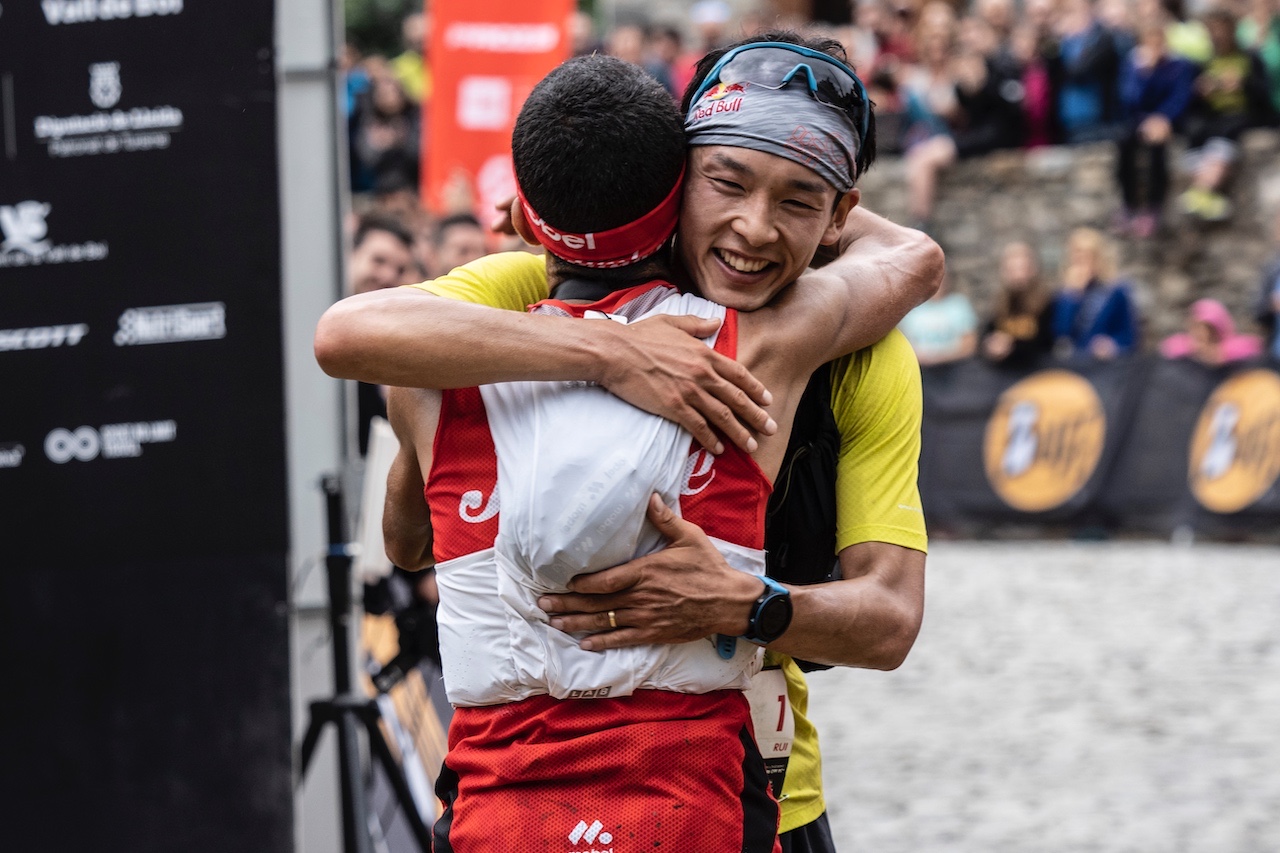 The 2020 Skyrunning World Championships are finally on their way from July 9 to 11, 2021, and the magnificent location in the Vall de Boí, Spain, is ready to welcome teams from across the globe to fight for the World titles and the 27 medals at stake.
Three days, three races, three skyrunning disciplines – all hosted in a UNESCO World Heritage site under the umbrella of the Buff Mountain Festival where some 4,000 participants are expected to take part in the weekend's multiple events. The biennial Skyrunning World Championships will celebrate their sixth edition, the third in this spectacular spot after 2012 and 2016.
The world-class line-up counts some 152 athletes from 21 countries who will confront each other in the VERTICAL, SKY and SKYULTRA disciplines. Athletes from countries like Brazil and South Korea have had to cancel due to ongoing travel restrictions.
Many of the top runners participating in the World Championships share the same feelings for the highlight of the season and a sense of rebirth after the long wait due to last year's event cancellations.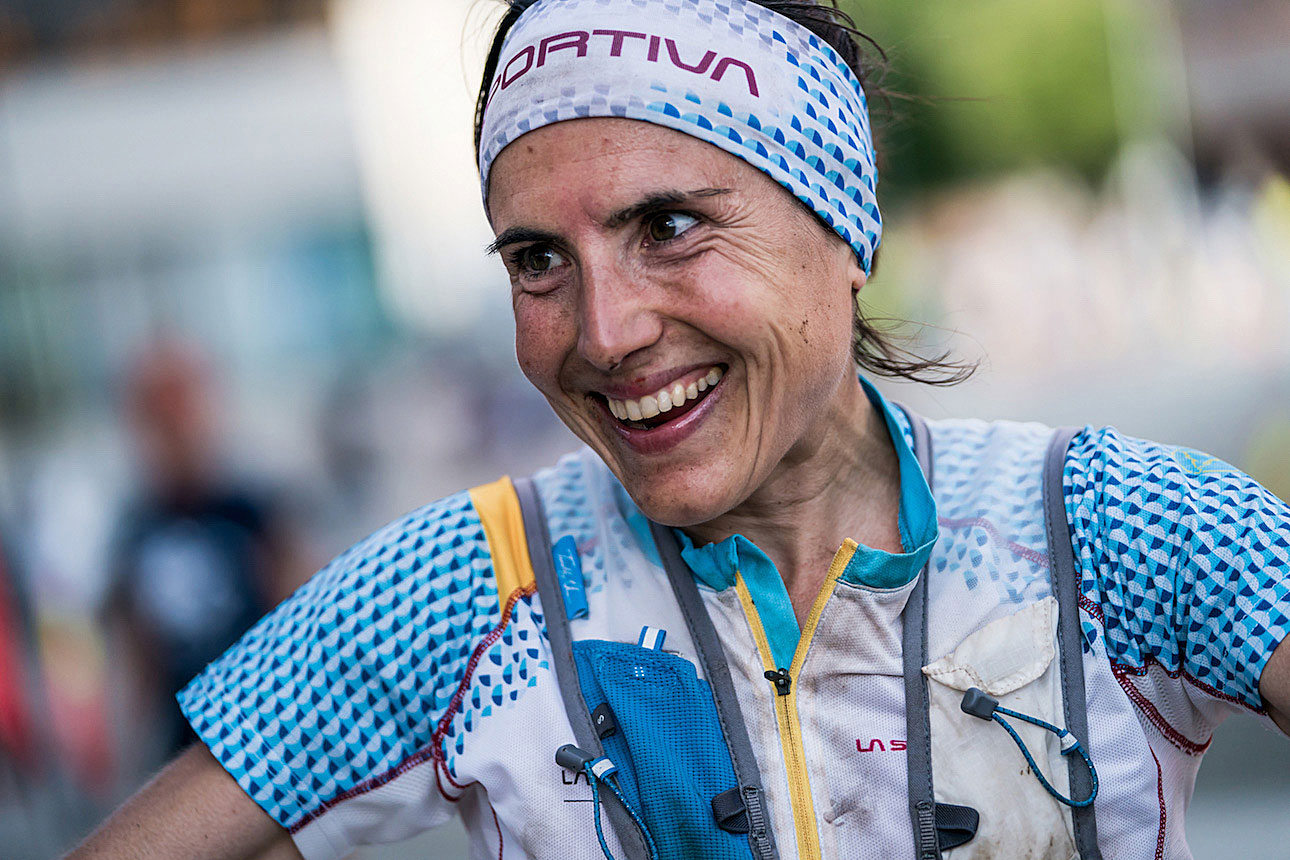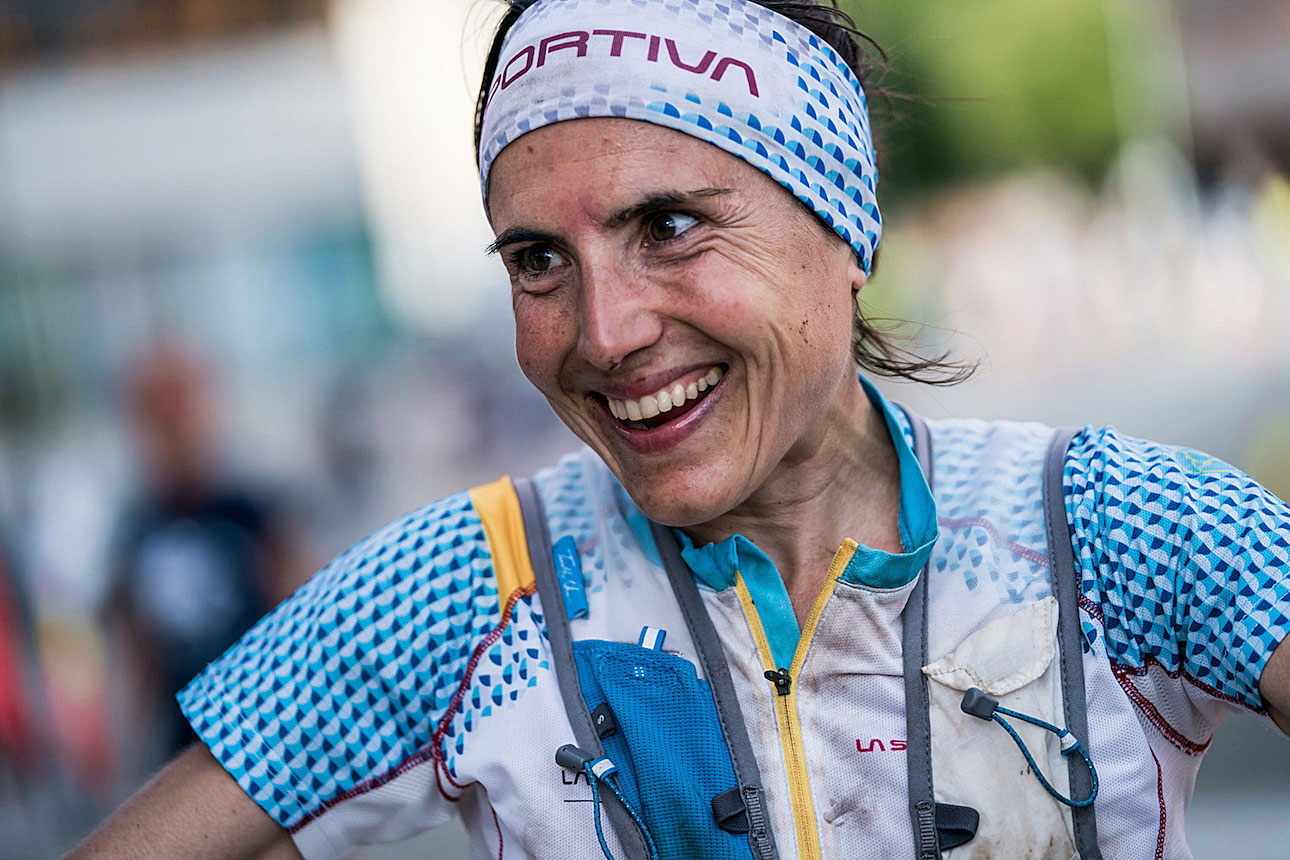 "I'm looking forward to participating in the ISF World Championships again," commented 2016 Sky and Combined World Champion Maite Maiora from Spain. "I think I'm ready to fight for victory although the level is getting higher and higher and it's more difficult to get a good result!"
Andorran Oscar Casal Mir who has been a top level participant on the international skyrunning scene for many years, can't wait to meet the friends he's made along the way. "I'm very excited to participate in the Skyrunning World Championships, not only because it's like 'the first time' after a year without races but because representing my country at an international event is the maximum. It will also be great to see all my friends from the skyrunning family and share these emotions with them."
Recent Monte Rosa SkyMarathon winners, Swedish twins Lina and Sanna El Kott Helander are both excited and nervous about the World Championships where they will take on both the VERTICAL and the SKY disciplines. "It's been a while since I did a VK, so I'm a bit nervous! It will also be interesting to see how my body will react in the other race after the VK," exclaimed Sanna. Her twin Lina, added, "After two years for me without so many races I'm really looking forward to attending a big race again!"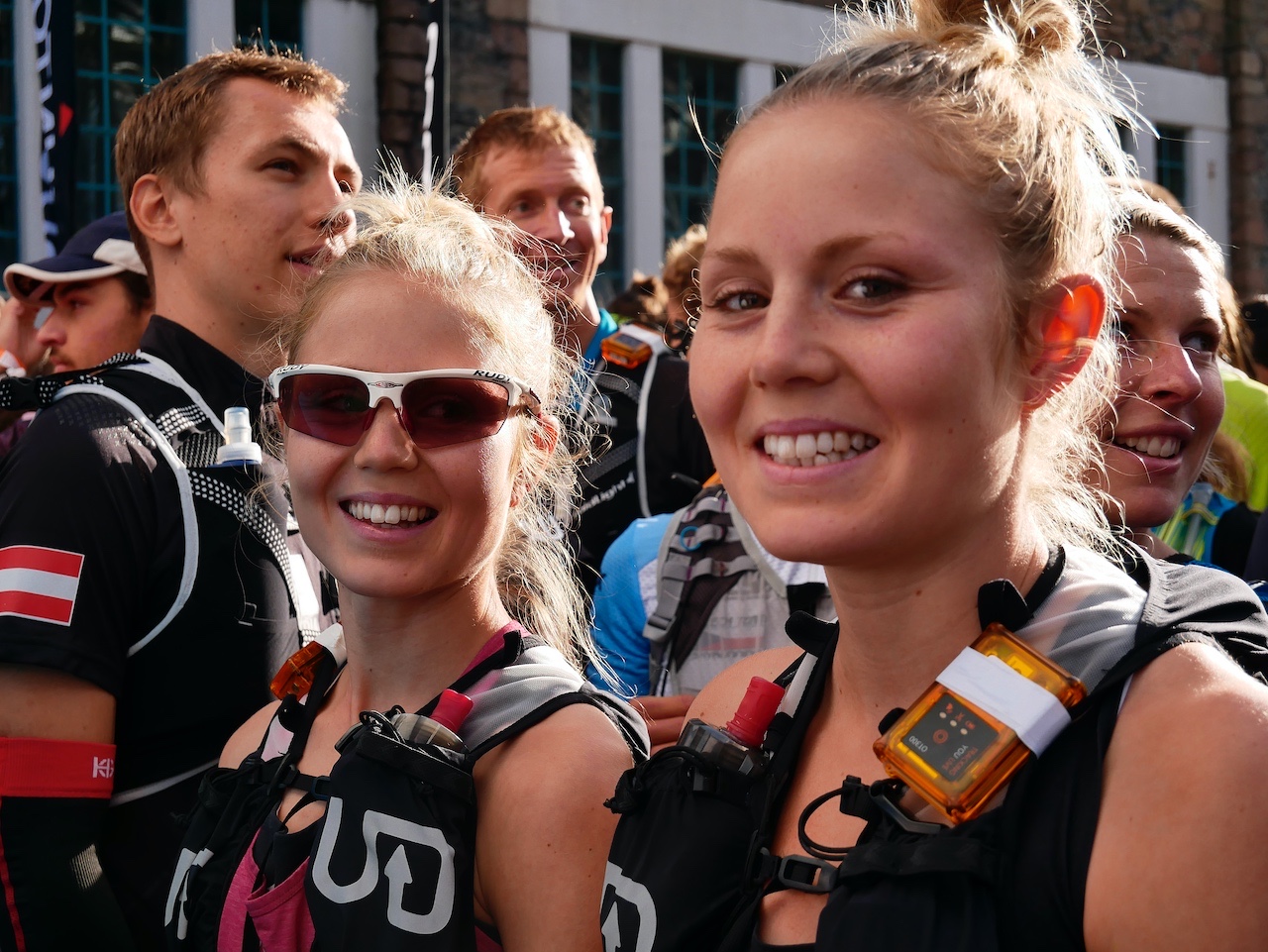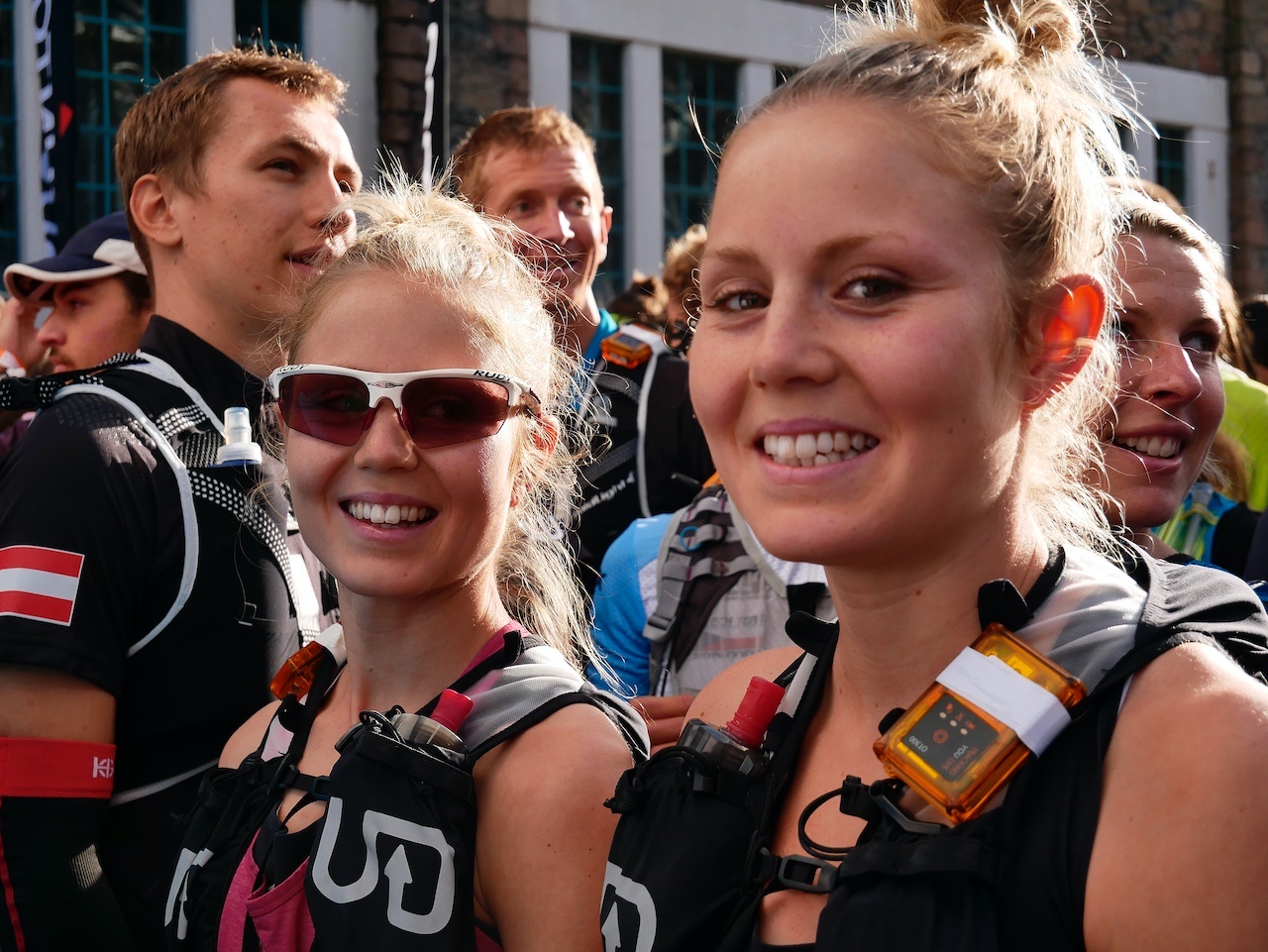 Japan's Ruy Ueda, 2019 Skyrunner® World Series Champion and winner of the Buff Epic Trail 42K, after two failed attempts in the World Championships, is determined to succeed. "In 2016 I got injured two weeks before and couldn't run until I got there. Because of that I wasn't able to perform well. In July, 2018, I injured a ligament and couldn't run," he stated. "I want to give my best performance this time and contribute to the national ranking. This will be my third time racing in Vall de Boì after 2016 and 2019, so I hope to bring that experience to the race."
2019 Combined European Champion, Marcela Vasinova from the Czech Republic is another athlete ready to tackle both the VERTICAL and SKY disciplines: "For me the main goal is to enjoy the race and its atmosphere, discover beautiful places, meet nice people and run new trails. Of course, when the result is good, it's a cherry on the top. I'm very proud to be part of a great and strong Czech Skyrunning Team and hope to contribute to a good team result!"
Multiple Youth World Champion Roberto Delorenzi from Switzerland will participate for the first time in the senior World Championships, in the VERTICAL discipline. "I'm super ready for the World Champs! It's my first-ever and I'm stoked. I really hope to get a medal, even though to tell the truth I don't know who my adversaries will be, so it's difficult to say if I can get a podium spot. For sure, I've trained hard and will give it everything I've got."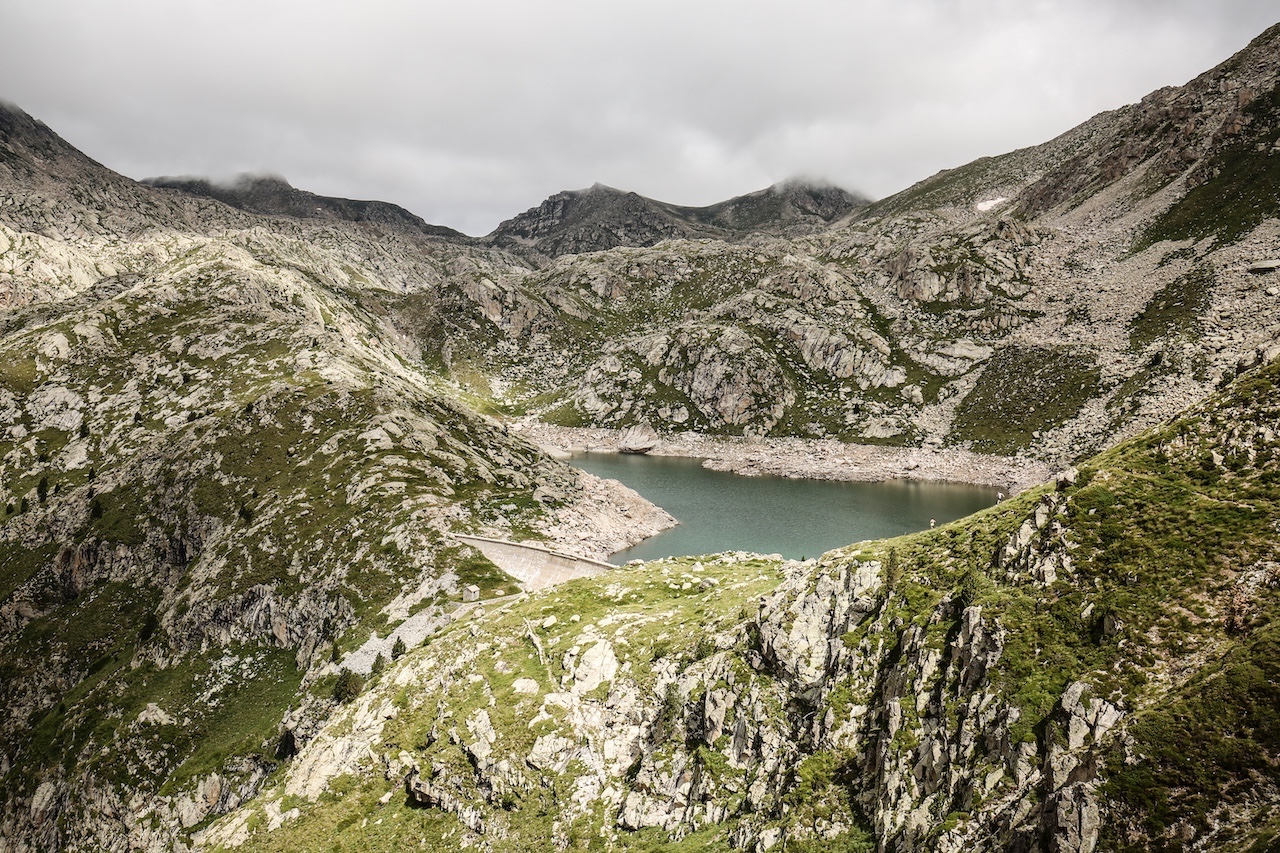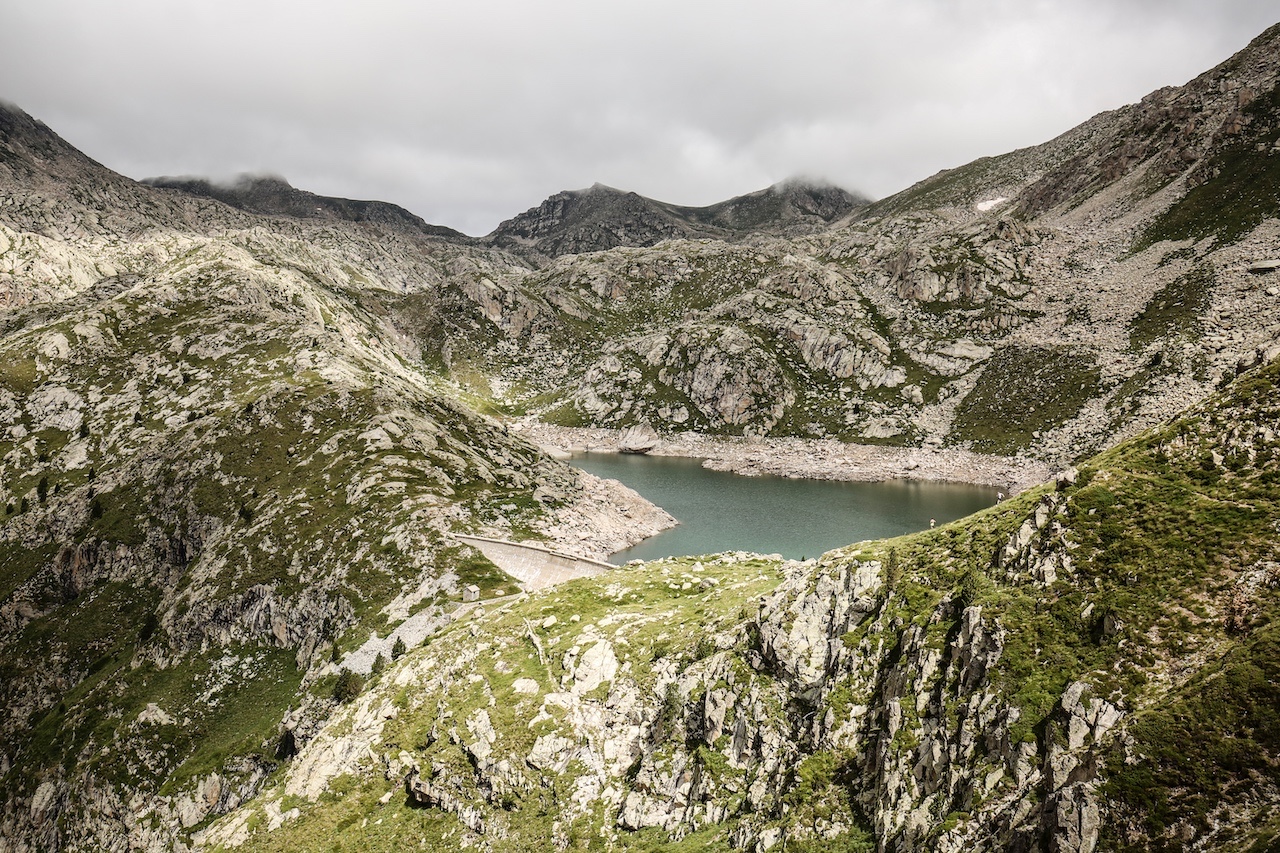 Switzerland's Christian Mathys is for sure a name to follow in the SKY race. "I'm very happy to race again after the long break caused by COVID-19. The two victories in this year's Skyrunner® World Series give me a good feeling that I'm ready for this World Championship. Right now, I'm training at altitude and looking forward to run through the beautiful Vall de Boì competing against the best skyrunners in the world."
Italian Daniel Antonioli is another name to keep an eye on for the SKY podium. After the long Covid19 break, he's back in shape. "I'm confident I can perform well. Last Saturday I ran one of my fastest ever times. I'll run the Buff Epic Trail 42K, the distance I'm most comfortable with. I've never raced in Vall de Boì. They say it's technical – so just the way I like it!"
In just a few days, at last athletes and teams will gather in the Pyrenees. With a shower of medals in sight, this time, it's a tangible reality…