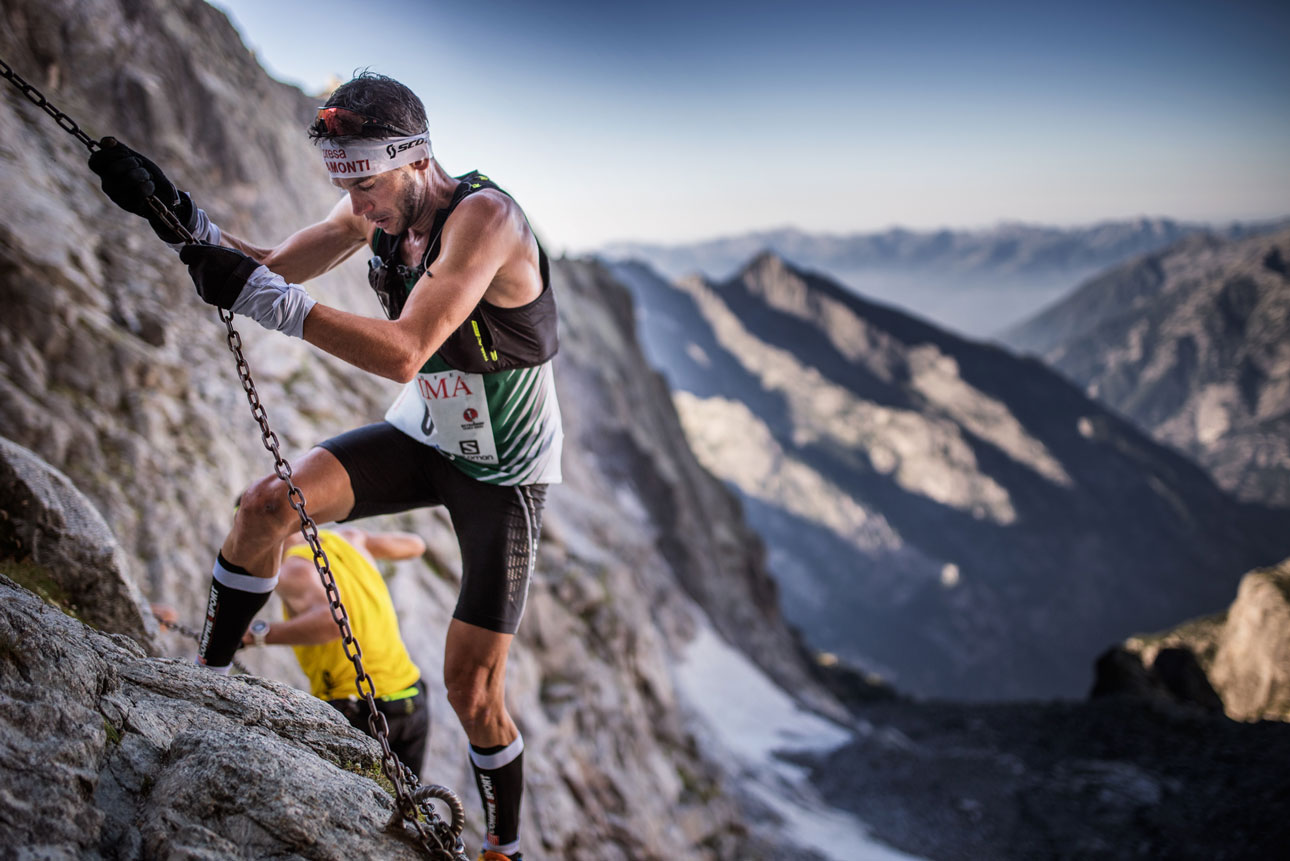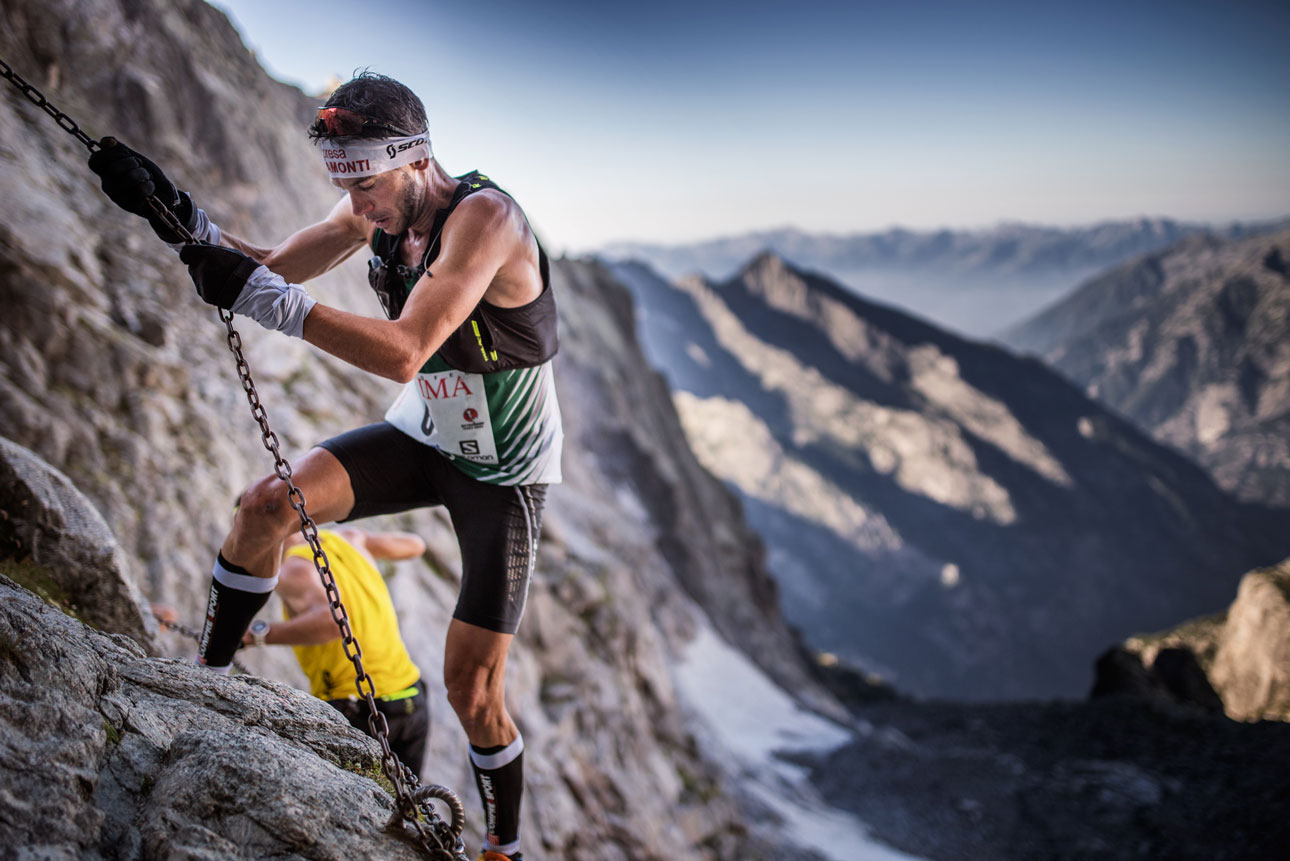 The #MYSKYRACE plan moves forward with 20 of the most technical skyrunning races including iconic legends, Kima Trophy, Tromsø SkyRace®, Glen Coe Skyline, Livigno SkyMarathon…Apart from Europe, the heart of skyrunning with races in Italy, Spain, Austria, Great Britain, Montenegro, Norway, Romania, they stretch across four continents and 13 countries from Australia to Brazil via Japan and Kazakhstan.
The most technical races, where entries are limited for safety and CV's are required, the #MYSKYRACE plan will set potential participants dreaming with their estimated finishing time in hand. Testing these courses without the proper skills and preparation is not recommended and, at all times, race and training insurance is strongly recommended.
The #MYSKYRACE, based on scientific studies and a unique algorithm, can provide runners with their finishing time and calorie consumption for a race they may never enter, or be able to enter, but also acts as a tool to assist them in training on the actual course or to set their personal goals on race day. The #MYSKYRACE package offers a choice of three races where a runner's biometrics are elaborated with the course GPX and the algorithm. A list of 60 Certified Courses to choose from is now available.
The calculation on extremely technical courses with Via Ferrate, scree, snow etc are more difficult to elaborate due to the many variables, including the runner's technical ability and experience but a recent elaboration of an elite athlete's performance proved the #MYSKYRACE algorithm extremely accurate.
Italy's Mario Poletti, a Zegama winner and multiple winner of the Kima Trophy, one of the most technical races all time, ran the AMA VK2 last year in a time of 2h43'. The #MYSKYRACE estimate was just 1'17" over his actual time.
Learn more about #MYSKYRACE.
The latest 20 CC race list
Buff Epic Trail 68K – ESP
Buffalo Stampede 75K – AUS
Glen Coe Skyline – GBR
Irbis Race – KAZ
Kaiserkrone SkyRace® – AUT
Livigno SkyMarathon – ITA
Maga Ultra SkyMarathon – ITA
Maratona del Cielo – ITA
Monte Rosa Skymarathon – ITA
Mt Awa SkyRace® – JPN
Pirin Ultra – BUL
Prokletije SkyUltra – MNE
Retezat SkyRace® Intersport – ROU
Sans Senja SkyRace® – NOR
Santana Vertical Kilometer® – POR
Schlegeis 3000 SkyRace® – AUT
Stranda Fjord Trail Race – 48K NOR
Trofeo Kima – ITA
Tromsø SkyRace® – NOR
Ultramaratona dos Perdidos 45k – BRA
A free trial is also available here.