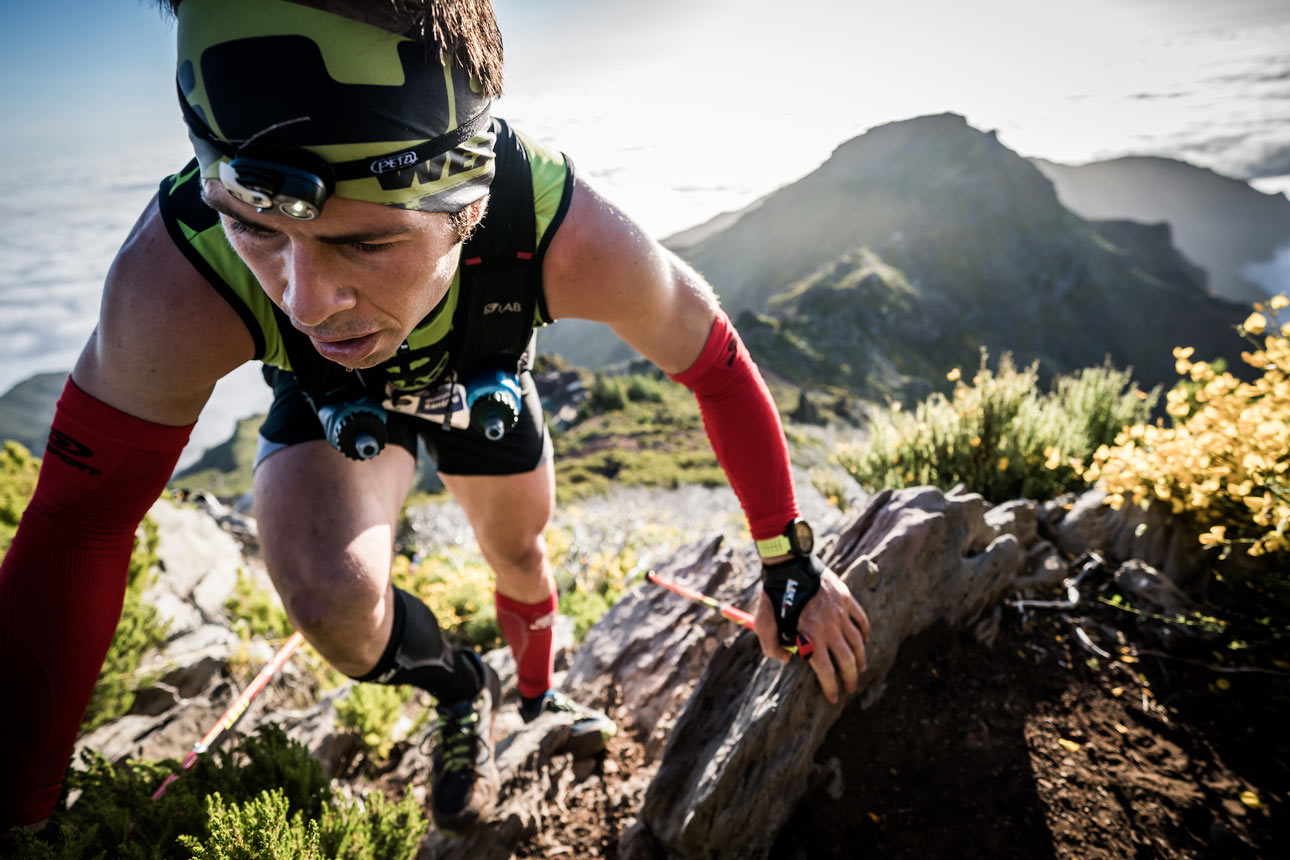 Announcing the second batch of 20 races qualifying for the #MYSKYRACE plan.
Selected from the ongoing skyrunning Certified Course list, the new additions cover no less than 14 countries – eight in Europe and six from three continents – Costa Rica, Iran, Japan, Korea, Peru and USA.
Among the iconic races featured in the new list: Ben Nevis Ultra, Pikes Peak Marathon, Madeira SkyRace®, Matterhorn Ultraks "SKY", Royal Ultra SkyMarathon, Transvulcania Ultramarathon, together with VK's such as the AMA VK2 on Monte Rosa, the Mamores VK in Scotland…
#MYSKYRACE is a new tool with an exclusive algorithm designed to assist skyrunners – in advance, to measure their potential, to plan their training, to train on the actual course, or to set race-day goals, looking ahead to 2021. This unique plan provides runners with their finishing time and the calories required for a given race of their choice. A free trial is available here.
Today, a total of 40 races have been selected from the current Certified Course list, which counts 74 races. The #MYSKYRACE plan offers a choice of three races on the list for €15. Subscribers can choose just one or two to start with and decide on the third at a later date within the current year. Discover
As the project moves forward, more races will be added. The first 20 races were selected to assist runners take off again after lockdown with finishing times under four hours for the winner and 2,500m vertical climb.
Next up, legendary super-technical courses will be included.
The second selection of Certified Courses includes races up to third level of the Technical Classification, meaning longer and more technical races, such as Madeira SkyRace®, Pirin Extreme, Royal Ultra SkyMarathon, SkyRace® des Matheysins… Check out the Technical Classification definition here.
The #MYSKYRACE plan continues to expand and inspire, offering runners of all levels a unique insight of their own potential in a given race – in advance.
The second 20 CC races for the #MYSKYRACE plan
AMA VK2 – ITA
Ben Nevis Ultra – GBR
Calamorro SkyRace® – ESP
Carrera de Montaña Cerro Chirripó – CRC
Kandovan SkyRace® – IRI
KV Sierra Nevada – ESP
Madeira SkyRace® – POR
Mamores Vertical Kilometer® – GBR
Matterhorn Ultraks «SKY» – SUI
Misti SkyRace® 40K – PER
Perun SkyMarathon – CZE
Pikes Peak Marathon – USA
Pirin Extreme – BUL
Pisão Extreme – POR
Royal Ultra SkyMarathon – ITA
Seoul 50K – KOR
Sky Pirineu – ESP
SkyRace® des Matheysins – FRA
Transvulcania Ultramarathon – ESP
Zela Ultra Marathon – POR
#MYSKYRACE free trial
Get your #MYSKYRACE plan here
Organisers' Course Certification