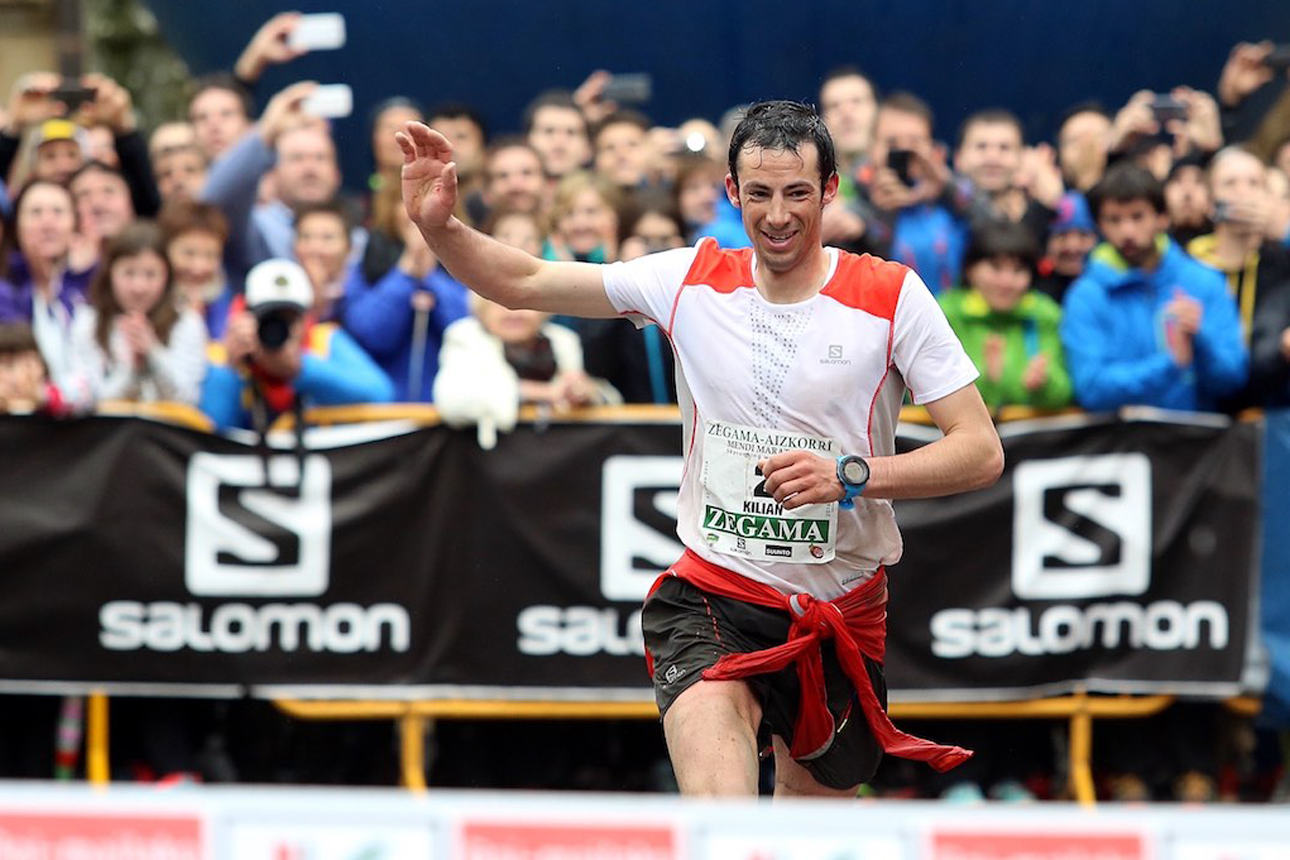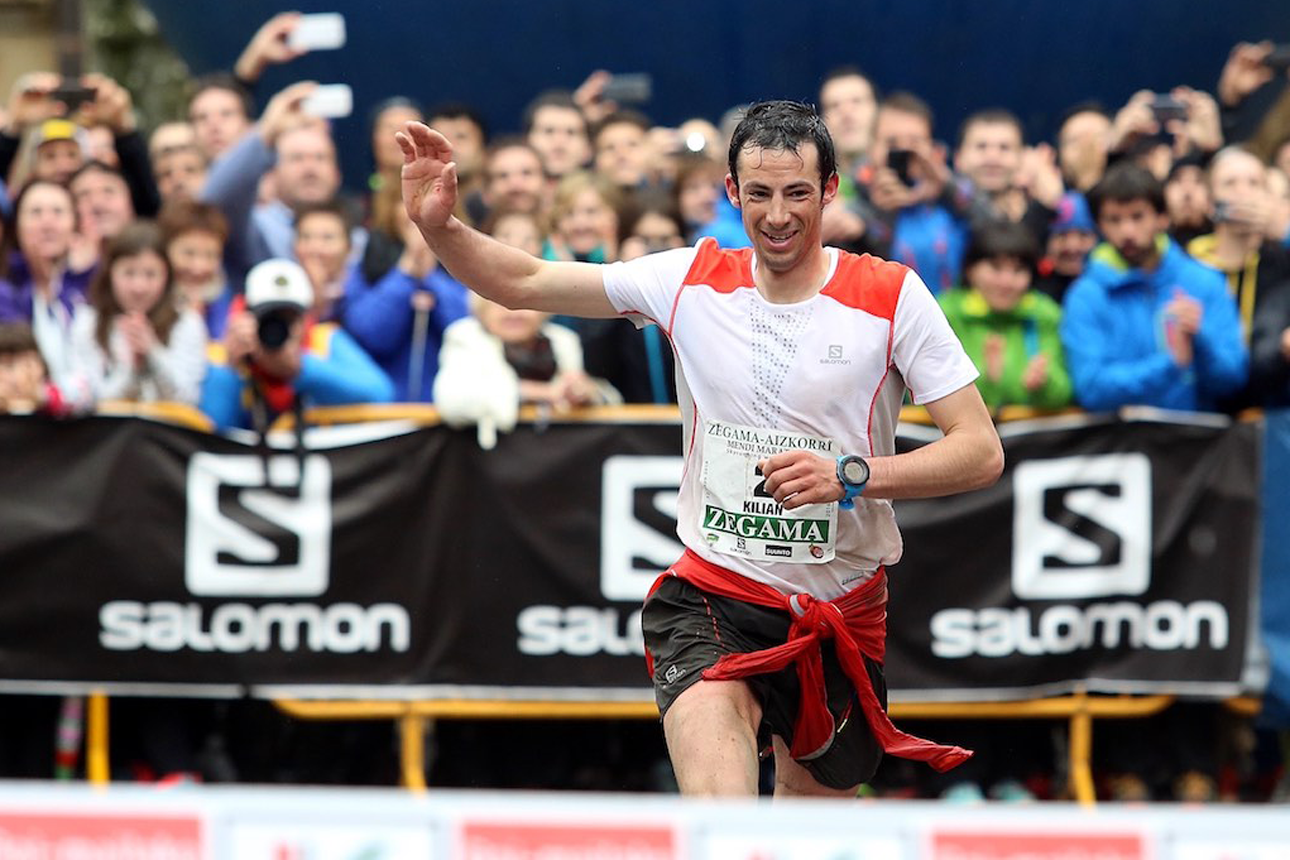 It comes as no surprise to anyone that Kilian Jornet has gone beyond the "Best Performance" category in the #MYSKYRACE plan based on his Zegama record.
This coming weekend, it would have been the turn of the legendary Zegama-Aizkorri race, postponed until 2021, where runners could have confronted themselves with his time on the course. In 2014, he set his 3h48'38" record, which, according to the #MYSKYRACE analysis, is almost 2 minutes faster than the "Best Performance" category! Check out his results on the table below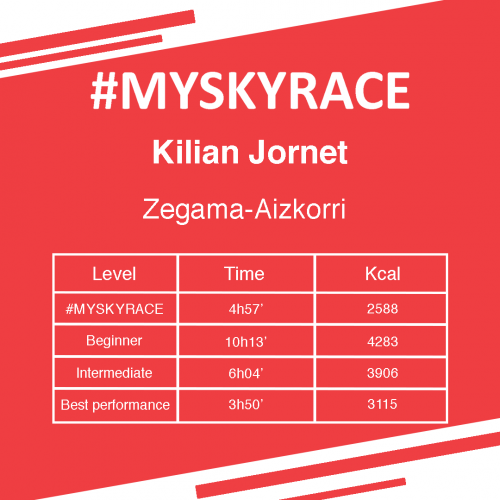 Designed for mid-pack and entry-category runners in mind, the new #MYSKYRACE plan by the International Skyrunning Federation provides a unique preview of a runner's potential on a given race course. The system is based on the GPX which, together with the runner's biometrics and the addition of an exclusive algorithm, calculate their personalised projected finishing time and the calories required.
Zegama is a skyrunning classic since 2004, for 14 years on the Skyrunner® World Series with two editions as Skyrunning European Championships. Since 2008 Jornet has won the event no less than nine times.
Runners can check their personal results from a choice of 20 races, including Zegama, here.