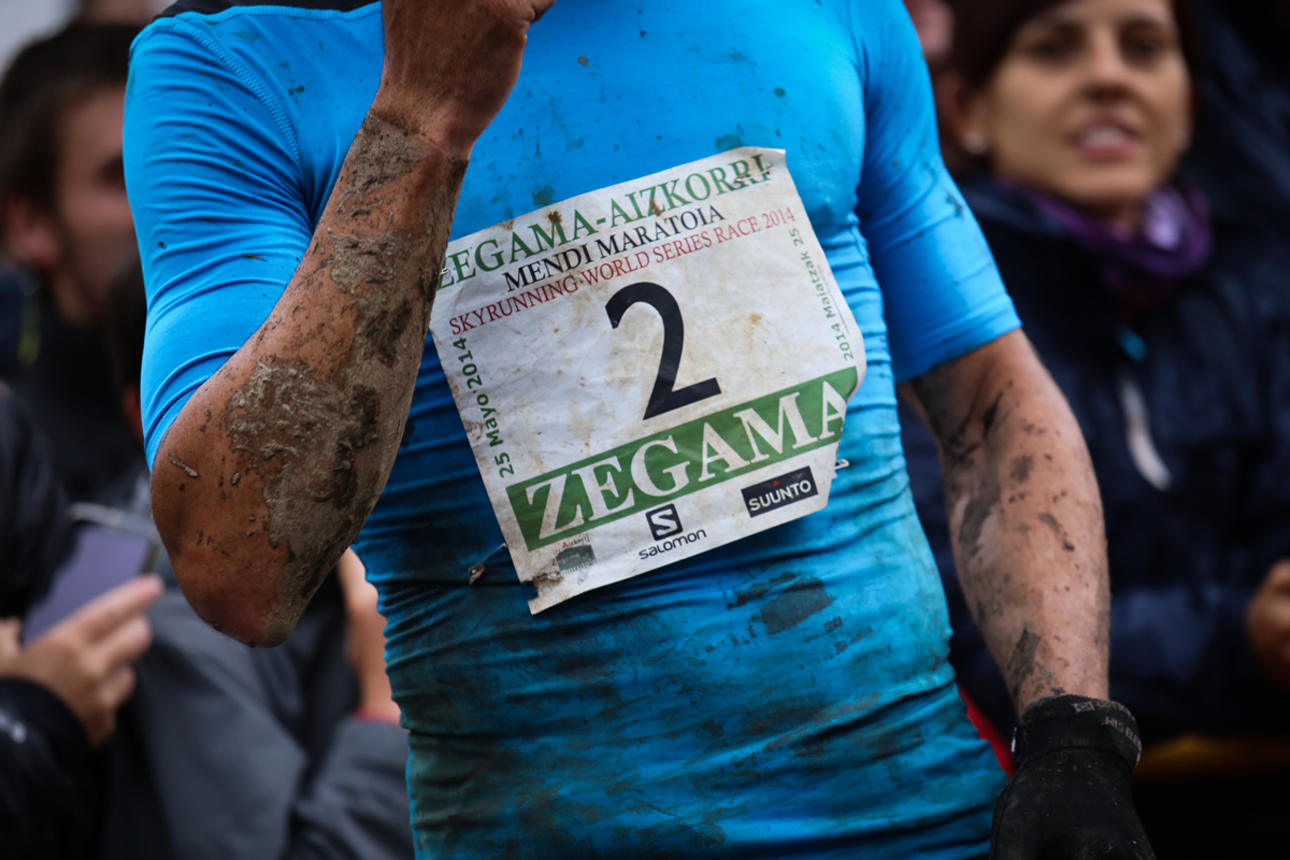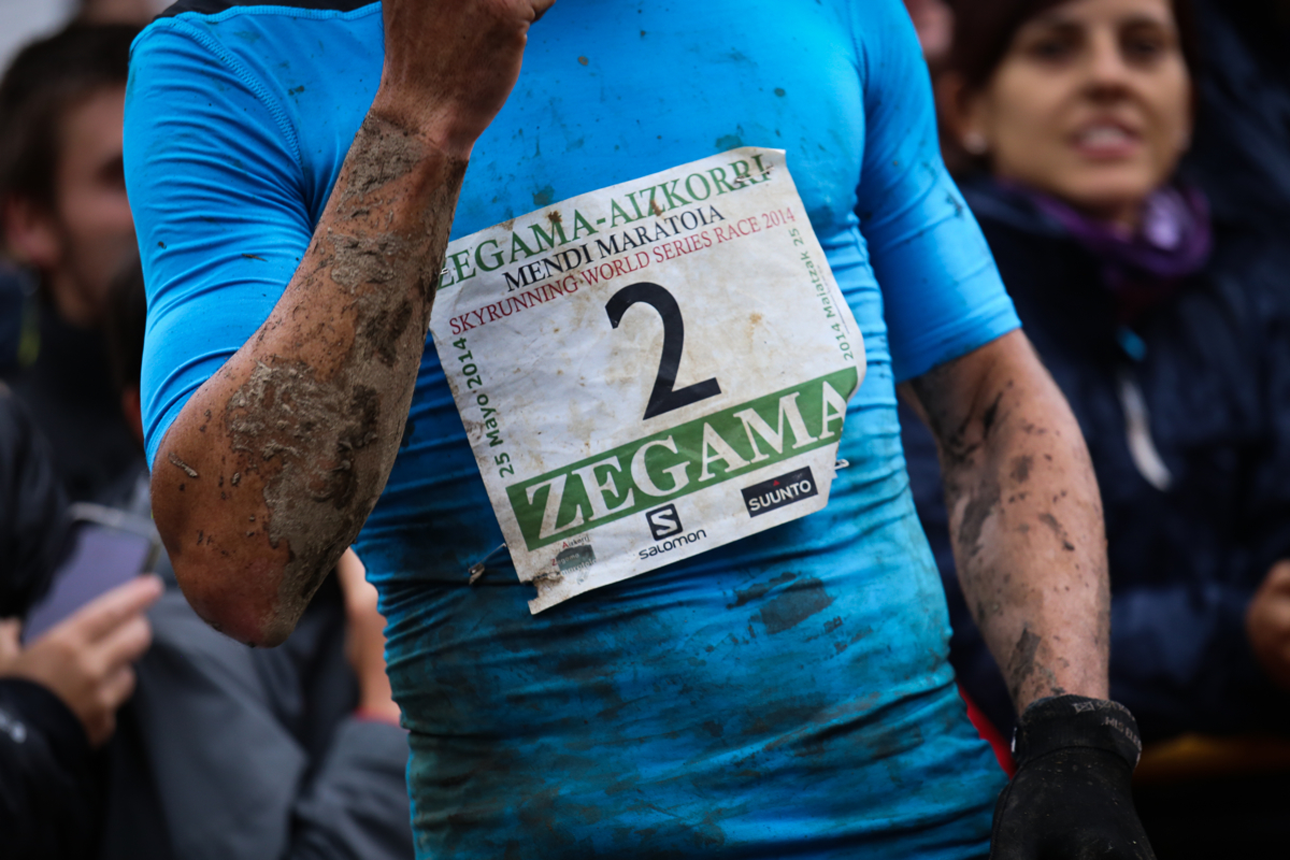 Stretching from Australia to Japan, USA and Canada via the heart of skyrunning in Europe, here are the first 20 CC races qualifying for the #MYSKYRACE plan.
The races have been selected from the ongoing CC race list and include some of the most iconic skyrunning races – ever. The first courses chosen for the launch are all under four hours for the winner with 2,500m vertical climb which also include a number of Vertical Kilometers. None are too technical to give runners time to adjust to new training schedules after lockdown. As the season progresses, more races will be added.
#MYSKYRACE is a unique plan providing runners with their finishing time and the calories required for a given race – before they go. A free trial is available here
Whether just out of plain old curiosity to measure their potential, to plan their training, to train on the actual course, or to set race-day goals, #MYSKYRACE is a new tool with an exclusive algorithm designed to assist skyrunners – in advance.
The first 20 CC races for the #MYSKYRACE plan
Barr Trail Mountain Race – USA
Buff Epic Trail 42K – ESP
Buffalo Stampede 42K – AUS
Gorbeia Suzien SkyMarathon – ESP
Gran Sasso SkyRace® – ITA
Gran Sasso Vertical – ITA
Grèste de la Mughera VK – ITA
Hochkönig SkyRace® – AUT
Kilomètre Vertical® Face de Bellevarde – FRA
Kilometro Vertical® de Canfranc – ESP
La Veia SkyRace® – ITA
Limone Extreme – ITA
Minotaur SkyRace® – CAN
Mt Awa Vertical Kilometer® – JPN
Ring of Steall SkyRace® – GBR
SkyRace® Comapedrosa – AND
Vertical Terme di Bognanco – ITA
ZacUP SkyRace® del Grignone – ITA
Zegama-Aizkorri – ESP
Zegama-Aizkorri Vertical Kilometer® – ESP
#MYSKYRACE free trial
Organisers' Course Certification