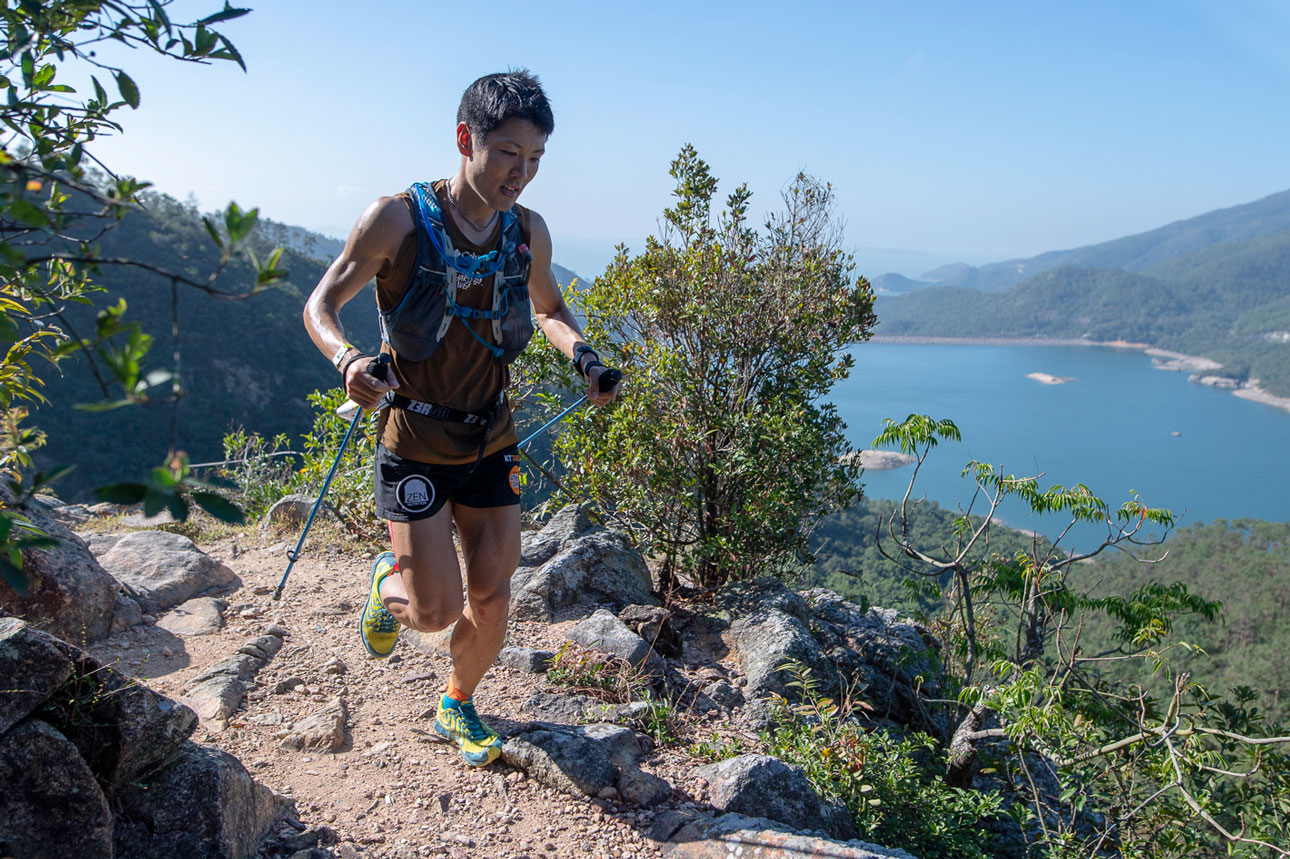 Skyrunners from across Asia will gather on Sunday, December 1, for the 2019 Skyrunning Asian Championships to be held in Hong Kong on Lantau Island. Once again, the Lantau 50 events will host the championships featuring the Ultra and Sky disciplines.
Check out the Ultra
The Lantau 50 valid for the Ultra, will award medals for the fourth consecutive time. With 50 km distance and 3,500m vertical climb, the runners will face a severe challenge in their efforts to beat Japan's invincible Yuichi Miura, who so far, has taken home the three golds at stake here.
Last year's race saw also the rise of athletes from Philippines and Hong Kong who populated the podiums bringing home medals, with Philippines dominating the overall country ranking.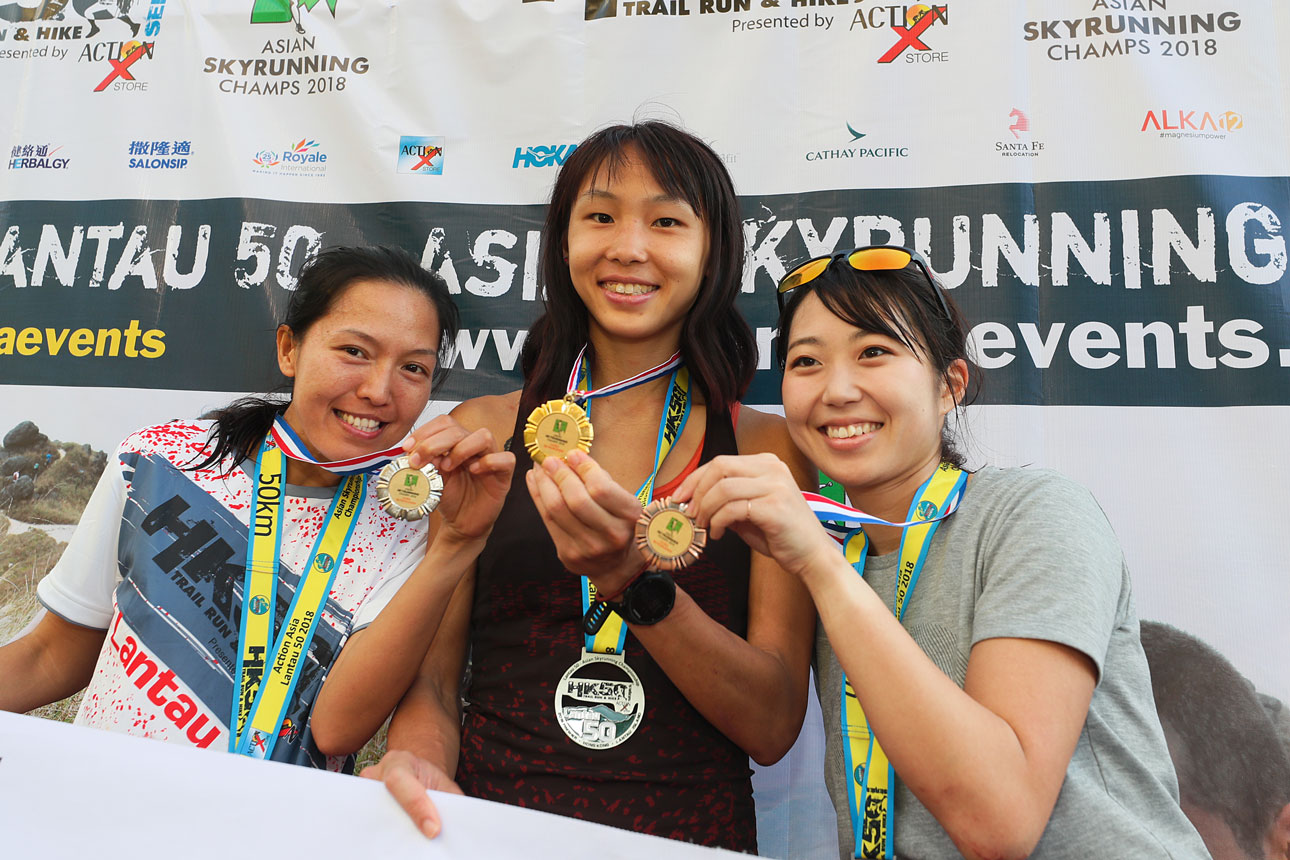 Take to the Sky
The Sky discipline will be contested on the 27 km course with a 2,000m vertical climb – a fast and technical race which last year saw Nepal and the Philippines take the gold.
Asian titles and medals at stake
At the end of the Ultra and Sky races, the first three ranked men and women from Asia will receive gold, silver and bronze medals as well as the first three national teams.
The Skyrunning Asian Championships, held annually, award National Titles based on the results scored by the four best results (with at least one per gender) of the same nation in each race. In 2018, the national titles went to the Philippines, Hong Kong and Japan.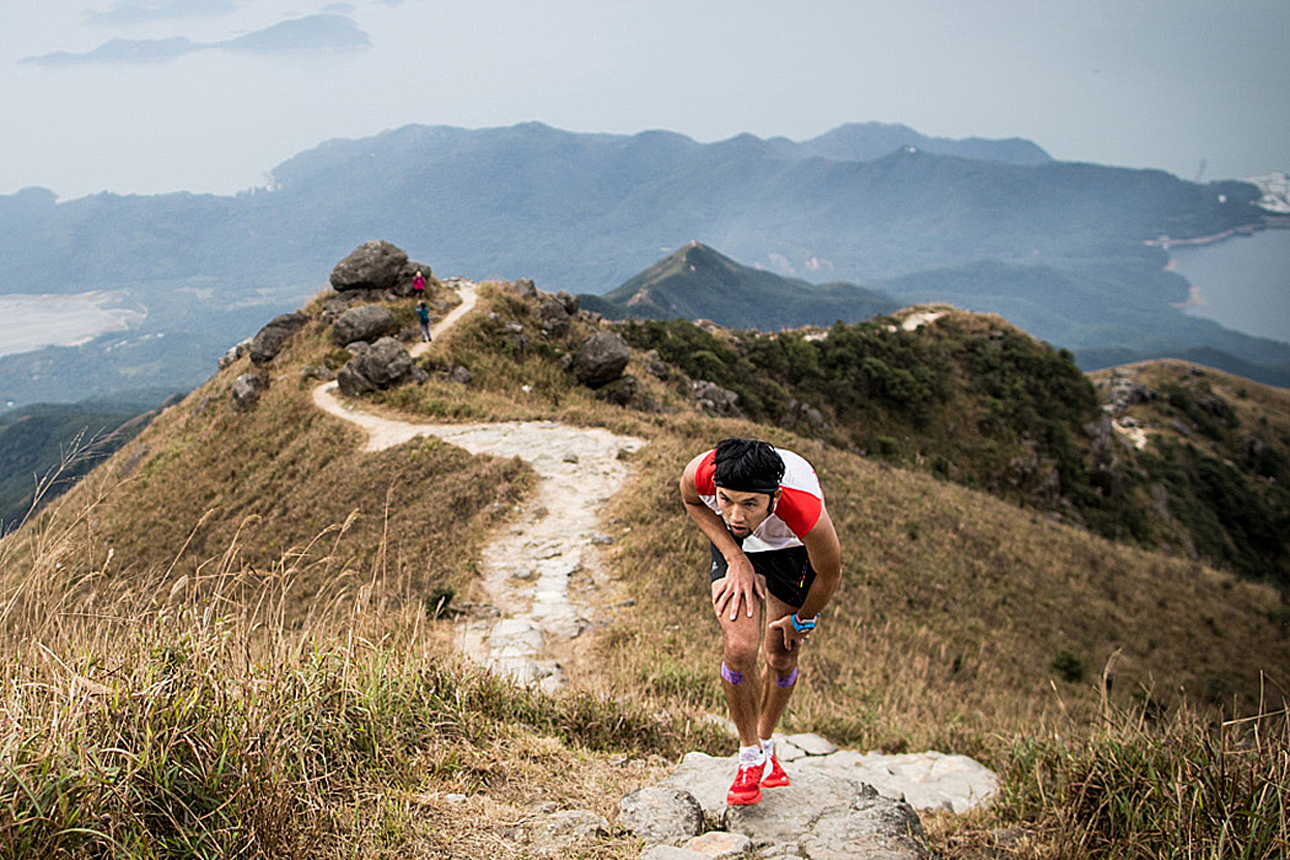 With an ever-increasing number of nations and strong competition growing across Asia, the outcome of the 2019 Skyrunning Asian Championships is wide open.