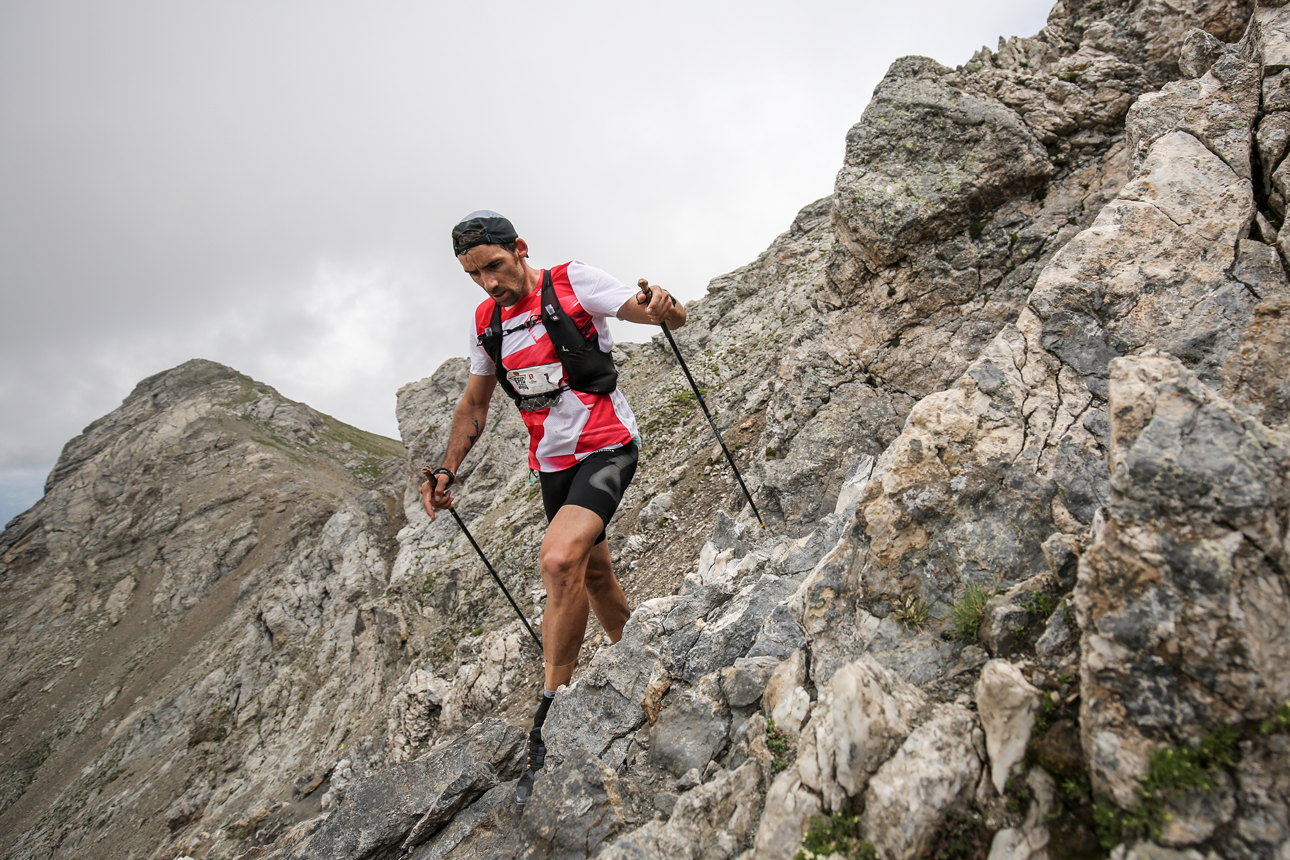 The International Skyrunning Federation is pleased to announce the date and venue of the 2020 Skyrunning World Championships which will be held from 10-12 July at the BUFF® Mountain Festival. The Vall de Boí in the heart of the Spanish Pyrenees is home to some of the world's top skyrunners and the sport's greatest following.
Here, athletes will confront each other in the three skyrunning disciplines: VERTICAL, SKY and ULTRA. World titles and 27 medals are at stake which will be awarded to Individuals and Official Teams as well as a Combined title based on the best results of the Vertical and Sky races.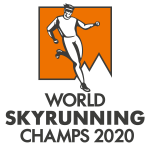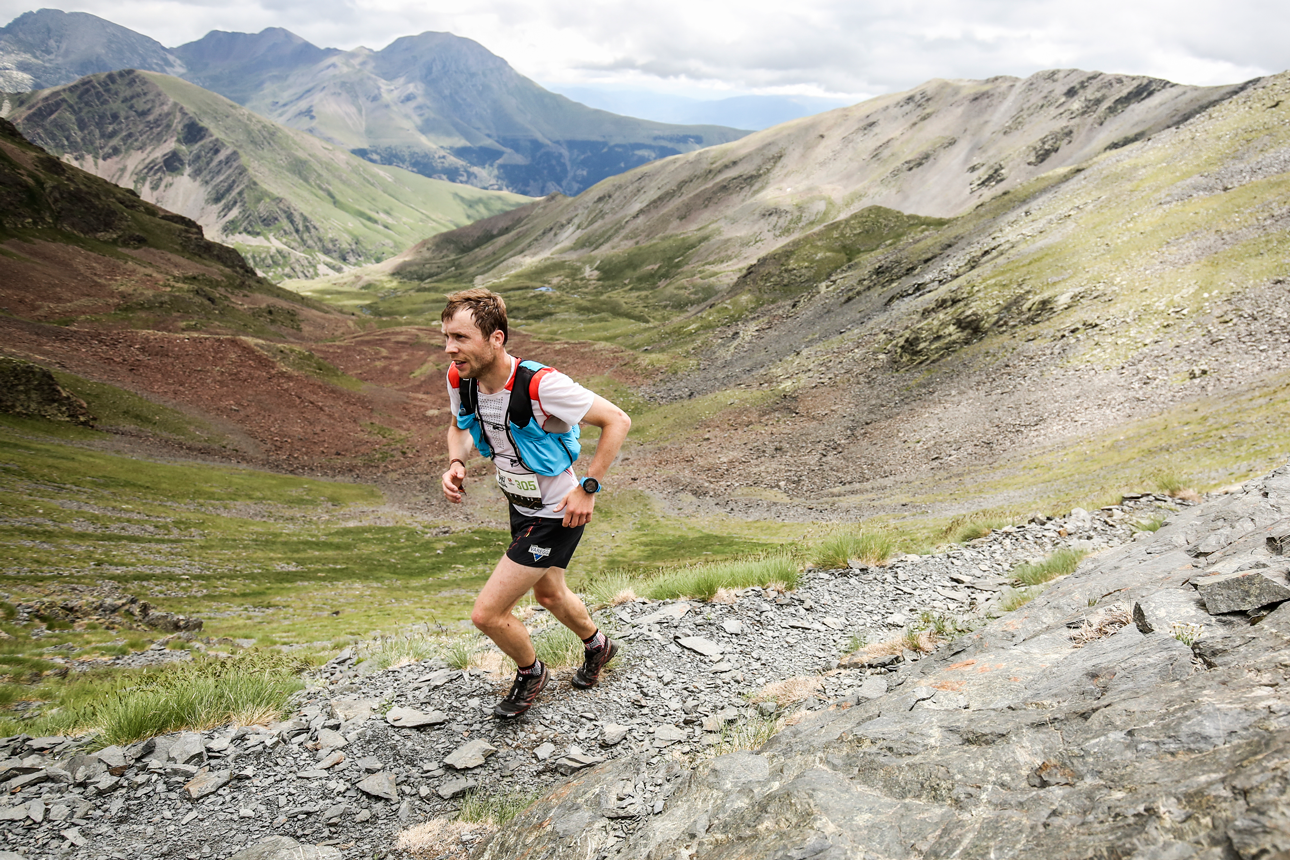 Marino Giacometti, ISF President, commented, "We are very proud to assign the 2020 ISF World Championships to the Buff Mountain Festival. Here, a piece of skyrunning history has already been written with the 2012 SkyGames and the 2016 Skyrunning World Championships. We are confident to hold another great event that also pays tribute to our historic skyrunning partner, Buff Original and its visionary creator."
Next year's World Championships will be the first to be open only to Official National Teams. After the success of the 2018 Championships in Scotland where Official Teams from 29 countries participated, it was decided at the ISF Annual General Assembly to open the competition only to its Members.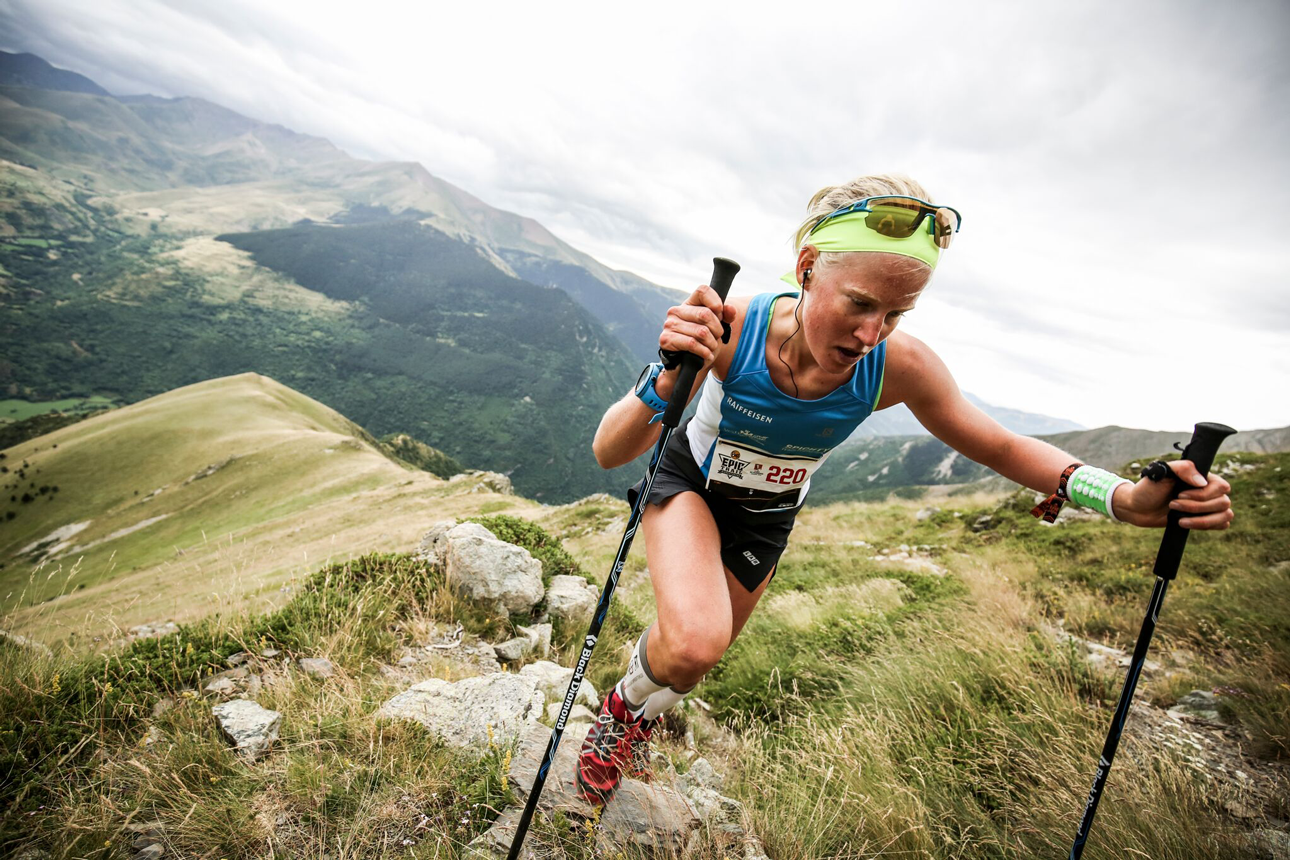 The venue is located in the magnificent Vall de Boí, a spectacular natural arena and UNESCO World Heritage Site, it is surrounded by 3,000m peaks and 200 mountain lakes. In 2019 the Buff Mountain Festival attracted 3,000 athletes and 15,000 spectators.
2020 Skyrunning Word Championships races
Vertical – Buff Epic Trail Vertical Kilometer® – 2.8 km long with 1,030m vertical climb
Sky – Buff Epic Trail 42K: 42 km long with 3,300m vertical climb
Ultra – Buff Epic Trail 65K: 65 km long with 5,000m vertical climb
A separate start at a different time will be organised for the Championships to avoid overlapping with the open races. The distances and vertical climb remain identical.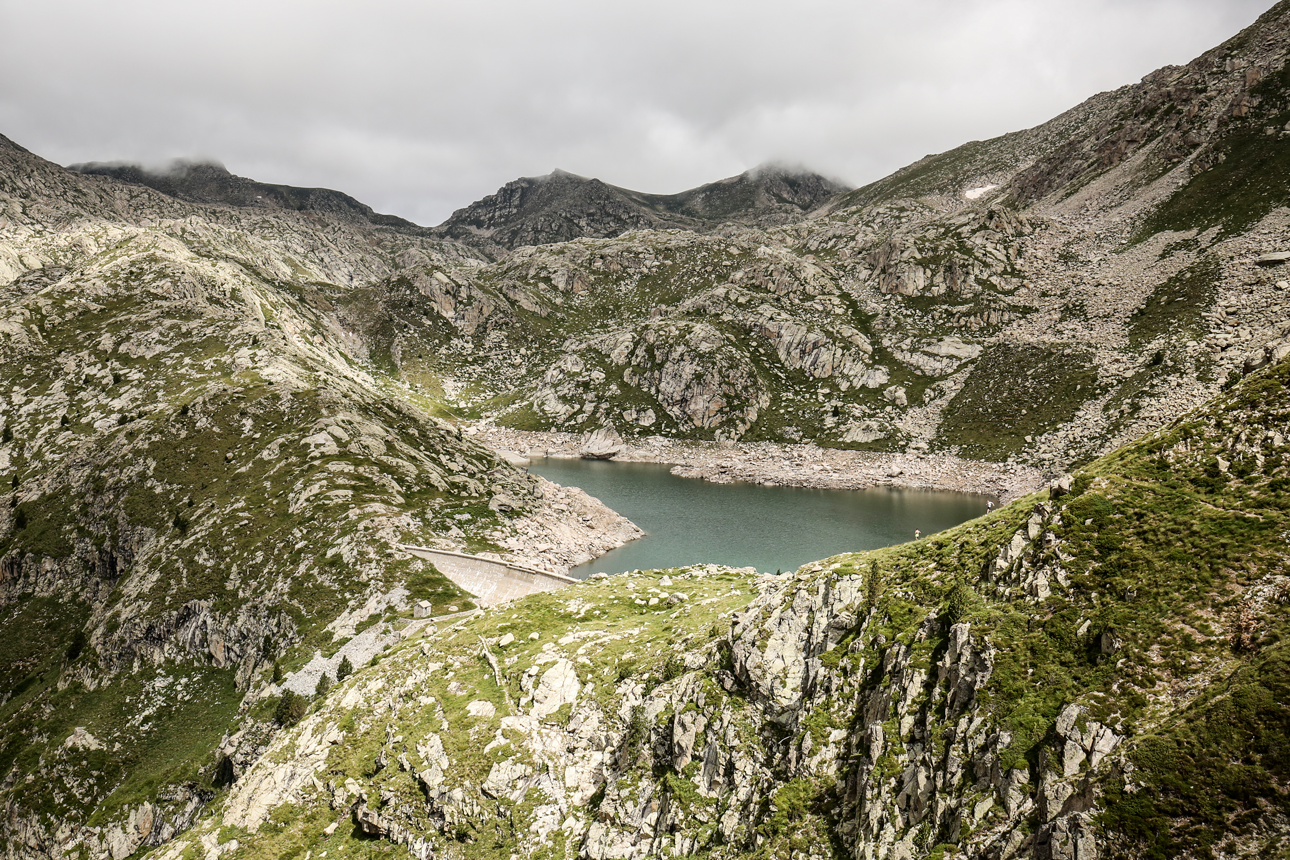 WADA anti-doping tests will be carried out at the Championships managed by FEDME, the and ISF member for Spain who will also sanction the events and oversee them with their referees. The organisation will be in the capable hands of OCI Sport.
Programme, entry details and benefits will be published at a later date.
Ready for 2020
The countdown has now begun for the 2020 Skyrunning World Championships where skyrunners from around the world will gather to celebrate their passion for this unique sport. Spain, UK and USA took the medals in 2018. For 2020, the battle is on!
Follow us on Facebook and Instagram