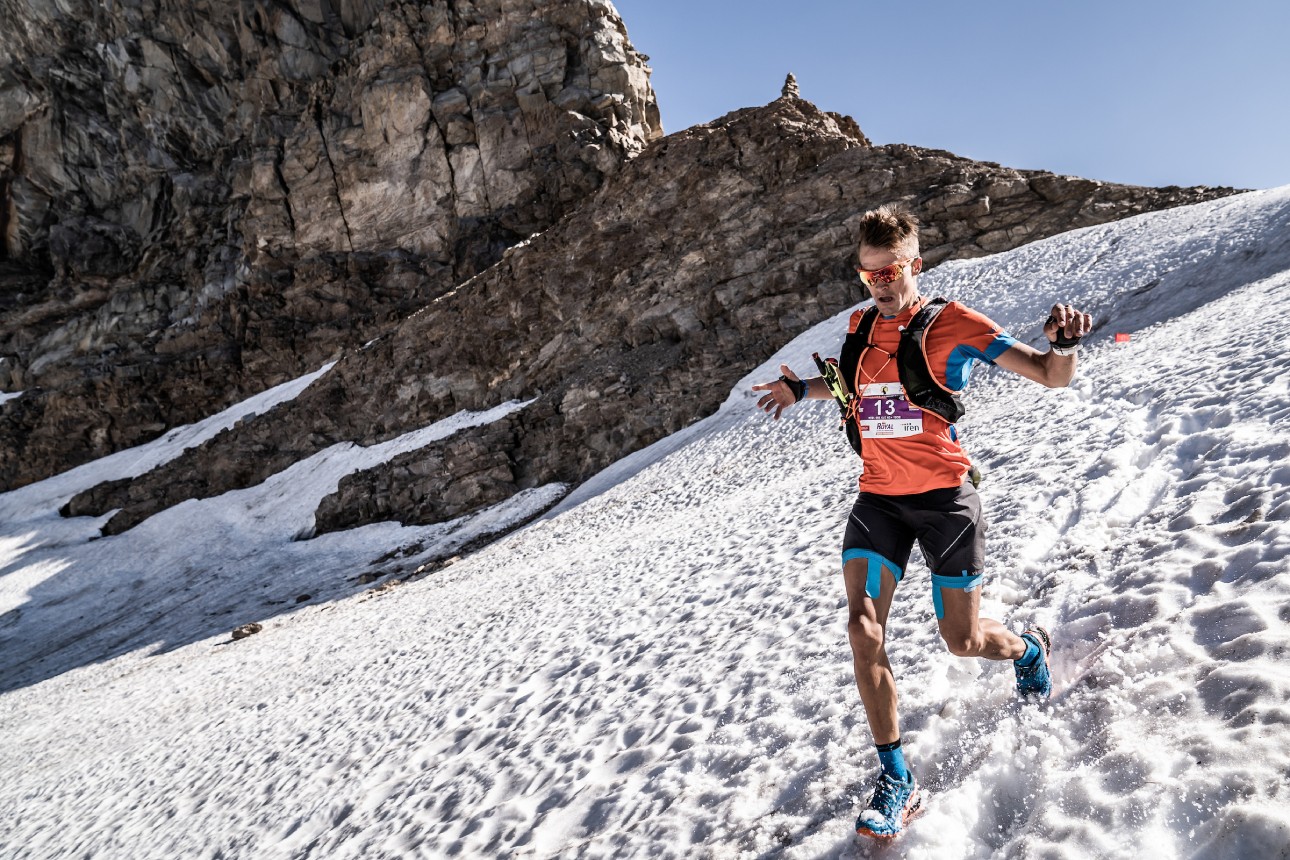 Good news for the over-forties! The International Skyrunning Federation launches their first Masters Skyrunning World Championships. The selected venue is the Royal Ultra SkyMarathon in Ceresole Reale, Piedmont, Italy, on July 30, 2023.
Set in the ex-Royal hunting grounds of the Gran Paradiso National Park near Turin, the course is 55 km long and boasts a severe 4,141m vertical climb crossing seven cols – common feature shared with the legendary Kima Trophy with which it alternates as a biennial event. Amid turquoise lakes and towering peaks, the course touches on moraine and snow fields to an altitude of 3,002m.
The event is not new to the limelight, having hosted the Skyrunner® World Series in 2017 and 2019. Now, the curtain rises on a World Championship dedicated to the Masters category where seasoned skyrunners can put their skills and experience to the test competing with their peers. The standing records by Nepali Bhim Gurung 5h41'24" and Dutch woman Ragna Debats of 7h52'40" may not be challenged, but the rewards lie in the world titles and gold, silver and bronze medals at stake.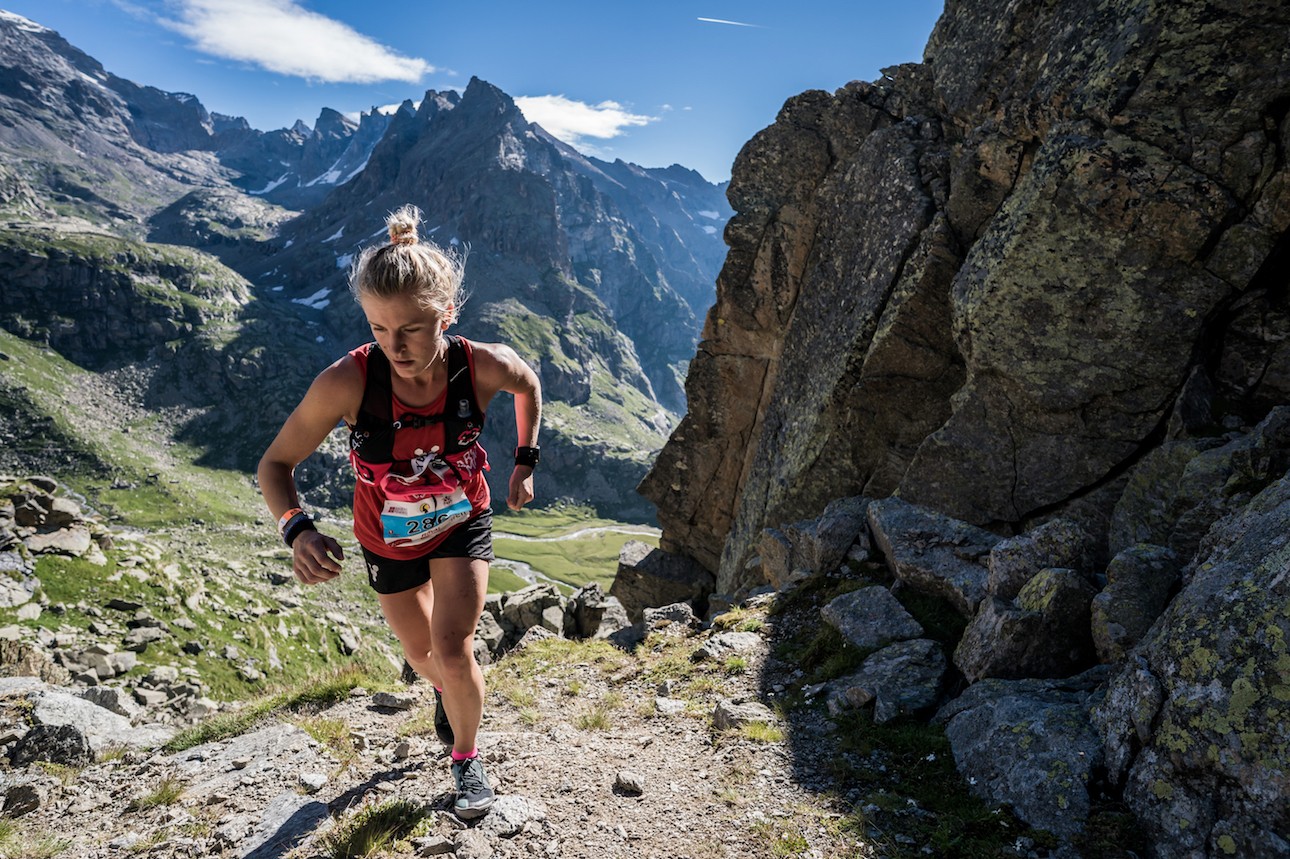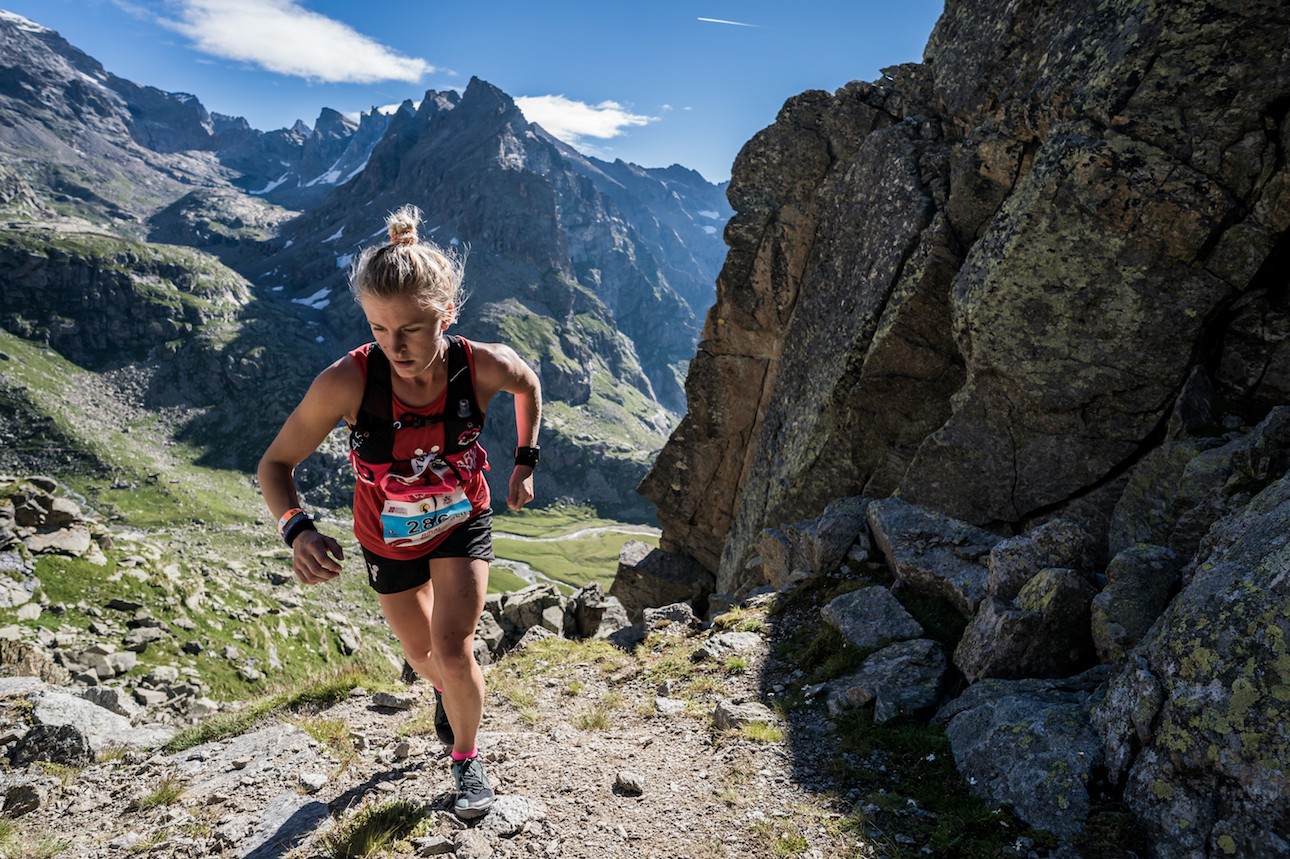 After many requests in recent years, the Masters category was approved at the 2022 ISF General Assembly. For the launch, it was decided to feature only one discipline, the SKYULTRA, although the inclusion of other disciplines will be taken into account for future Championships.
The 2023 Masters Skyrunning World Championships are open to both ISF members' national teams and to individual participants. Three age categories will receive medals: O40 (40 to 47 years); O48 (48 to 55 years); O56 (56 or more years).
Twenty-one medals will be awarded – 18 individual medals and three to the top three ranked nations. A team ranking system will be adopted based on the points accrued by the four best athletes (at least one per gender). National teams representing ISF nations will receive a number of free entry slots in the race.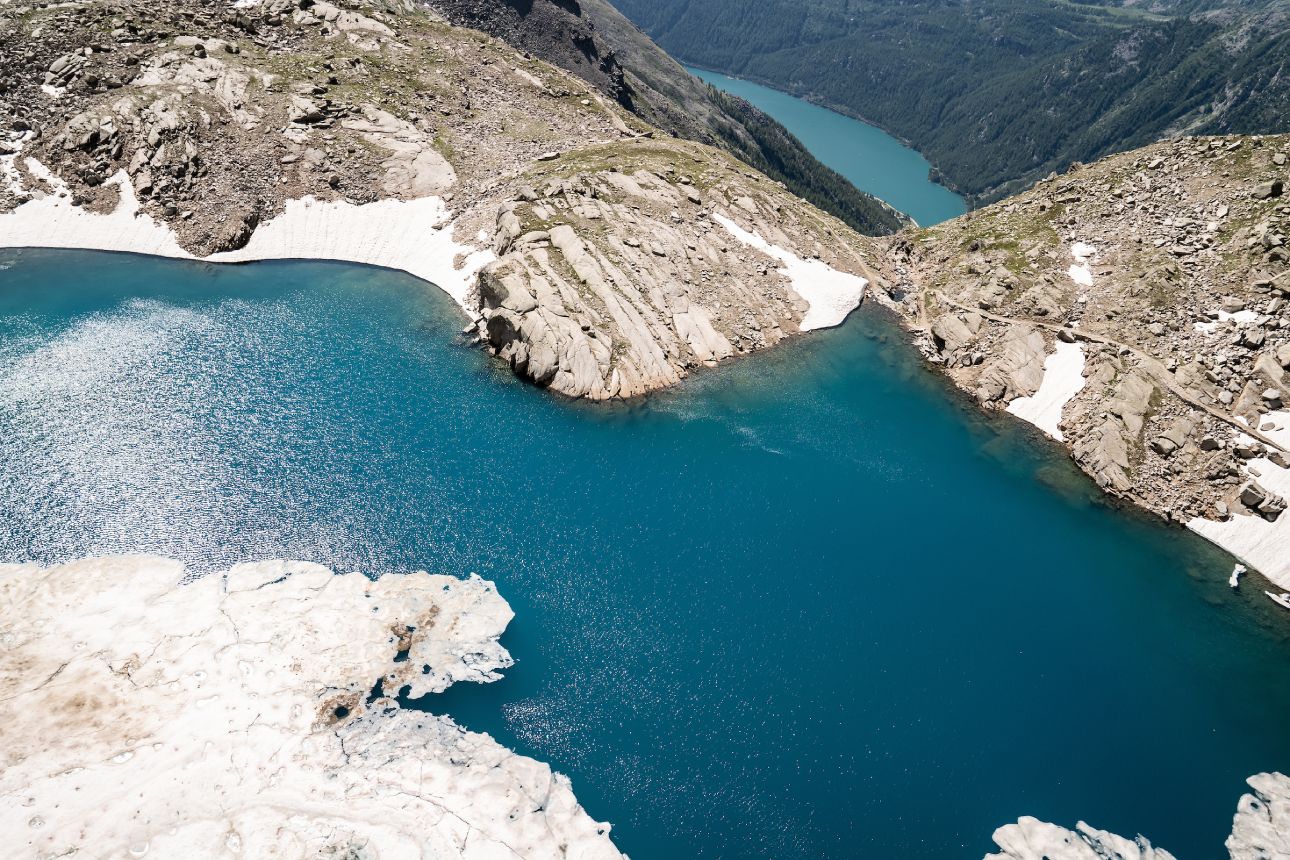 Marino Giacometti, ISF President, commented, "With the great success of the Youth World Champs introduced in 2016, we're pleased to introduce a category for the over-forty skyrunners who have still a lot to give…and show!"
The discipline of skyrunning is 30 years-old and counts a long line of iconic names that have accompanied the sport since the beginning. Many skyrunning stars now in their forties are still competitive. There's no holding them back and the Masters Skyrunning World Championships will represent an opportunity to show their worth on the international stage.
Team entries: mregis@skyrunning.com