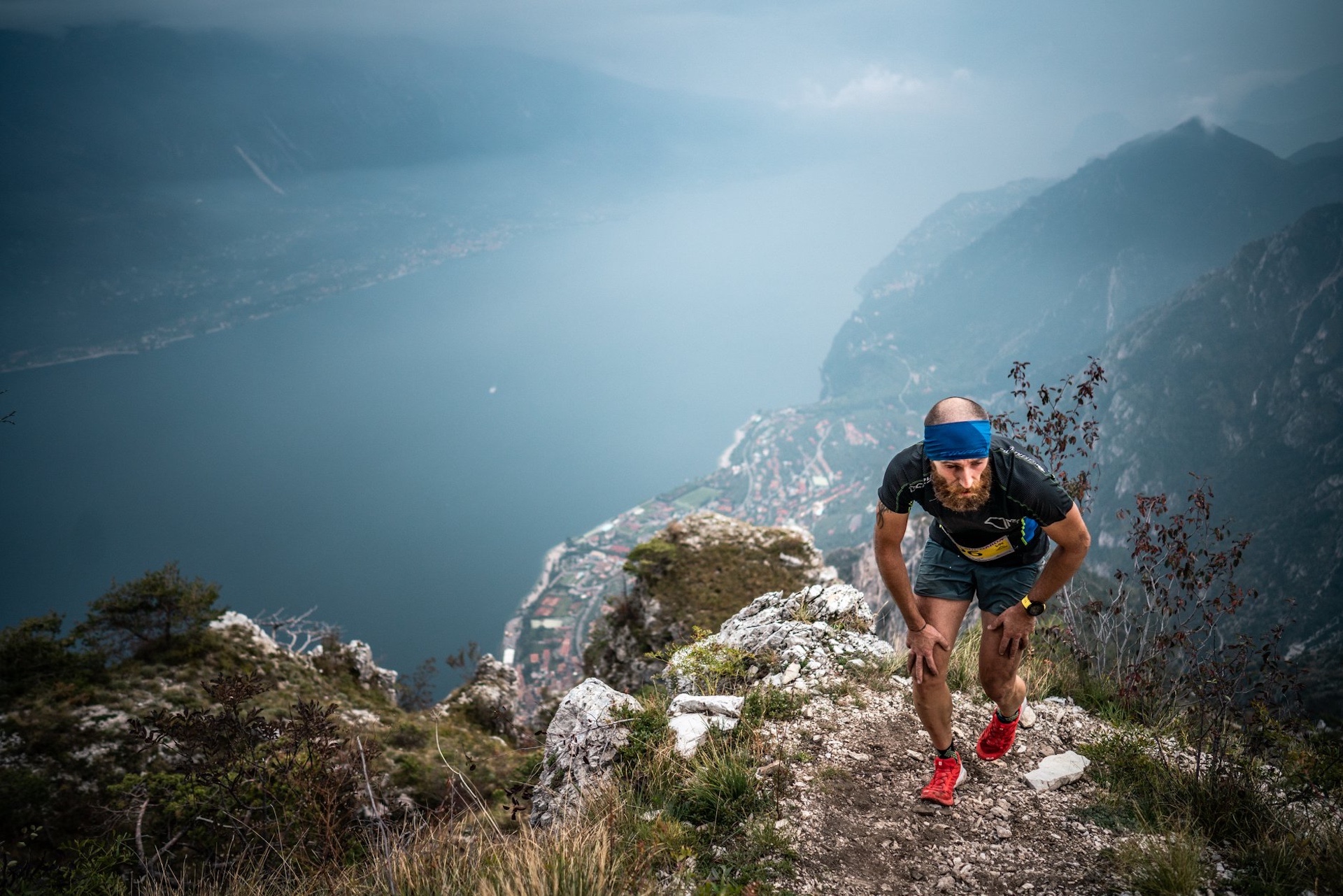 The VK OPEN Championship was introduced earlier this year by the International Skyrunning Federation to highlight this longstanding and highly popular discipline – the Vertical Kilometer® – for those who like it fast and steep.
With seven races in five countries concentrated in Europe, it's been a whirlwind trip and the time is ripe for the final battle for the VK OPEN Champion title which will take place on Friday, October 29 in Limone on Lake Garda, Italy at the Grèste de la Mughéra Vertical Kilometer® – 4 km long with 1,094m vertical climb.
The grand finale will award the first VK OPEN Champion title and a €1,000 prize purse split between the male and female winners.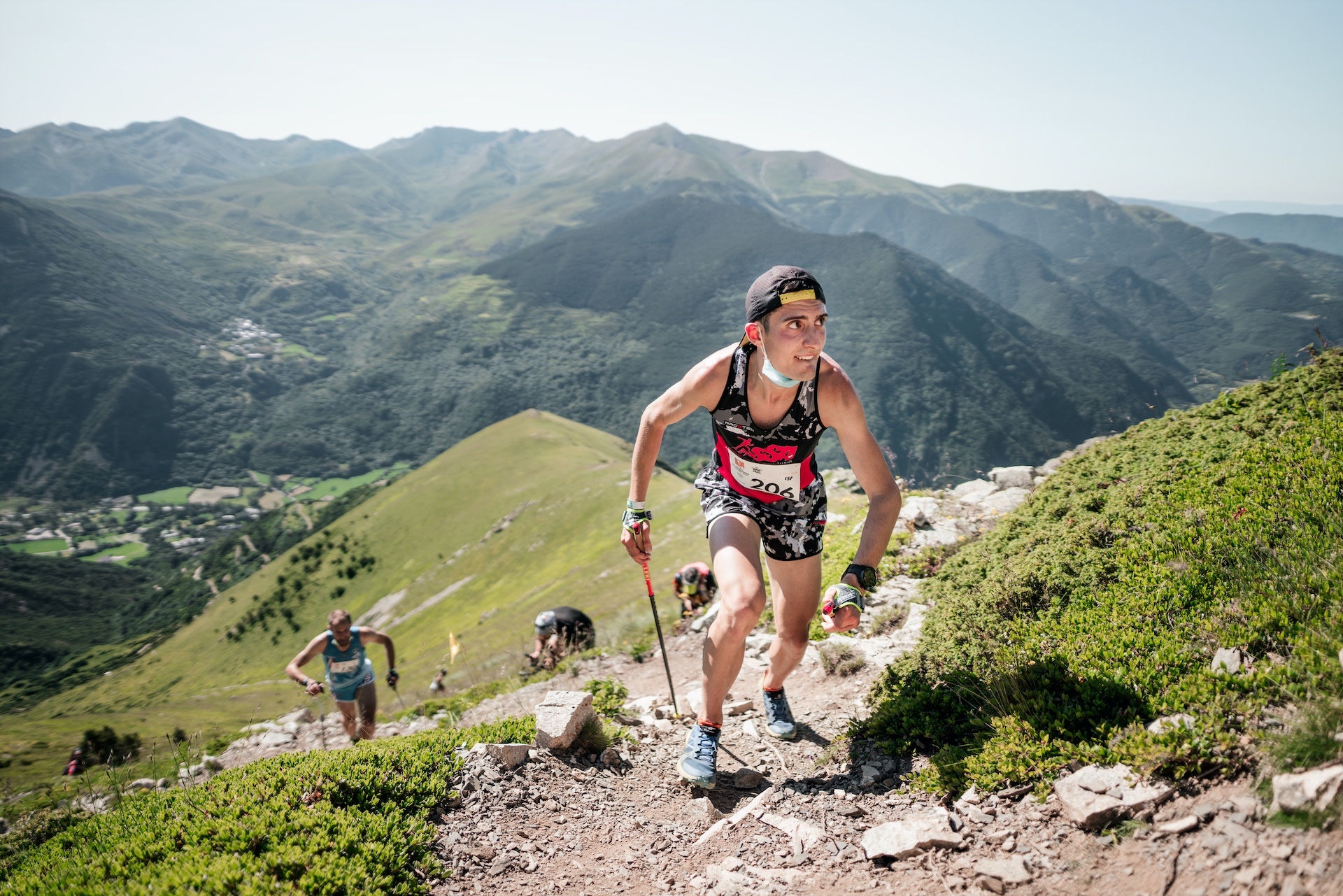 Some of the world's top VK specialists will line up at Friday's lakeside 4 pm start where the course climbs to an altitude of 1,143m offering incredible views below.
Multiple Youth Skyrunning World Champion and VERTICAL bronze medallist at the recent 2020 Skyrunning World Championships, Roberto Delorenzi from Switzerland is aiming for yet another title. Joining the tough competition are Frenchmen Benoît Gandolfi and Damien Humbert at their third race in Italy after the DoloMyths Run VK and Vertical Terme di Bognanco.
In the women's field, Japan's Yuri Yoshizumi and Charlotte Cotton from Belgium will face each other for the third time this season after the two races in Portugal – KM Vertical de Câmara de Lobos and Santana Vertical Kilometer®.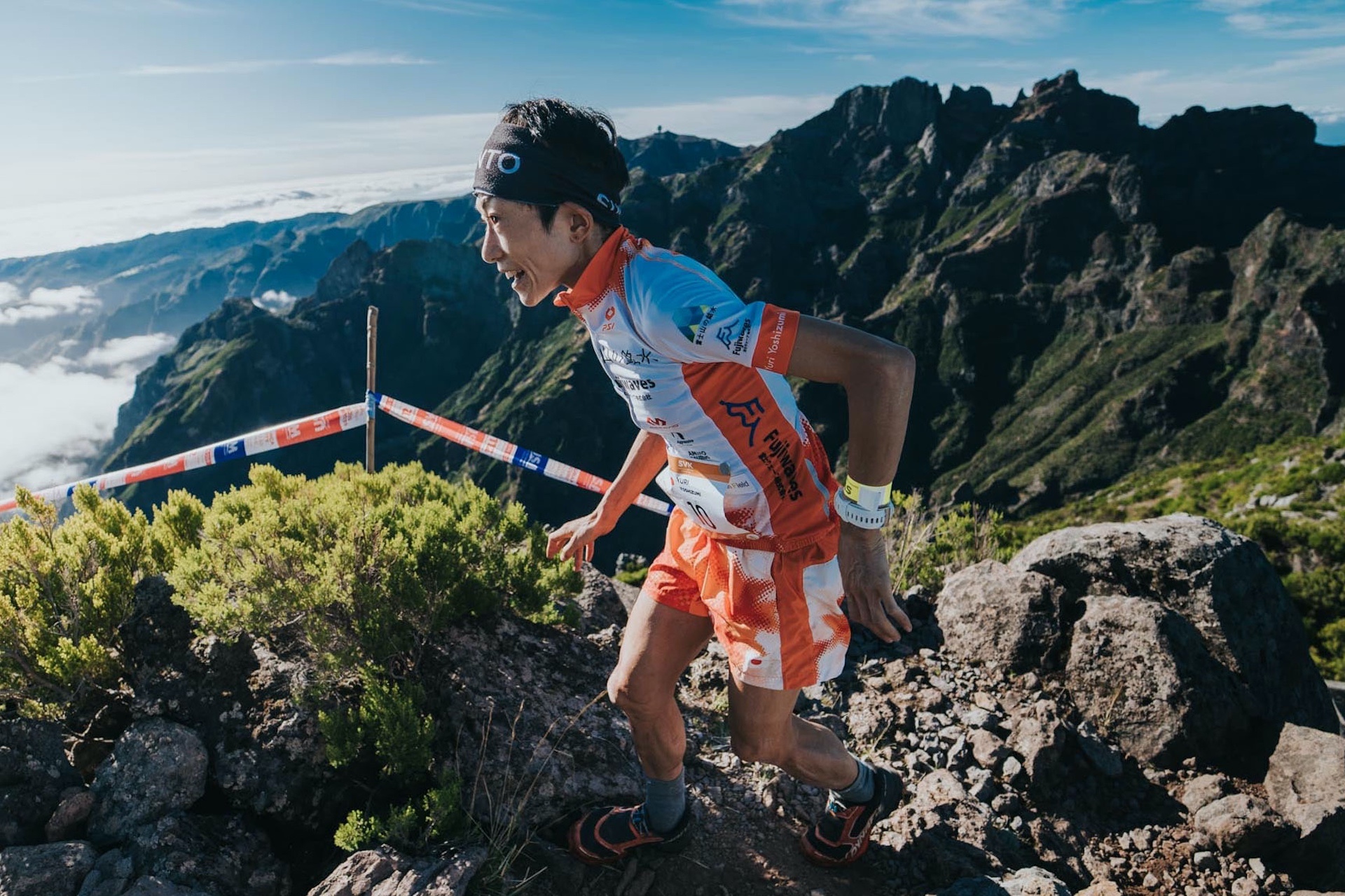 They will be joined by Italian Fabiola Conti, Vertical Terme di Bognanco winner, super-strong Austrian athlete Andrea Mayr, DoloMyths Run VK winner and Ivona Mihalova from Bulgaria, second at Parangalitsa VK.
Other top names aiming for a podium slot are Italians William Boffelli, Patrick Facchini and Alex Oberbacher; Martin Zhor from the Czech Republic; Luka Kovacic from Slovenia; and Elhousine Elazzaoui from Morocco. Italians Corinna Ghirardi, Camilla Magliano; Mojka Koligar from Slovenia; and Hilde Aders from Norway are among the top women.
2021 VK OPEN Championship calendar
June 5 – Parangalitsa VK, Bulgaria – 4.7 km / 960m+
July 4 – KV Sierra Nevada, Spain – 4.7 km / 1,050m+
July 16 – DoloMyths Run VK, Italy – 2.1 km / 1,000m+
August 28 – KM Vertical de Câmara de Lobos, Portugal – 3.3 km /1,000m+
September 10 – Vertical Terme di Bognanco, Italy – 3.5 km / 1,100m+
September 18 – Mamores VK, Scotland, Great Britain – 5 km / 1,000m+
October 8 – Santana Vertical Kilometer®, Portugal – 4.8 km / 1,003m+
FINAL* October 29 – Grèste de la Mughéra Vertical Kilometer®, Italy – 4 km / 1,094m+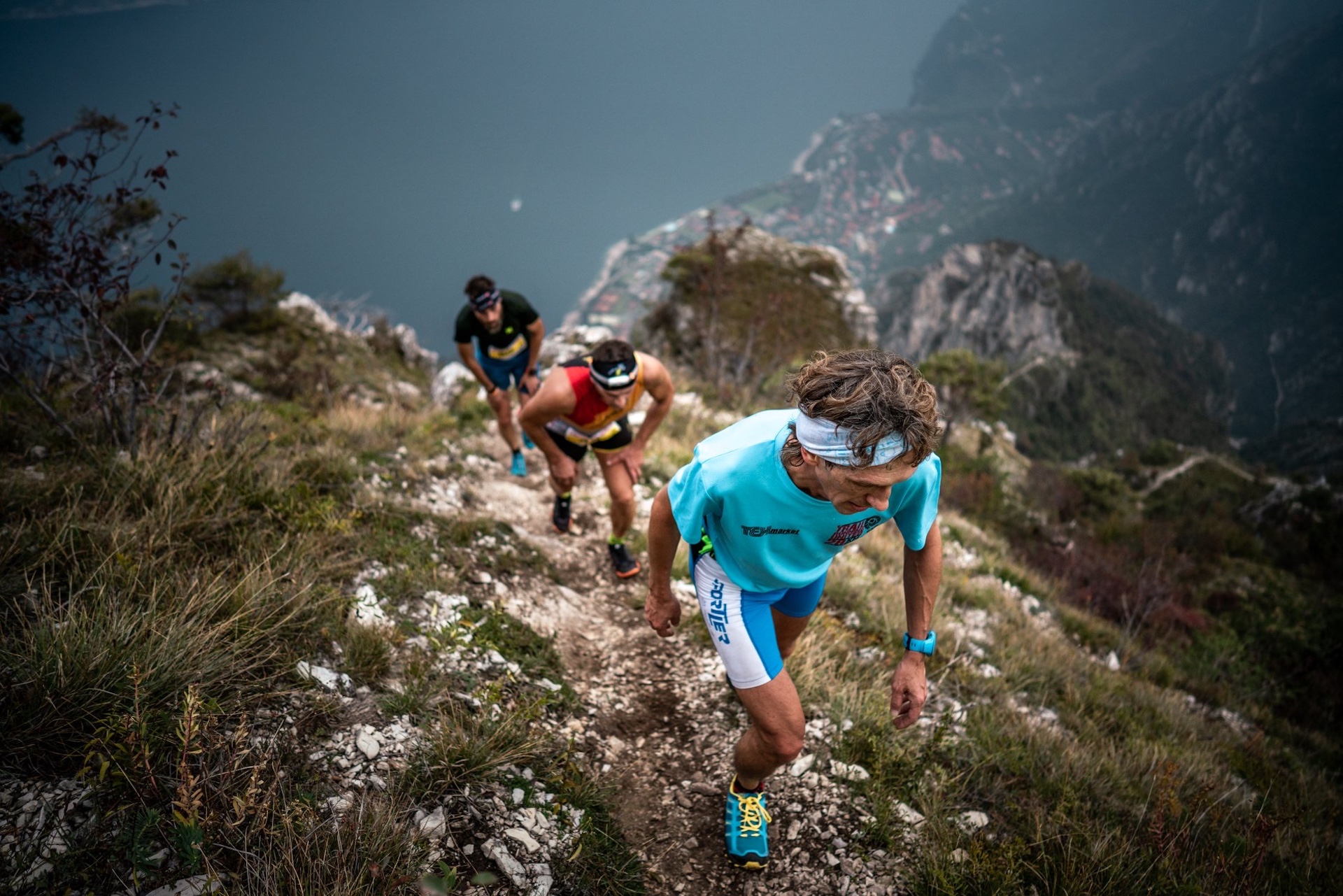 *All the races have two things in common: the ISF Certified Course Label and parameters that fit the VERTICAL discipline: 1,000m vertical climb over five kilometres distance. The only way is up!
The effort is huge, the competition is tough – check out Friday's first VK OPEN Championship final.
*The ranking is based on a maximum of two races plus the final. All races awarded points down to 20th position, while the final will award double points down to 40th position.