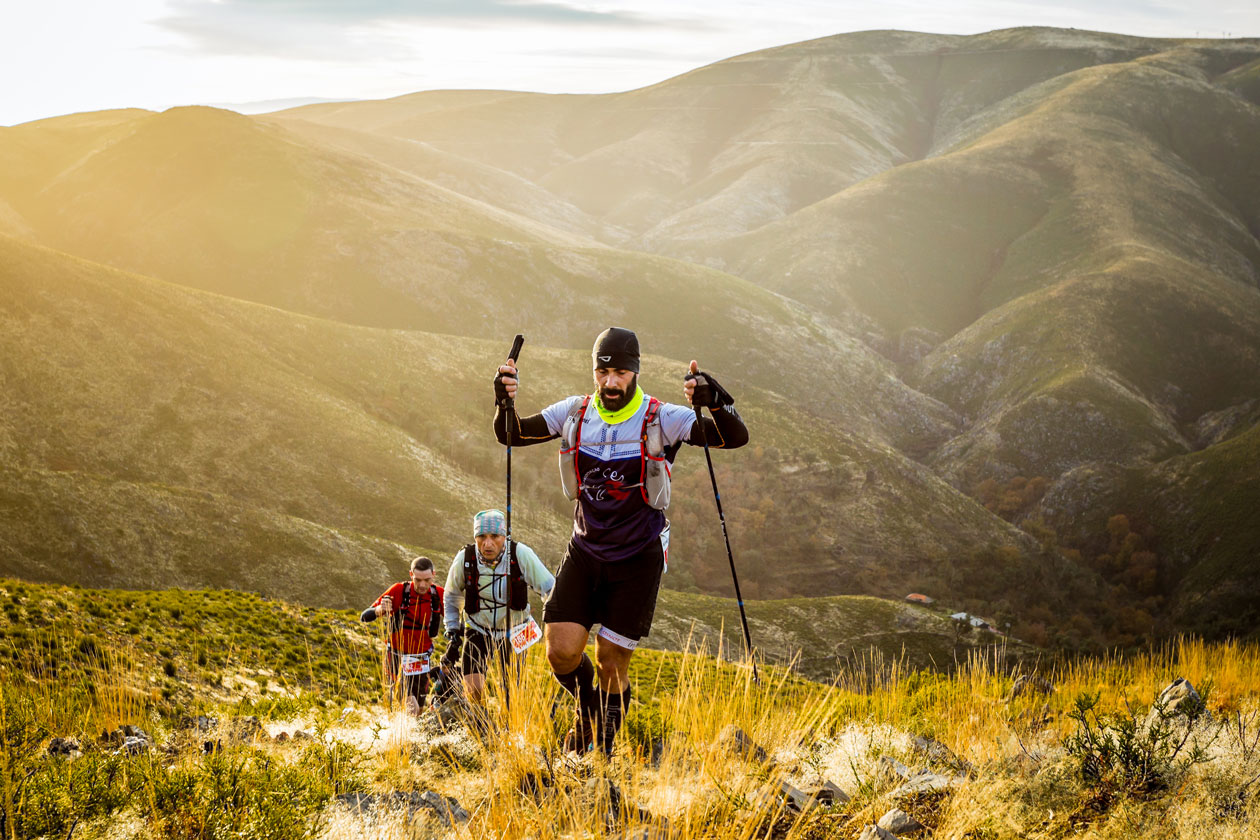 After the welcome announcement of the 2021 Skyrunning European Championships in February, after a year of cancellations, Portugal looks forward to hosting athletes from twenty countries, one more than the previous edition, competing for medals.
The biennial championships will celebrate the SKY and SKYULTRA disciplines on November 19-20, 2021 in São Pedro do Sul, in the northern part of the country where the demanding terrain rolls out a massive 20% uphill vertical climb in both races, challenging true skyrunners that like it tough and steep.
To date, 116 athletes are registered, coming from Austria, Belgium, Bulgaria, Cyprus, Czech Republic, Denmark, Hungary, Italy, Kosovo, Montenegro, Netherlands, North Macedonia, Norway, Portugal, Russia, Serbia, Spain, Sweden, Switzerland and Ukraine. Competing for the first time in a Skyrunning Championship are new entries Belgium, Kosovo, Montenegro and Ukraine.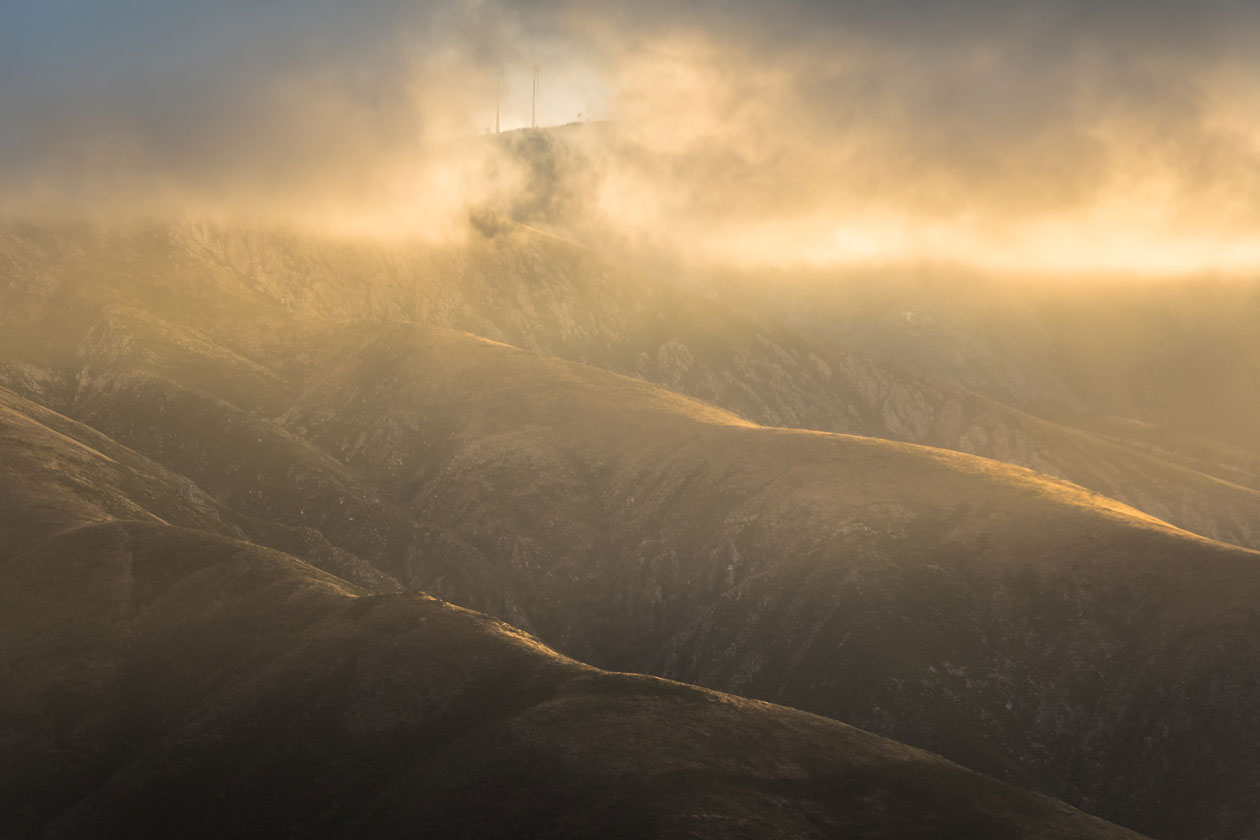 The events kick off on Friday, November 19 with the SKYULTRA at the Pisão Extreme, 65 km long with 6,500m vertical climb. The appeal of this gruelling race saw the participation of 2016 Skyrunning World Champion Stian Angermund-Vik from Norway in 2018. He was back in 2019 to set the record in 9h54'40". The women's record is 14h51'38" by Portugal's Jocelina Ferreira. Only 30% of the participants manage to cross the finish line of this punishing course.
On November 20 it's the turn of the SKY discipline with the highly popular Pisão Skyrunning, 35 km long with 3,500m vertical climb. The records were set by Spaniard Fran Salgueiro in 4h40'53" for men and Portugal's Sabina Marques in 6h25'03" for women.
The Skyrunning European Championships are open only to official national teams and will have a separate start from the event open to the public. Fifteen medals across the two disciplines will be awarded together with the Skyrunning European Champion titles.
Stay tuned for the list of some of Europe's top athletes participating coming soon.
Race website