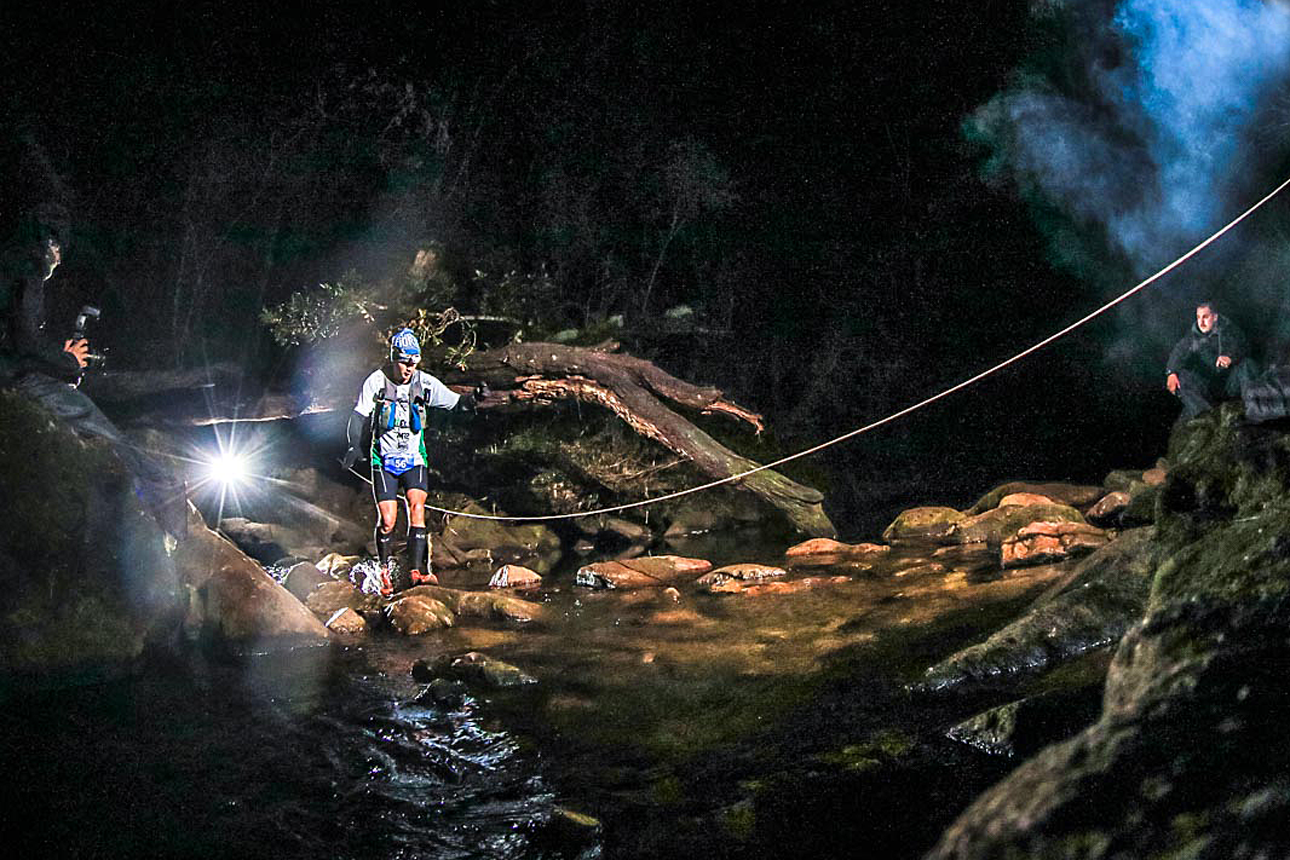 The first-ever Skyrunning South American Championships are on their way, with the Sky and Ultra disciplines which will be disputed in Brazil at the Ultramaratona dos Perdidos on July 12-13, in the South East of the country.
Not far from the Pacific coast, the Southern Hemisphere's winter will make itself felt on one of the country's coldest mountains in the 'Serra do Mar' with steep ascents, traverses and descents on technical and challenging terrain.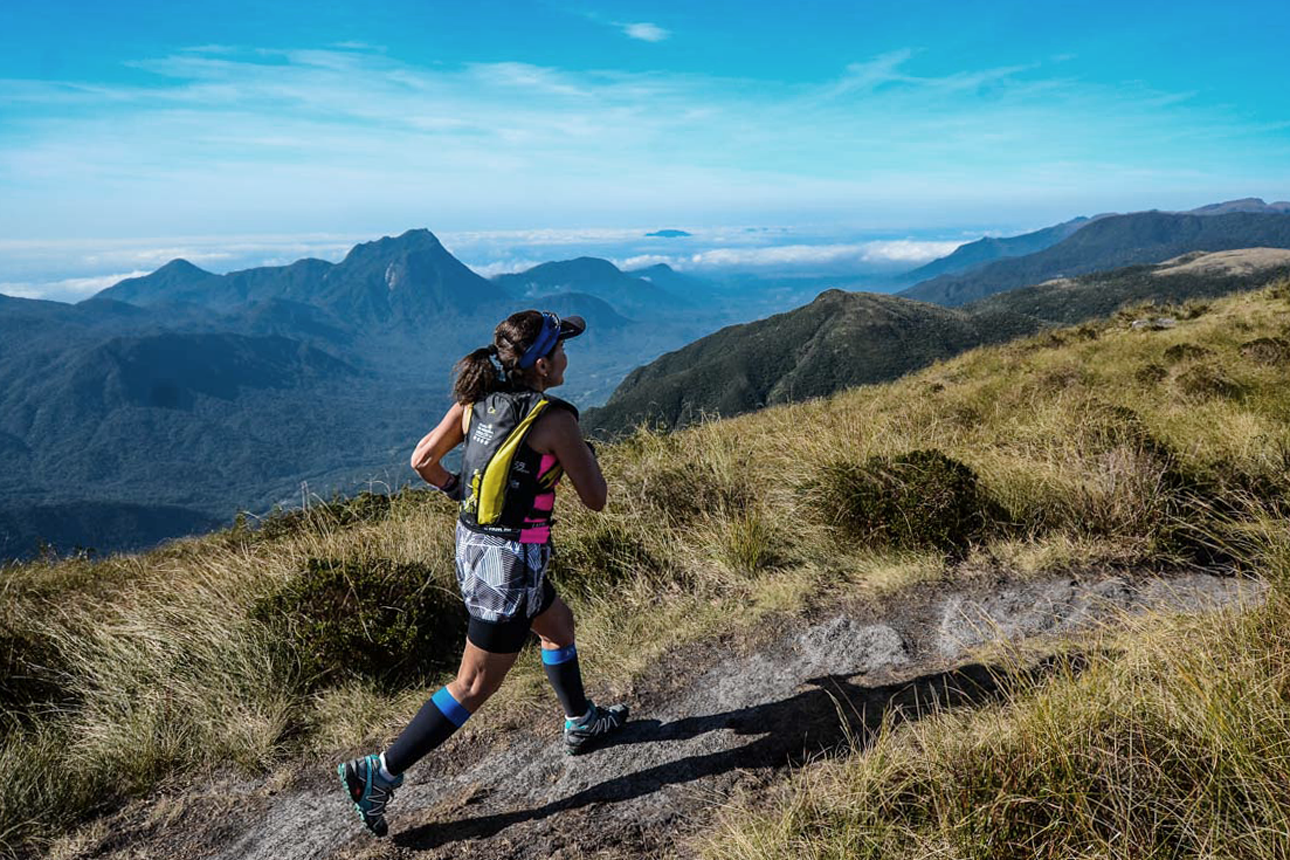 Launched just a few months ago, the Championships have been the main focus for South American ISF Members who have managed to put together no less than five Official National teams: Bolivia, Brazil, Chile, Peru and Venezuela. A total of 550 athletes from nine countries will take part in the weekend's events.
A total of 12 medals are at stake in the two races, distributed among the top three men and women in each discipline who will receive a gold, silver and bronze medals.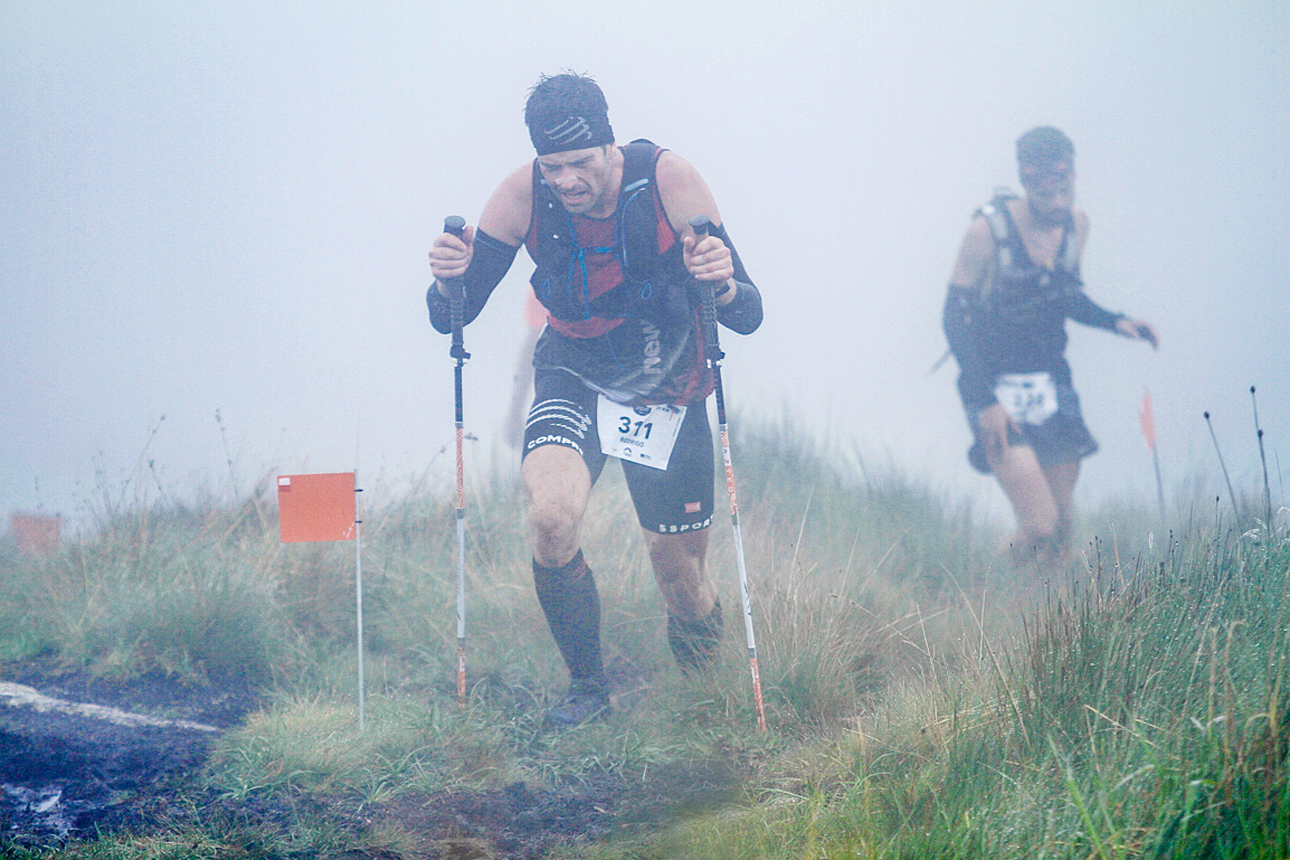 The events kick off on Friday, July 12 with the Ultramaratona dos Perdidos 80K, specifically designed for the Championships for Ultra specialists who will also have to face a 4,100m vertical climb in true skyrunning style and will be the first to write their names in the history of the event.
The following day it's time for the Sky discipline, the eighth edition of the race. The 45 km course features a 2,900m vertical climb. Records stand at 5h01'19" by Brazilians, Rogerio Silvestrin, and 6h08'24", by Leticia Saltori.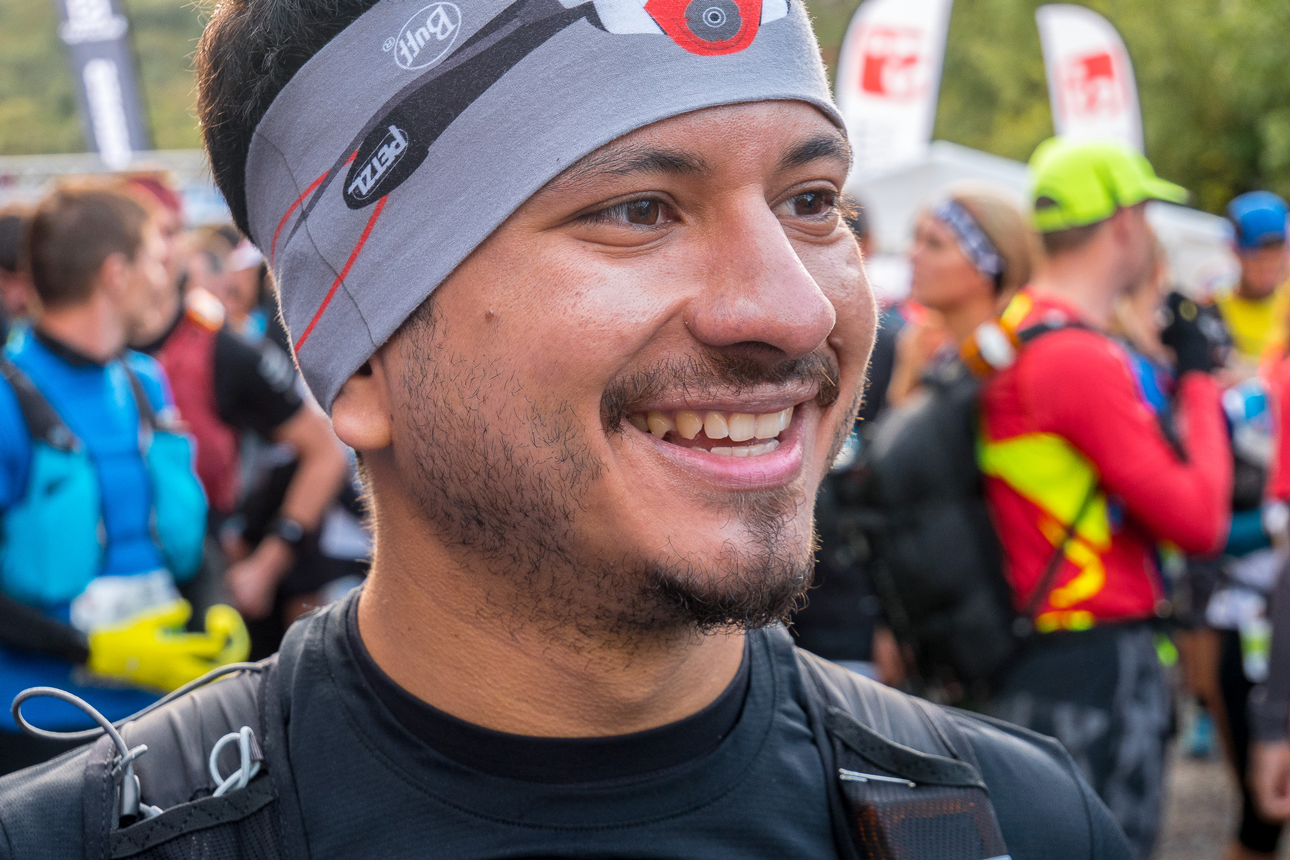 Brazilian Rafael Aquino Leal, a well-known athlete on the international skyrunning scene and enthusiastic promoter of the sport in his home country, had this to say, "After an icy weekend over Perdidos peak, skyrunners can expect some pleasant weather during the first Skyrunning South American Championships. Skyrunning is landing in new territories, this time, on our Arena di Tijuco. Everything is set, we're ready and it's just the perfect window for 'Less cloud. More Sky'."
Anticipation mounts for the first Skyrunning S American Championships with new territories opening a new chapter in skyrunning.
Stay tuned for details and follow us on Facebook for the latest news.